Gardens
Sometimes you just have to stop and smell the flowers.  Lucky for you we have three of the most desirable gardens in the entire Capital Region for you to get out into nature and enjoy.  
Green Spring Gardens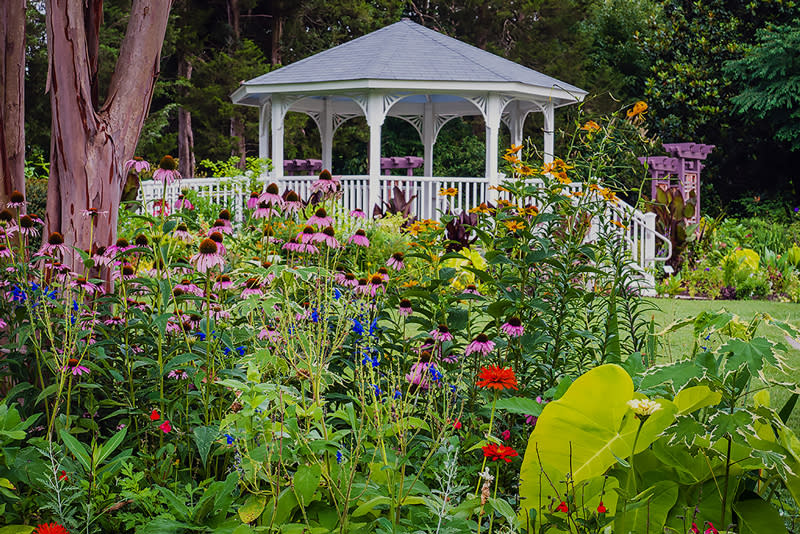 The gardens at Green spring are a must visit for every gardener, with over 20 themed demonstration gardens filled with inspiration you can apply at home. You can even shop for plants and staff-favorite gardening tools in their greenhouse!  And this year is the 50th anniversary of Green Spring Gardens so there's no more perfect time to visit. 
Meadowlark Botanical Gardens

Meadowlark Botanical Gardens is renowned for its nearly 100 acres of rolling trails and beautifully landscaped gardens. It's also home to the only public Korean bell garden in the entire Western Hemisphere! The grounds feature Virginia native plant collections which meander across the property around lakes, forests and walking trails. 
River Farm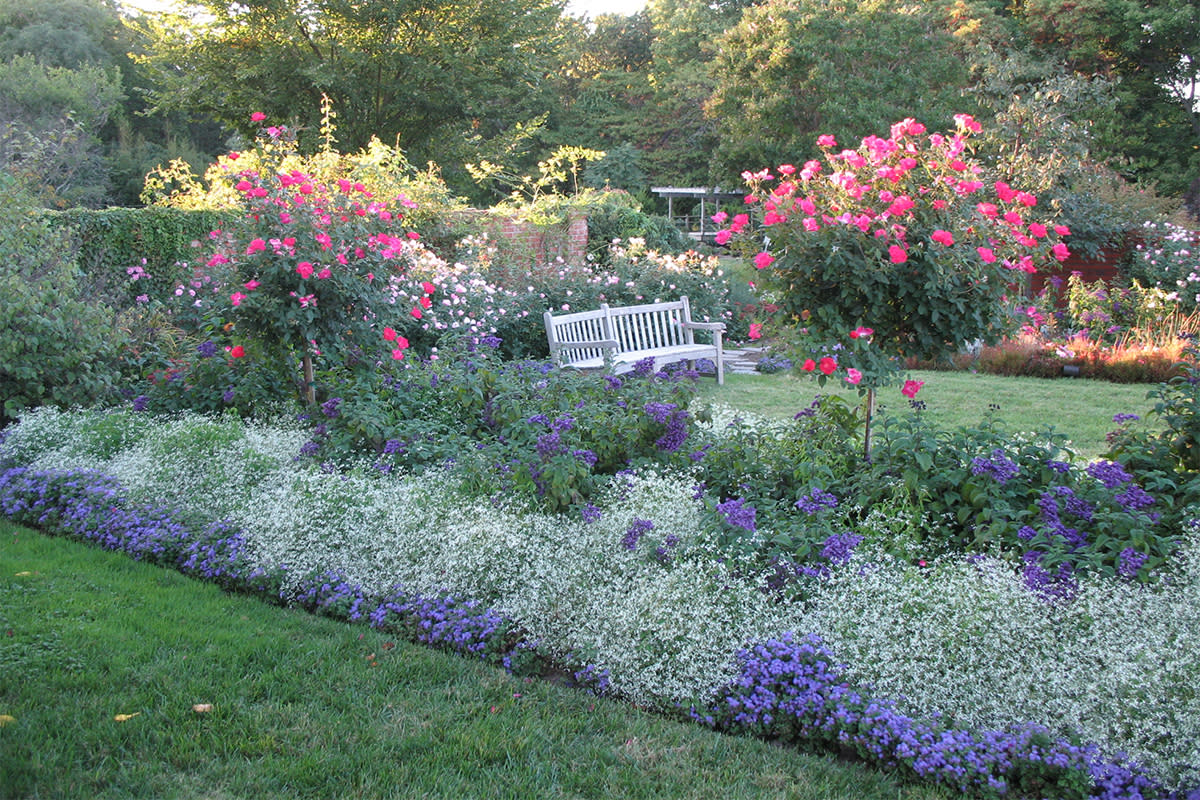 Once part of our George Washington's extensive property holdings in the area, River Farm is now home to the American Horticultural Society. Its 25 acres of gardens, meadows and orchards lead to sweeping views of the Potomac River.  There's plenty of space to spread out, enjoy yourself, and get some great views of the Potomac River.