Historic Sites With Outdoor Spaces
Why not include some history with the great outdoors?  These historic sites not only help tell the story of America, but they also afford you the opportunity to wander about safely distanced from your fellow history enthusiasts.
George Washington's Mount Vernon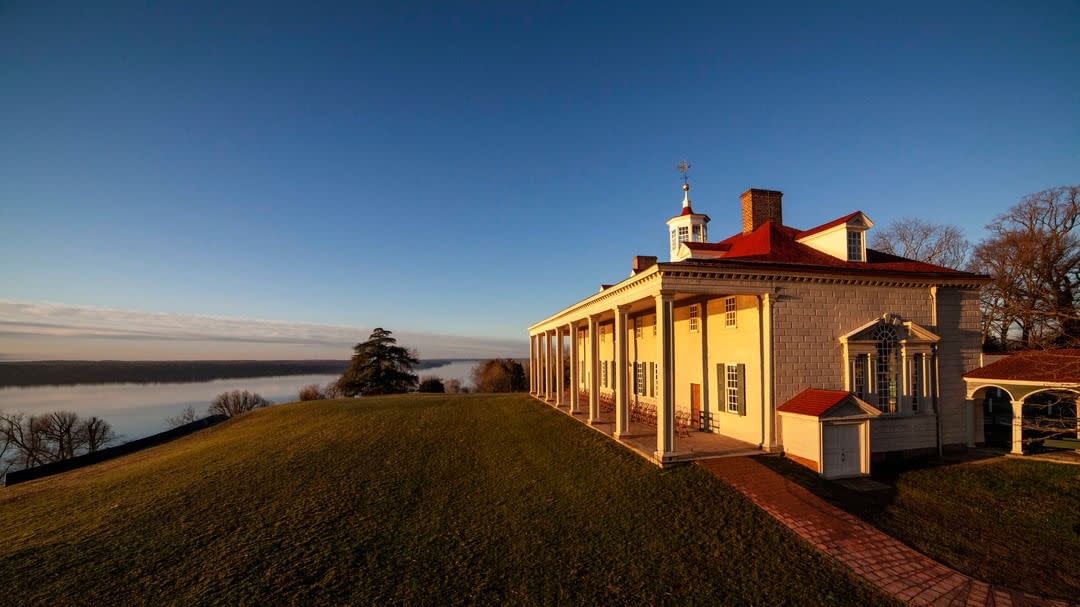 Named by readers of Virginia Living magazine as #1 Historic Site, #1 Tourist Attraction, and #2 Museum in the Commonwealth, the estate is open for business and ready for you to safely visit. The mansion's first floor is open for tours (timed tickets are required) and guests are also able to explore the grounds where you'll find beautiful gardens, the tombs, the slave memorial, a working farm, heritage breed animals, and more. There's plenty of room on the estimated 500 acres of this historic property to spread out and enjoy. Get your tickets online before you go and enjoy your walk through history.
Gunston Hall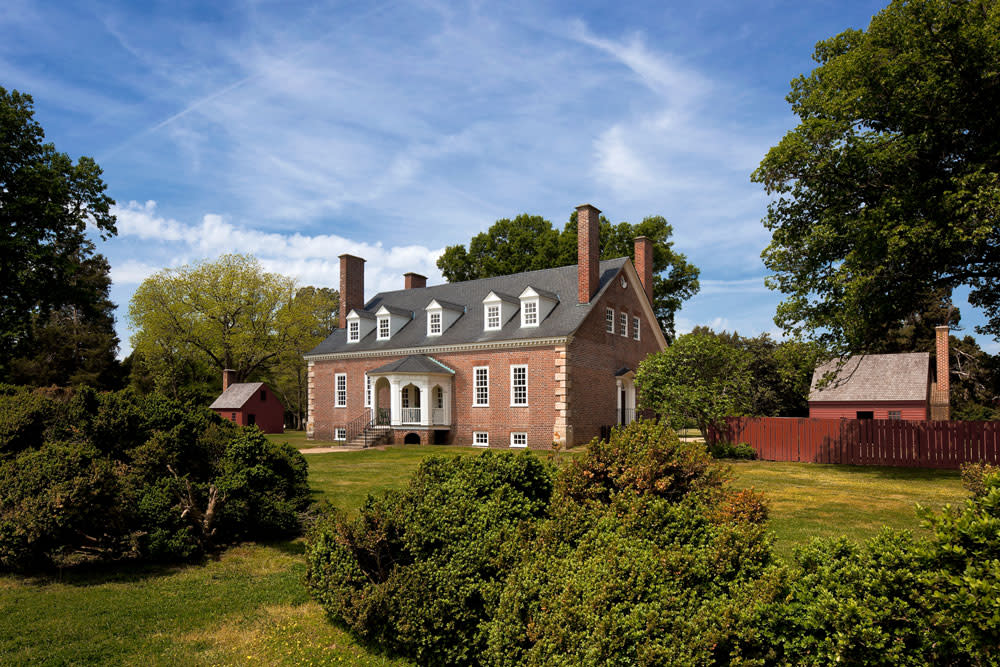 The grounds, visitor center, and museum shop at Gunston Hall are open daily. Specialty tours of the grounds and exhibitions are available with the purchase of a Specialty Tour Ticket, or you can purchase a Grounds Pass and explore the 550 acres of grounds on your own. There are miles of hiking trails to enjoy on the property, or you can relax with a DYI picnic at a picnic table or sprawled out on a blanket. With 24 hours advanced planning, you can order a picnic lunch through their partner, Amphora. 
Colvin Run Mill

Explore beautifully wooded and landscaped grounds around historic Colvin Run Mill and General Store. When you visit you can picnic, shop, attend special programs and tour the 200-year-old working mill.  For those who want to explore the historic areas beyond the mill on foot, Colvin Run has set up a downloadable Step Back In Time Walking Tour guide that will highlight stops along the way.  You can also access the Fairfax County Trail Buddy on your phone and use the trails at the mill to access a larger network of trails connected to the Fairfax County Cross County Trail.
Woodlawn and Pope-Leighey House

The Woodlawn and Pope-Leighey House historic site is comprised of two remarkable, distinctively unique, iconic masterpiece houses set in acres of historic agrarian landscape. Woodlawn was a gift from George Washington to his nephew and step-granddaughter, designed by first Architect of the Capitol, William Thornton and completed in 1805. The other an example of a Usonian-style, stunning, yet modest, home designed by the extraordinary architect, Frank Lloyd Wright and completed in 1940. The homes sit on 120 of Woodlawns original 2,000 acres, and provides a base for innovative public programming based on their fullest story and the contributions of all of their owners and inhabitants. Timed tickets are available for tours and programs and while you're there you are also invited to stroll the grounds.
Sully Historic Site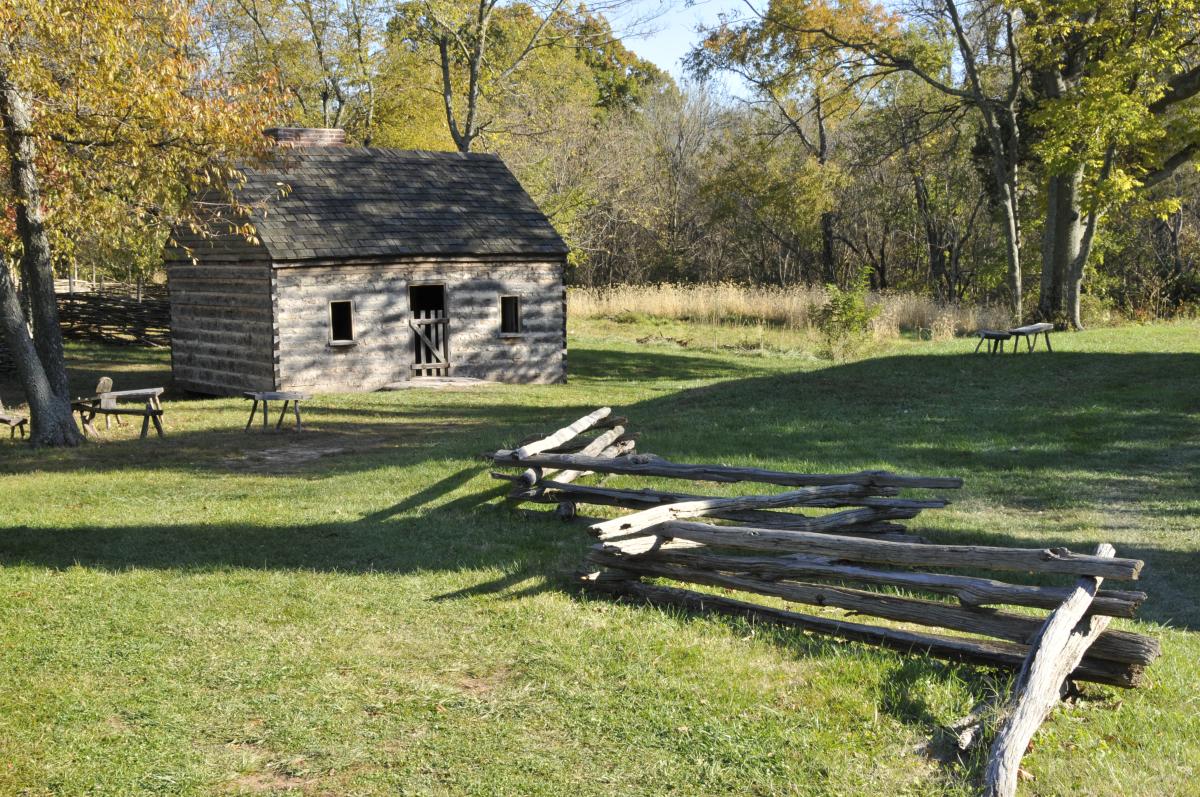 Sully Historic Site is a charming and historic place to visit. The feature attractions, of course, are the site's history and historic structures. The grounds are a lovely place for strolling. Sully reflects Fairfax County history and was the 1794 home of Richard Bland Lee, Northern Virginia's first Representative to Congress. Sully is also on the National Register for Historic Places, is accredited by the American Association of Museums, and is part of the National Park Service's Underground Railroad Network to Freedom.  Tours of the house and grounds are available with advance purchase of tickets or you can explore the Sully's trails at your own pace.