Scenic spot: check! Recreational activities spot: check! Photography spot: check!
Great Falls Park in Virginia is for our early-riser, outdoorsy, nature-loving friends (but really everyone). Here, mighty Mother Nature puts on a stunning show as the Potomac River builds up velocity and falls over steep jagged rocks to get through the Mather Gorge. It's no wonder people have been visiting Great Falls for thousands of years.
Tip: The park opens at 7 a.m. We suggest taking a sunrise stroll around Great Falls. This way you'll beat the crowds and can get the best views!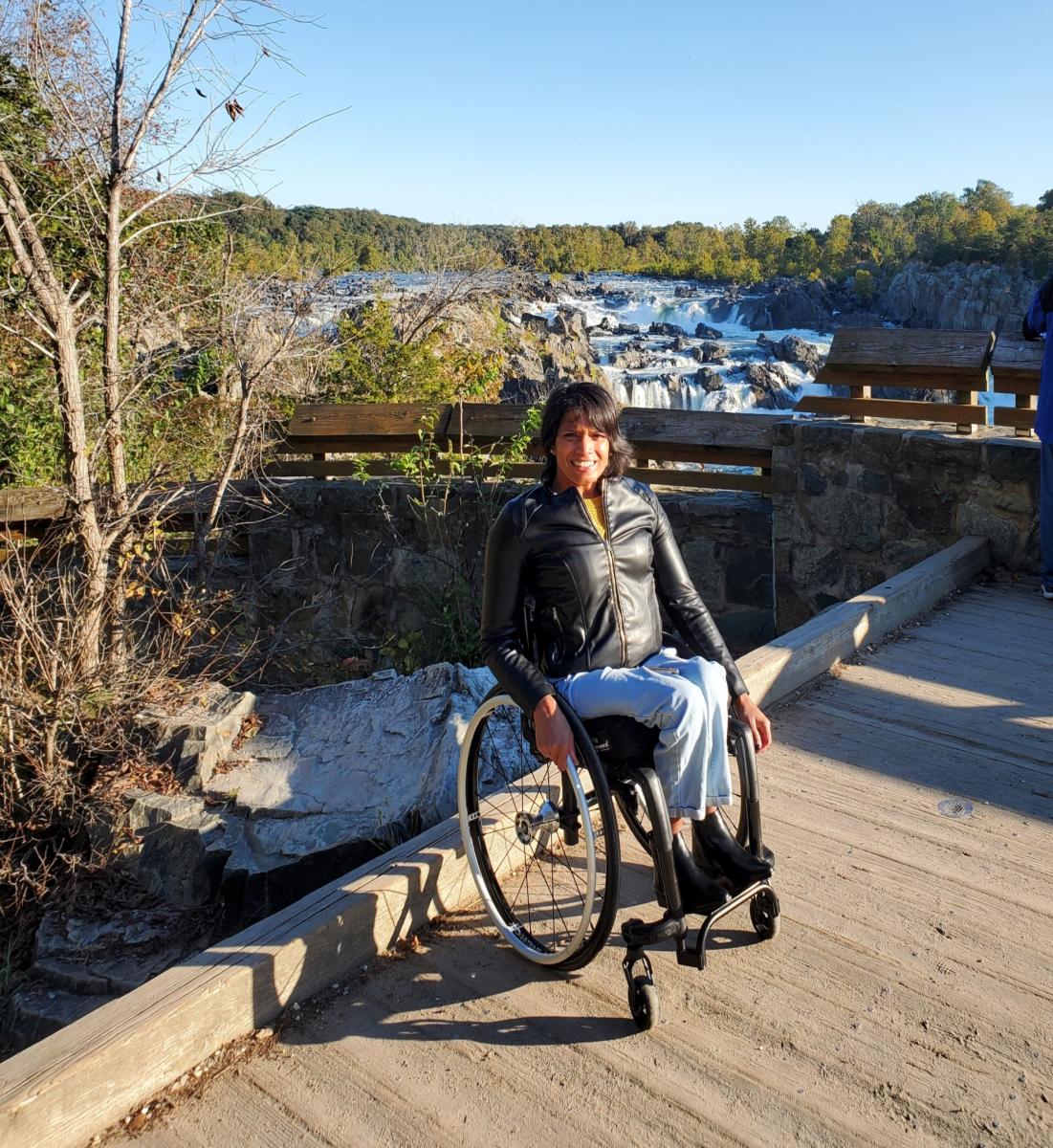 There are a total of three overlooks along the central trail, which are within a 5-10-minute walk of the visitor center. The trail is flat, hard-packed dirt, with some areas with rocky bits. Overlooks two and three on the main path are fully accessible and offer great views, with overlook three offering the best view with plexiglass replacing the wood railing in a section.
Tip: Bring a thermos (maybe for coffee if you like to welcome the sun as we do) or pack a picnic! There are picnic tables and grills available on a first-come, first-served basis! Another reason to be an early bird! There is also a snack bar in the courtyard by the visitor center with accessible restrooms next to it. 
Feeling adventurous? Additional recreational activities at Great Falls include bicycling, bird watching, climbing, fishing, and horseback riding! Boating and kayaking are also done here, but by experienced riders, as the rapids can be quite challenging. Great Falls Park also has 15 miles of hiking trails, although the main trail with the overlooks is the most wheelchair accessible.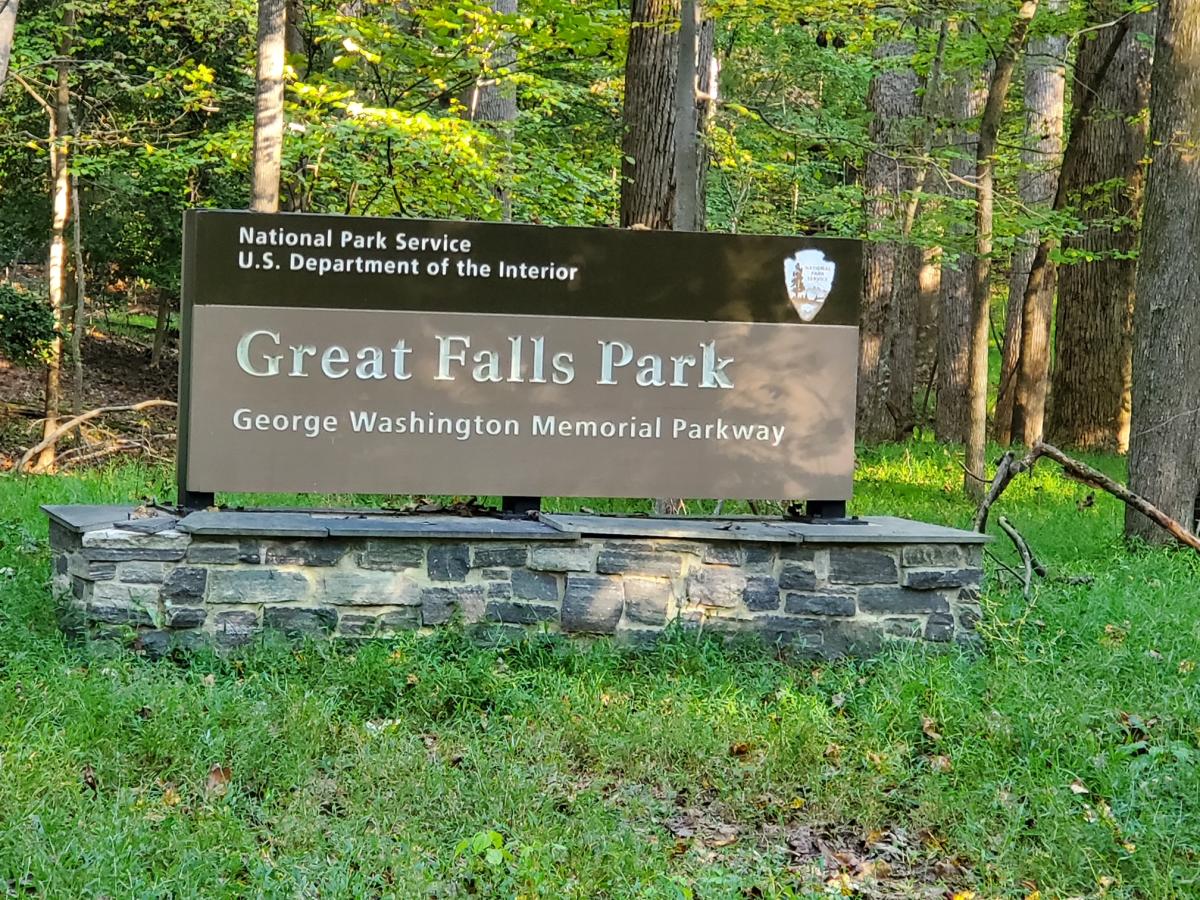 Managed by the National Park Service, there is a $20 entrance fee. But, if you have an America The Beautiful Access Pass, it's free! Accessible parking is available. Additional accessibility information. 
Please note: The Visitor Center is temporarily closed from Spring of 2023 until further notice due to construction. Restrooms are open from 9:30 am - 5:30 pm, and the park is open until 30 mins after sunset.
 

*This guest blog is the result of a collaboration with www.photoswithaspin.com. Check out Abe & Maggie's suggestion for an accessible weekend getaway in Fairfax County. This includes George Washington's Mount Vernon, Smithsonian's National Air and Space Museum Steven F. Udvar-Hazy Center and the National Museum of the United States Army. Check back each month for more in our accessible travel series with Abe & Maggie!*