When it comes to Civil War history, no other state even comes close to Virginia. Most of the war's battles were fought here. The capital of the Confederacy was located here. And all around the Fairfax County line, parts of the state never left Union hands. Virginia is utterly unique in its perspective. And that makes Fairfax County an ideal place for exploring the multifaceted African American experience during the war.
The American Battlefield Trust and Civil War Trails have partnered to offer the Road to Freedom Tour, uncovering little-known stories of strife, community and freedom among the African American community. Available as a GPS-enabled phone app or as an online web app, the tour will take you from Alexandria to Abingdon, telling tales of soldiers, slaves, educators, politicians and others who struggled for freedom.
Learn more about these rarely told stories by reading on.
 
Risking life and limb for lumber.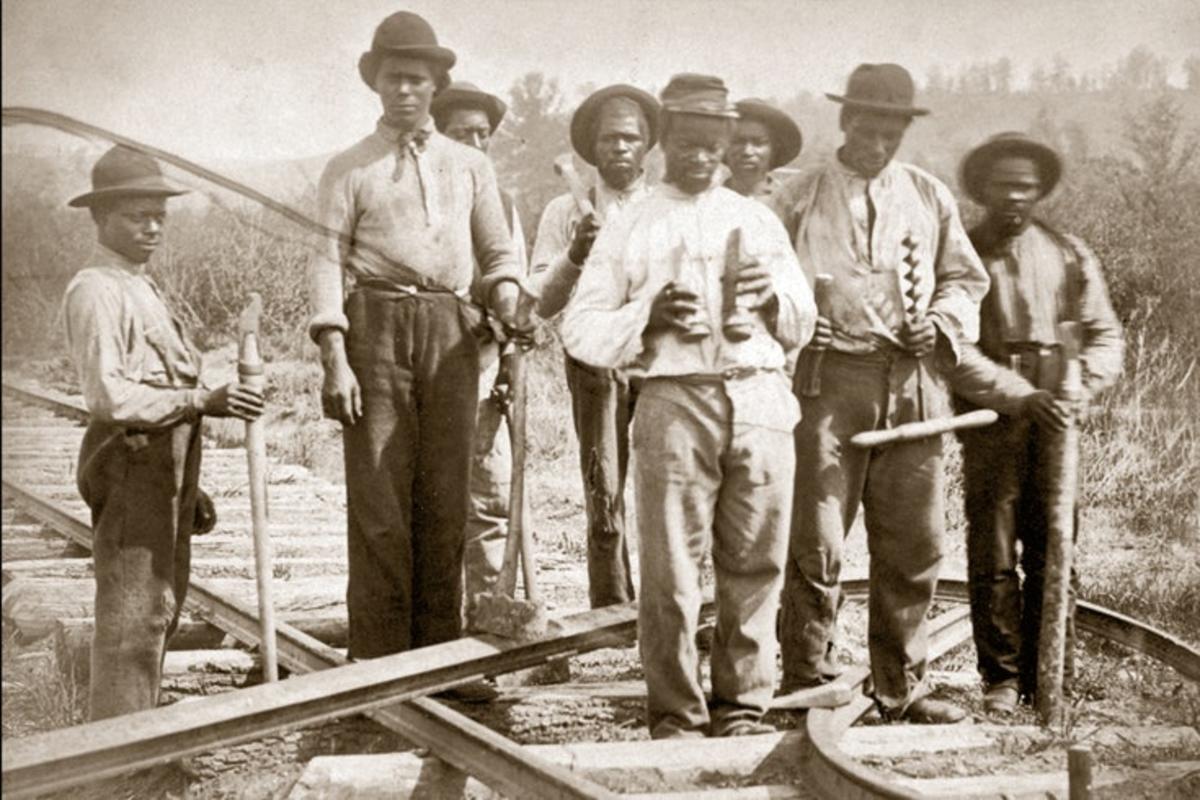 During the Civil War, free African-American laborers chopped wood in Fairfax County for the Union Army and conveyed it to Burke's Station, a major timber transportation station on the Orange & Alexandria Railroad. Because these "contraband" laborers were risking freedom working in rebel territory, Federal soldiers protected them. Learn more about this story and find out what happened when the Confederates captured a few laborers in October 1863 by visiting the Burke's Station Marker (located by front entrance of the Burke Volunteer Fire and Rescue Department).
 
Worshipping in secret.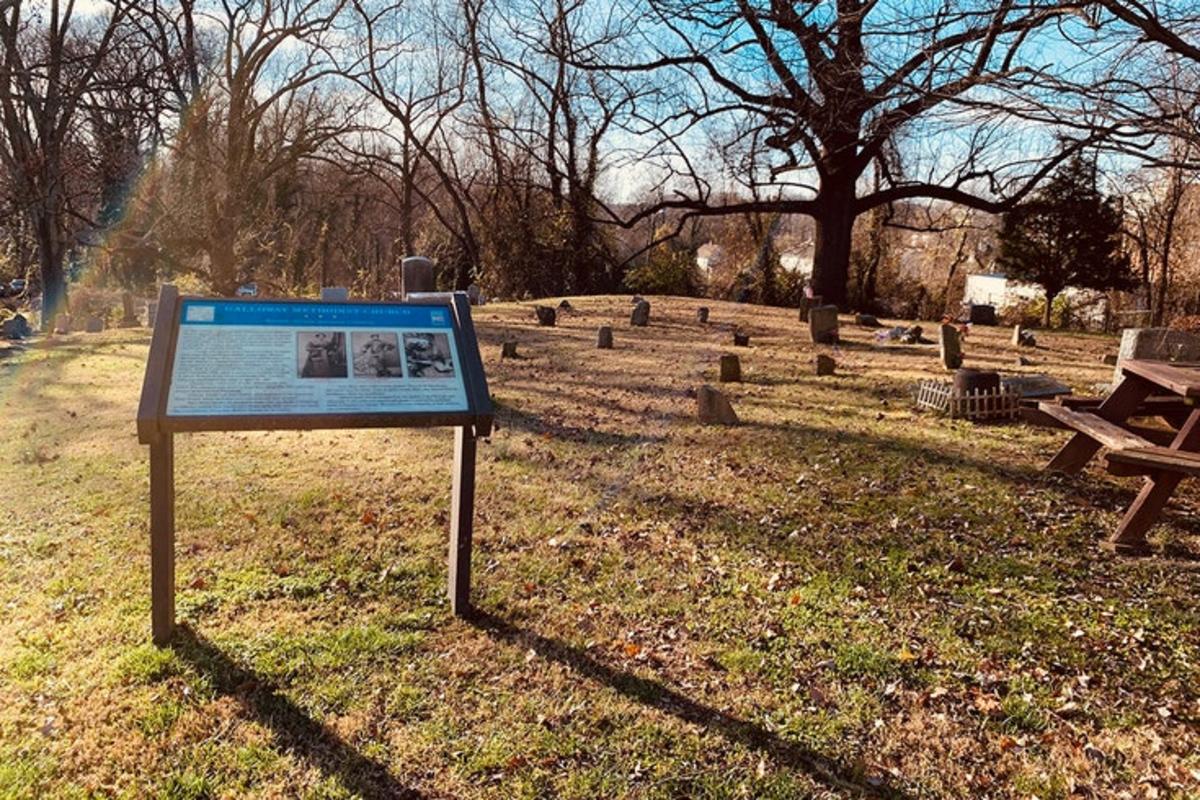 Image courtesy Road to Freedom
Built by African Americans in 1867, Galloway United Methodist Church holds many tales. It is said that, before and during the war, slaves on the Dulany plantation secretly worshipped in the grove of trees here. More stories—of freedom, slavery, and bravery amidst adversity—are told in the cemetery. Visit this historic African American cemetery in Falls Church and look for the Civil War Trails marker to find out who is buried here. (Also, nearby, learn the story of Tinner Hill.)
 
Living free amongst the Quakers.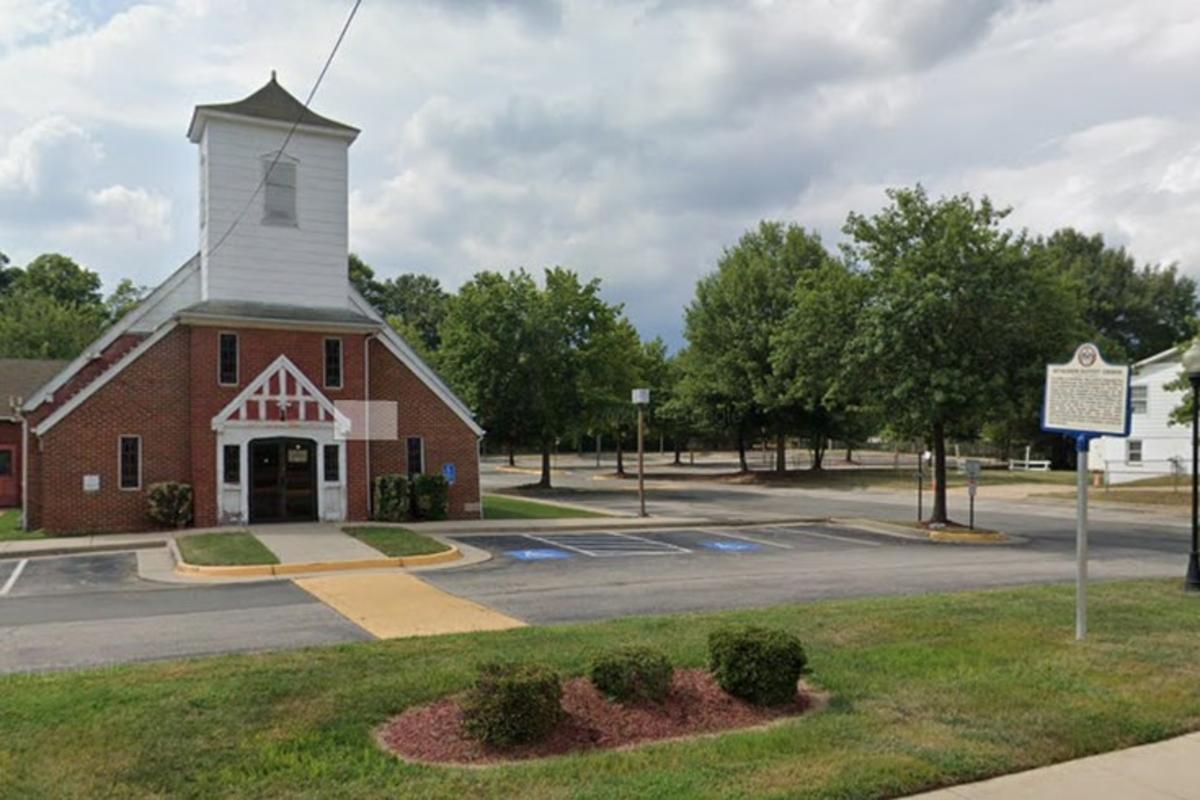 Image courtesy Road to Freedom
Shortly after the war, African Americans established the Woodlawn Methodist Church. Woodlawn was unique in that it was home to free black landowners, freed slaves and Quakers. When Fort Belvoir expanded during WWII, the congregation moved to another important African American site called Gum Springs. Today, St. John Baptist Church sits on this site in Hybla Valley, but you can still see the cornerstone market erected there, as well as the historical marker.
 
In addition to the above Road To Freedom Tour app sites, there are many more incredible local Black history stories found in Fairfax County. Here are a few more places to visit that explore these lesser-known tales.
Sully Historic Site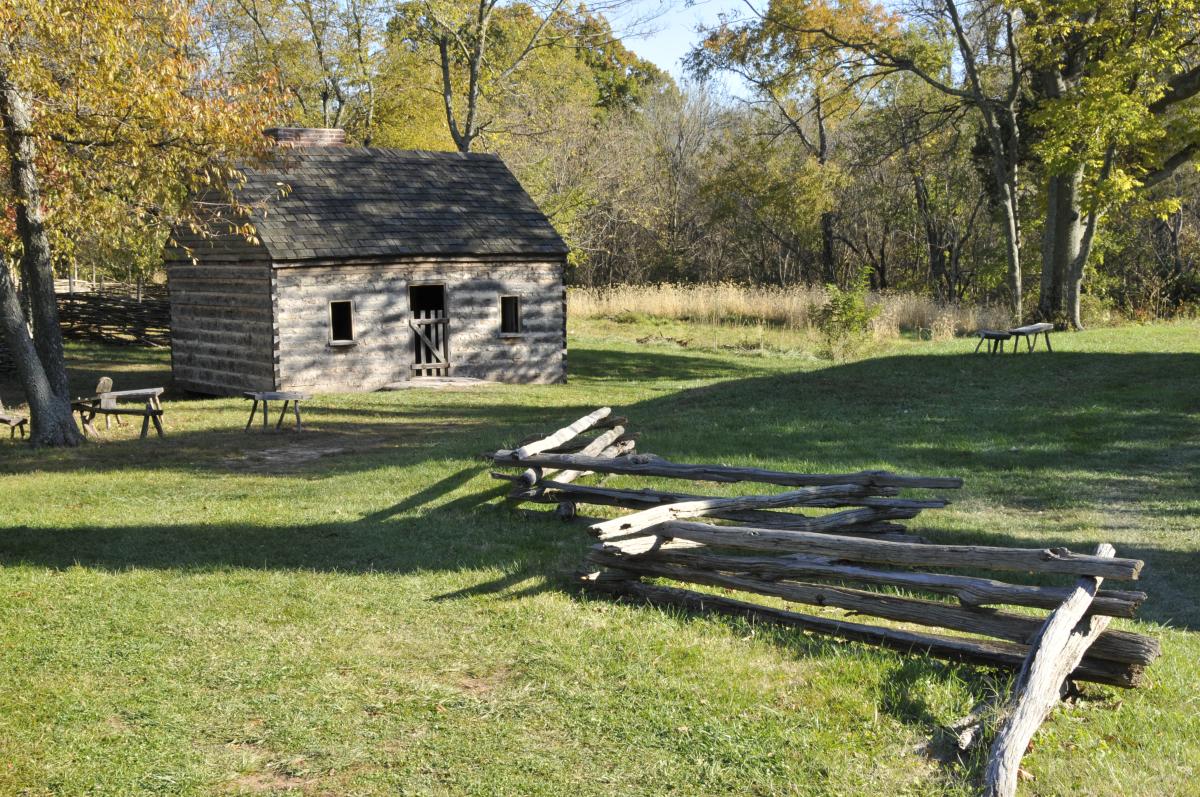 Sully Historic Site offers Forgotten Road Tours of the outbuildings and representative slave quarters are by reservation only from December - mid-March, at 2 p.m. on Thursday through Sunday, weather permitting. Sully has the distinction of being the first Fairfax County park to be included in the National Park Service Underground Railroad Network to Freedom and is a great place to visit year-round because of its interesting history. Forgotten Road tour fees are the same as House Tour fees (Adults: $10.00; Children (ages 5-15): $8.00; Seniors (65+): $8.00; Students (16+): $8.00; Children under 5 are free).
 
Riverbend Park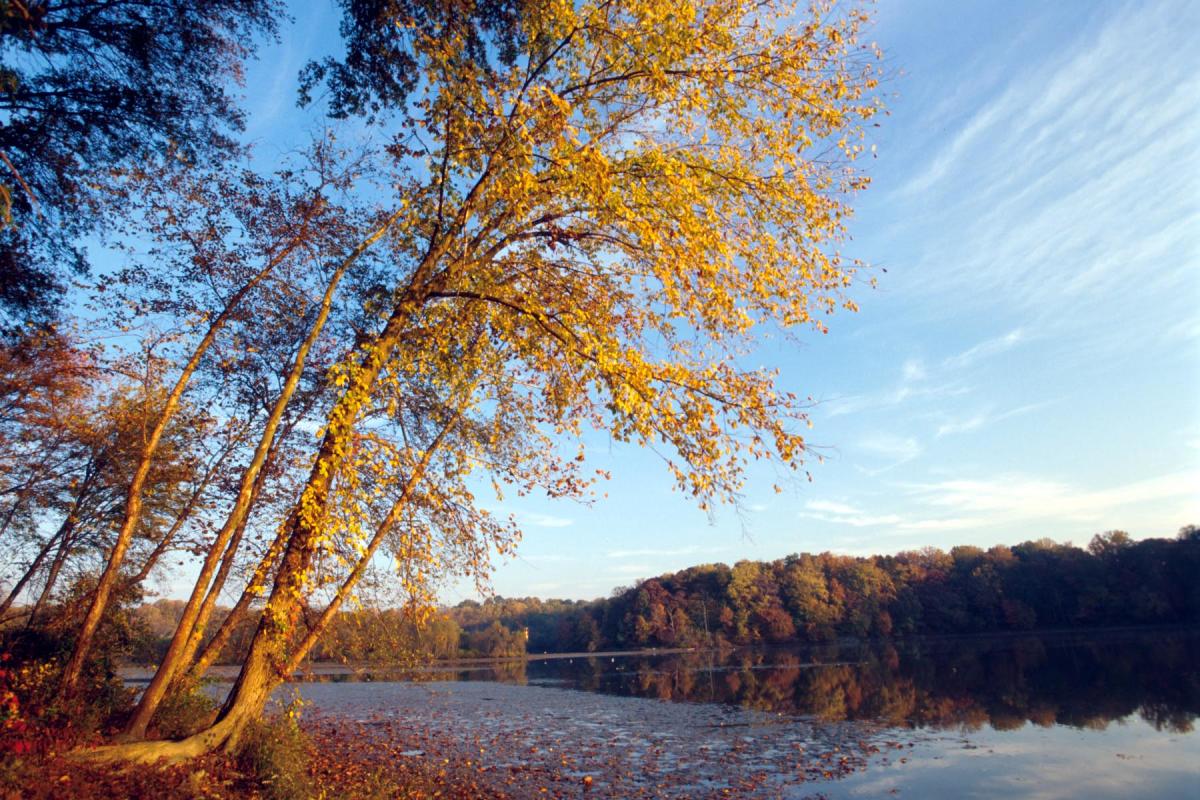 Riverbend Park was the second Fairfax County park to be distinguished as a National Park Service Underground Railroad Network to Freedom site (the first being Sully mentioned above). The site of the documented escape to freedom is outlined in this Park Authority press release and today you can stand in the exact spot at Riverbend where the journey across the Potomac River began. 
 
Freedom Hill Park
Freedom Hill was home to a strong and special community. Interpretive signs at the park celebrate family strength and tell previously untold stories of the many diverse families that lived here and continue to contribute to the culture of the place. Residents of Freedom Hill represented a quintessential American ideal - people of all races and their descendants coming together as one community. The site, located on the outskirts of Tysons on an unassuming piece of land, also marks the location of a Union Army redoubt built to protect the nearby roads from Confederate raiders during the Civil War. (Learn about even more interesting and hidden military forts in #FXVA here.)
 
These are some of the stories we can all celebrate during Black History Month and throughout the year. Fairfax County has numerous other stories of communities seeking freedom, communities seeking equality for all, and communities building the foundations for freedom through education - which are all part of our county identity and history.
If you visit any of these places let us know by tagging us in your social feeds at @VisitFairfax and #FXVA. We're excited to see where your adventures lead you.