While every day is a great day to be kind to Mother Nature, April 22nd is an especially great day to show appreciation! This year marks the 51st anniversary of Earth Day, a global celebration of fostering the beautiful world we call home. Every tree. Bodies of water big and small. All animals - from invisible microorganisms to the larger-than-life giraffes. We only get one earth, so check out these ways to celebrate Earth Day in a fun and environmentally-friendly way in Fairfax County! 
 
For the Beer Drinkers: Earth Daze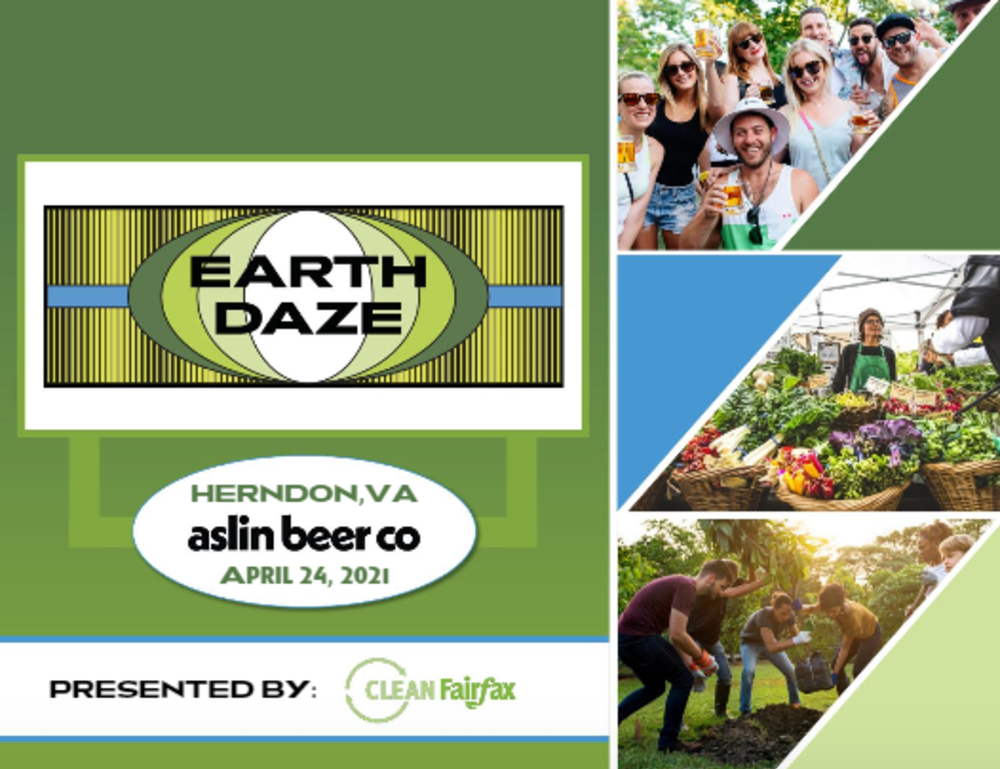 Grab a beer with Mother Nature at Earth Daze! Join Clean Fairfax and Aslin Beer Co. on April 24, 2021 for an event promoting sustainability in a fun and interactive environment. Enjoy hands on workshops, opportunities to learn, pop-up shops, and more. Earth Daze aims to spread awareness on all the easy steps folks can take to live a more sustainable life - all while enjoying a locally brewed beer. Proceeds from the event allow Clean Fairfax to continue to lead the charge on keeping our home, Fairfax County, clean. 
For Nature Lovers: Stream Clean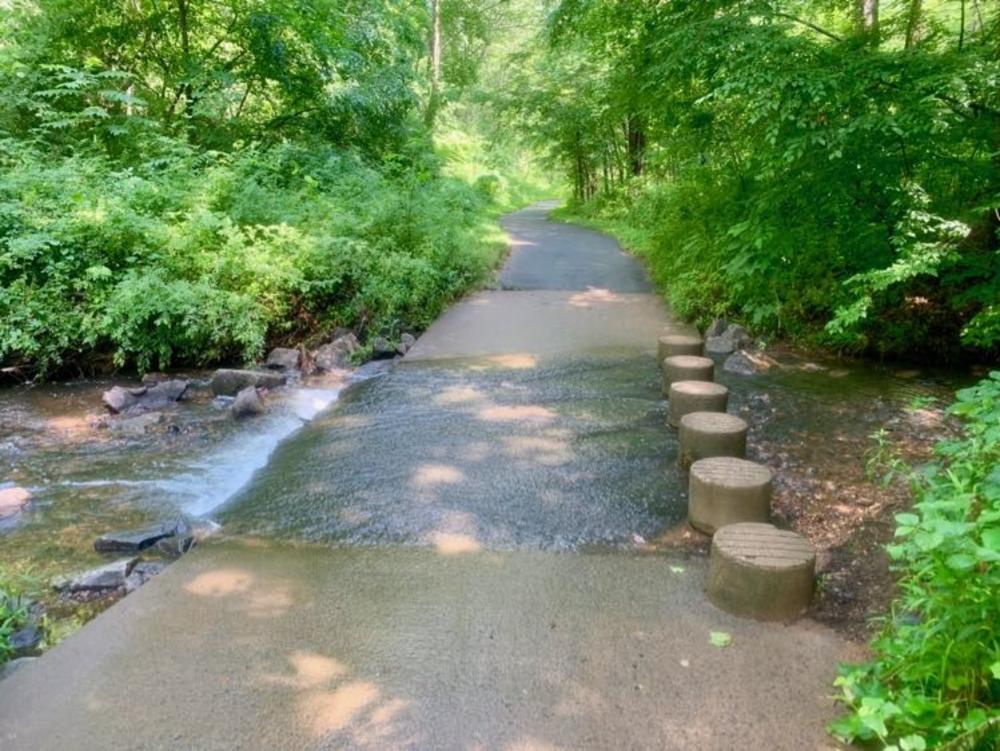 Photo courtesy of Julie McCool of Fun in Fairfax
Also hosted by Clean Fairfax is the April 24th Stream Cleanup from 10am-12pm at Sugarland Run Stream. This 10-mile stream stretches from Herndon to the Potomac River and is a vital part of the local ecosystem. Sounds like a perfect way to help the environment before rewarding yourself with a beer! 
For the Stargazers: Explore Light Pollution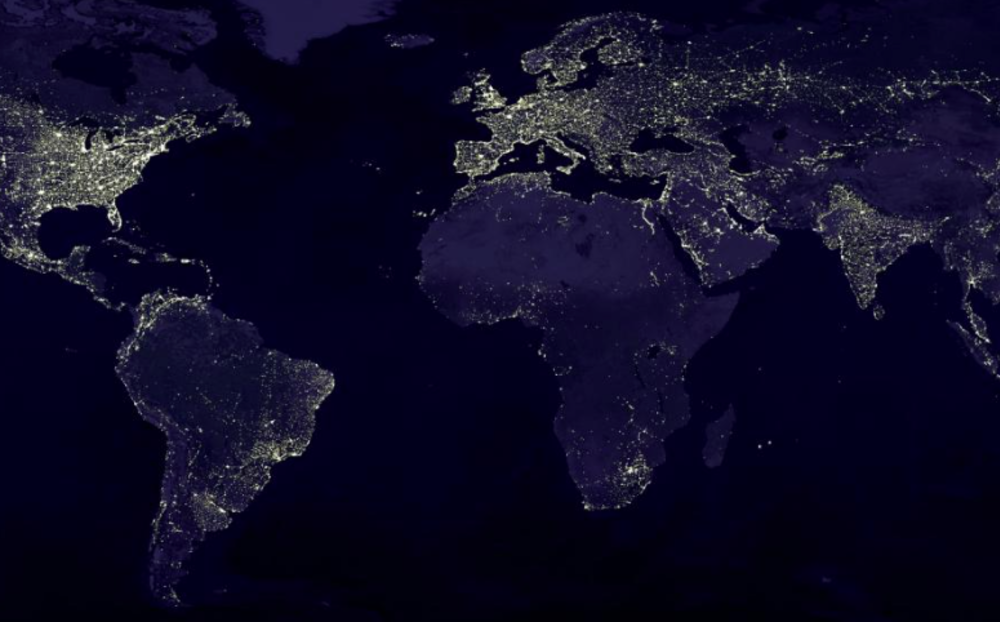 Speaking of pollution, we often think of litter and smog when it comes to soiling the earth. But did you know that sources of artificial light, such as virtual billboards and illuminated skyscrapers create their own form of pollution? In fact, it's the reason why stargazing is nearly impossible in most major cities and urban areas. Learn about light pollution in this free virtual event with the Smithsonian Air and Space Museum as experts discuss the causes and effects of light pollution, its impact on wildlife, and what you can do to advocate for dark skies. 
For Family Fun: Green Spring Gardens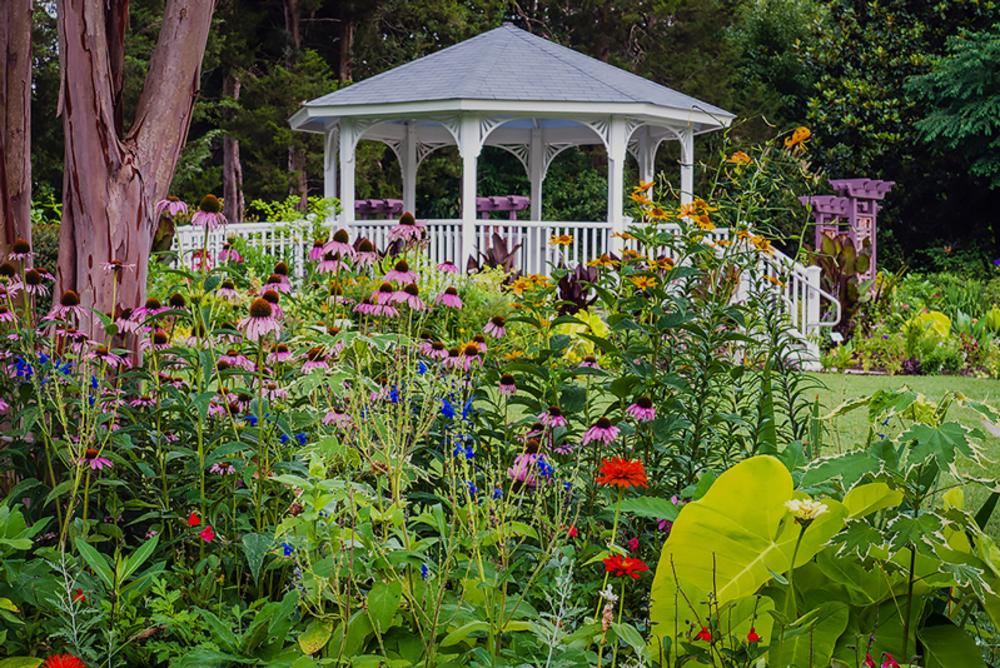 Get the whole family in on the Earth Day fun at one of FXVA's most beautiful outdoor gems, Green Spring Gardens! As a part of the National Register of Historic Places, the park boasts a restored 18th century manor house with gazebo and a wooded stream valley with ponds. Celebrate our world and say thanks with face painting, poetry, pictures and puppets. Plus, little ones will have fun making their own crafts and helping to decorate trees. 
For Those At Home with Kiddos: Earth Day Extravaganza
At home with the kiddos? No worries - you can be a part of the Earth Day fun from your couch. Children's Science Center is hosting a free virtual Earth Day Extravaganza to celebrate and learn about our world. Hear from guest speakers, enjoy hands-on activities and play an interactive game for a chance to win a free STEM at Home Kit!
For the Shopaholics: Sustainable Buys

Photo courtesy Made in Fairfax
Shopping sustainably is one way to make the money work for the earth's wellbeing, while still enjoying the finer things! It's an easy lifestyle change that empowers you to make purchasing decisions in a way that benefits our environment. One way can be reducing waste by using fabric shopping bags, reusable water bottles, metal straws, and similar products instead of their plastic counterparts. Another way can be buying food from local farmers markets - which not only supports local people, but reduces the need for packaging waste and burning of fossil fuels for long-distance shipments. Even ensuring that the manufacturers of products you purchase have ethical labor practices is a part of the sustainable movement. Luckily, Fairfax County has a variety of local sustainable brands, such as the local makers from Made in Fairfax, River-Sea Chocolate Factory, and Cervantes Coffee Roasters.

Whether you're a beer drinker, nature lover, stargazer, or anything in between, there are plenty of ways to celebrate our world this Earth Day. How will you get involved this year? Don't forget to tag us in your adventures using #FXVA on all social media platforms!