These are interesting times. Typically, Visit Fairfax would be giving you all the reasons to visit Fairfax County this spring—tours of George Washington's Mount Vernon and the Smithsonian's National Air and Space Museum at Dulles Airport, Cherry Blossom and Memorial Day events, fabulous shops and restaurants, concerts at Wolf Trap, sunny days at Great Falls Park, and the excitement of all the attractions in our nation's capital. 
But travel is not advisable right now and each of us wants to do our part. Along those lines, many Fairfax County attractions have already taken precautions to ensure your safety by temporarily closing their doors, which means events are cancelled and many indoor sites are closed.  
However, one thing is certain. Fairfax County's tourism community will be ready to greet visitors enthusiastically when the world is ready to travel again.  In the meantime, since hospitality is our business, we've compiled a list of things for you to do, whether you're right around the corner or you're "touring" from half a world away. Self-quarantine doesn't mean you can't escape. Let us take you on a virtual vacation worthy of a national capital!
Virtual Vacations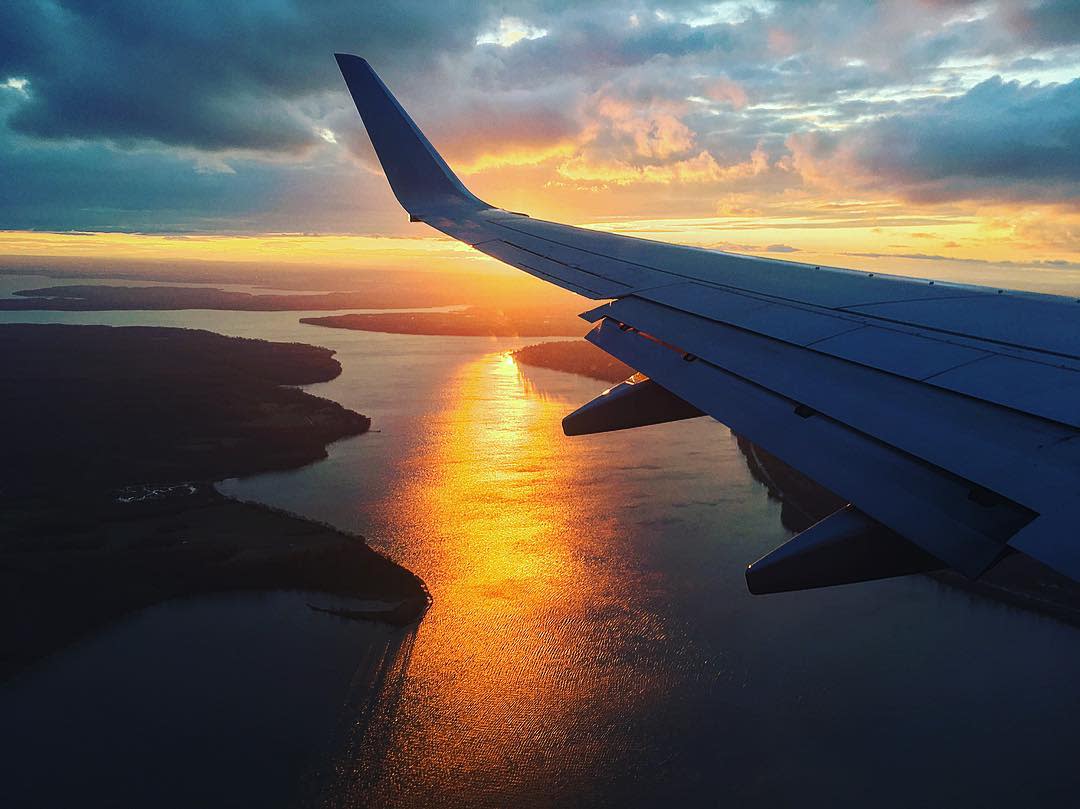 Photo courtesy of @lenflight on Instagram
You don't have to be here in the flesh to enjoy a Fairfax County vacation!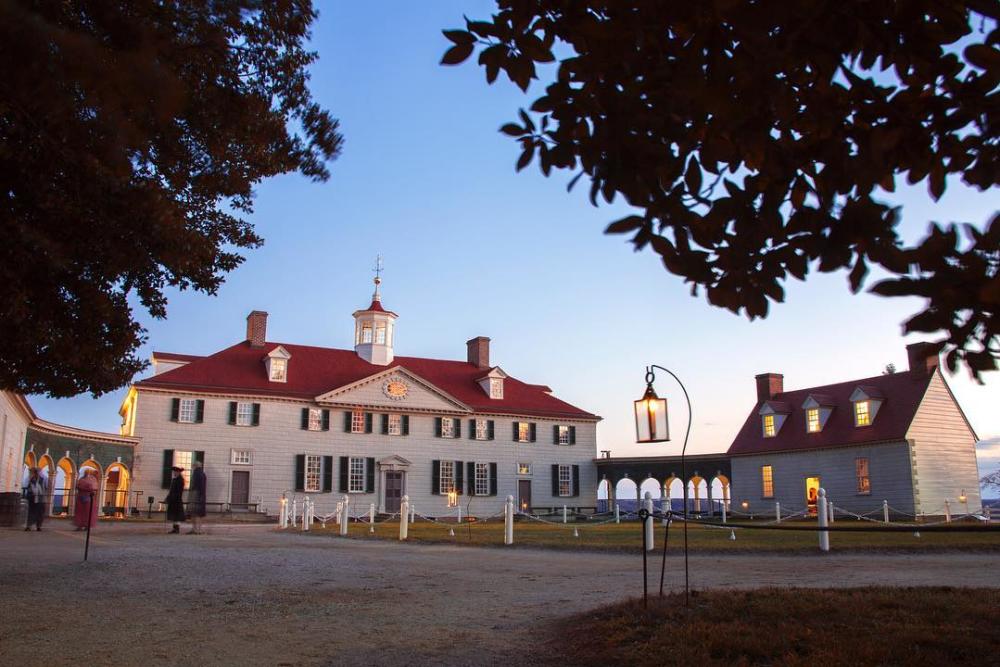 Mount Vernon courtesy of @virginiaflair on Instagram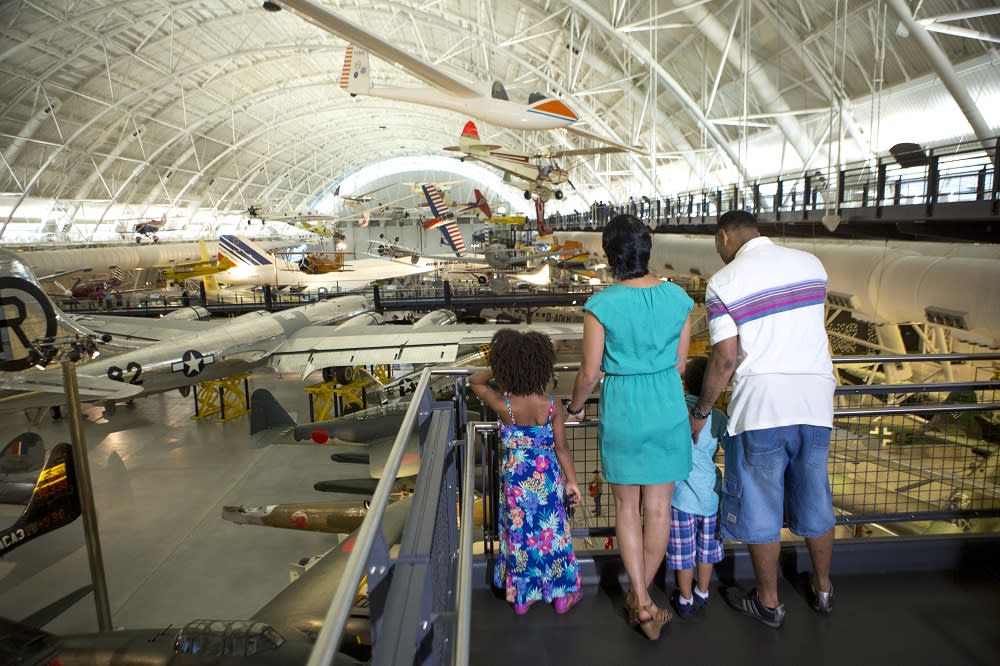 The Smithsonian's National Air and Space Museum Steven F. Udvar-Hazy Center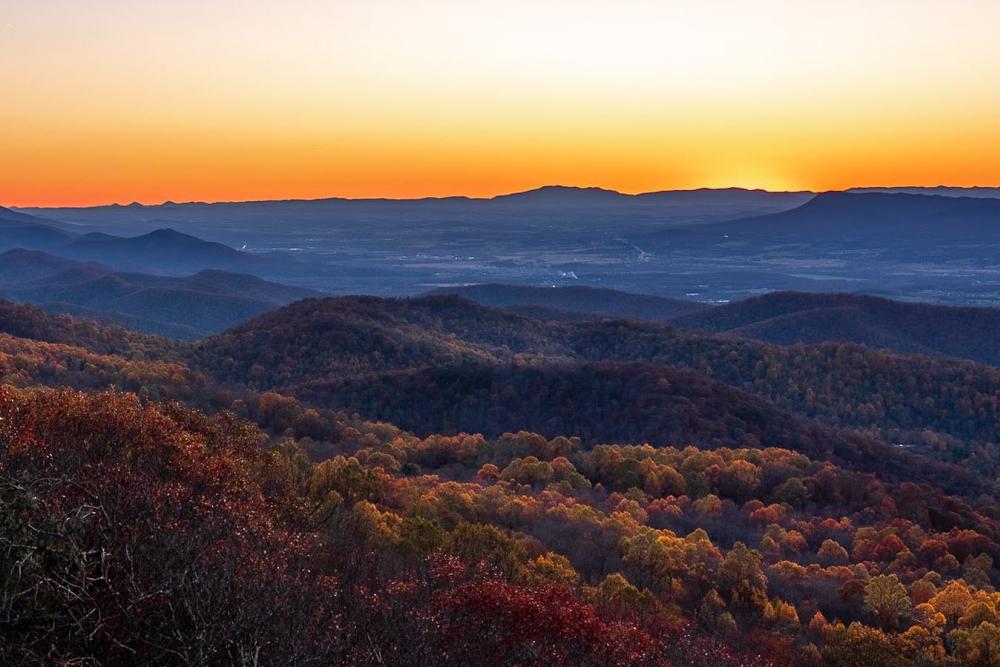 Skyline Drive courtesy of @kitruddphoto on Instagram
Bonus Points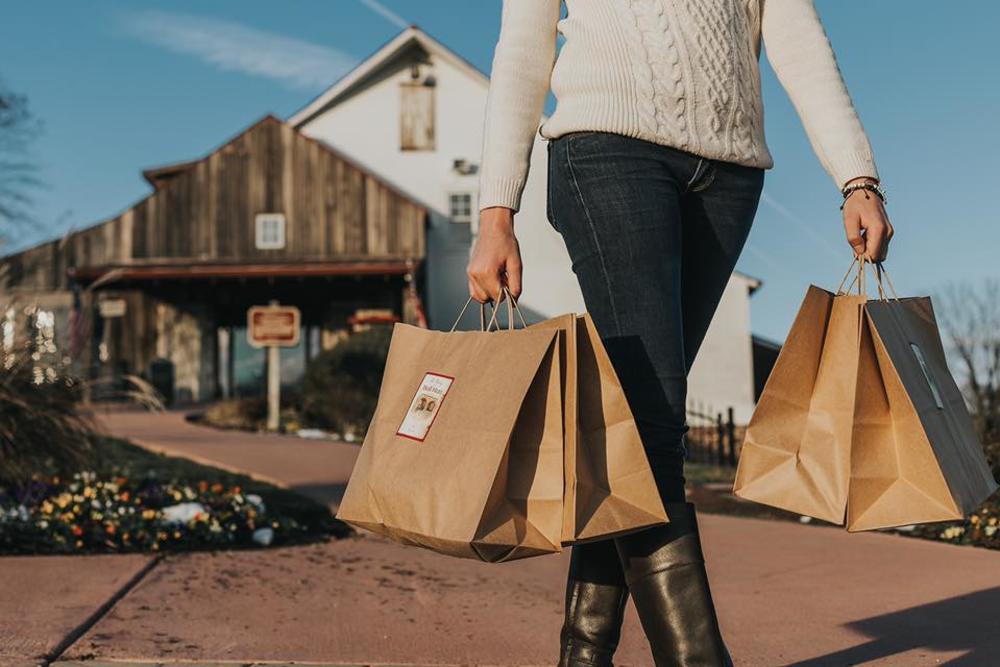 Photo courtesy of The Winery at Bull Run
As you can see, there are many ways to get to know Fairfax County without leaving the comfort of your own home. Where will you venture to first?