Fairfax County is fortunate to have an incredible performing arts scene with some world-class venues. Whether you are seeking outdoor concerts under the stars, intimate indie concerts, or cultural productions, you'll find it here.
One of those venues is the Center for the Arts at George Mason University, the performing arts venue located at the largest public university in the Commonwealth of Virginia. Year after year, the Center hosts an eclectic lineup of artists and ensembles that span genres – and the 2023/2024 season has just been announced.
Here's what you'll find on the Center for the Arts stage this season. Subscription sales go on sale May 17, 2023 (though Friends of the Center for the Arts can purchase theirs from now until May 16) and individual event tickets are on sale August 1, 2023.
ARTS by George! Fundraiser supporting Mason Arts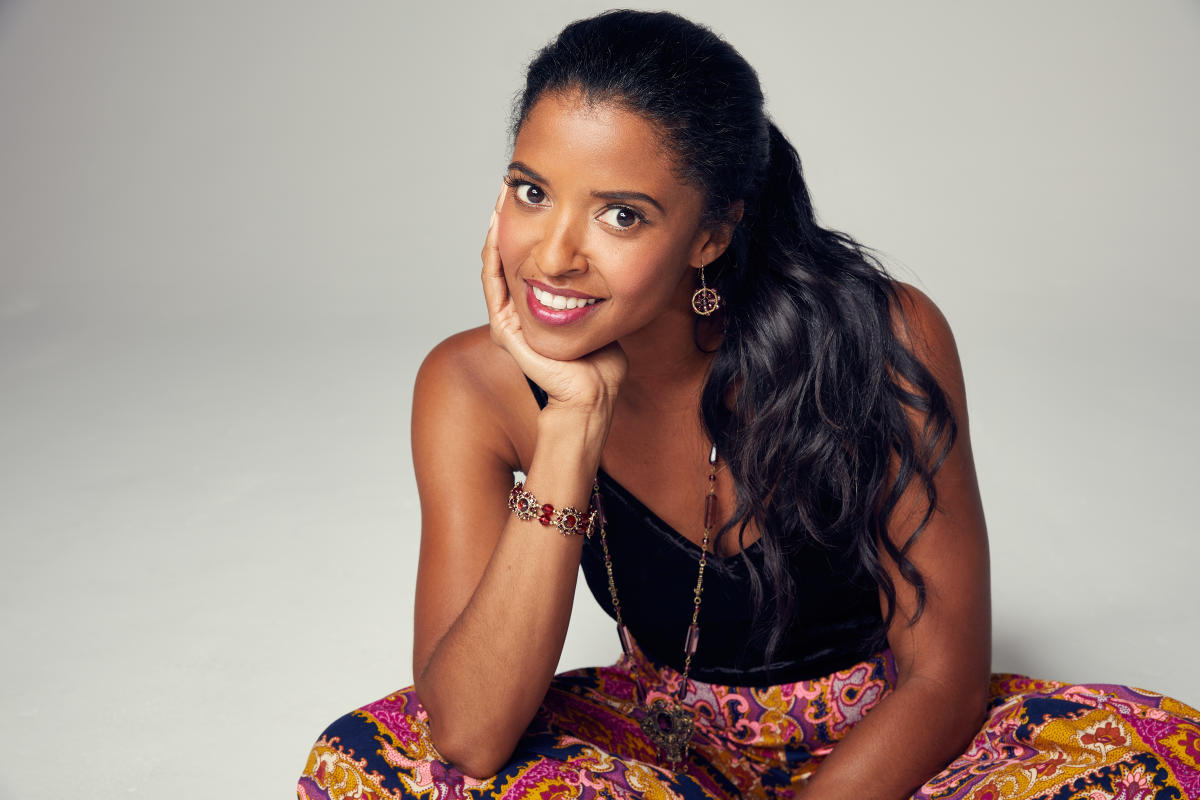 The entire season kicks off with George Mason University's annual ARTS by George! fundraiser, which supports student scholarships at the university's College of Visual and Performing Arts, Mason Community Arts Academy, Green Machine Ensembles, and the Great Performances at Mason season. The 2023/2024 event on September 30, 2023 will be headlined by Renée Elise Goldsberry, the Tony-, GRAMMY-, and Emmy Award-winning actress and vocalist best known for her portrayal of Angelica Schuyler in the original cast of Hamilton.

Virginia Opera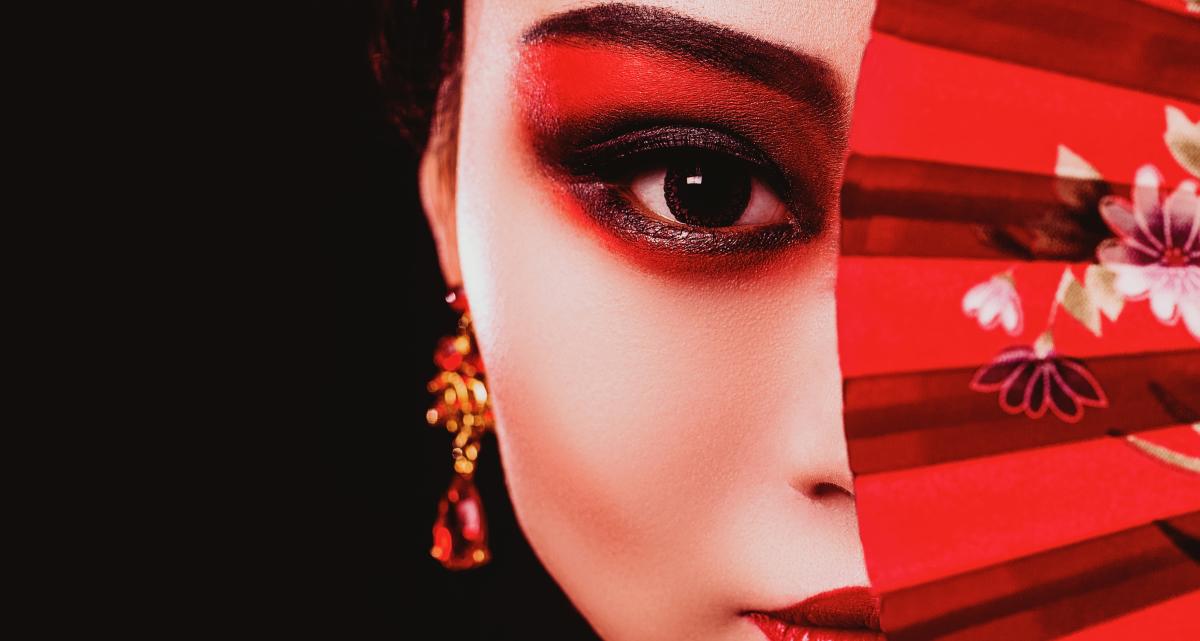 Virginia Opera returns to the Center for the Arts stage, bringing compelling and artistic operatic performances to audiences in four thrilling productions.
Family Series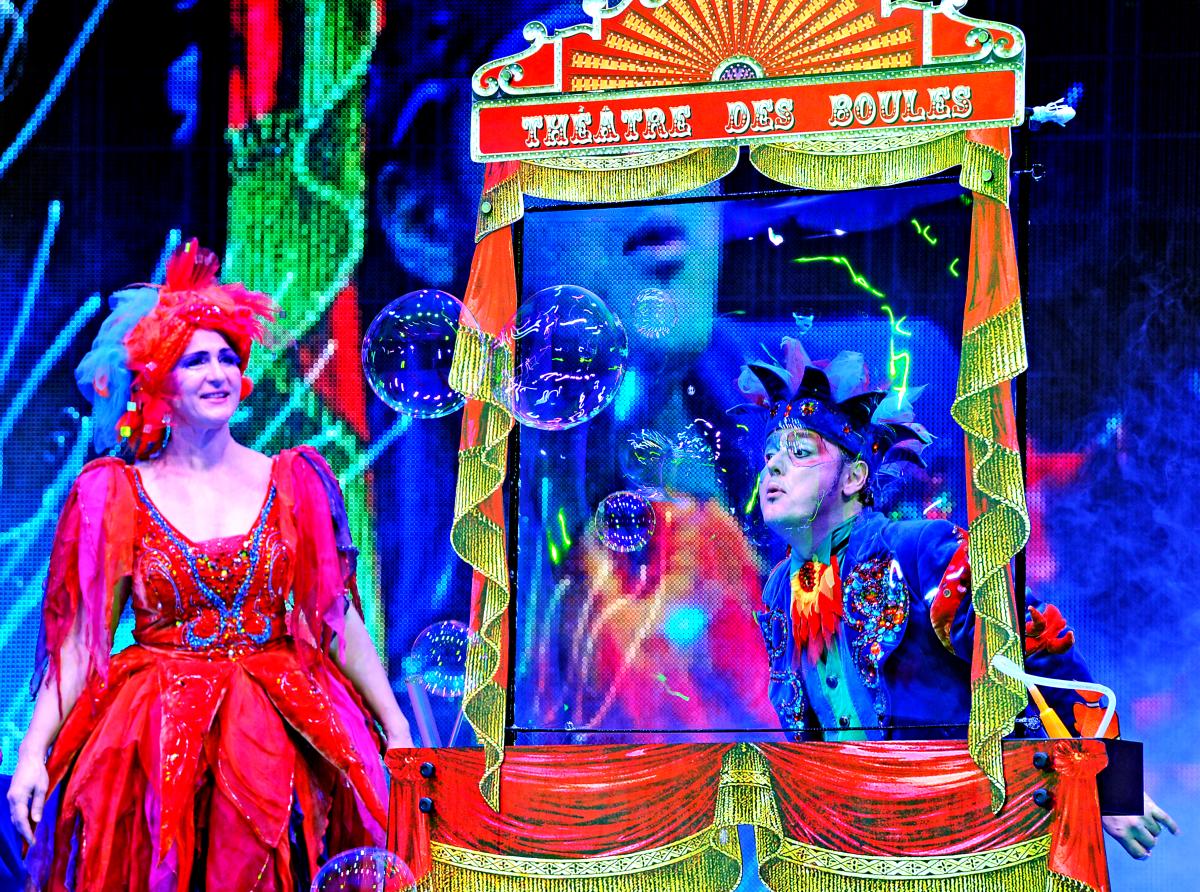 The beloved Family Series continues this year with a selection of theatrical and musical performances that will delight and educate youngsters, in addition to garnering giggles and wide eyes.
Orchestra & Brass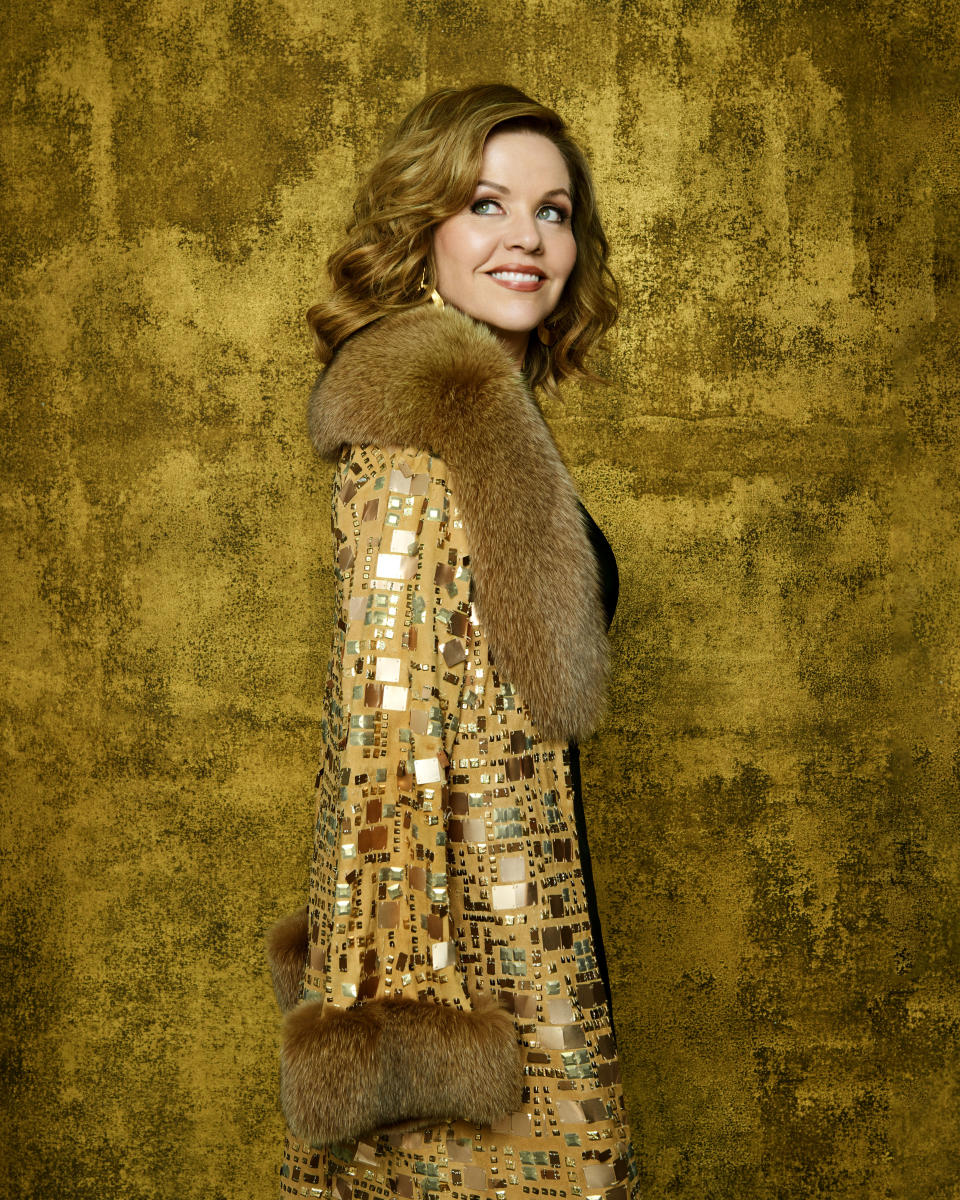 Classical music aficionados will enjoy some dazzling performances by internationally renowned artists paired with some of the world's most celebrated orchestras.
World Culture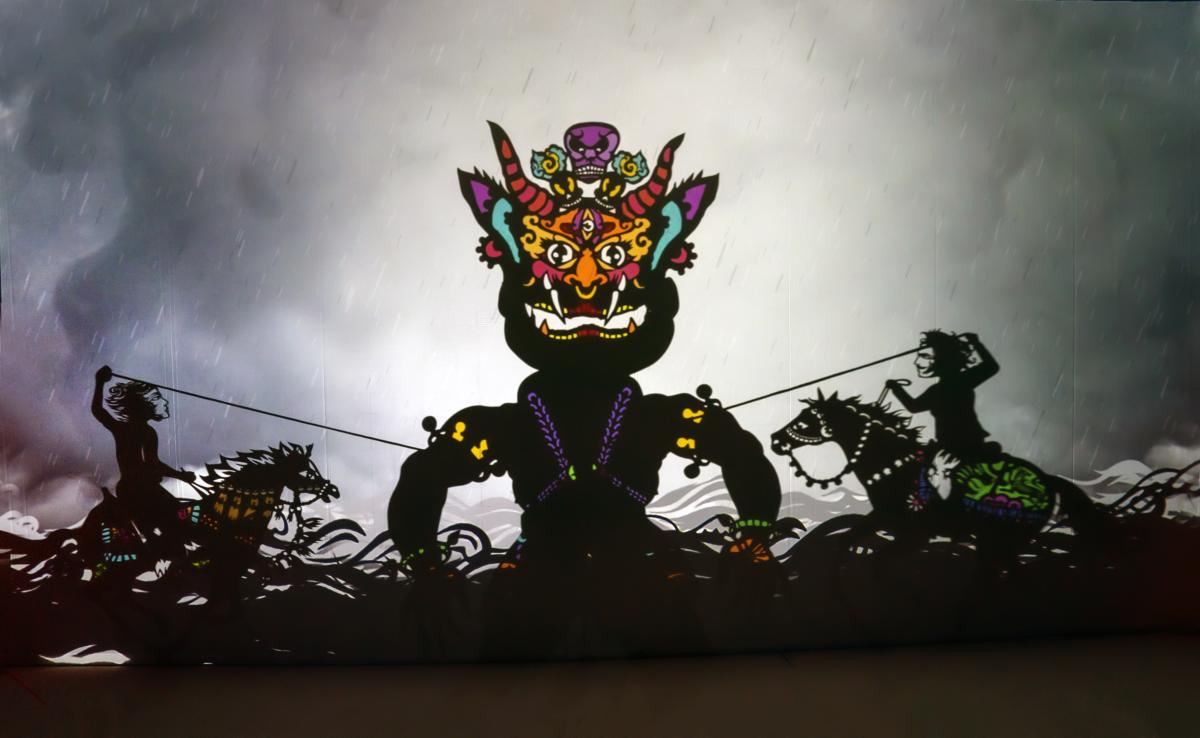 Find inspiration in themes and music from around the world with some unique cultural performances, in the genres of music, dance, acrobatics, and advanced puppetry.
Holidays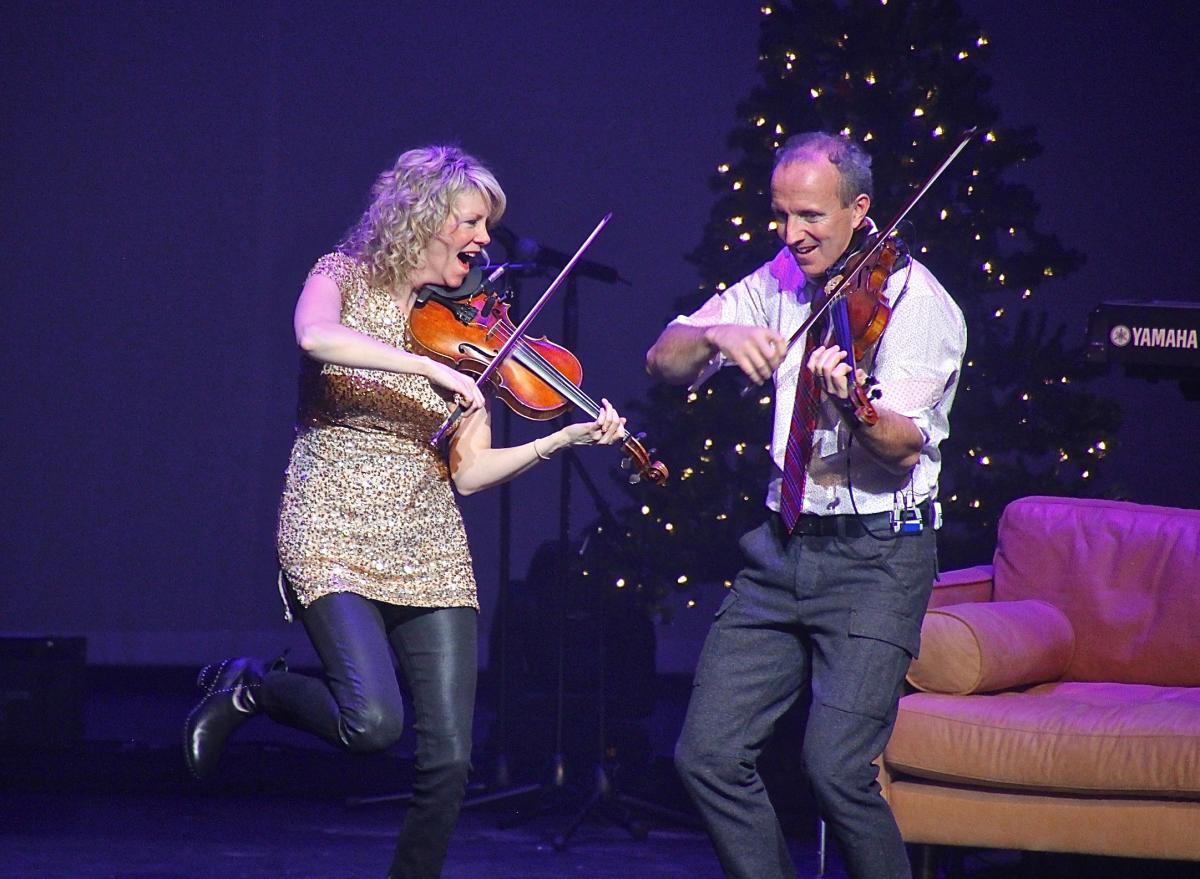 Celebrate the warmth of the holiday season with cheerful vocalist ensembles, virtuoso fiddlers, holiday orchestral favorites, and Latin American holiday traditions.
Dance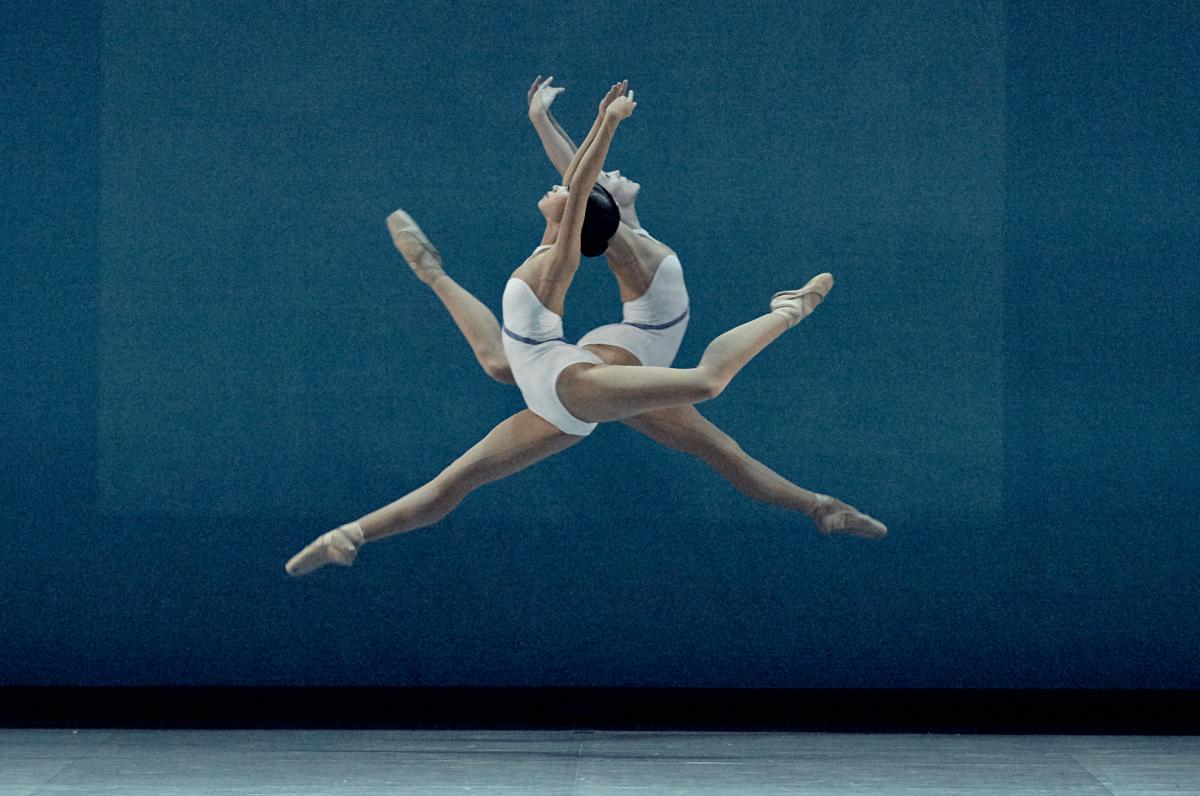 You'll be blown away by the irresistible, revolutionary, and impossibly complex dance performances to grace the Center for the Arts stage.
Piano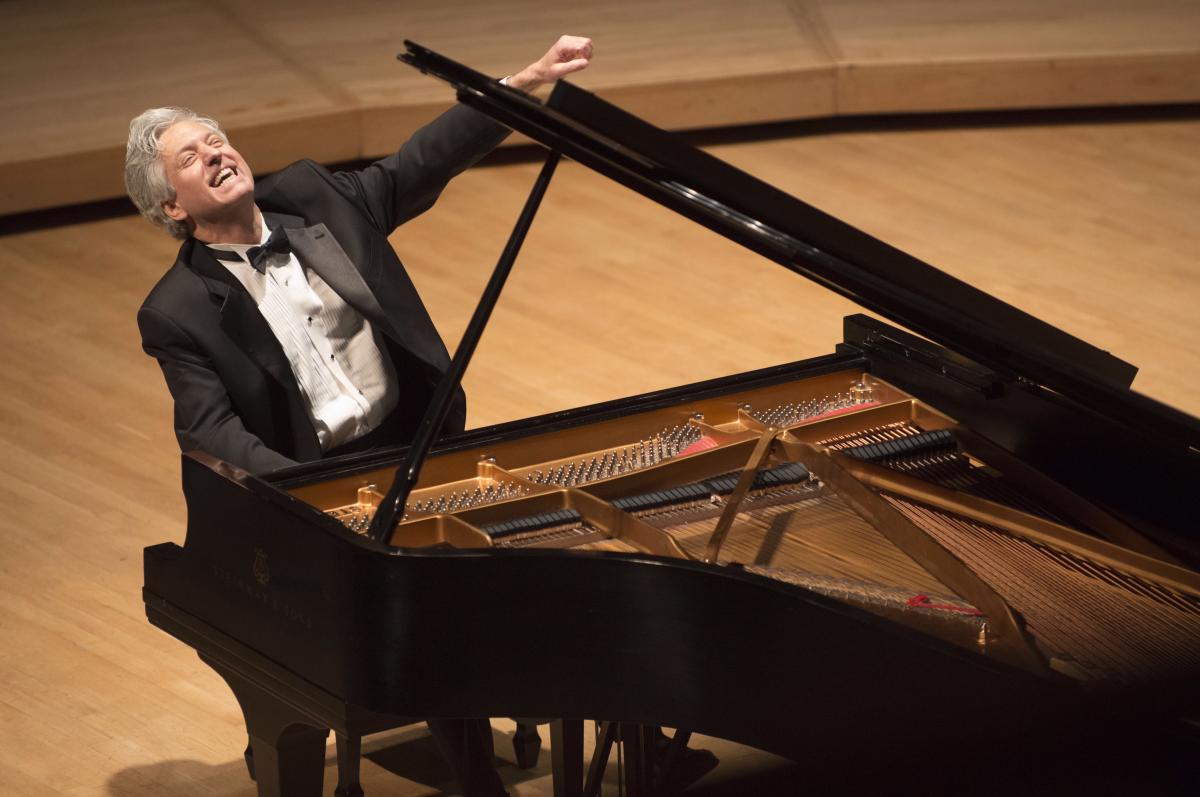 Relax to the sounds of the ivories with returning favorites and award-winning voices.
For even more performances and special events, be sure to keep tabs on https://cfa.calendar.gmu.edu as Mason's School of Dance, Dewberry School of Music, and the Mason School of Theatre also put on shows throughout the year.
Who are you most excited to see on the Center for the Arts stage? Tell us in the comments below and share your experiences with us on social media using #FXVA and @VisitFairfax.