Fall comes bearing crisp weather, fall festivals, and pumpkin fever, but one precursor to autumn that we love around here is Wolf Trap's season announcement for its smaller, historical venue, The Barns. The popular local venue just released its first set of shows - welcoming back audiences in-person for the first time since March of 2020 - and the lineup does not disappoint.
Here are a handful of the plethora of shows we're excited for this season. Get the full lineup at www.wolftrap.org/barns. Tickets go on sale August 20 at 10am and additional shows will be announced in early September. 
There's nothing like seeing a show at The Barns at Wolf Trap, as the space is comprised of two 18th century barns that were reconstructed on this property after being found in upstate New York by Wolf Trap founder Catherine Filene Shouse. The intimate and rustic space is noted for its acoustics and historic charm. Learn more about the secrets of The Barns on our blog.
Health & Safety Update: To keep everyone safe at The Barns at Wolf Trap, Wolf Trap Foundation does have several COVID-19 policies in place. Please be sure to take time to read through wolftrap.org/2021policies prior to purchasing your tickets.
Broadway at The Barns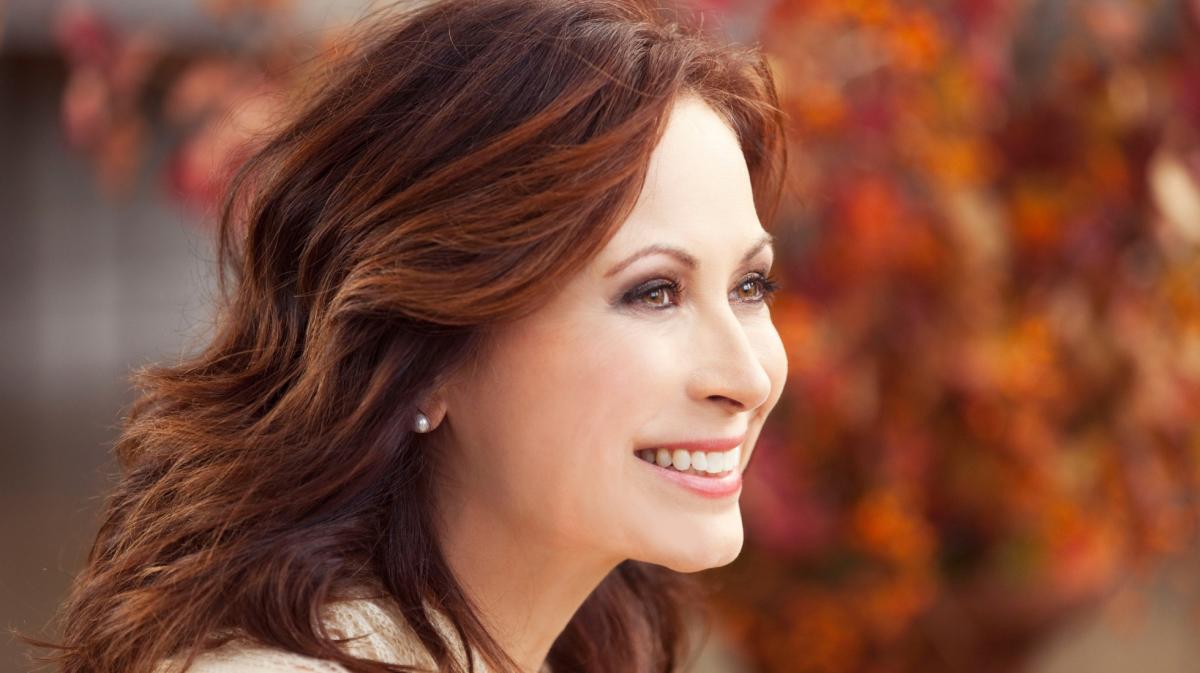 Linda Eder, courtesy Wolf Trap
Join a slew of Broadway stars as they take the stage at The Barns, including Laura Benanti (October 30), Linda Eder (October 14), and John Lloyd Young (November 11). 

Pop/Rock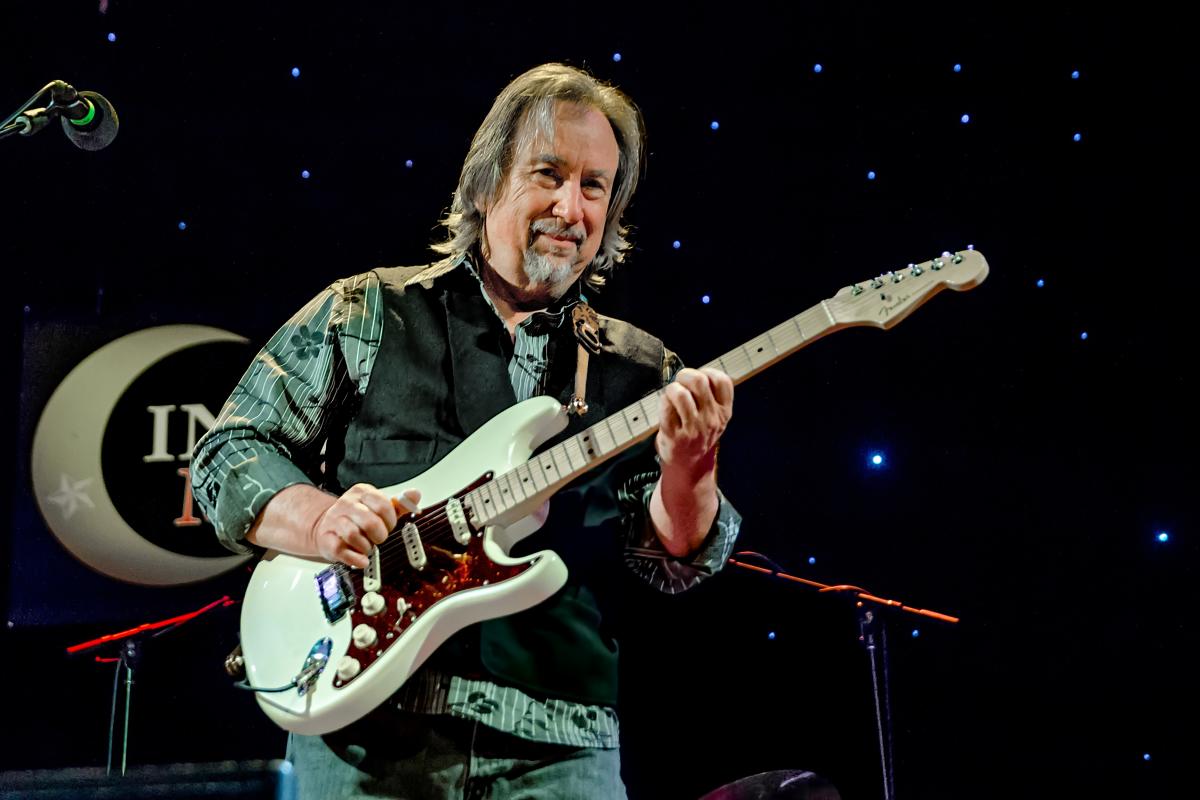 Jim Messina, courtesy Wolf Trap
Several popular artists are making their Barns at Wolf Trap debuts this season, including legendary singer-songwriters Jim Messina (October 6-7) and Karla Bonoff (October 8), rock band Okkervil River (solo) and Damien Jurado (October 2), and R&B group The 5th Dimension (March 3). Other notable pop/rock acts slated for this year include the Pat McGee Band (October 22-23), Paul Thorn (April 27), Joan Osborne (November 20-21), and John Waite (November 3). Beatles fans won't want to miss 1964 The Tribute (February 11-12). 

Comedy and Audience Participation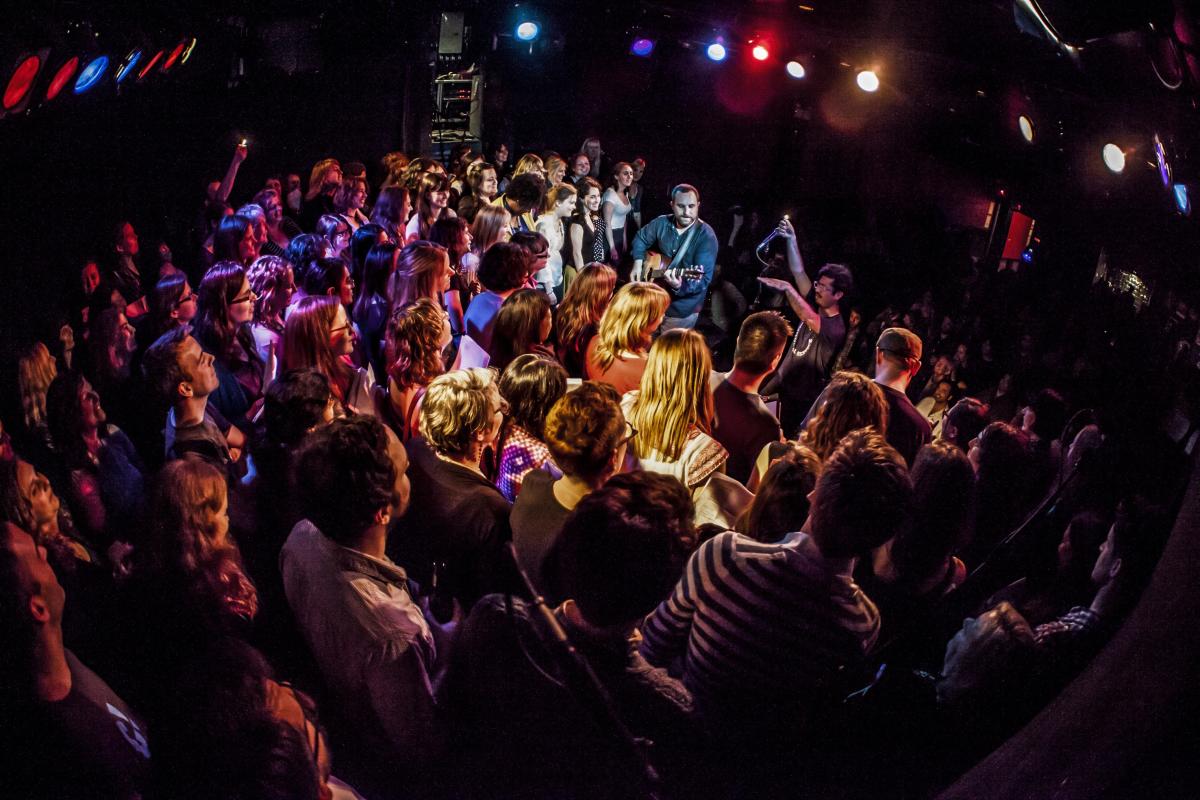 Choir! Choir! Choir!, courtesy Wolf Trap
Iconic comedy troupe The Second City (February 24-27) will return to The Barns for a night filled with laughter. Get double the laughs at the 33rd Annual Evening of Comedy (April 15-16). Immersive shows include the interactive audience participation vocal ensemble Choir! Choir! Choir! (April 29) and a night with the international cabaret phenomenon Meow Meow (April 20). 

World Music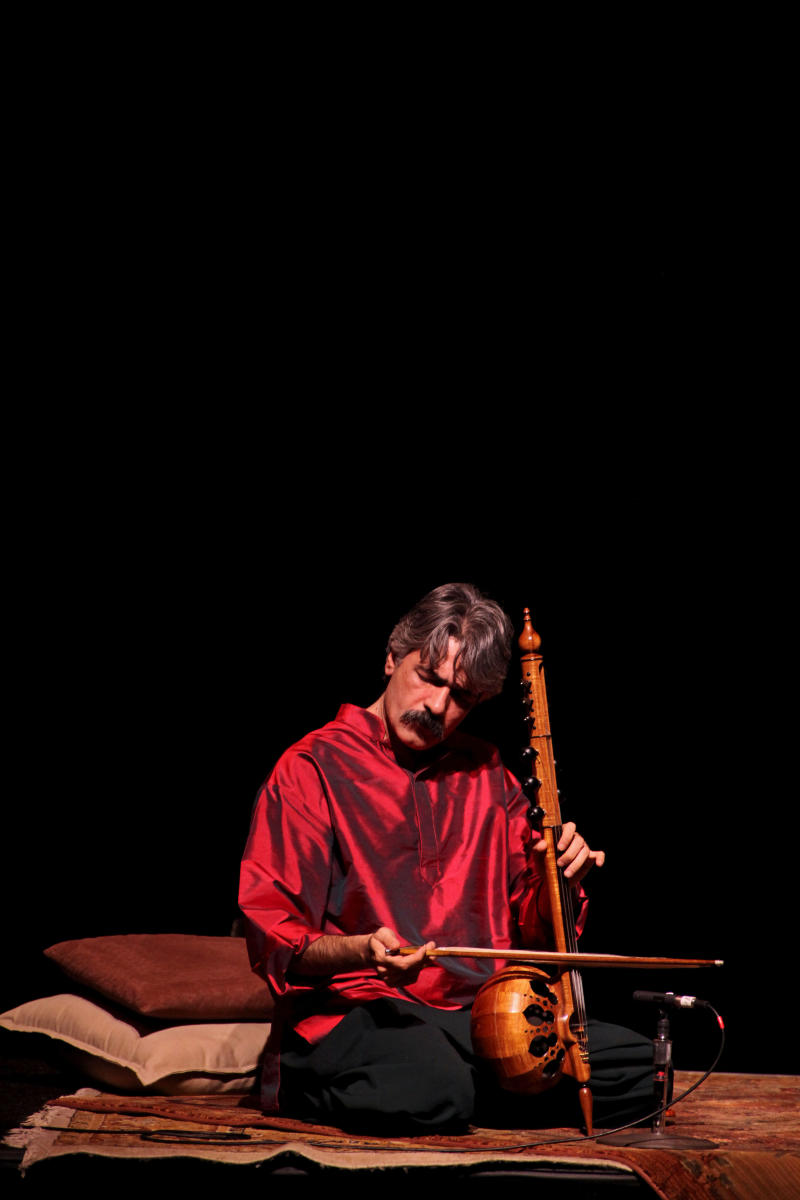 Kayhan Kalhor, courtesy Wolf Trap
Travel around the world without ever leaving the comforts of home by attending some of the world music concerts planned for this year, including one by traditional Irish band Altan (October 28), another evening featuring Iranian kamancheh and setar player/vocalist Kayhan Kalhor (November 10), or a performance by Venezuelan singer and Latin Grammy Award winner Nella (February 18).

Chamber Music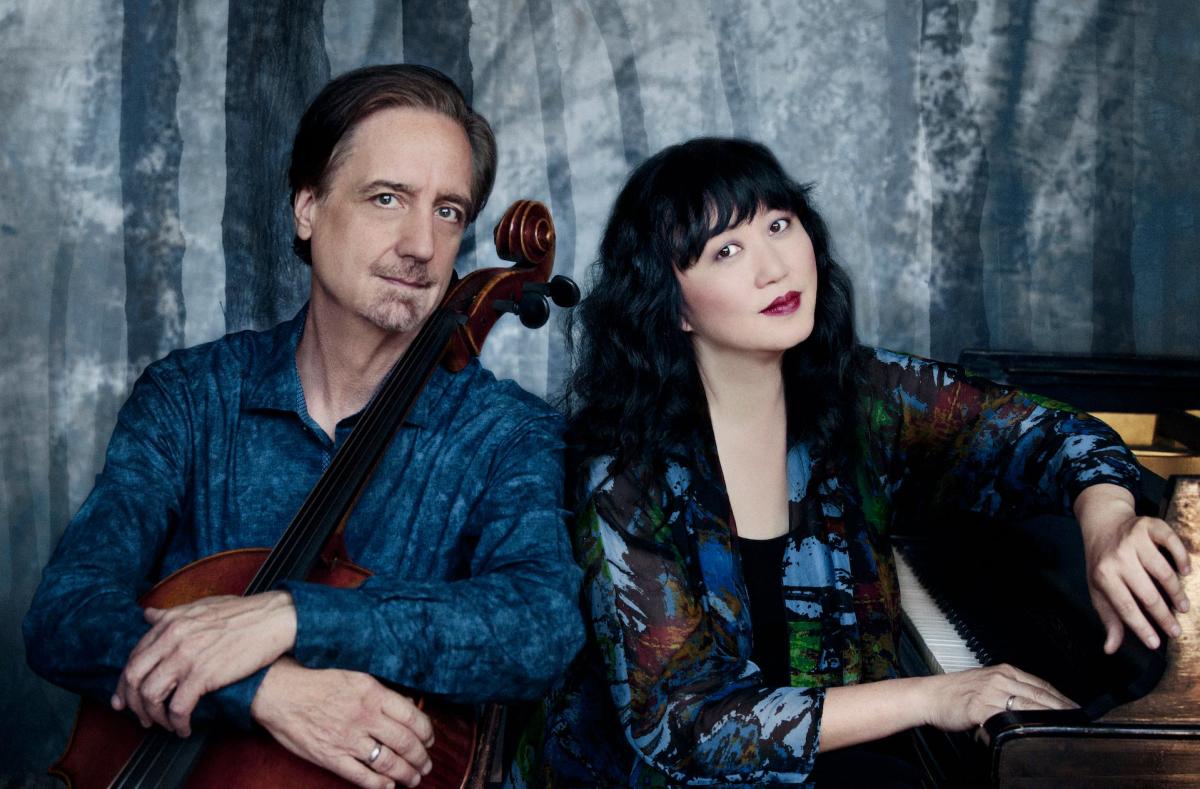 David Finckel & Wu Han, courtesy davidfinckelandwuhan.com
Internationally renowned pianist Wu Han will be curating the Chamber Music at The Barns season this year featuring performances by Wu Han at the piano joined by cellist David Finckel, violinist Arnaud Sussman, and viola player Paul Neubauer (October 24); The Miro Quartet (February 20) performing works by Ravel and more; multi-Grammy Award-winning guitarist Sharon Ibsin (January 23); and four Chamber Music Society of Lincoln Center concerts themed around Chopin (March 11), Spanish Inspirations (November 12), String Masterpieces (April 1) and The Jazz Effect (May 8). Plus, don't miss local arts groups, Opera Lafeyette (September 8) and UrbanArias (October 5) in unique operatic programs.
Who are you most excited to see at The Barns at Wolf Trap this fall and spring? Tell us in the comments below and share your experiences with us on social media using #FXVA or @VisitFairfax.