Fall comes bearing crisp weather, fall festivals, and pumpkin fever, but one precursor to autumn that we love around here is Wolf Trap's season announcement for its smaller, historical venue, The Barns. The popular local venue just released its schedule for the 2022-2023 season - and the lineup does not disappoint.
Here are a handful of shows we're excited about this season. Get the full lineup at www.wolftrap.org/barns. Tickets are on sale now and additional shows will be announced in early September. 
There's nothing like seeing a show at The Barns at Wolf Trap, as the space is comprised of two 18th-century barns that were reconstructed on this property after being found in upstate New York by Wolf Trap founder Catherine Filene Shouse. The intimate and rustic space is noted for its acoustics and historic charm. Learn more about the secrets of The Barns on our blog.
 
Broadway at The Barns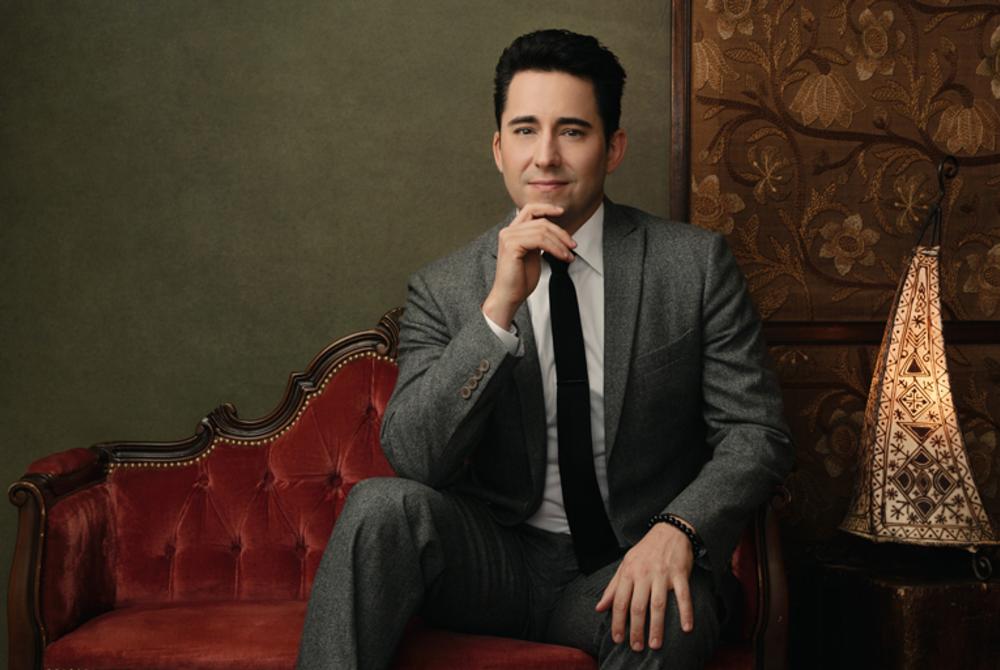 John Lloyd Young, courtesy Wolf Trap
Join a slew of Broadway stars as they take the stage at The Barns, including John Lloyd Young with a Christmas special (December 1). 

Pop/Rock
Holly Bowling, courtesy of Wolf Trap
Several popular rock and pop artists are performing at the Barns at Wolf Trap this season, including legendary singer-songwriter Stephen Kellogg (November 4). Classically trained pianist Holly Bowling (November 30) makes her debut at The Barns, showcasing the reimagining of acclaimed rock songs by jam bands and emotionally rich improvisation. Other notable pop/rock acts slated for this year include Hüsker Dü frontman, Bob Mould (October 19), and Storm Large (March 16). 

Comedy and Audience Participation
Iconic comedy troupe The Second City (February 15-18) will return to The Barns for a night filled with laughter. Get double the laughs at the 34th Annual Evening of Comedy (April 14-15). Post-post-modern diva Meow Meow (October 23) inspires audiences with carefully chosen songs, comic timing, and engaging audience participation. 

World Music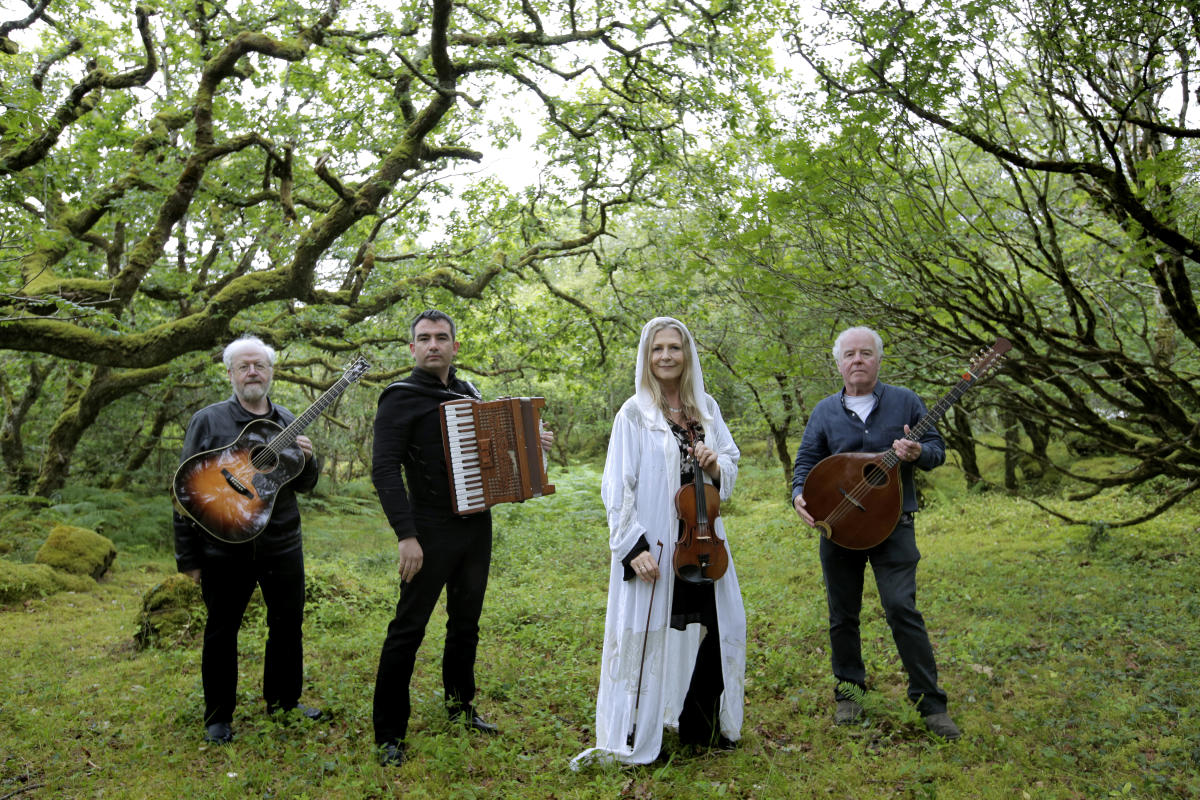 Altan, courtesy Wolf Trap
Travel around the world without ever leaving the comforts of home by attending some of the world music concerts planned for this year, including one by traditional Irish band Altan (October 27), another evening featuring Syrian clarinetist and composer Kinan Azmeh (October 21), or a multicultural performance that spans China, Mongolia, and France with Duplessy & the Violins of the World (November 16). 

Chamber Music 
Critically acclaimed violinist Paul Huang returns to The Barns this year joined by pianist Anne-Marie McDermott (November 11); The Escher String Quartet (January 22) performs works by Schubert, accompanied by Gilbert Kalish on piano; Winter Journey, inspired by the Jüdischer Kulturbund novel, features works by composers whose voices were silenced as victims of the Holocaust; and the Chamber Music Society of Lincoln Center performs concerts entitled American Visitors (October 28), Voices of the Americas (March 19) and The Brahms Effect (April 21). 
Who are you most excited to see at The Barns at Wolf Trap this fall and spring? Tell us in the comments below and share your experiences with us on social media using #FXVA or @VisitFairfax.