It's clear (to us) that Fairfax County has a ton to offer its residents and visitors. But you don't have to always hear it from us. Fairfax County and the National Capital Region are home to SO many creative, intelligent, and passionate people whose goal is to help tell the stories that this area has to offer.
Visit Fairfax talked to a couple of local experts on the things that they personally love to do, what has surprised them about living here, and what they would recommend to their own friends and family visiting the area. Follow along in our new Local Expert series to hear what they had to say.
Austin Graff
Austin Graff has lived in the DC area since 2007 after spending many years of his life living abroad in various countries and traveling extensively throughout the globe. He has spent nearly two decades leading social media and brand marketing for major companies including Coca-Cola and The Washington Post. He lives in Washington, DC with his wife and daughter, but you'll often see him exploring the wider region.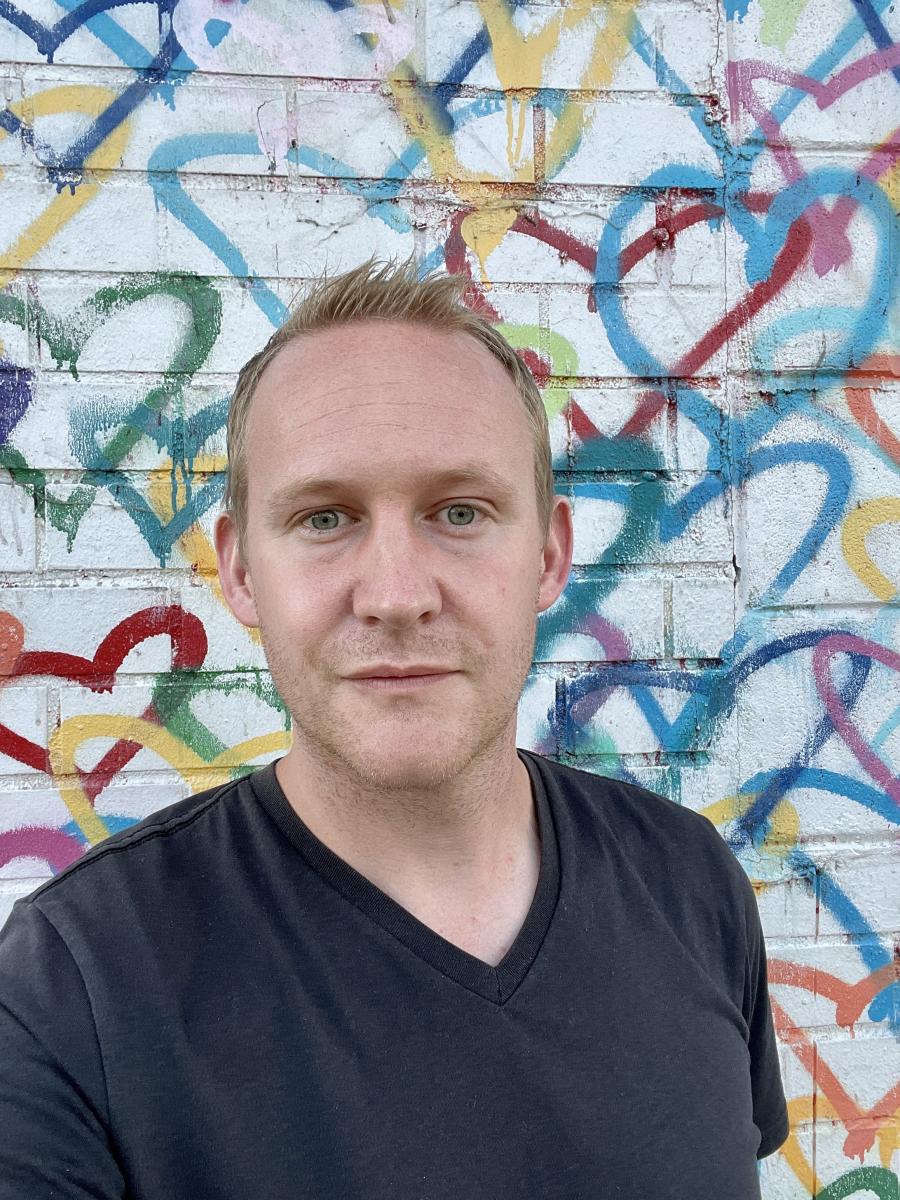 Tell us a bit about yourself and your background.
Growing up in Central Asia and attending boarding school in Germany, exploration is engrained in me. Living in Washington, D.C. for more than 16 years, I explore a different part of the area every week. I chronicle what I find on my Instagram and in my writing. 

You have had some truly unique travel experiences. What stands out looking back at them all?
Growing up overseas and traveling to over 75 countries, there are many travel experiences I cherish. The most recent is spending two months visiting 23 cities throughout Europe with stops in stunning countries like Albania and Romania.
 
You like to explore areas beyond DC with your daughter. If you had to pick one or two can't-miss experiences in Fairfax County for families, what would they be?
There are many, but to appreciate its natural beauty, walk the boardwalk at Huntley Meadows Park, the largest park in the county. Walking over wetlands, you'll see many wildlife from cranes to turtles. Second, I recommend the Workhouse Arts Center, a large cultural complex inside an old prison that once held women suffragists. Today, the center includes a museum honoring Lucy Burns (co-founder of the National Woman's Party and the often-arrested suffragist), art galleries, artist studios, art classes, events like a haunted experience during Halloween, and more fun for families! 

What has been the most surprising place you've visited in Fairfax County that people may not know about?
Its deep history that you can literally touch. For example, Fort Hunt Park, once part of Mount Vernon, has old batteries that defended the area during the Spanish-American War and later used to analyze German documents during World War II. Today, anyone can visit, go inside, and explore the historic batteries! 

What would you tell someone to do who is visiting Northern Virginia for the first time?
Its history is obvious (home of George Washington, Civil War forts, and more), but don't overlook its thriving food scene, inspiring art, and tight-knit neighborhoods. 

Where can people find you online?
I'm @AustinKGraff on Instagram, X (formerly called Twitter), and TikTok. (Austin also launched a website, Curiosity & Connection, that you can find at austinkgraff.com.)