New decade, new year, new month. What does January have in store for you?
Between federal holidays, new year celebrations, annual restaurant weeks, and special winter activities, Fairfax County fun continues in January 2020 with even more activities and events! From things to do this weekend all the way to the end of the month, the whole month of January is a great time to enjoy Fairfax County. Here are some of the best ways to spend this chilly winter month of January in Northern Virginia.

First Hikes and Park Events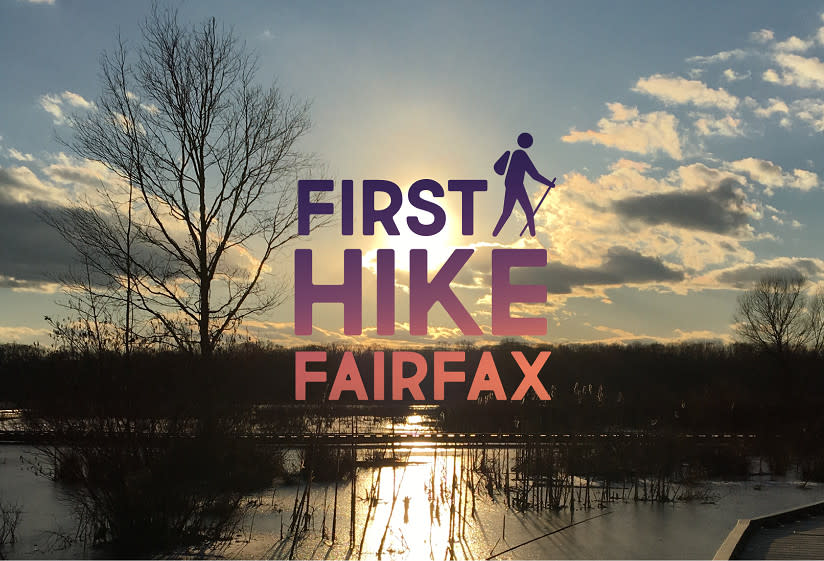 Image courtesy Fairfax County Park Authority
America's State Parks continue to kick off each New Year's Day (January 1) with free First Day Hike programs. In Fairfax County, this includes Mason Neck State Park. Local Fairfax County parks have joined the fun, as have several National Parks like Wolf Trap. Fairfax County Park Authority has even listed 5 starter hikes to give you quick ideas of places to explore:
Lake Accotink Cross County Trail from Lake Accotink Dam North (2 and 3-mile option hikes)
Burke Lake Park's Lake Loop Trail (4.68 miles on gravel/concrete)
Cub Run Stream Valley Trail (2 miles paved trail)
Huntley Meadows's Wetland Boardwalk Trail (about 2 miles)
Riverbend Park's Hollows Trail (a 2-mile loop)

On January 5, wildlife lovers can celebrate National Bird Day at any number of park spaces in Fairfax County. Amateur and expert birders – be sure to scour our list of 6 Birding Spots and check out several upcoming events to add to your calendar.
DC Restaurant Week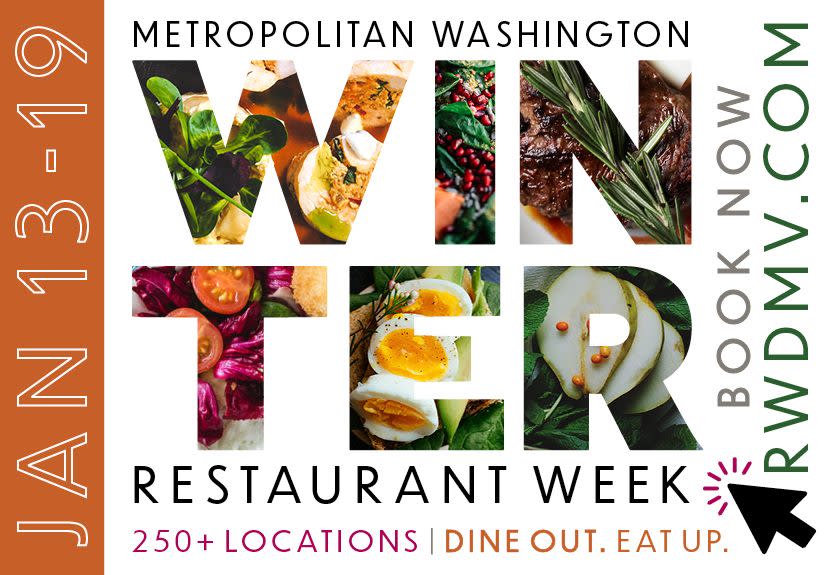 Image courtesy RAMW
Foodies rejoice! The DC area's premier restaurant week extravaganza returns from January 13 – January 19. Diners can enjoy great rates on three-course prix-fixe meals at some of the best restaurants in Northern Virginia and Washington, DC. Here are all the participating Fairfax County restaurants.
Martin Luther King, Jr. Weekend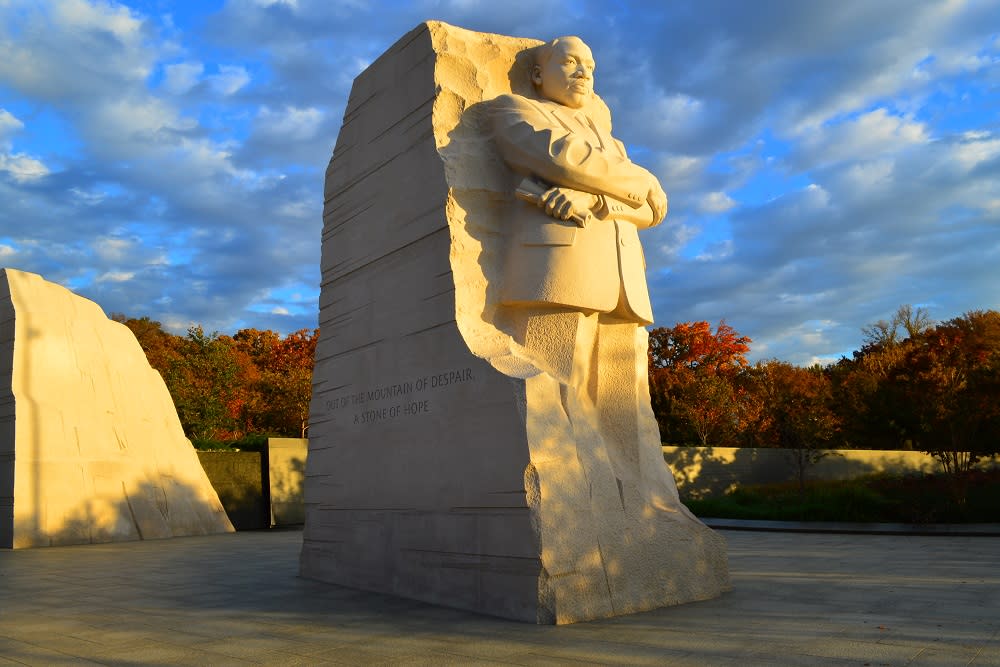 The National Capital Region is the perfect place to pay tribute to Dr. Martin Luther King, Jr. and his many contributions to civil rights. Browse our guide to the best ways to celebrate MLK Day in the DC area this January 20.
Lunar New Year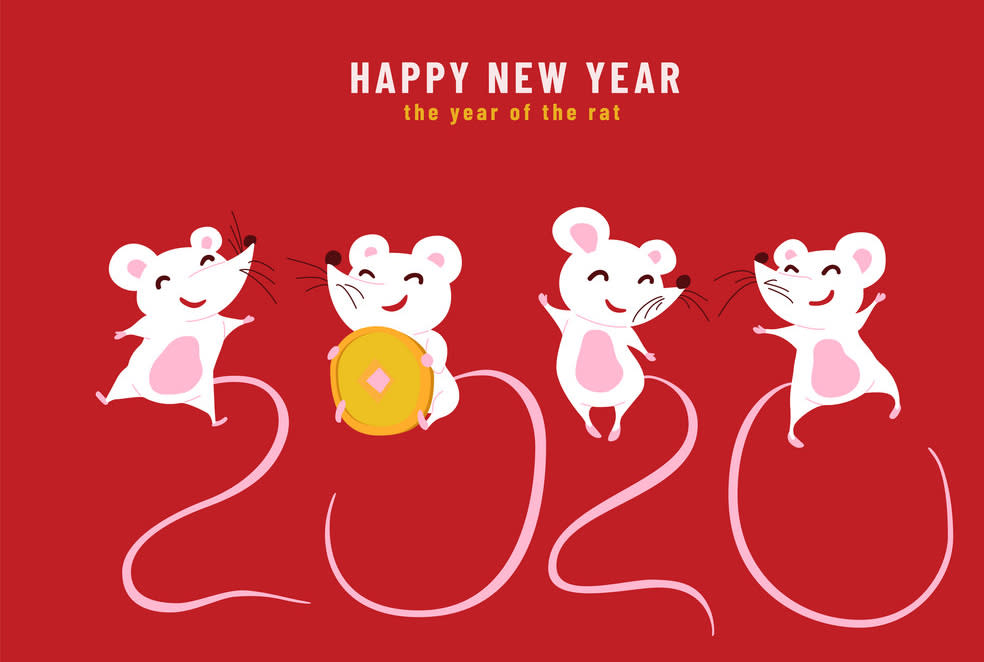 Celebrate the Year of the Rat starting on January 25 during Chinese New Year (commonly referred to as the Lunar New Year) at several special events happening in the region.
Chinese New Year: Year of the Rat at Hidden Oaks Nature Center – January 25
Lunar New Year Festival at Fair Oaks Mall – January 25-26
Lunar New Year Celebration at Tysons Corner Center – January 26
DC Chinese New Year Parade in Washington, DC – January 26
National Plan for Vacation Day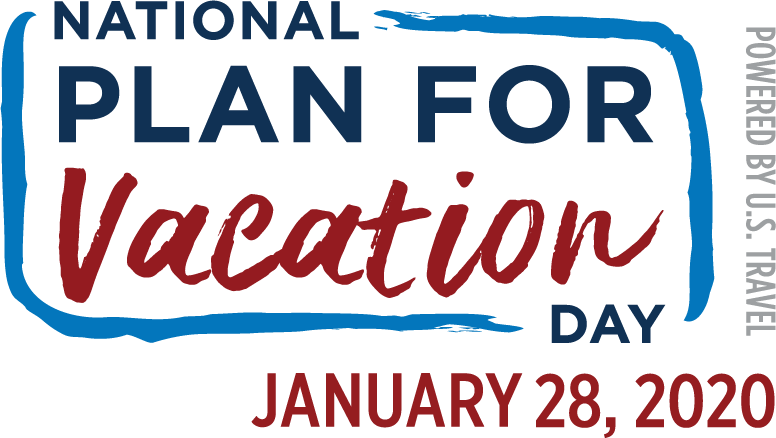 Image courtesy U.S. Travel Association
Nearly half of all Americans leave vacation days on the table at the end of the year. Don't let that happen this year – plan ahead to use all of your days off! National Plan for Vacation Day occurs on January 28. Here are some resources to help you plan for the most fun 2020 ever!
Special Events
Add these signature events to your calendar for a memorable January:
Last chances to visit Meadowlark Winter Walk of Lights or Bull Run Festival of Lights
Astronomy Festival – January 11 at The Turner Farm
Teas for Winter Health – January 12 at Green Spring Gardens
Shen Yun – January 16-19 at George Mason University's Center for the Arts
McLean Chocolate Festival – January 26 at McLean Community Center
**new attraction alert!!** ​Lucy Burns Museum at the Workhouse Arts Center – this long-awaited museum opens to the public on January 25 and tells the story of the Silent Sentinels, imprisoned at the former Lorton Workhouse in 1917.
 
Winter Fun

Winter is in full swing in January. Here are a few ways to make the most of it:
What are your favorite winter activities to do in Northern Virginia? Tell us in the comments below or share your pics with us on social media using #FXVA and @VisitFairfax.