New decade, new year, new month - new beginnings! What does January have in store for you?
Between federal holidays, new year celebrations, annual restaurant weeks, and special winter activities, Fairfax County fun continues in January 2023 with even more activities and events! From things to do this weekend all the way to the end of the month, the whole month of January is a great time to enjoy Fairfax County. Here are some of the best ways to spend this chilly winter month of January in Northern Virginia.

First Hikes and Park Events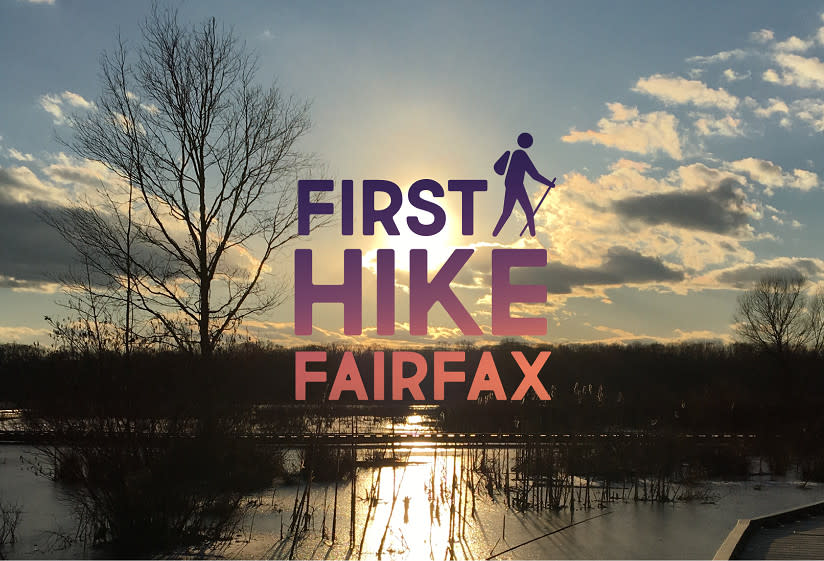 Image courtesy Fairfax County Park Authority
America's State Parks continue to kick off each New Year's Day (January 1) with First Day Hike programs. Ring in the new year by celebrating over 70+ years of Fairfax County parks! This year, First Hike Fairfax will be a two-day event from December 31 - January 1. There's also a photo contest to win Park Authority gift cards! Here are 5 family-friendly starter hikes recommended by the FCPA to give you quick ideas of places to explore:
Lake Accotink Cross County Trail from Lake Accotink Dam North (2 and 3-mile option hikes)
Burke Lake Park's Lake Loop Trail (4.68 miles on gravel/concrete)
Cub Run Stream Valley Trail (2 miles paved trail)
Huntley Meadows's Wetland Boardwalk Trail (about 2 miles)
Riverbend Park's Hollows Trail (a 2-mile loop)

On January 5, wildlife lovers can celebrate National Bird Day at any number of park spaces in Fairfax County. Amateur and expert birders – be sure to scour our list of 6 Birding Spots and check out several upcoming events to add to your calendar.
DC Restaurant Week
Image courtesy Caboose Tavern
Foodies rejoice! The DC area's premier restaurant week extravaganza returns from January 16 – January 22, 2023. Diners can enjoy great rates on three-course prix-fixe meals at some of the best restaurants in Northern Virginia and Washington, DC. This winter, many restaurants will also offer specially priced to-go dinner meals, available at different price points intended to fit a range of budgets and tastes. Optional cocktail or wine pairings will be available a la carte as well. Participating Fairfax County (and beyond) restaurants will be announced soon! 

Hit the Slopes!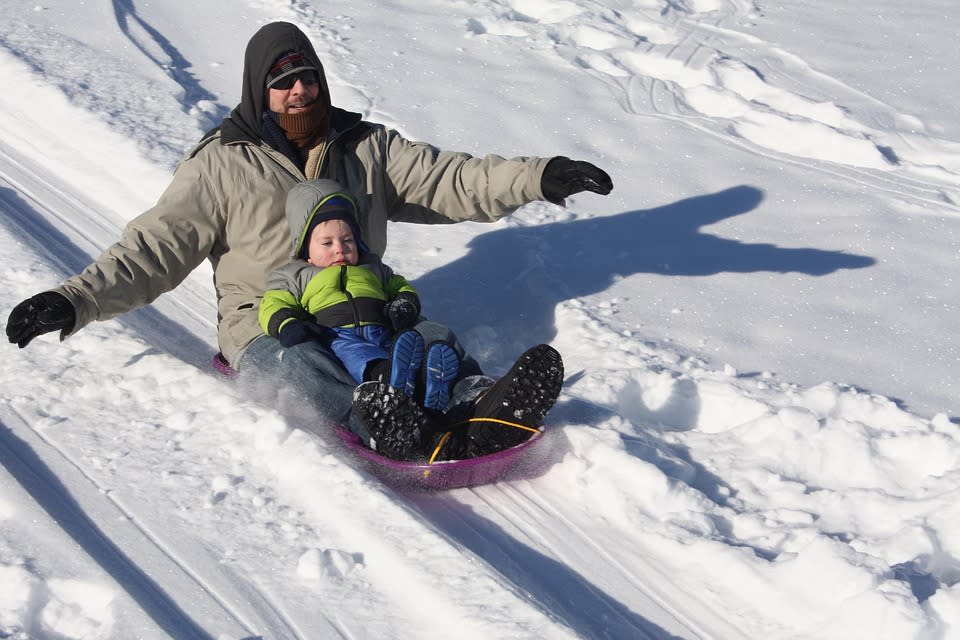 Winter is here, so be on the lookout for snow! If the weather permits, dust off those sleds, bundle up, and head to Fairfax County's slopes for a thrill ride and some fresh air. Here are a few local favorites to bookmark for this winter season.
Martin Luther King, Jr. Weekend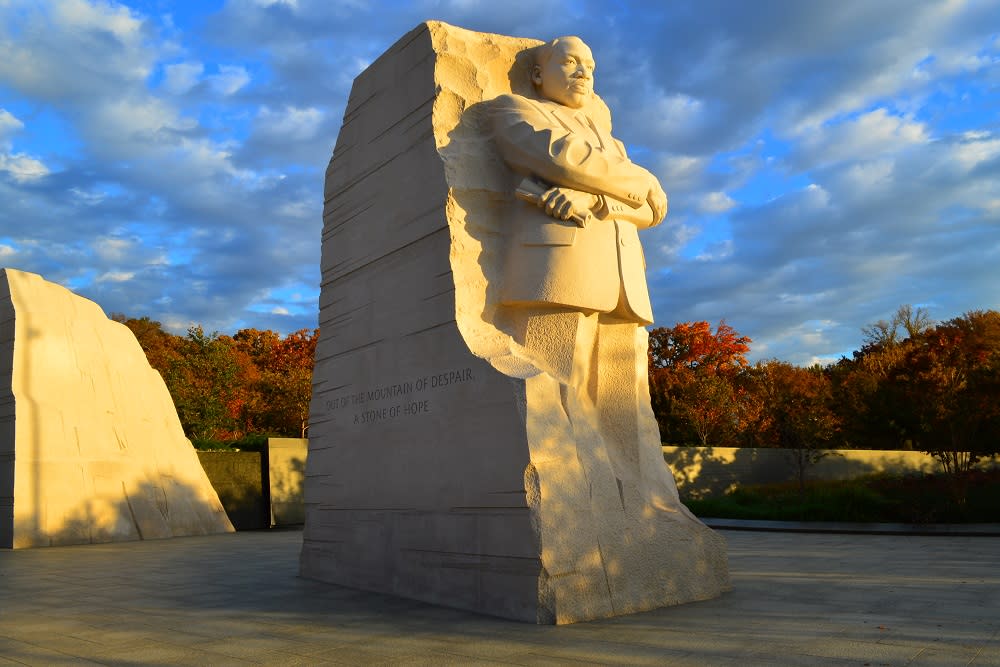 The National Capital Region is the perfect place to pay tribute to Dr. Martin Luther King, Jr. and his many contributions to civil rights. Visit the Martin Luther King Jr. Memorial in Washington, D.C. to honor his legacy and the struggle for freedom, equality, and justice. While you're there, you may want to visit the Lincoln Memorial and find the spot on the steps where Martin Luther King, Jr. gave his iconic "I Have a Dream" speech. Keep tabs on upcoming events & commemorations here for 2023.
Celebrate Lunar New Year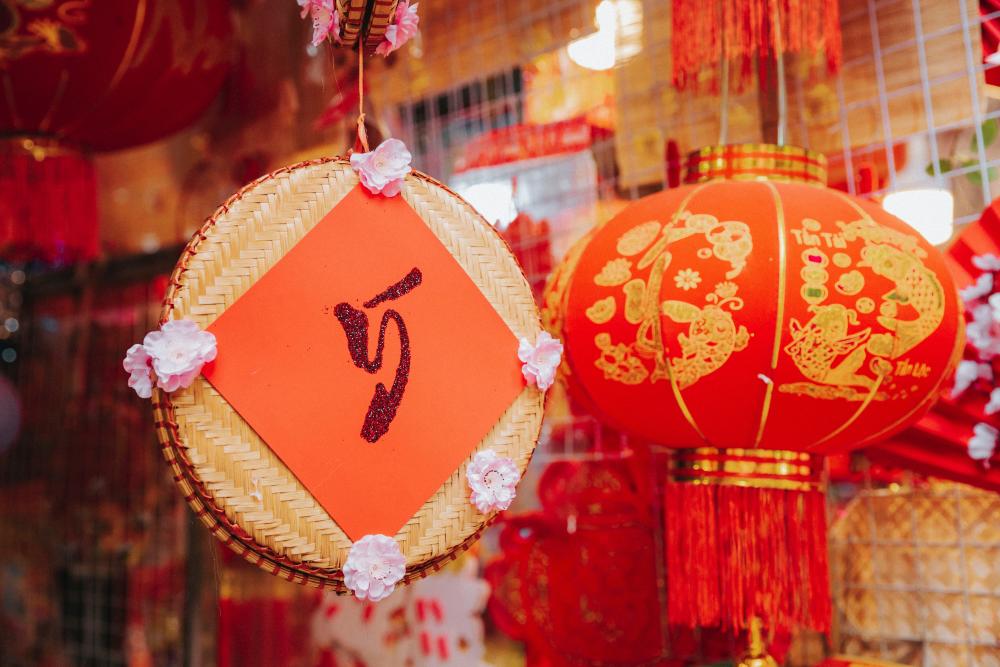 Celebrate the Year of the Water Rabbit starting on January 22 during Chinese New Year (commonly referred to as the Lunar New Year) at these special events happening in the region.
National Plan for Vacation Day

Image courtesy U.S. Travel Association
Nearly half of all Americans leave vacation days on the table at the end of the year. Don't let that happen this year – plan ahead to use all of your days off! National Plan for Vacation Day occurs on January 31, 2022 - and this year, more than ever, we must look toward the future and be hopeful. Here are some resources to help you plan for the most fun 2023 ever!

Winter Fun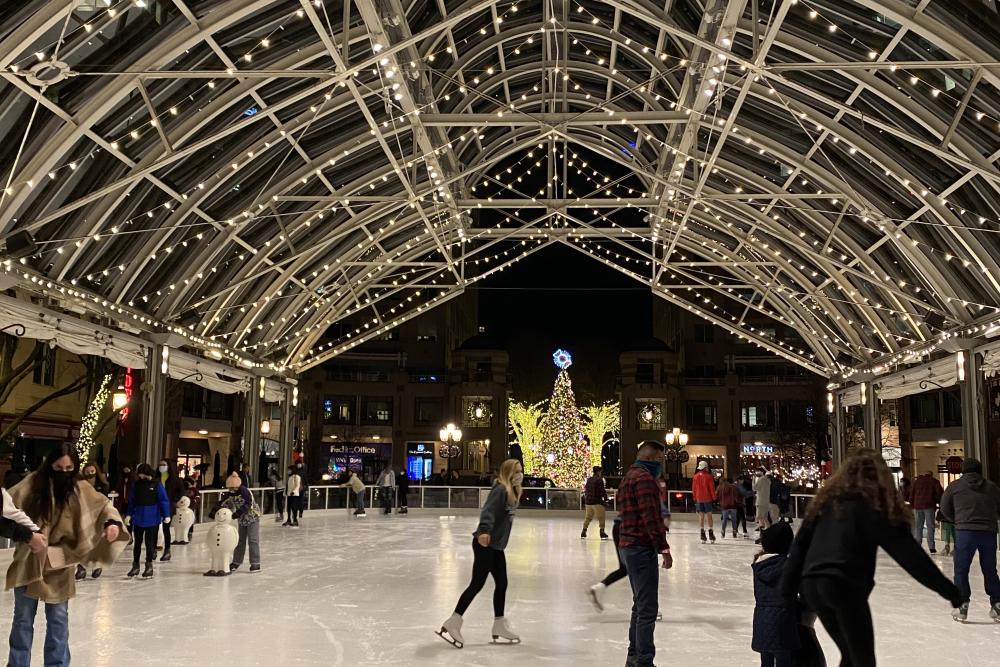 Reston Ice Skating Pavilion
Winter is in full swing in January. Here are a few ways to make the most of it:
Special Events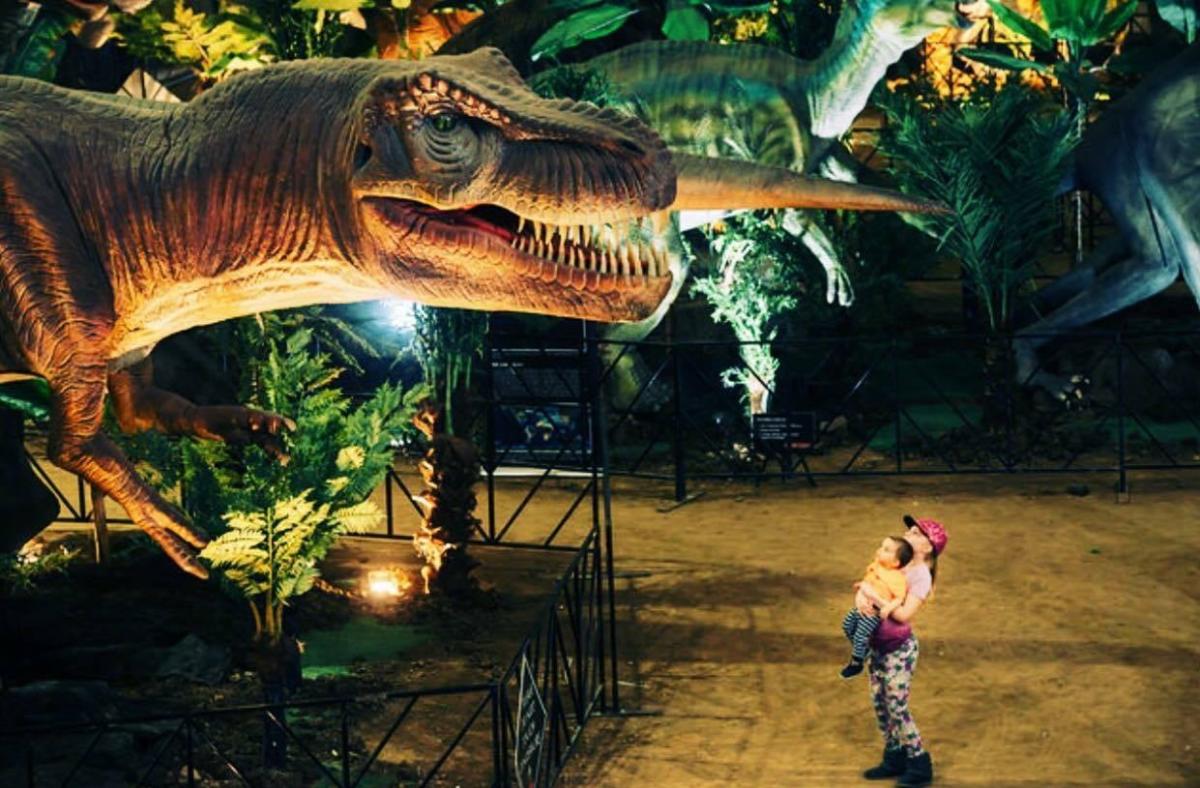 Jurassic Quest - coming to Dulles Expo Center
Add these special events to your calendar for a memorable January:
Last chances to visit Meadowlark Winter Walk of Lights and Bull Run Festival of Lights (both through Jan. 8), and DMV Winter Lantern Festival (through February 12)
Hairspray at Capital One Hall from January 20 - 22
Schubert: The Escher String Quartet at The Barns at Wolf Trap on January 22
Jurassic Quest at Dulles Expo Center from January 27 - 29
What are your favorite winter activities to do in Northern Virginia? Tell us in the comments below or share your pics with us on social media using #FXVA and @VisitFairfax.