This year, 2023, marks 50 years since the Vietnam War concluded and there is no better place to honor that milestone than in the midst of Washington, DC and the surrounding area's iconic memorials, monuments and military museums. An official commemoration takes place from May 11-13, 2023 in the Capital Region, so the time is right for making plans.
A stay in Fairfax County will put you a Metro ride away from the crowds downtown while giving you nearby access to Northern Virginia's historic military sites. Better yet, our hotels and restaurants are extremely affordable, which means a better value for you.
In addition to the events and attractions in downtown Washington, here are three Fairfax County experiences you can visit to reflect on the impact of the Vietnam War while visiting for the Vietnam War Commemoration.

Explore Vietnam from the U.S. Army's perspective.

 
The National Museum of the United States Army is the newest military museum in the region, exploring nearly 250 years of military history. Their Cold War Era exhibit covers the Vietnam War with rare artifacts and compelling stories from the time. Reserve your free tickets now.
See the Vietnam War from 85,000 feet.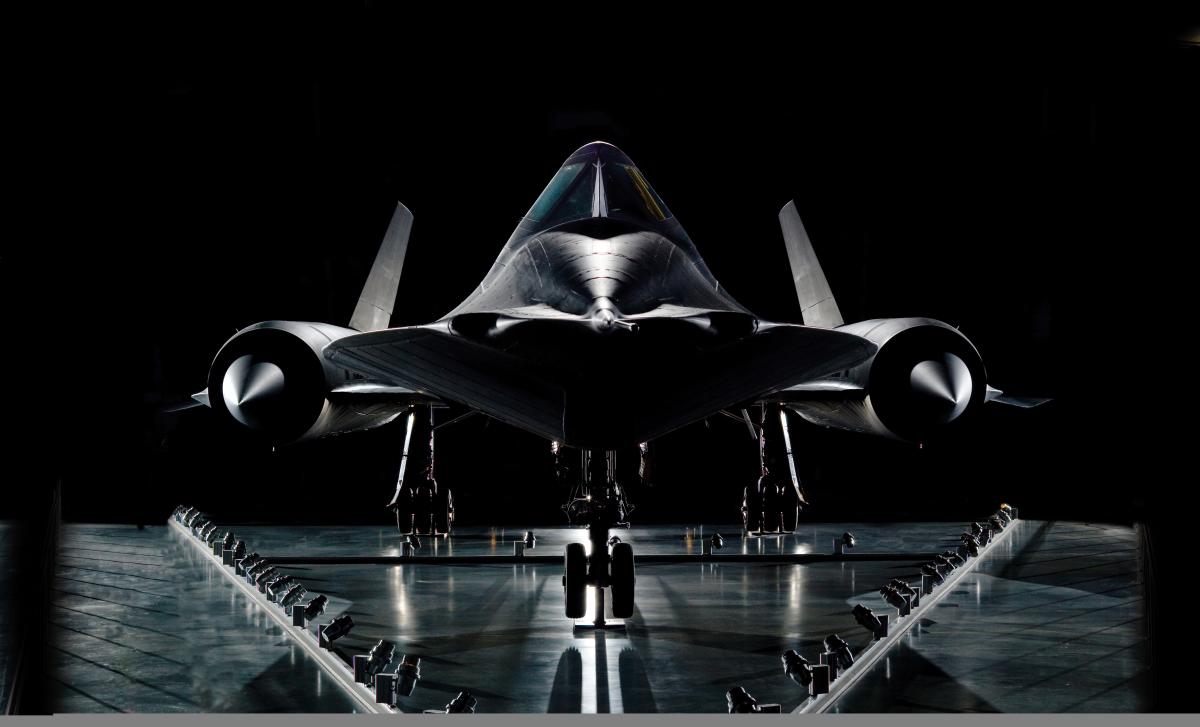 The Smithsonian's National Air and Space Museum Steven F. Udvar-Hazy Center houses some of the most amazing air and spacecraft in the world. The Cold War Aviation exhibit in the museum showcases aircraft utilized in the Vietnam War, including an SR-71 Blackbird.
Hot tip: This museum is adjacent to Washington Dulles International Airport, making it a great stop before or after your flight in to the region.

Visit a lesser-known Vietnam War Memorial.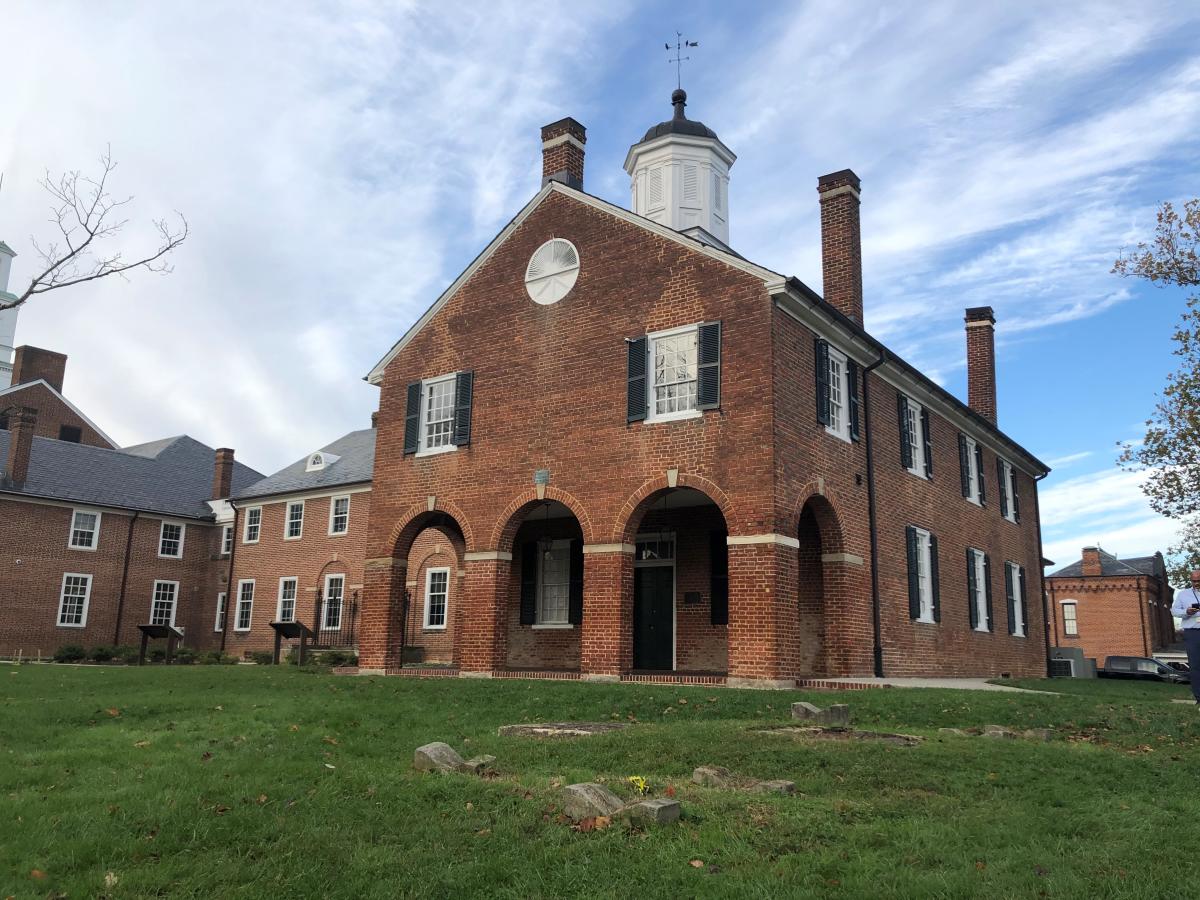 On the grounds of the Historic Fairfax Courthouse you'll find a veteran's monument inscribed with the names of all Fairfax County residents who fell in the Vietnam War. Tour the Courthouse to learn of its significance during the Civil War, then pay respects to our local Vietnam heroes.
There are plenty of other opportunities to visit military history-themed sites across the region to further explore America's military story. Share your visit by tagging Visit Fairfax in your social posts and use #FXVA and @VisitFairfax so we can follow along with your exploration.