With a fresh new year comes a fresh new perspective – and some pretty incredible things to look forward to here in Fairfax County.
Here's a preview of what's new in 2023 in Fairfax County. What are you most excited about for the new year?

Pick Your Interest: Transportation | History & Science | Family Fun & Entertainment | Sports & Recreation | Special Events | Beer, Wine & Spirits | Food & Restaurants
Transportation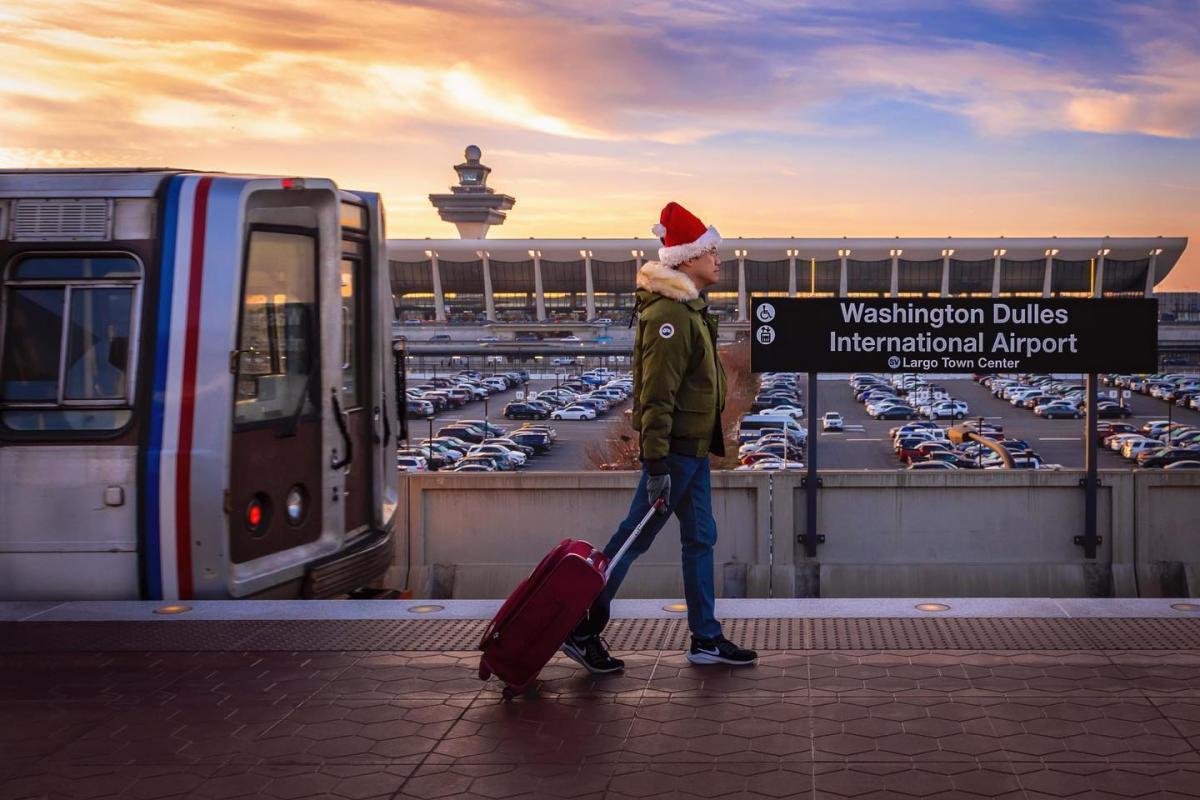 Courtesy Instagram user @housethacker
The Silver Line Metrorail extension opened to the public in mid-November 2022, finally connecting Washington Dulles International Airport and several new stations in Herndon, Reston, and into neighboring Loudoun County with the existing Washington Metrorail service, making it easier than ever to get around the National Capital Region.
History & Science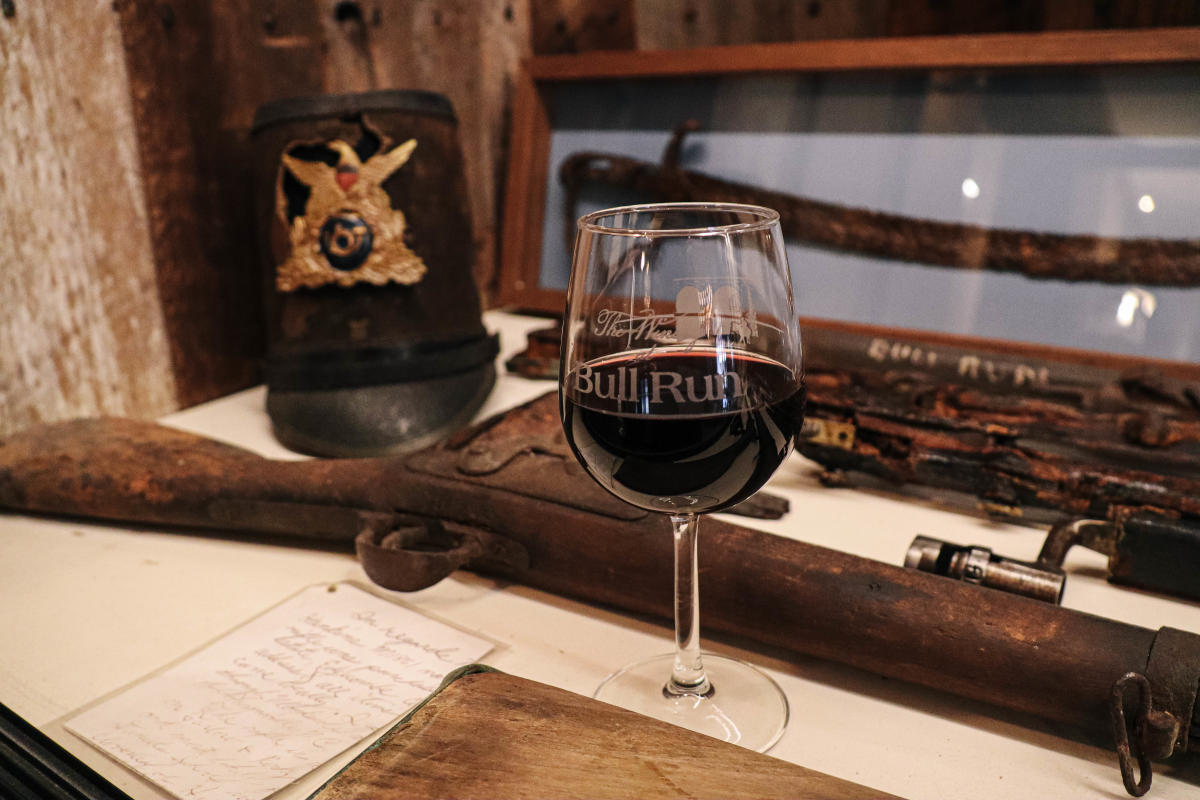 Courtesy The Winery at Bull Run
 
Family Fun & Entertainment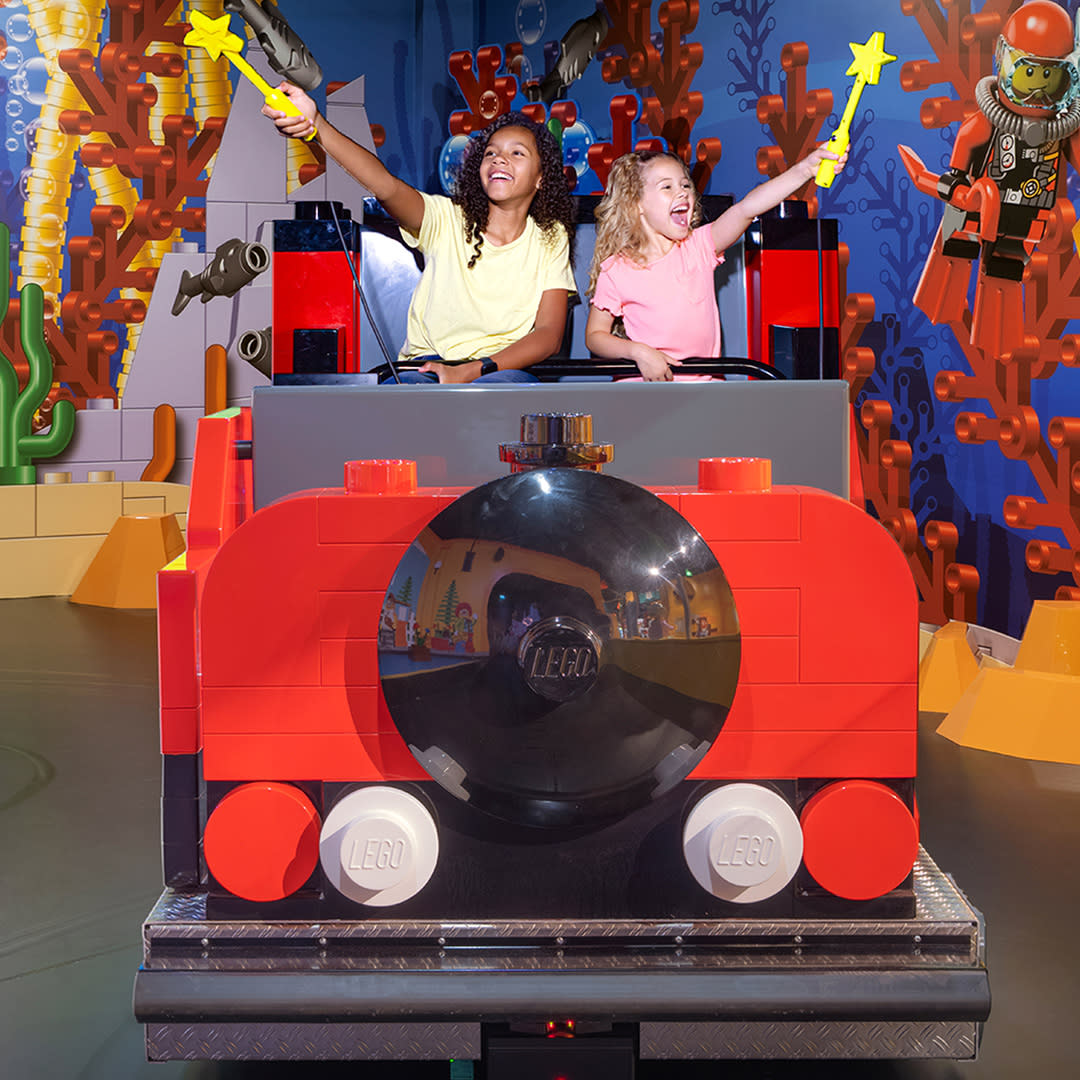 Courtesy LEGO Discovery Center Washington, DC
 
In mid-summer 2023, Springfield Town Center will welcome the opening of the LEGO Discovery Center, a 32,000 square-foot indoor LEGO attraction that features millions of LEGO bricks and 12 attractions, including the Imagination Express ride, Duplo Park, a 4D Theatre, cafe and much more. Billed as the ultimate indoor LEGO playground, this center will be the first of its kind in the country and is the very first LEGO Discovery Center in the Greater Washington, DC area and in Virginia.
In Herndon, the new Hashtag Gaming Arena is the perfect destination for the gamers in your life. Billed as the largest board game and collectibles retailer in the Mid-Atlantic, this first-of-its-kind facility hosts events for tabletop games, eSports, game education programming, and a host of retail experiences.
Ellanor C. Lawrence Park in Chantilly has added a new kid-focused walking trail to its landscape with Storybook Trail, a 0.15-mile ADA-accessible path filled with eight reading stations that tells a story about a squirrel and a chipmunk in their natural habitat. The story is available in English, Spanish and Korean.
Roer's Zoofari is under new ownership and will be rebranded as NOVA Wild starting this year.
LOOK Dine-In Cinemas arrives at Reston Town Center in March 2023 with a new moviegoing experience that includes a complete food, beverage, and cocktail menu. In other film renovations, Tysons Galleria will also open CMX CineBistro with a similar concept in early 2023.
LOVE is all around Fairfax County. Throughout 2023, new LOVEworks signs will pop up around Fairfax County, helping to promote the Virginia is for Lovers tourism brand and also making the case for the importance of tourism in Fairfax County through interactive video snippets. Visitors can pose with these Instagrammable signs in Lorton, Tysons, Reston, Vienna, and many other locations to come.
Sports & Recreation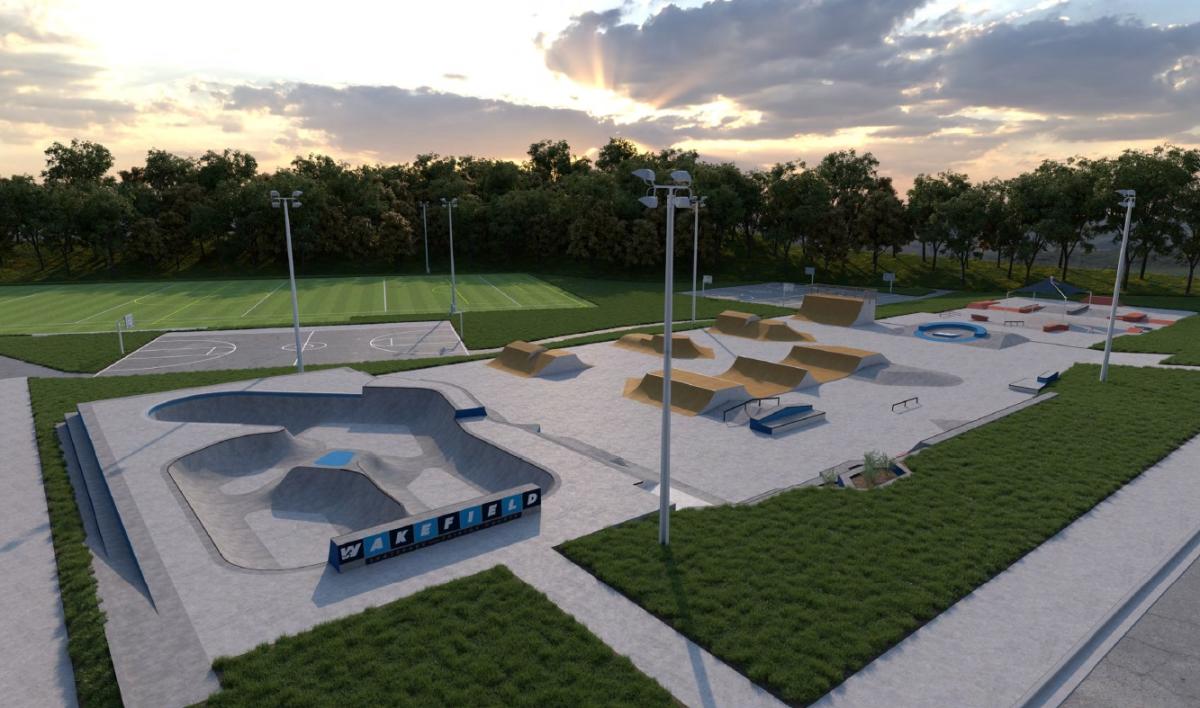 Courtesy Fairfax County Park Authority
 
Coming in spring 2023, Capital One Center will open The Ballpark – a baseball diamond equipped to host College Regular Season and Tournament games, high school tournaments and The Potomac League. The 2023 season schedule is live, but stay tuned for further information.
Fairfax County Park Authority teamed up with some of the best skate park designers in the country to complete a million-dollar renovation of the Wakefield Skate Park, adding a challenging concrete competition-style bowl, multilevel jump lines, hips, mini-ramp, A-frame, ledges, and more that caters to all skill levels of skateboarders, BMX riders, and other wheeled athletes. A grand opening will be held in spring 2023.
Golf lovers rejoice! Rudy's, a golf entertainment center with a driving range, interactive game technology, miniature golf, and a restaurant/sports bar, has opened in Kingstowne. Plus, in Reston, CitySwing will bring an immersive indoor golf experience to players of all skill levels – plus food & drink!
Special Events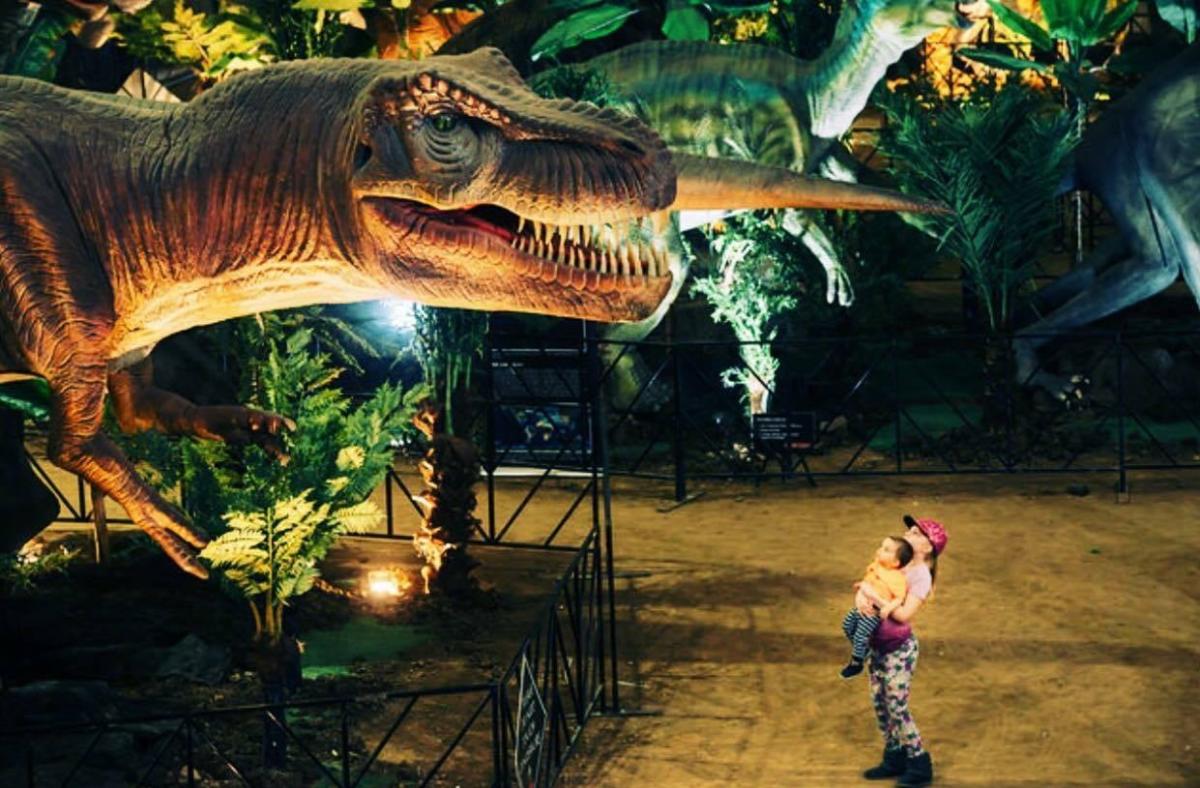 Courtesy Jurassic Quest
 
Beer, Wine, and Spirits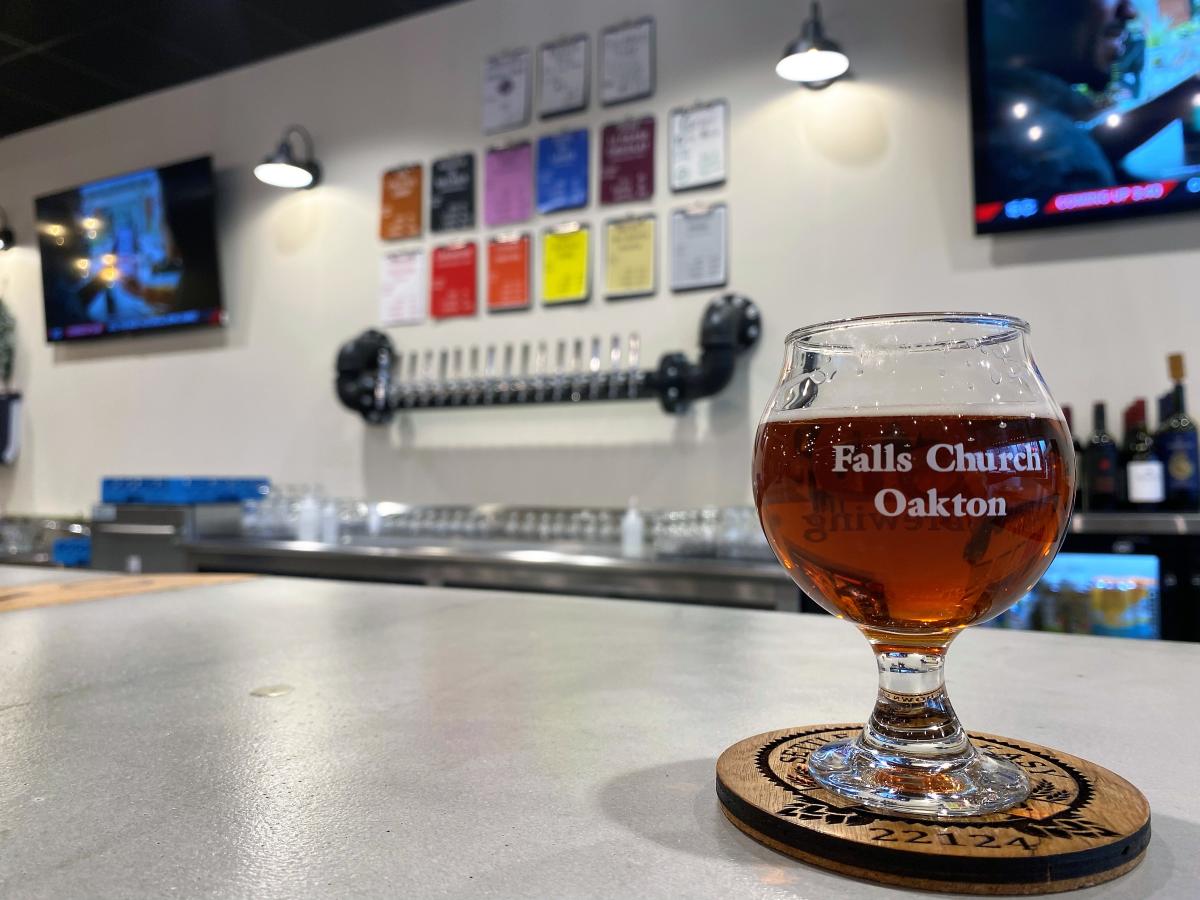 Settle Down Easy Brewing - Oakton Tasting Room
 

Food & Restaurants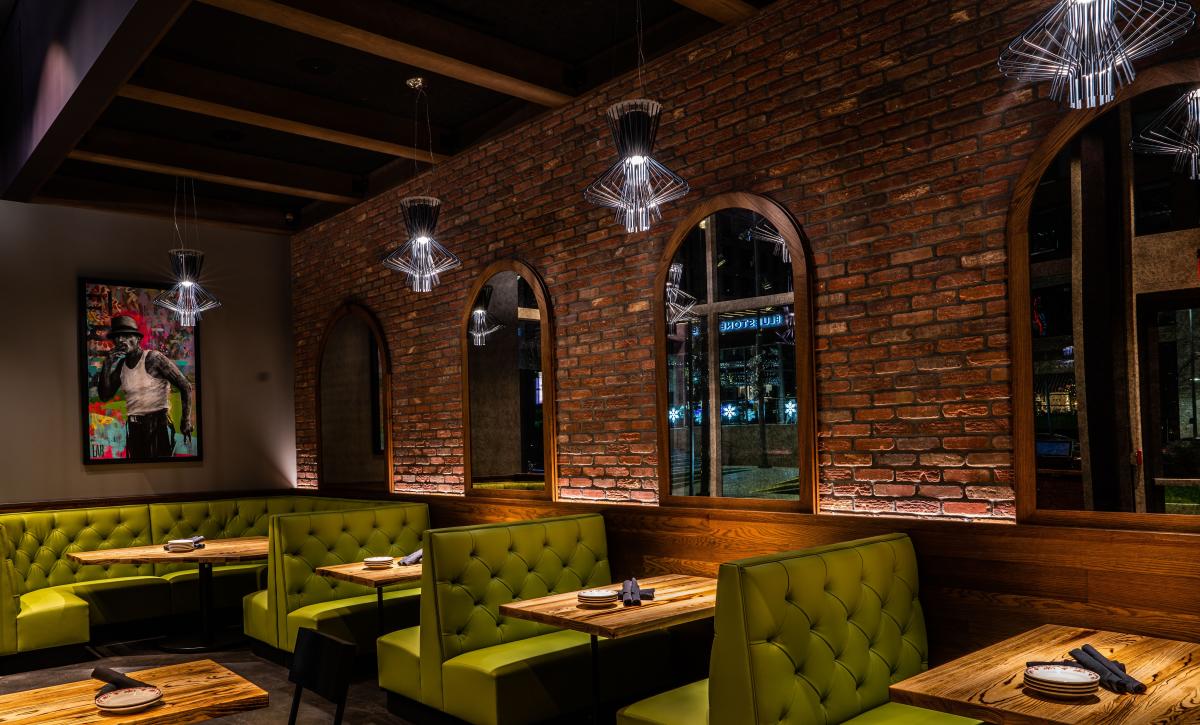 Courtesy Metropolitan Hospitality Group, El Bebe