Ever want to make your own chocolates? Tour an Underground Railroad site? Or battle the Red Baron in an aerial dogfight? These are just a few of the adventures you can have in Chantilly, VA.
Located just east of Dulles International Airport, Chantilly is easy to reach whether you're driving on Route 50, riding the Silver Line Metro, or taking the red eye from Abu Dhabi. And if you're into nice hotels, you'll find some of the region's best. So lace up your comfy shoes and spend at least a weekend in Chantilly doing all there is to do
​1. Fly off into the wild blue yonder.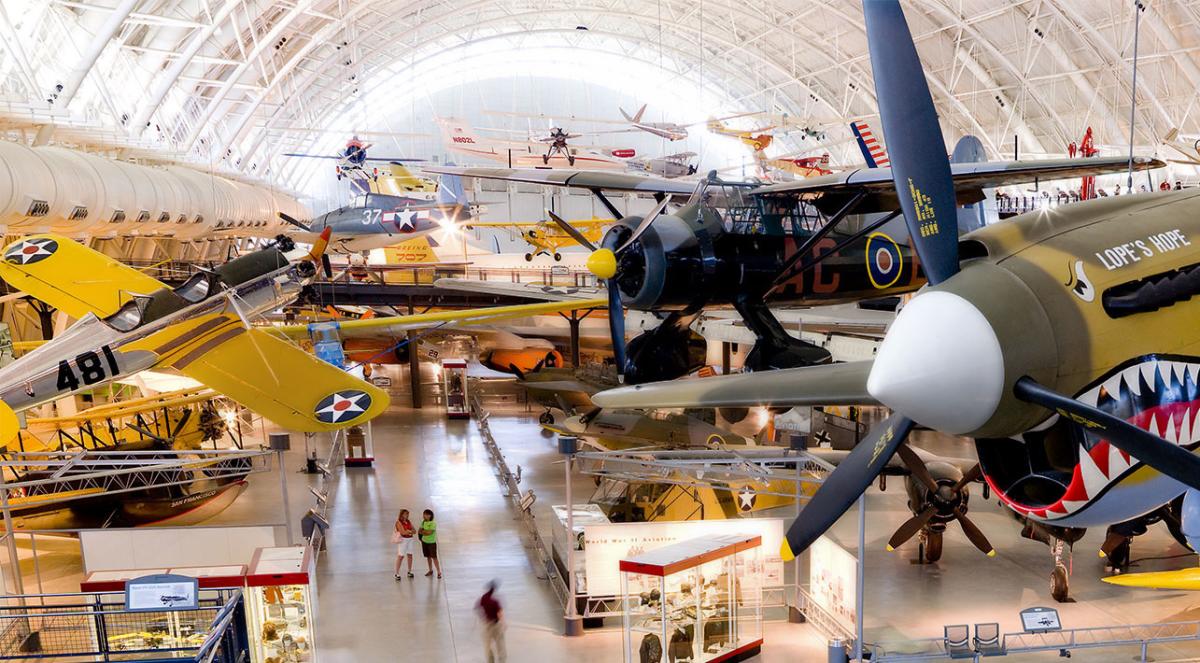 Chantilly's biggest attraction also happens to be one of the nation's biggest attractions—the Smithsonian's National Air and Space Museum Steven F. Udvar-Hazy Center. This museum is the bigger, but younger brother of the National Air and Space Museum 25 miles to the north in Washington, DC (less than a 1-minute commute in a Blackbird!) And boy, does it deliver. Ride simulators into space. Immerse yourself in IMAX movies. Stargaze through the museum's telescopes. And see some of our nation's most notable historic aircraft, including the Space Shuttle Discovery, the Enola Gay, and the fastest plane in the world for 60 years, the SR-71 Blackbird. The museum's docents are aviation experts, some of whom have hands-on insights about the aircraft on display. The Udvar-Hazy Center is highly accessible, from its observation tower and restoration hangar to the exhibits and simulators. You can easily spend all day here and still not see it all. The museum is free, but there is a charge for parking.
2. Explore American history.

Sully Historic Site was home to Northern Virginia's first Congressman, Richard Bland Lee. The site includes a c. 1790s home, a kitchen, a smokehouse, a dairy, and slave quarters. The site is included on the National Register of Historic Places and on the Underground Railroad. Tour the Federal-period home. Learn who the slaves were that worked the property. And hear the stories that put this site on the Underground Railroad.
3. Make your own chocolate bars.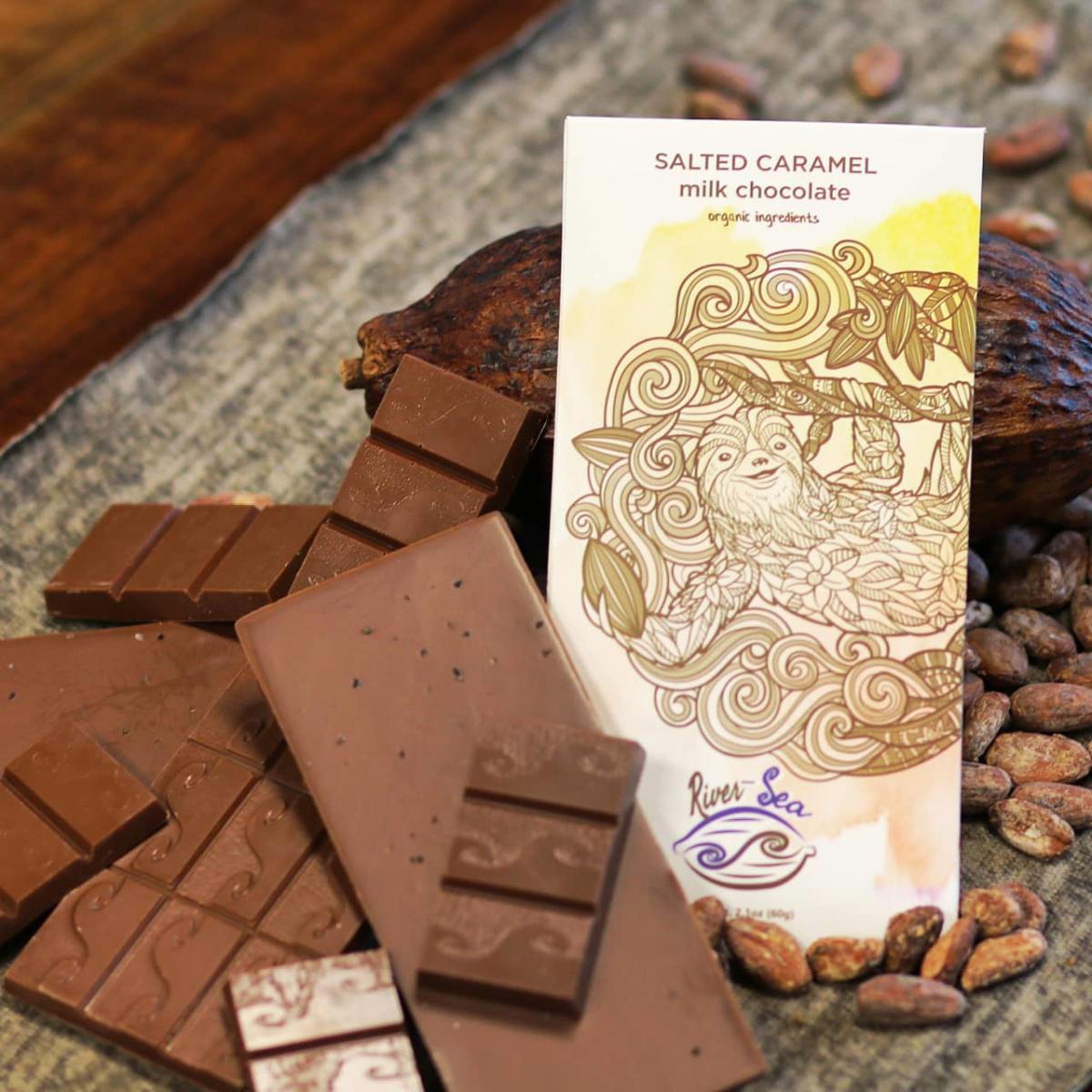 River-Sea Chocolates makes organic, ethically produced chocolate from small-scale growers who use sustainable farming methods. The result is exceptional, award-winning, artisanal chocolate you won't find anywhere else. Better yet, go to their factory and you can make your own bars, taste a flight of chocolate, take a tour, and shop for bars and gifts.
The same building houses two other small-batch startups, Dano's Granola and Ono Brewing Company, making it a "local maker's hub" and giving the whole experience a vibe of creativity. If you still have creativity to spare, visit Clay Café on Rt. 50 and paint your own pottery!
4. Find a good spot to park.

Ellanor C. Lawrence Park has 650 acres and an 8000-year history you can learn about in the Walney Visitor Center. It has everything you want in a park, such as trails, a stream, and plenty of room to Zen out. Plus you'll also find demonstration gardens, a pond, and Cabell's Mill, a historic mill that was turned into a guest home that once hosted the Roosevelts!
5. Play the course.
Chantilly is home to one of the region's "must-play" golf courses. Pleasant Valley Golf Club is an upscale 18-hole course with scenic rolling hills and native grass meadows. The whole course is in a park-like setting, so you won't see homes to distract you from your shot. You can really escape here—just you, your clubs, and your golf balls. Rainy day? Have the kids with you? How about a trip to Monster Mini Golf with a monster-themed, glow-in-the-dark, inside course? This spot also offers laser games, arcade games, bowling, and more. Challenging for every age!
6. Hop to it!
Chantilly is home to more breweries per capita than any other town in Fairfax County. (We are just making that up, but it is probably true since 3 of the county's 14 craft breweries are located in Chantilly.)  Ono Brewing Company offers tropical-themed beers and a Hawaiian vibe. Honor Brewing Company is veteran-owned and salutes the stories of soldiers. Both offer food on-site. Mustang Sally Brewing Company has an inventive list of brews. Both Ono and Mustang Sally are dog-friendly, so be sure to bring the pooch.
7. Do something eventful.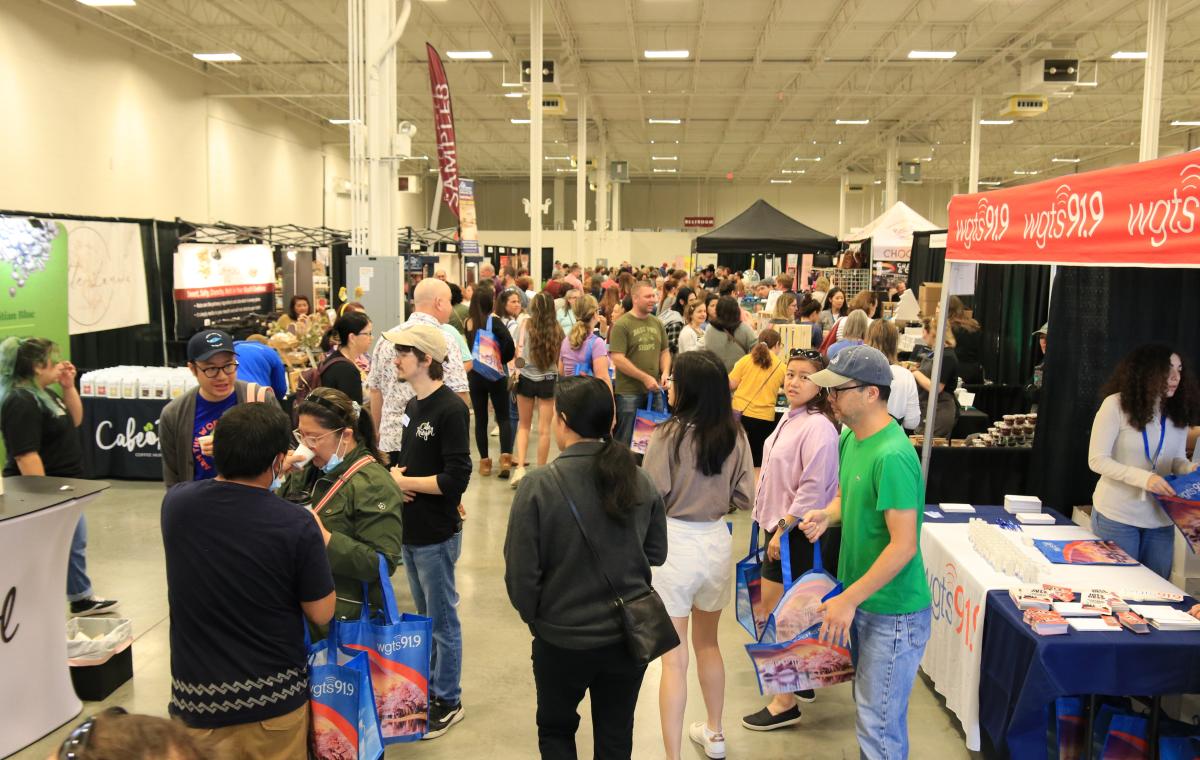 The Dulles Expo & Conference Center is home to some of the best events in the region, like the DC Big Flea & Antiques Market, the International Gem & Jewelry Show, the DMV Chocolate and Coffee Festival, the Super Pet Expo, Fairfax Comic Con, BrickFair LEGO Expo, Camping World and RV Expo, the Northern Virginia Christmas Market, and dozens more each year. Be sure to check their schedule to see what big expo is going on while you're here.

 
8. Don't forget to eat!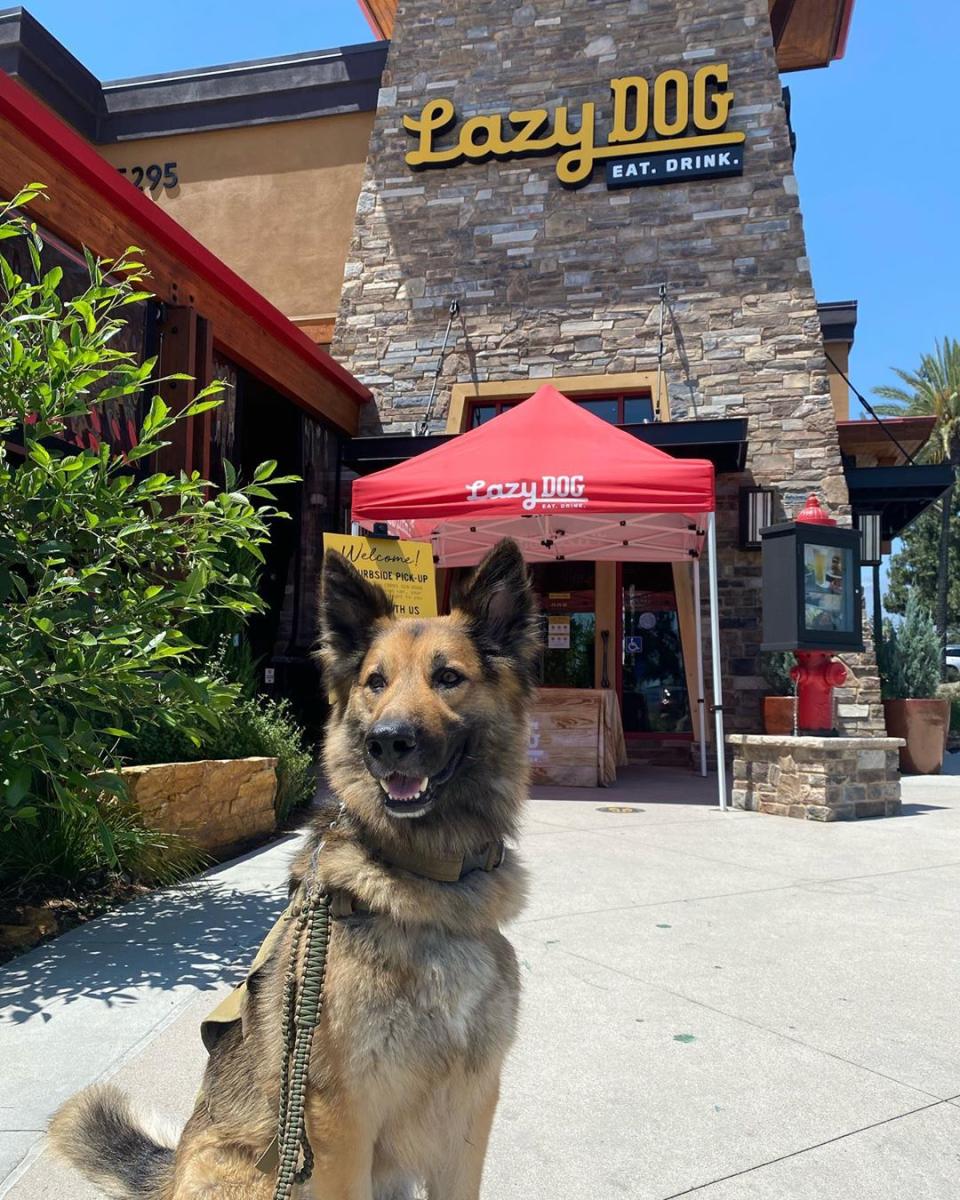 Chantilly is so full of good places to eat that we can't possibly list them all here. But here are some don't-miss highlights. Lazy Dog Restaurant & Bar is an adventure in itself, serving up TV dinners in aluminum pans and a wide range of craft beers and cocktails - and even has a little something on the menu for your furry friends! Bourbon Boulevard is an upscale steakhouse with tomahawk cuts, over 800 whiskeys, and a cigar lounge. Mellow Mushroom is a casual spot serving up Chantilly's best stone-baked pizza and mocktails. If you want authentic Peruvian pollo a la brasa or lomo saltado, Peru 703 is the place to go. If you prefer Thai, Thai Basil serves up authentic dishes that are hard to find elsewhere. And if you love authentic American cuisine, try Lobster Maine-ia (a hidden gem), Sedona Taphouse, or Willards Real Pit BBQ.
 
Rounding out our list is breakfast and coffee. Check out all the benedicts you can get at all-day brunch spot, Eggspectation. For coffee, Chateau de Chantilly and Cafein will hit the spot while offering up Instagrammable pastries and picturesque latte art. Also, inside the Megabytes Eatery, you'll find coffee flights at Loud 'n Roasted, along with Asian-American lunch and brunch fare. 

Chantilly is filled with unexpected surprises to enjoy on a road trip, vacation, or even a long layover at Dulles. Between its internationally famous museum and the chocolate, you can't go wrong!