Savor meals that have won local and international awards. 
As you might imagine, with all the embassies and global businesses in the region, Fairfax County is truly international in nature. Which means we're blessed with an abundance of restaurants that span global cuisine. 

This past year, a few of those restaurants have been recognized with local and international awards that demonstrate the high standards our restaurateurs maintain. Add these to the list of other highly lauded restaurants in the region—from Afghan to French—and you can create an entire vacation just around fine cuisine! And don't worry. When you're not eating, we'll help you fill the time with world-class things to do, too! Plan your tour today!

Enjoy the Kind of Service Presidents Get.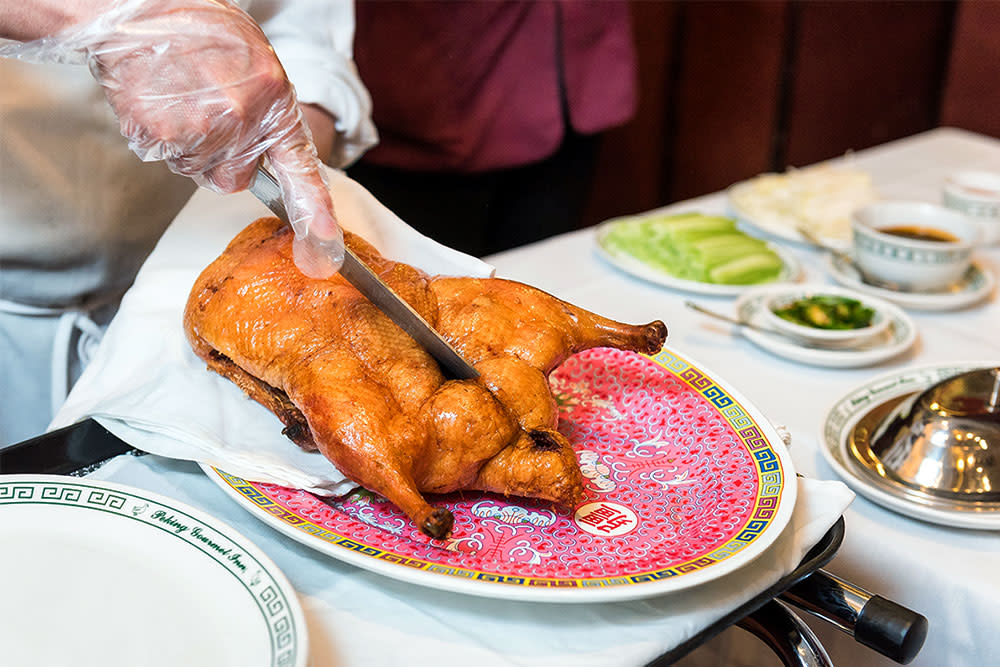 Image courtesy Northern Virginia Magazine
Known locally as "the Bush family's favorite Chinese place," Peking Gourmet Inn now has another legend to add to its wall of dignitaries—a semifinalist certificate for Outstanding Service from the James Beard Awards. See that service in action with a Peking duck, carved tableside. 

Grab an Internationally Acclaimed Hand Pie.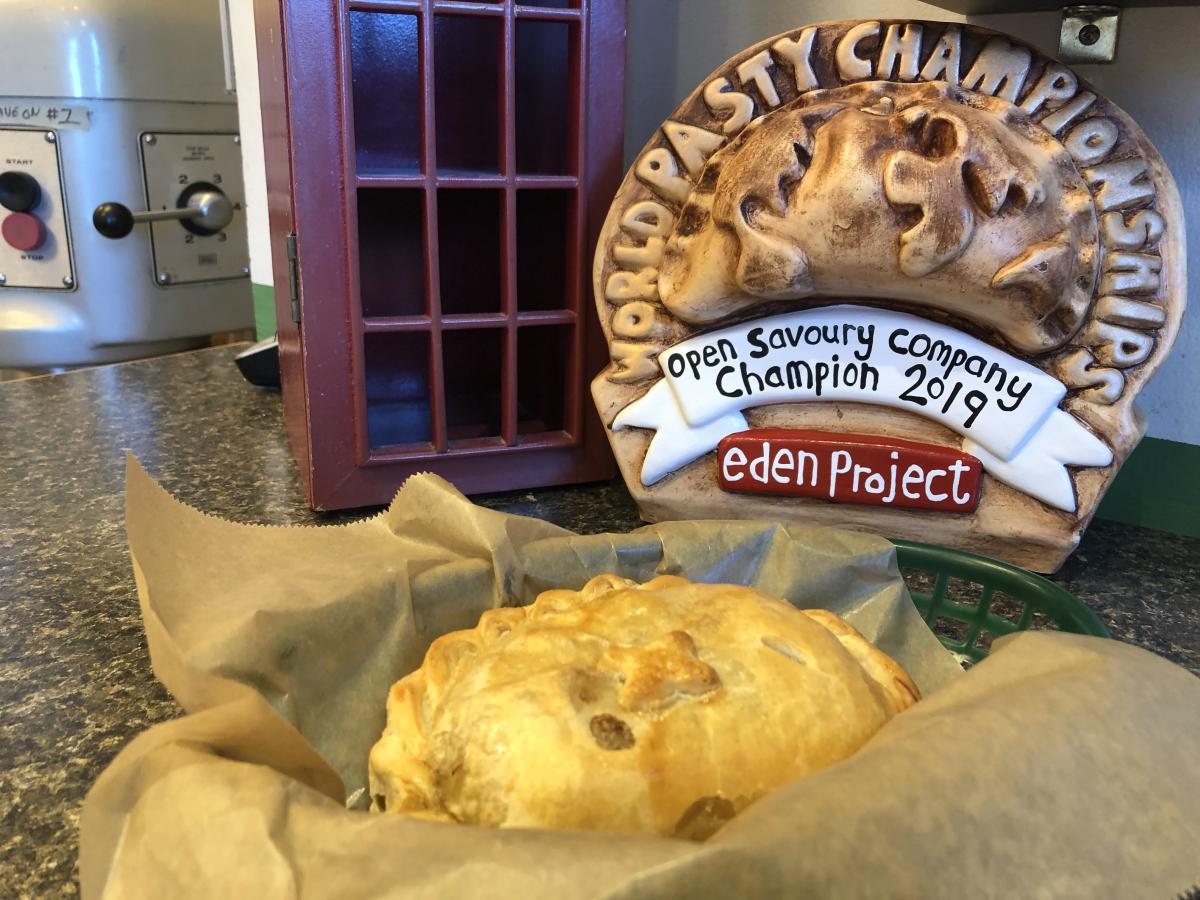 You may not expect to find the world's best savory pasty in North America, much less Northern Virginia. But The Pure Pasty Company has now won two years in a row at the World Pasty Championships in Cornwall, UK. Try their winning Thanksgiving-inspired oggy today!

Get Some Culinary Clarity.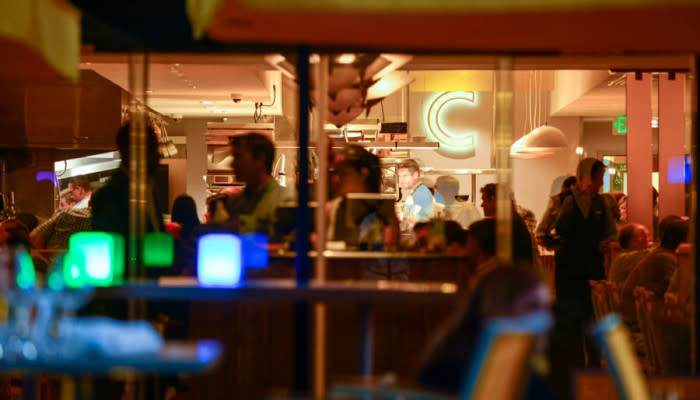 Clarity, a refined American bistro in Vienna, VA, earned the coveted title of Upscale Casual Restaurant of the Year at the 2018 Restaurant Association of Metropolitan Washington RAMMY Awards. Treat yourself to their tasting menu (vegan available) to see why they won. 
Know of a local restaurant that has garnered some fabulous praise? Tell us in the comments below or tag us on social media: #FXVA and @VisitFairfax.