Escape to another world through literature at one of the amazing independent bookstores in Fairfax County. Better yet, pick up the latest finds from one of our talented local authors. Grab a warm cup of coffee or tea and curl up with a book that will take you on your next memorable adventure. 
In addition to the bigger retailers like Barnes & Noble (don't miss their new-ish location at Mosaic District), here's where to find some good reads from independent shops in Northern Virginia. 

Bards Alley Bookshop
110 Church St, NW, Vienna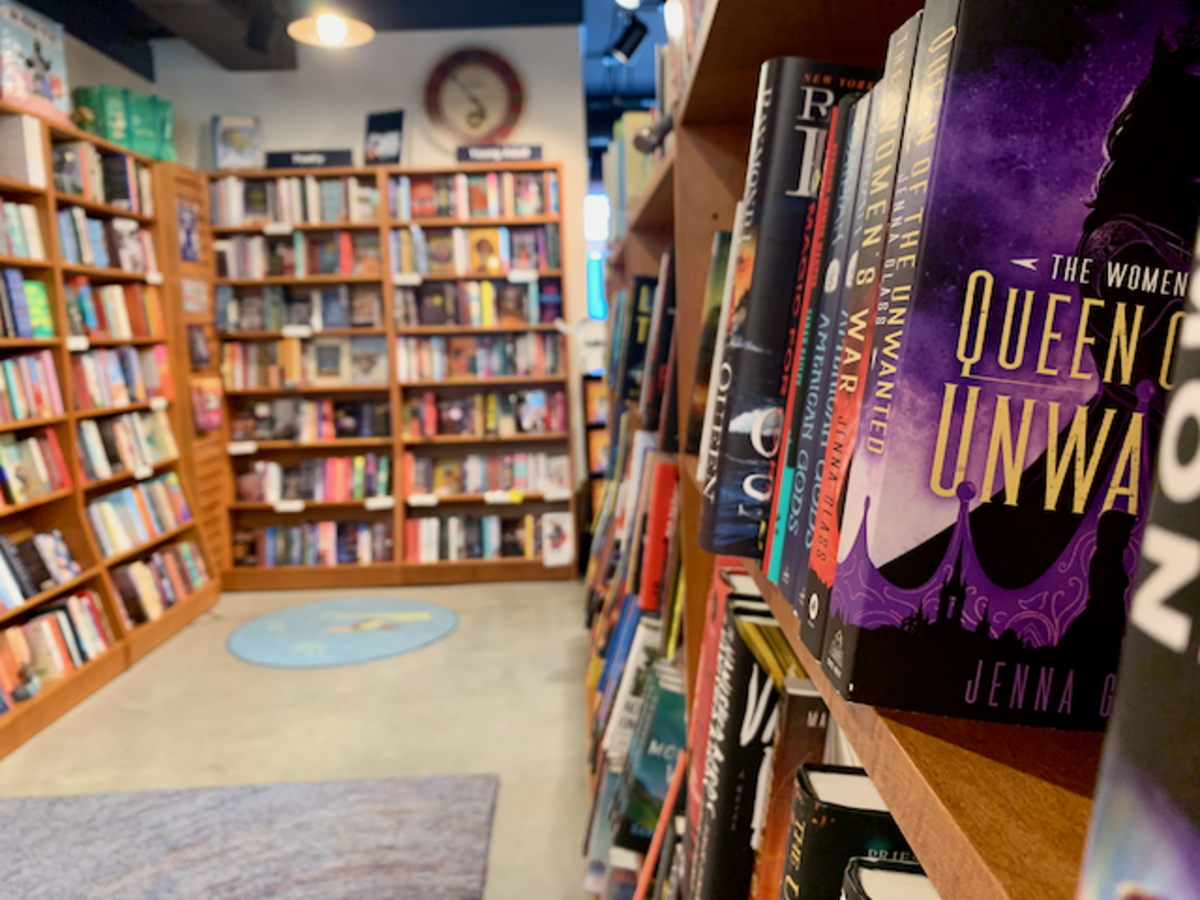 Image courtesy Bards Alley Bookshop
This woman-owned independent bookshop located on quaint Church Street in Vienna has quickly become a staple of the community since its opening in 2017. With a mission to promote literacy, support local authors and local artisanal purveyors, and engage the community, Bards Alley Bookshop is home to more than 5,000 titles and hosts a bevy of events including book clubs, storytimes, author signings and lectures, and more. 

Reston's Used Book Shop
1623 Washington Plz, N, Reston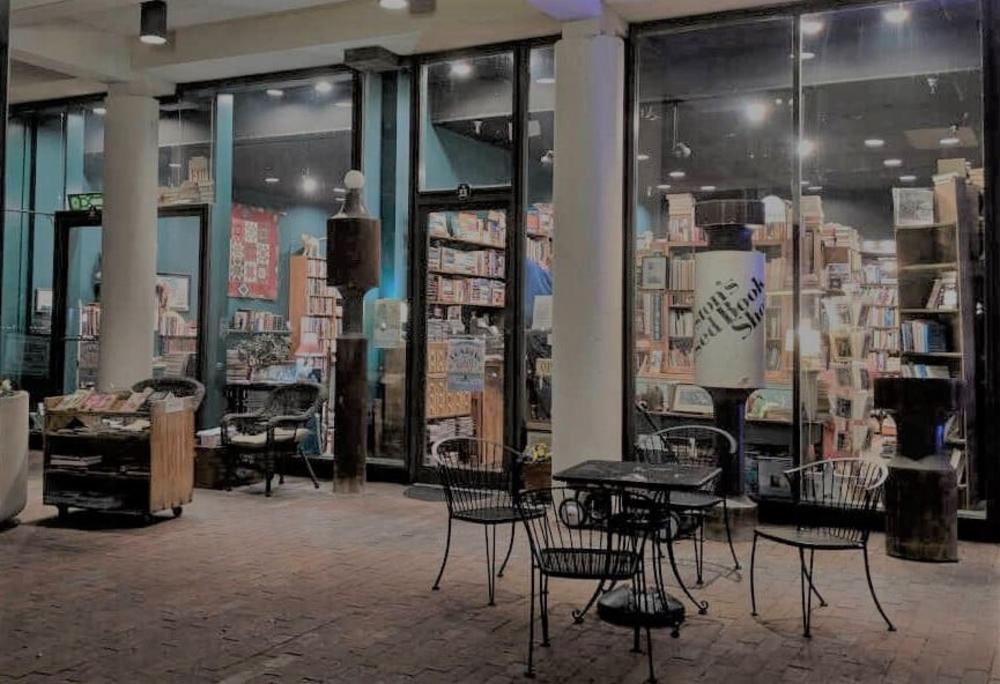 Image courtesy Reston's Used Book Shop/Facebook
This beloved shop located on scenic Lake Anne in Reston dates back to 1978 after an original owner had been inspired by a similar concept out west and wanted to bring the joy she felt there to her town of Reston. A "literary living room," stacks upon stacks upon stacks of used books immediately surround visitors to this cozy waterfront shop. Reston's Used Book Shop also offers buying and trading, as well as hosts a multitude of events - from a monthly local author series to virtual roundtables. 

Scrawl Books
11911 Freedom Dr, Reston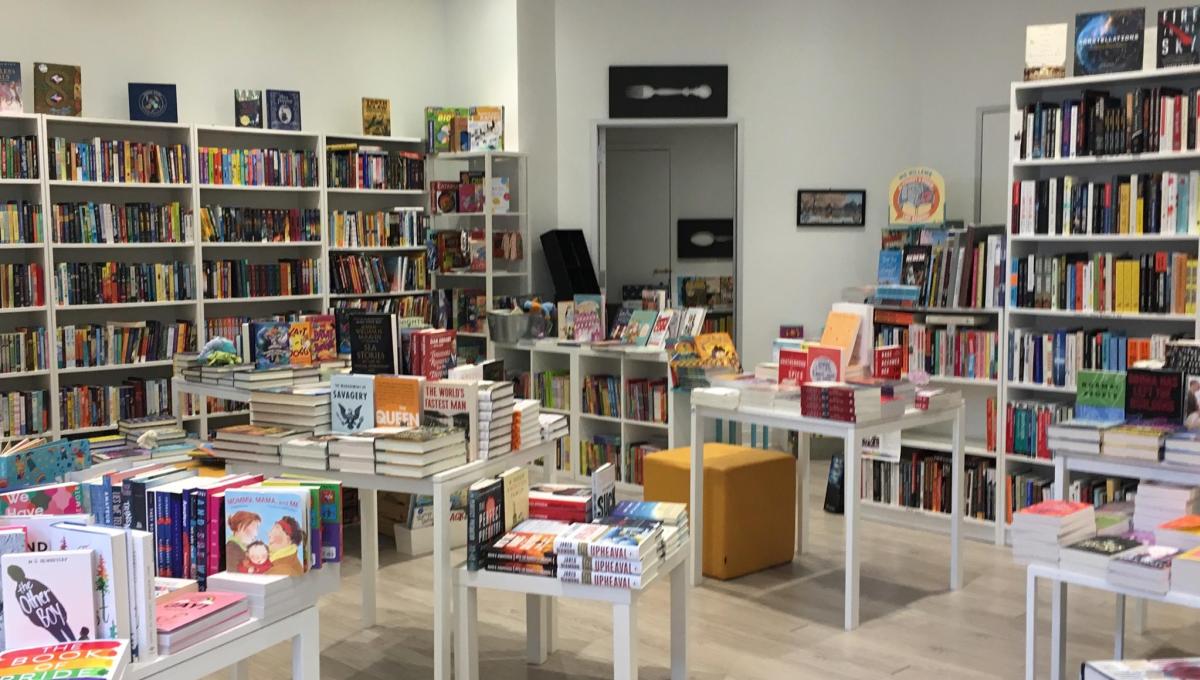 Image courtesy Scrawl Books/Facebook
What started as a pop-up shop at the Wiehle Metro station in 2015 has morphed into one of the area's favorite bookshops with an inviting storefront at Reston Town Center. Offering a thoughtfully curated selection of new books and older classics that reflect the diversity of the Northern Virginia region, visitors can also find great gift ideas here from games to toys to art supplies. Scrawl Books also holds a calendar full of events and offers free delivery(!) to residents in certain areas of the county! 

Other nearby shops:

One More Page
Arlington/Falls Church
Just on the outskirts of Fairfax County in the East Falls Church area, this indie bookshop offers books, wines, and chocolates - and was once paid a surprise visit by a U.S. President!

McKay Used Books
Manassas
A couple of short miles from Fairfax County's borders on the west sits McKay Used Books, a large storefront filled with used books, plus secondhand music and movies.

Hooray for Books
Alexandria
In Old Town Alexandria, you'll find this indie bookstore gem on King Street, providing literary programs, author talks, and oodles of used books to browse. 
What books are you looking forward to reading this season? Hoping for even more literary content? Browse these releases from local Fairfax County authors, or add the annual Fall for the Book Festival (every October) to your event calendar. Join the conversation online at @VisitFairfax and #FXVA.