Finally! The weather is getting warmer, events are beginning to bounce back, and everyone that has been waiting patiently (or impatiently) for the return of festival season is about to have big ol' smiles back on their faces! Fairfax County has community festivals all around the county starting next weekend from late April through June (and beyond). So put on your shorts, grab some suntan lotion and get ready for rides, food, and fun!  
There are lots of different types of festivals like music festivals, street festivals, and farm festivals in fall but here are several key Fairfax County festivals you won't want to miss this spring and summer as festival season begins in Northern Virginia.
Use this blog post as a guide to see which festivals are near you today, this week, and this weekend all summer long.
Taste of Vienna
April 30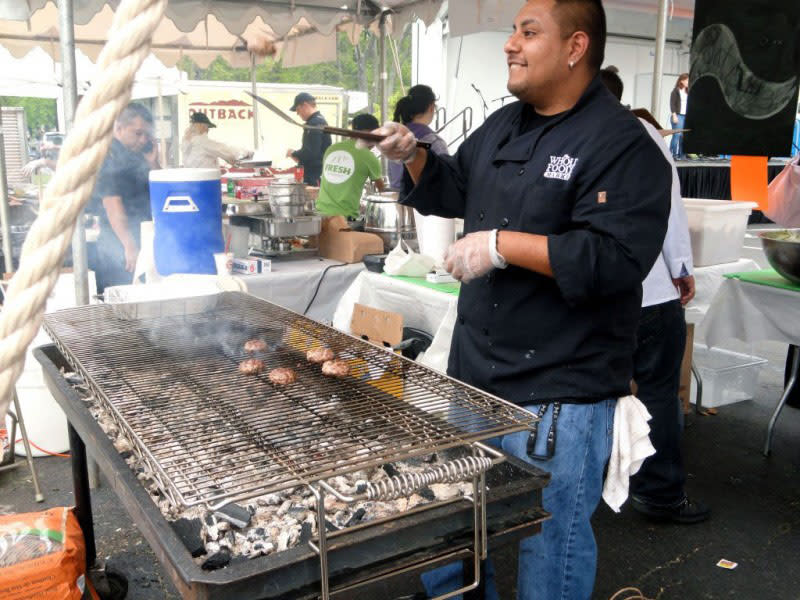 Image Courtesy Vienna Patch
I've been going to Taste of Vienna since it began nearly a decade ago and kind of view it as my own personal kickoff to festival season – I look at it as my reward for surviving the cold of winter. My personal challenge: devour as much food as humanly possible like a bear coming out of hibernation. Besides being an awesomely convenient way to sample all the best restaurants in the Town of Vienna, it's also a brilliant way to thank and support the first responders who work for the Vienna Volunteer Fire Department – the organization that hosts the event. Oh, and there's also local wine and beer for purchase. So beware sliders, crab cakes, pasties, kabobs, and BBQ - Papa Bear is hungry and will be on the prowl once again!  
 
McLean Day
Rides Only Preview Day: May 20
Festival Day: May 21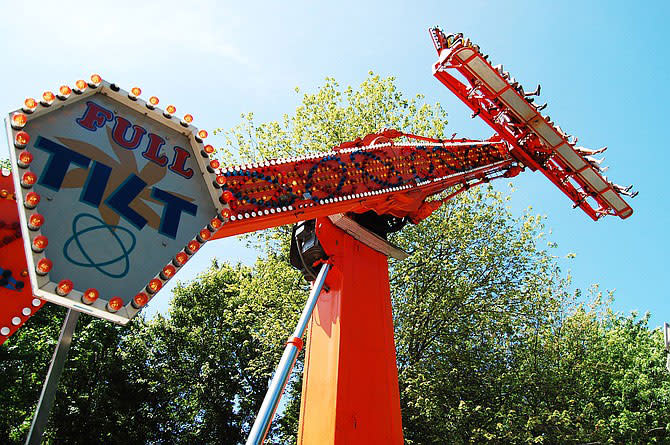 Image Courtesy Connection Newspapers
Ahhhh, McLean. You're so beautiful and reserved all year and McLean Day seems the one weekend where you let your hair down and get a little wild. This event is festival season's perfect first taste of rides, exhibitor booths, entertainment stages, and everything else you'd expect a community festival to be. The large and small ticketed carnival rides will give the kids thrills while the food, music, and exhibitors keep the grown-ups entertained. This year on Friday, May 20, a day before McLean Day, you're invited to "Preview Day" - a rides-only event where you can get a taste of what to expect on Saturday.

Tephra ICA Festival / Northern Virginia Fine Arts Festival
May 20 - 22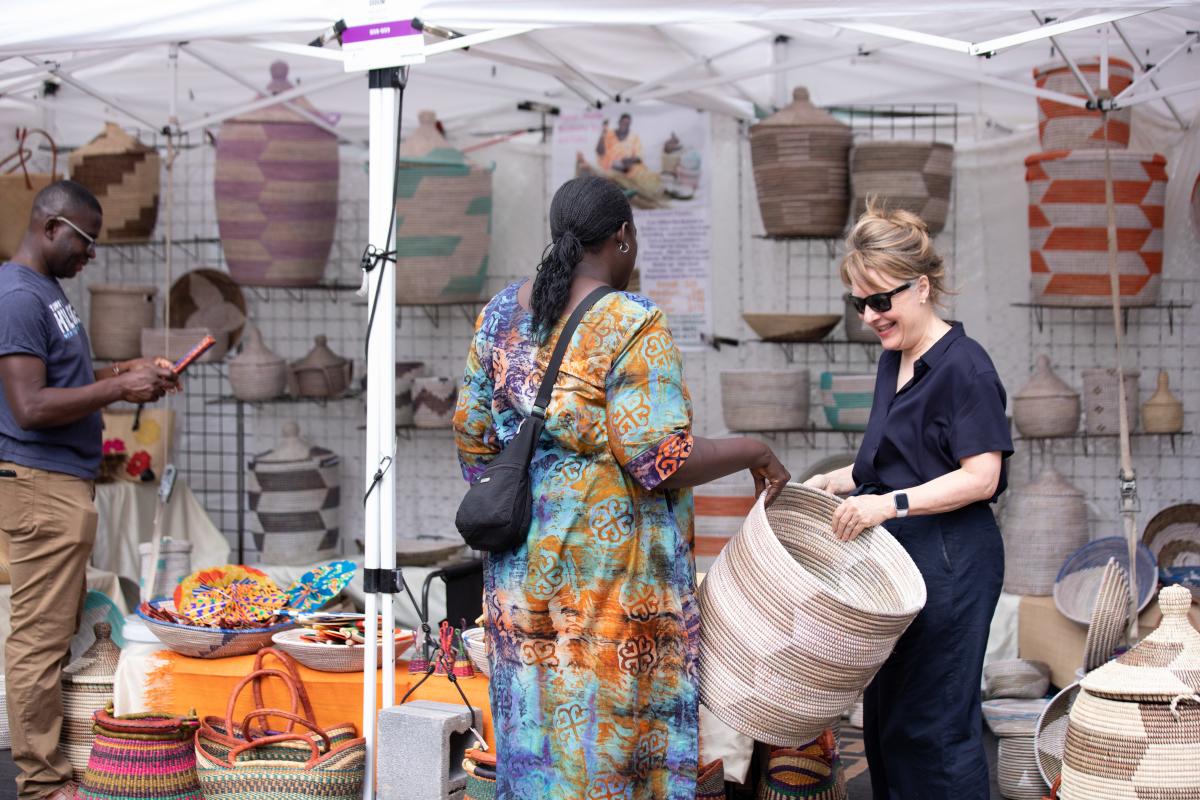 Image credit Charlotte Geary for Tephra ICA
Lovers of fine arts will rejoice to hear that Tephra Institute of Contemporary Art is bringing back its annual festival to Reston Town Center this May. Highlighting more than 200 artists who are creating unique, handmade works of art, the festival is comprised of one-on-one experiences, performances, and special events in the unique outdoor environment of the town center. 
 
Viva! Vienna!
May 28 - 30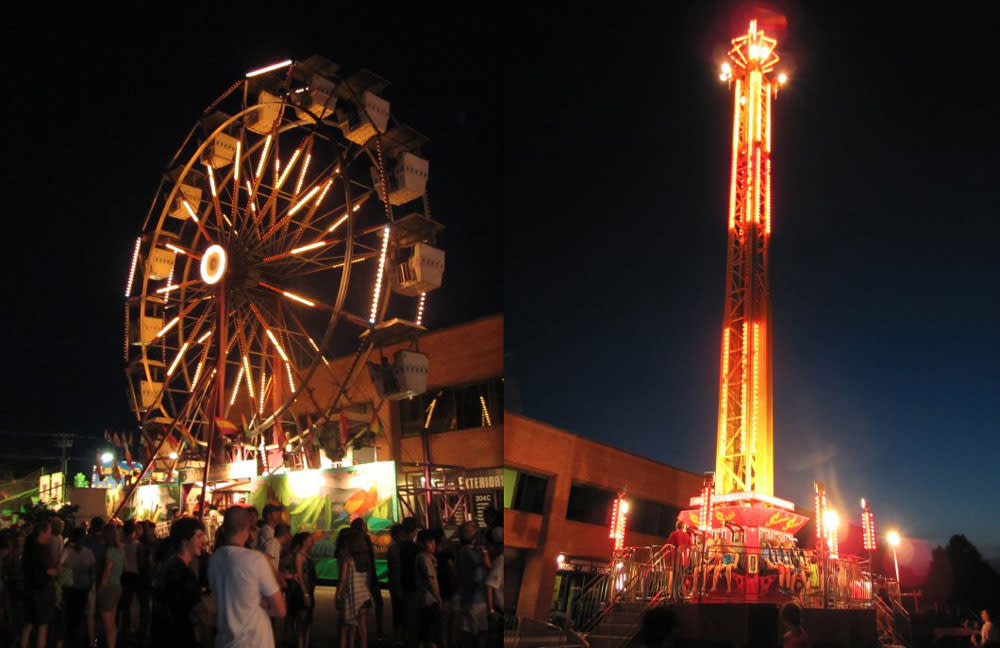 Image Courtesy Vienna Patch
Now is when we really start getting into the festival swing of things! Viva! Vienna! is three days full of rides, food, exhibitors, ongoing entertainment and thousands of revelers. My favorite things to check out at Viva! Vienna! are all the great festival cuisines, those hidden gem items found in the exhibitor booths and the kids entertainment which keeps my youngster in the festival mood for hours at a time. I look forward to strolling down Church Street during this event every year – just to take it all in.
 
Herndon Carnival
June 2 - 5

Image Courtesy Herndon Festival
Herndon knows how to party. And while we are all looking forward to the day when the full-scale Herndon Festival returns, this year the kids will be in all their glory as the annual event converts to the Herndon Carnival - a four-day celebration of all carnival rides! Enjoy games, food vendors, strolling entertainers, and a 5K race - not to mention free admission and a free shuttle bus! And remember, while in years past, the festival was held downtown, this year the Carnival will be back on the grounds of Northwest Federal Credit Union.
 
Reston Pride Festival
June 4
Reston puts on a community-wide event each June celebrating and supporting the LGBTQIA+ community featuring dance and vocal performances, keynote speakers, an awards ceremony, and more. Reston Pride takes place at Lake Anne Plaza. More details announced soon, so keep checking back.
 
Taste of Springfield
June 4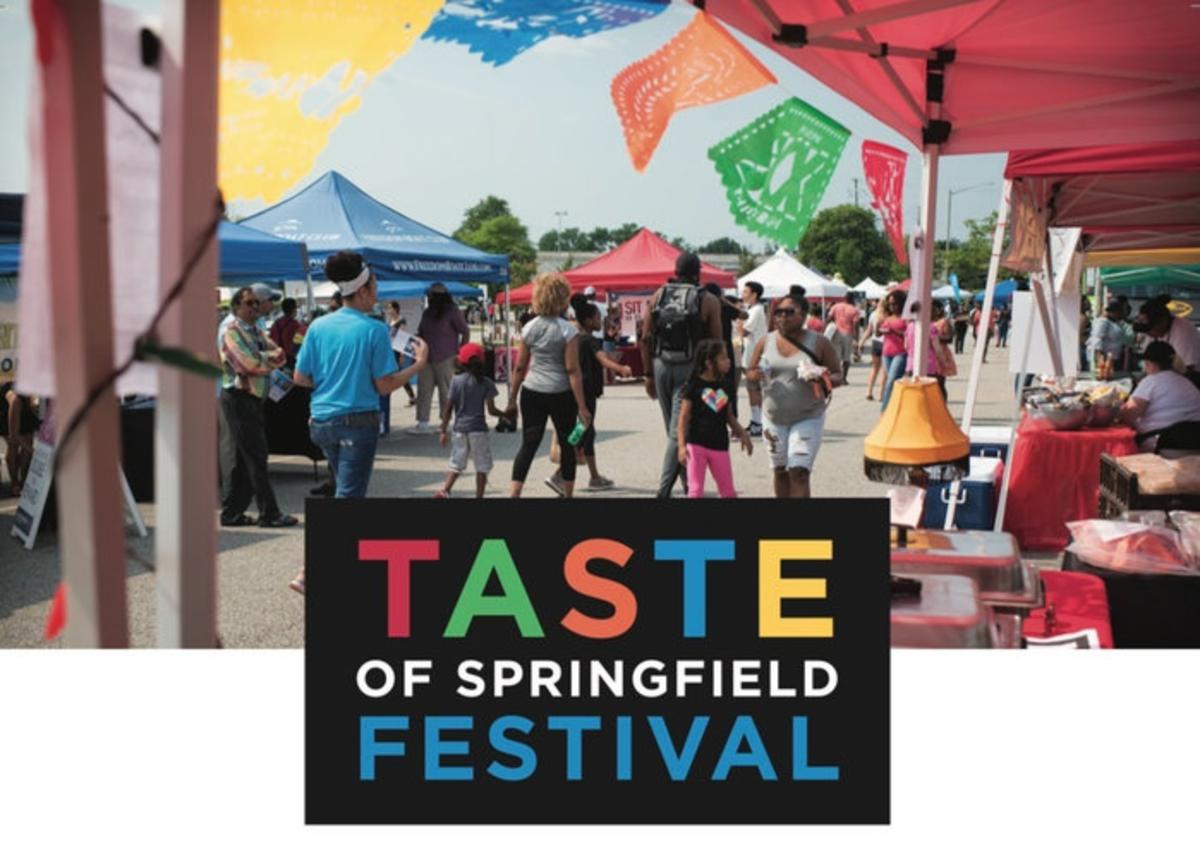 Bust out the stretchy waistband! The Taste of Springfield Feast-ival is a community celebration of good food, exhibitors, performances and LIVE music! This family-friendly event allows you to stroll through the dozens of fun exhibitors outdoors at the beautiful Springfield Town Center at your leisure while sampling some of the delicious offerings of local restaurants and chefs.

Beer, Bourbon & BBQ Festival
June 4
Northern Virginia's BIGGEST, BADDEST, BONE-IN, BBQ Fest is HERE! This annual affair offers up all those pleasures that Southerners live by – Beer, Bourbon, Barbecue, Boots, Bacon, Biscuits, Bluegrass, and Smoked Beasts! It's a great day of beer sippin', bourbon tastin', music listenin', cigar smokin', and barbecue eatin'. Your admission buys you a sampling glass so you can enjoy an ALL-YOU-CARE-TO-TASTE sampling of beer and bourbon.
Be sure to keep checking back for more information as more festivals are constantly being added to our calendar of events! Where will you celebrate festival season in #FXVA?