**Updated with new performances as of June 15!
It's been a long, difficult year (and then some) without live music on the beloved Wolf Trap stage. But it's finally time to dust off your dancing shoes, break out the picnic baskets, and embrace your inner pop star because Wolf Trap Foundation for the Performing Arts just announced plans to welcome audiences back to the Filene Center for its 50th Anniversary summer season.
Here's just a sampling of what's to come this summer, from legendary recording artists and top-notch children's programming to internationally acclaimed opera and symphony – plus some special anniversary events and a one-of-a-kind walking experience.
Don't wait to buy those tickets – seating will still be limited due to COVID-19 restrictions, so if you're ready to experience live music and performing arts again in person, act quickly!
Jump to:
50 Years Together | Pop & Rock Lineup | Opera
Children's Shows | Ellen Reid SOUNDWALK

50 Years Together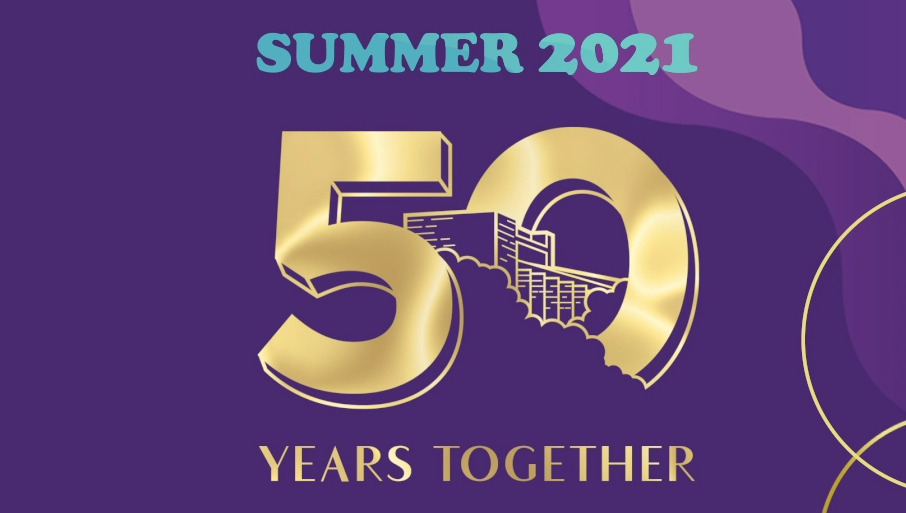 On July 1, Wolf Trap Foundation and the National Park Service will mark the anniversary of the very first performance held at the Filene Center, with a special concert that features the National Symphony Orchestra under the baton of JoAnn Falletta and an all-female cast of special guest artists including Broadway and film star Cynthia Erivo, world-renowned soprano and Wolf Trap Opera alumna Christine Goerke, and silver medal winner at Van Cliburn International Piano Competition Joyce Yang. This anniversary concert pays special homage to the founder of Wolf Trap Foundation, Catherine Filene Shouse, who has a pretty incredible story of her own.

Pop & Rock Music Lineup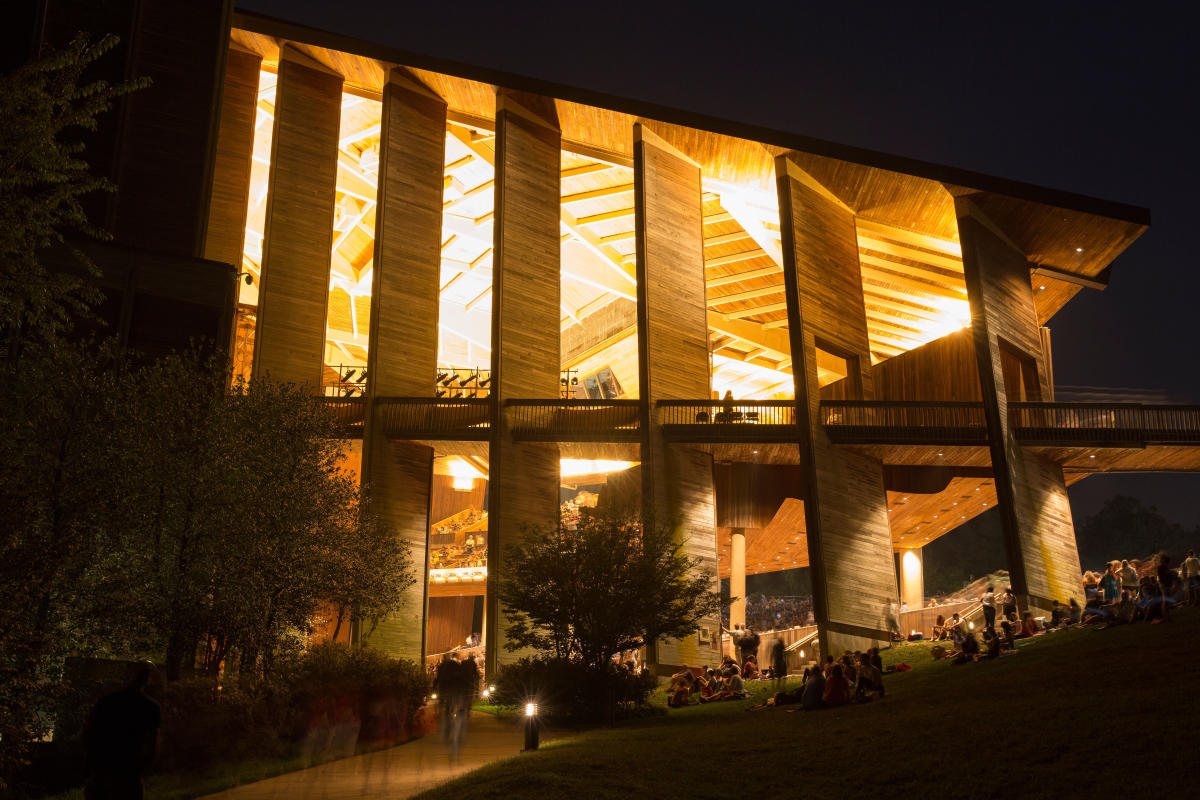 The Filene Center stage will welcome a slew of recording artists back this summer, from legendary musicians and acclaimed singer-songwriters to go-go music icons and internationally recognized symphony orchestras. Here are a few shows to add to your calendar.

Wolf Trap Opera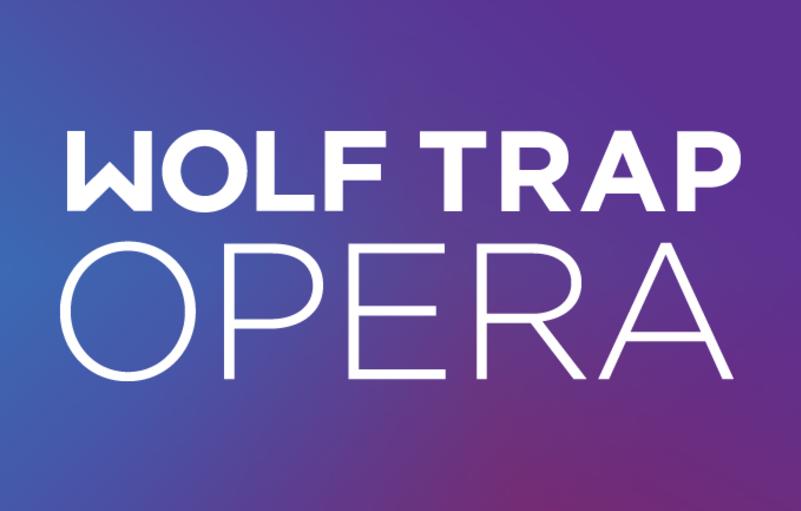 One of the most renowned opera programs in the country, Wolf Trap Opera will be featuring several incredible female-directed performances at the Filene Center this summer.
On June 18, the opera season kicks off with Bologne's 1780 chamber opera – and a rarely staged work – The Anonymous Lover (L'Amant Anonyme) in Concert, in collaboration with the NSO.
On July 2 + 3, bask in the raving fun of Stephen Sondheim's Sweeney Todd: The Demon Barber of Fleet Street in Concert, also in partnership with NSO.
Plus, later in July, there will be a special double bill of Viardot's Cinderella (Cendrillon) and Holst's Sāvitri in Concert, performed by Wolf Trap Orchestra.
Wolf Trap Opera will continue to stream some digital programs this summer, including the perennial favorite Aria Jukebox and others.

Children's Theatre-in-the-Woods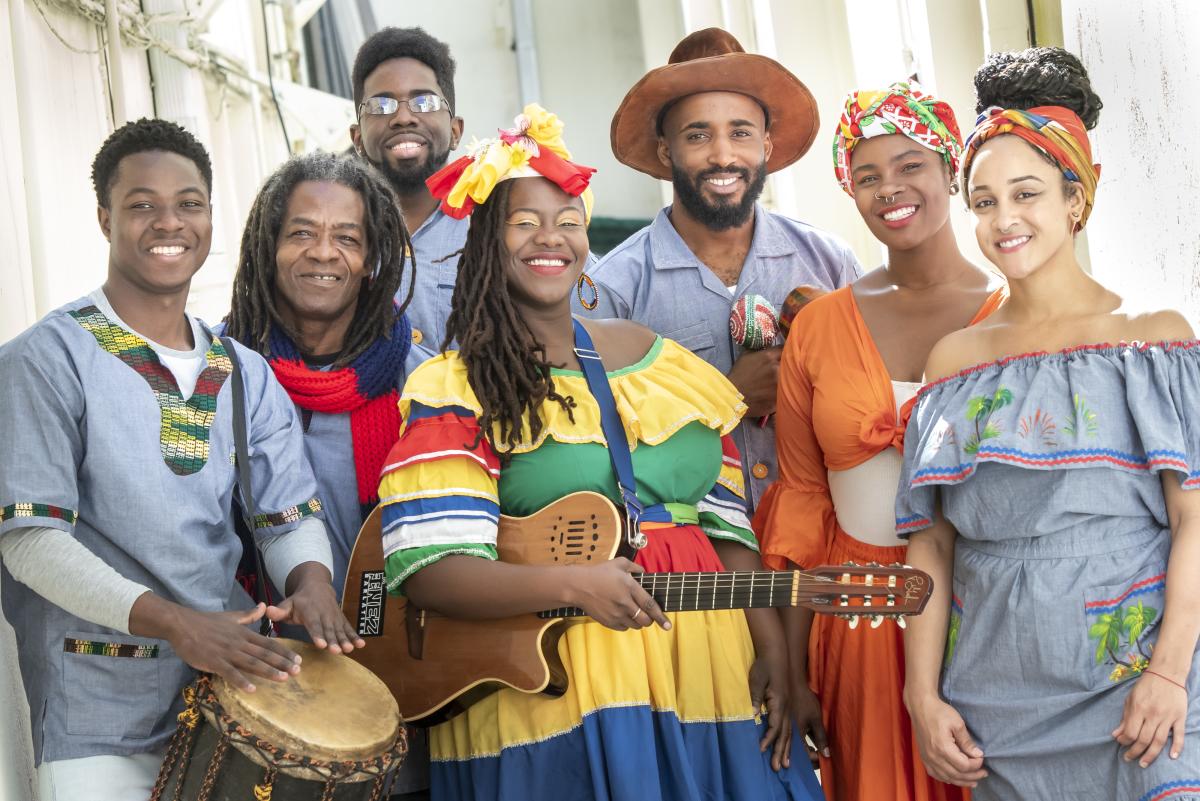 A favorite of local families for years, Wolf Trap's Children's Theatre-in-the-Woods programming has always taken place on a small stage in the actual woods on Wolf Trap National Park for the Performing Arts' parkland. But for the first time in its history, and to keep our children safe in a socially distanced way, these children's performances will be held at the Filene Center this summer for an all-new experience.
Here are a few not-to-miss kids shows this summer.
July 20: Kicking things off is Inez Barlatier (pictured above), who will bring Haitian art and culture to the forefront through energetic drumming and singing, magical folktales, dances, and colorful costumes in "Ayiti, Stories and Songs from Haiti."
 
July 24: Popular children's performers Dan + Claudia Zanes return with some friends for an interactive show called "New Beginnings" featuring a mix of old and new songs from near and far.
 
July 27: Following a year in which we celebrated the 100th anniversary of the ratification of the 19th Amendment giving women the right to vote, Grammy award winner Joanie Leeds aims to inspire young girls and people of all ages and gender identities with a performance called "All the Ladies" celebrating influential women of yesterday and today.  
Ellen Reid SOUNDWALK
And don't forget, all summer long you can experience the amalgamation of music, nature, and technology in the socially distanced and one-of-a-kind Ellen Reid SOUNDWALK. Just download the free app, strap on your headphones, and head to Wolf Trap National Park for the Performing Arts to follow the music along the park's stunning trails.
For more information on Wolf Trap's safety guidelines and on-sale ticketing information, visit wolftrap.org. You won't want to miss this summer of fun at one of the Washington, DC area's best places for live music and performing arts.

*All images courtesy Wolf Trap Foundation for the Performing Arts