The most colorful season of the year kicks off this September in Northern Virginia! With changing leaves and autumn breeze comes beer-forward Oktoberfests, scenic adventures, spooky activities, fabulous festivals, exciting performances, and more. 
Here's your go-to guide for enjoying September in Fairfax County.
 

Start Your Fall Festival To-Do List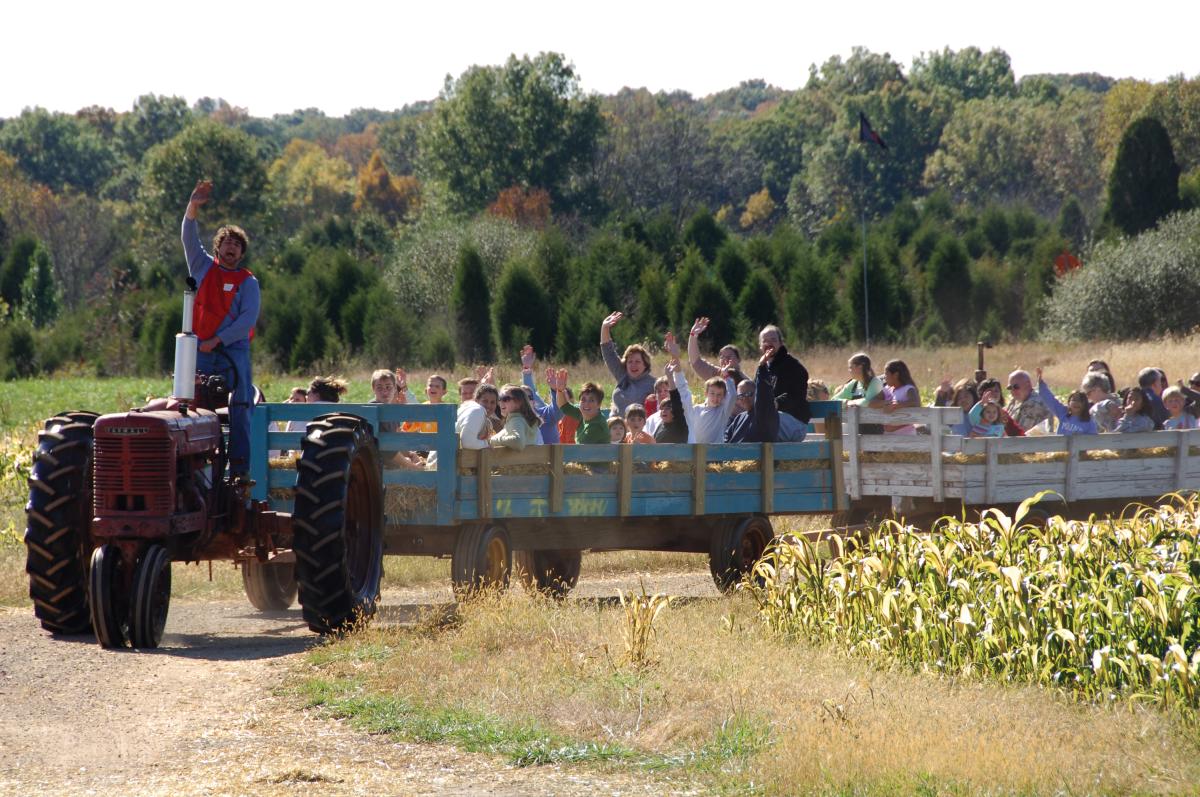 Image courtesy Cox Farms
Apple cider donuts, hayrides, fresh kettle corn, pumpkins bigger than your head, and local markets full of goodies. All things fall are on the way! Festival season officially kicks off this month, and you won't want to miss the fun. Be sure to mark these special events, and bookmark our fall festivity guide for the full rundown of things to do. 
KORUS Festival
September 10-11
Tysons Corner Center
Perchfest
September 16-18
The Perch at Capital One Center

Hound Harvest Festival
September 17
Frying Pan Farm Park

Family Fall Festival
September 17
Green Spring Gardens

Reston Multicultural Festival
September 17
Reston Town Square Park

Cox Farms Fall Festival
September 17-18, September 24 - Nov. 8
Cox Farms

Colonial Market & Fair
September 17-18
George Washington's Mount Vernon

DogFest 
September 24
Reston Town Center
 


Ramp It Up with Oktoberfest Revelries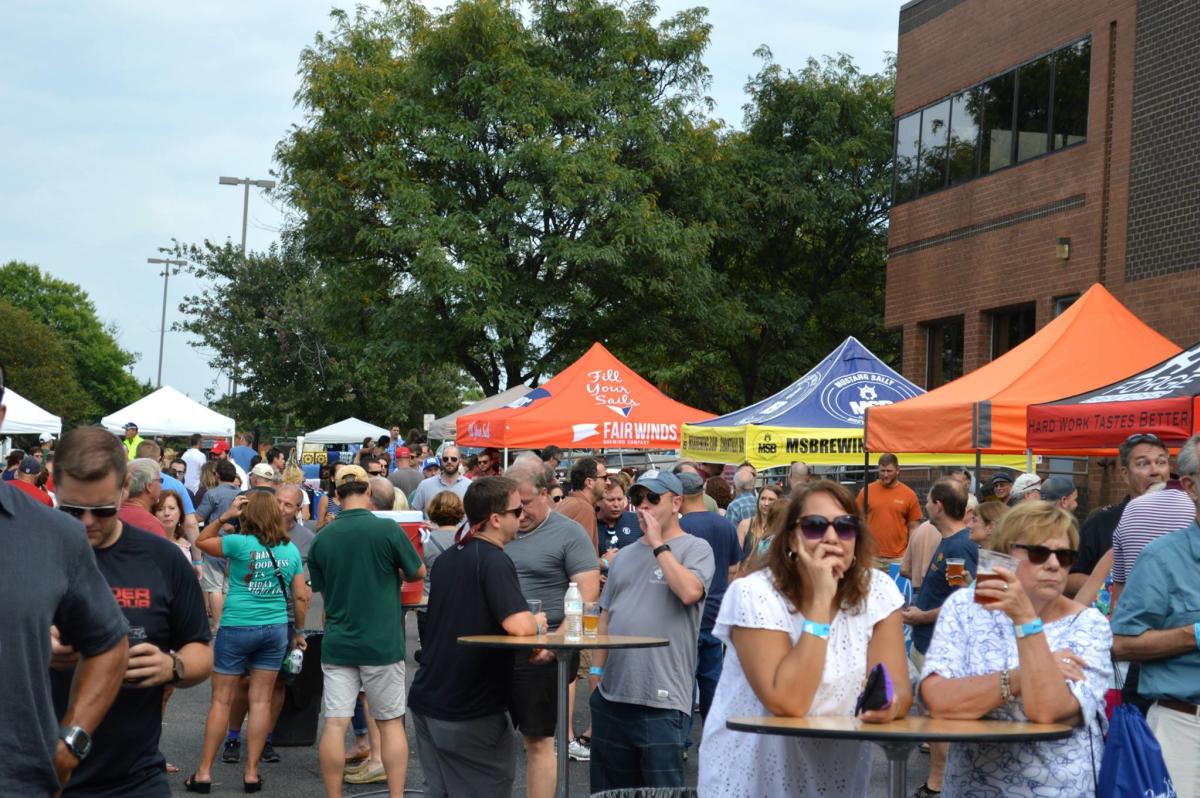 Image courtesy of Fairfax County Brewfest

"Willkommen zum Oktoberfest!" That's German for welcome to Oktoberfest. To celebrate, there are plenty of special craft beer events happening here in Fairfax County to get your hops on. In fact, we've launched a Locally Poured Field Guide to show you the way and give you access to exclusive deals, discounts, and prizes. Click here to get the pass, drink local, and get rewarded. Cheers!
More events are on the way, but in the meantime, you'll find a few early announcements below. Be sure to bookmark our event calendar to stay updated on more Oktoberfests around Fairfax County!
 
Oktoberfest at Shipgarten
September 17
Shipgarten
Oktoberfest at The Boro
September 17
The Boro Tysons
Octoberfest with Great American Restaurants
September 10 in Centreville
September 17 in Tysons
September 24 in Merrifield
Sweetwater Tavern & Patsy's American
G34.3 Brewing Company Oktoberfest
September 24
G34.3 Brewing Company
Oktoberfest Dinner
September 25
Lake Anne Brew House
Save the Date!
Vienna Oktoberfest
October 1
Town of Vienna
Participate in the National Day of Remembrance
21 Years After 9/11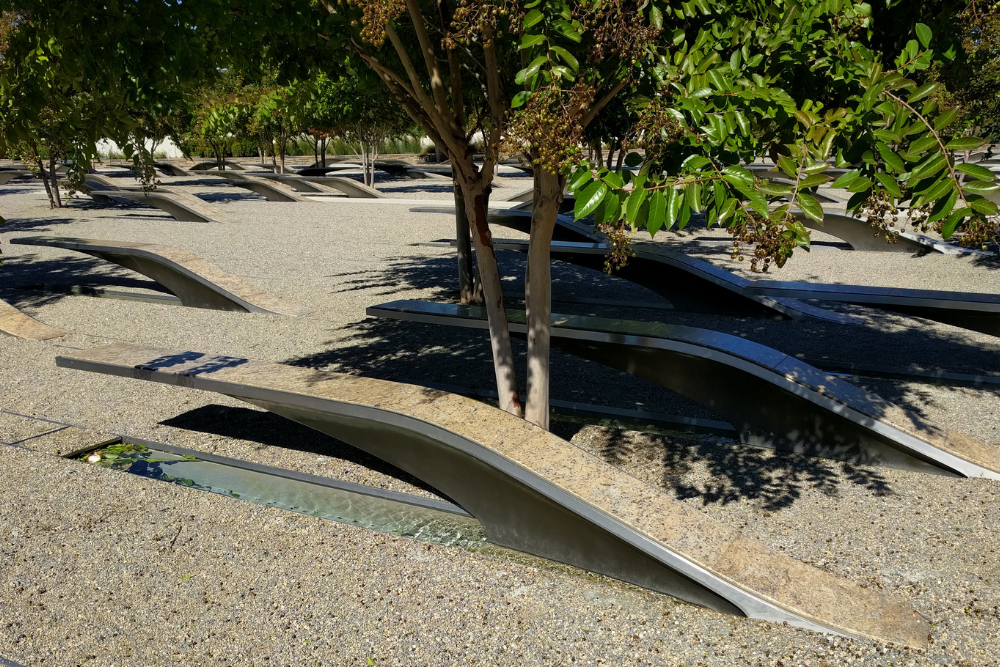 Pentagon Memorial
In observance of the 21st anniversary of the 9/11 attacks, Fairfax County encourages the community to pay homage to those who were killed and injured on September 11, 2001, and pay tribute to the many first responders who bravely rose to service during that time. On September 10 and 11, the Fairfax County Citizen Corps Council brings together our community's fire and rescue service, emergency managers, health care providers, law enforcement, other support agencies, and the volunteer community to involve all citizens in emergency preparedness, mitigation, response, recovery, crime prevention, and emergency training. The Council will have a "Ready, Set, Know" booth at the Burke Festival on September 10 and 11 to invite the community to come and learn how to prepare and participate in the 9/11 Day of Service and Remembrance by doing a service project at their tent.
Other DC area commemorations include the Sept. 11 Remembrance Ceremony at the Great Falls Freedom Memorial and of course the annual flag unfurling ceremony at the 9/11 Pentagon Memorial in Arlington. Keep tabs on our calendar for more events as they are added.

One-of-a-Kind Special Events
There are several other events and activities in Fairfax County that are either beloved annual gatherings, anniversaries, or new exciting performances, that offer you a chance to celebrate summer one last chance this year. Here are our picks.
 
LAST CHANCE: Cirque du Soleil KURIOS 
Through September 25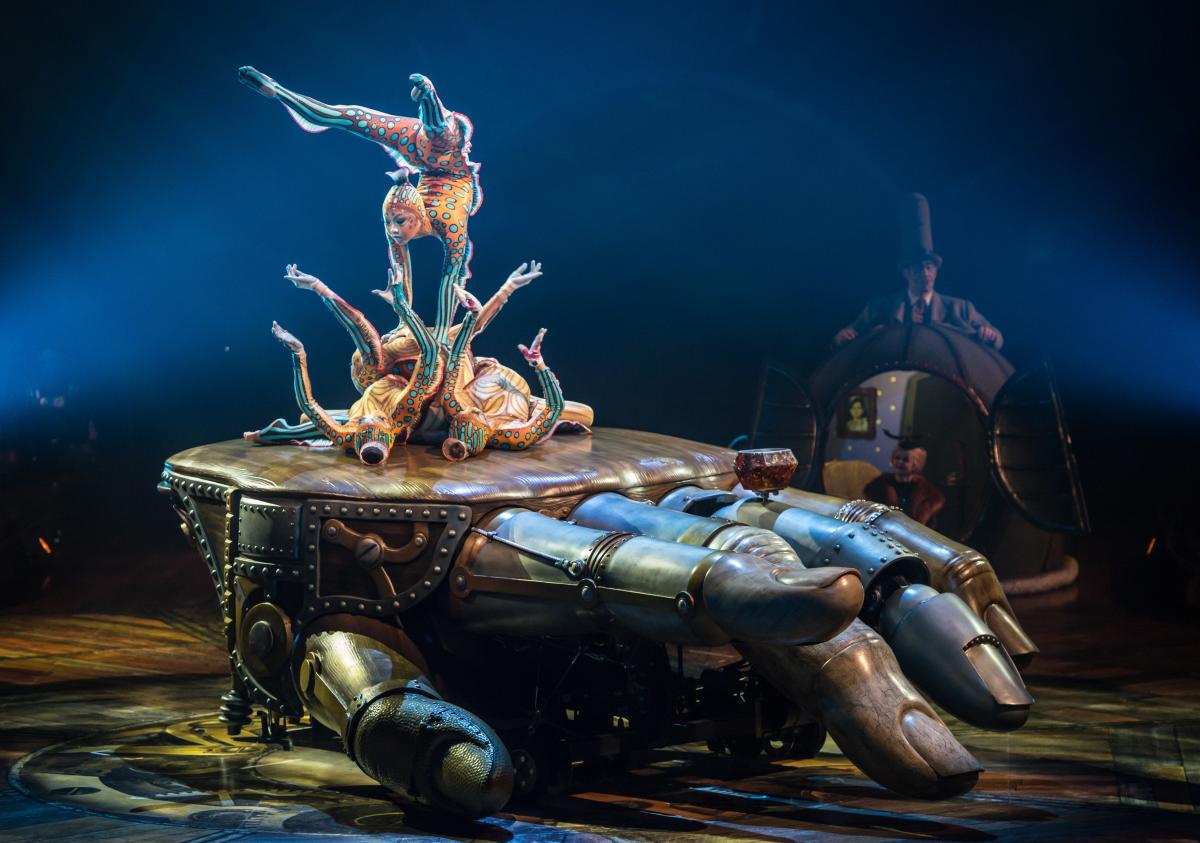 Image courtesy Cirque du Soleil
Witness the soaring and marvelous enchantment that a Cirque du Soleil production promises. Through September 25, see KURIOS: Cabinet of Curiosities, written and directed by Michel Laprise. The show is a tale in which time comes to a complete stop, transporting the audience into a fantasy world where everything is possible. In this realm set in the latter half of the nineteenth century, reality is quite relative indeed as our perception of it is utterly transformed. Don't miss your chance to see this one-of-a-kind performance under the Big Top at Tysons II. Here's your guide for all you need to know about tickets, parking, and more. 
Pro-tip for Families: Check out these two family savings offers you can take advantage of before the show leaves town. Get a Family Pack of 4 Tickets for a discounted rate here. Get a special children's rate here.
LAST CHANCE: Mosaic Skateland
Through September 25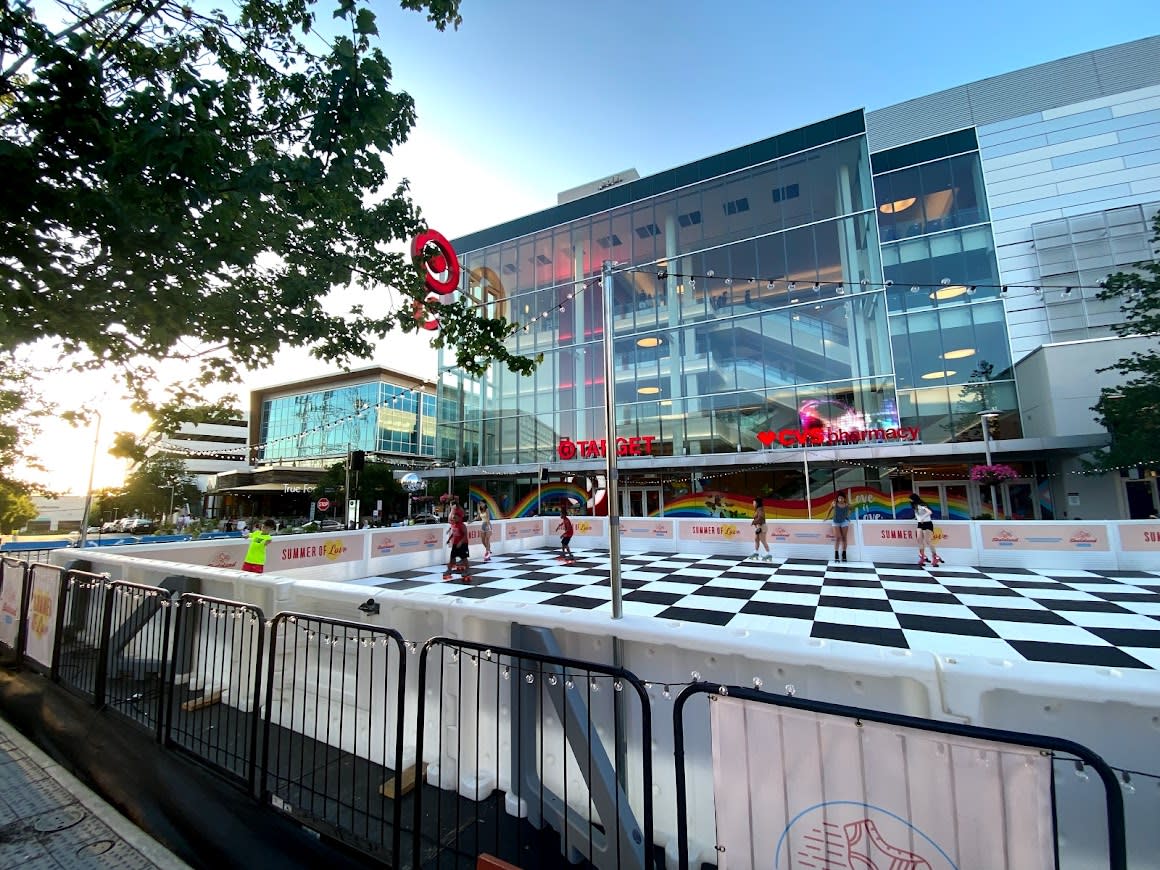 Cue the 80s disco music and break out your bell bottoms! Through September 25, Mosaic Skateland welcomes four-wheeled enthusiasts and beginners alike for a spin around the rink. 
Pro-tip: Save $5 on admission using this special code. Or, get free snacks at nearby Colada Shop with this fun deal.
George Washington Patriot Run
September 10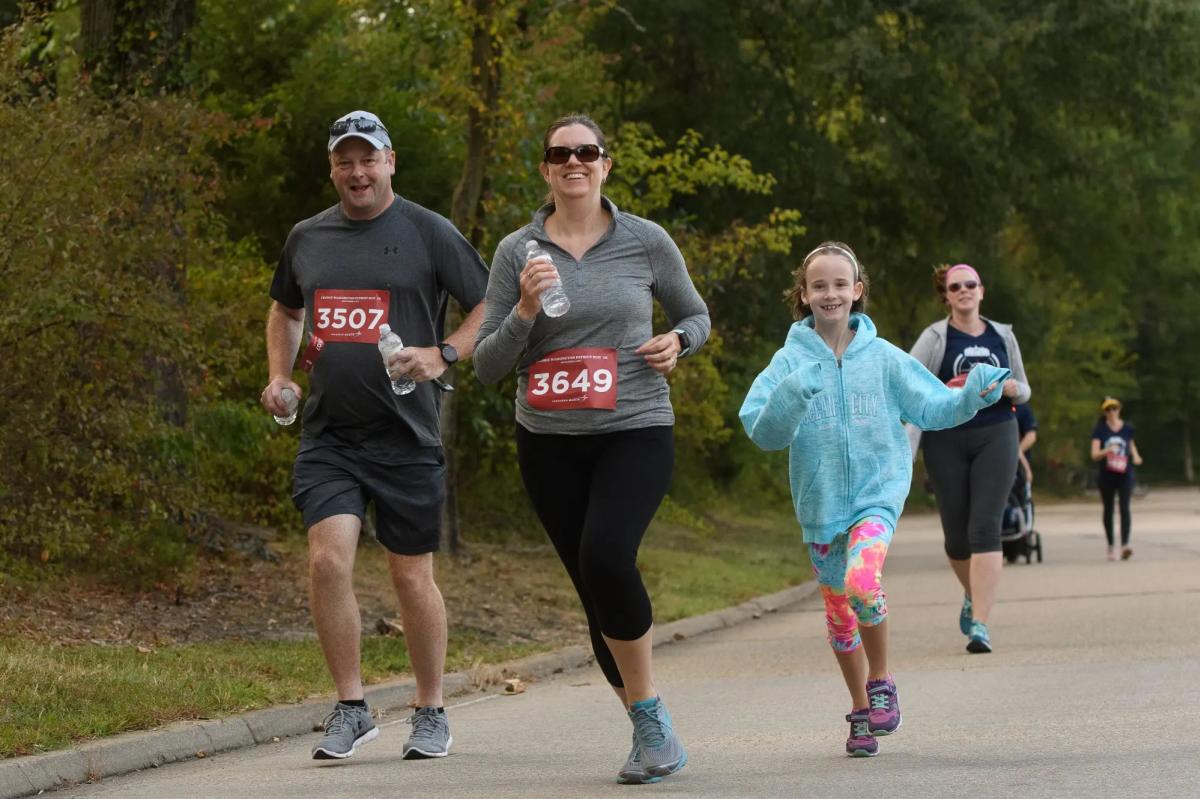 Image courtesy MountVernon.org
Race along the George Washington Memorial Parkway and finish with the Mansion in view at the George Washington Patriot Run 5k/10-mile race. The racecourse includes both lanes of a 5-mile stretch of the George Washington Parkway from the GW Parkway Circle to W. Boulevard Drive. Participants will receive a finisher medal and t-shirt.
 
Dulles Day Festival & Plane Pull®
September 17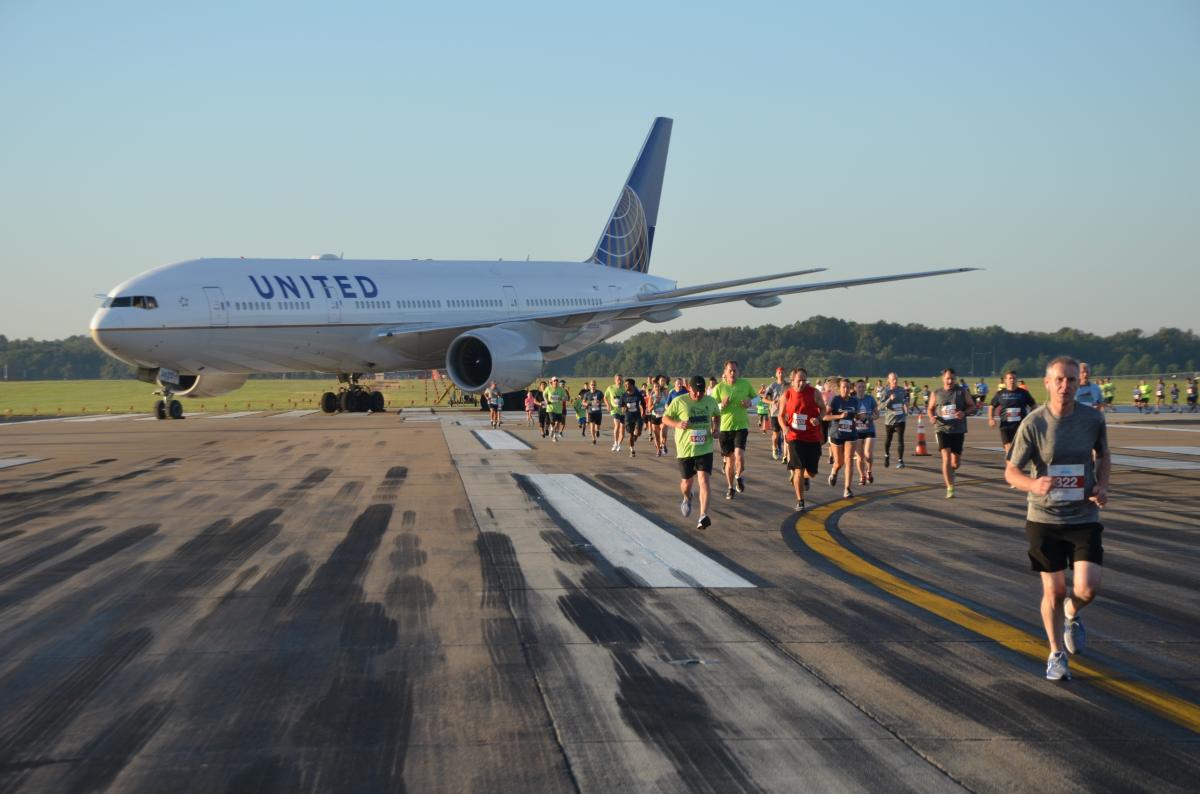 If you've ever wished you could pull a plane down the runway of Dulles International Airport, here's your chance! Join a team so you can be a part of the strongest minute on the runway as teams of 25 attempt to pull an 82-ton FedEx Airbus A320 12 feet in record time all to support Special Olympics Virginia.
Think you've got what it takes? Sign up and put your team's determination to the test. All you need is 25 people who can raise $2,500 as a team to qualify for entry. Awards are handed out for fastest pull, heaviest team, most money raised, and more! Now that's PLANE awesome!
This year, the kids are getting in the game by testing their strength on a truck pull as well. Here's where to register your kiddo.
*Open to preregistered team participants only. 
Professional Bull Riding Series
September 24 - 25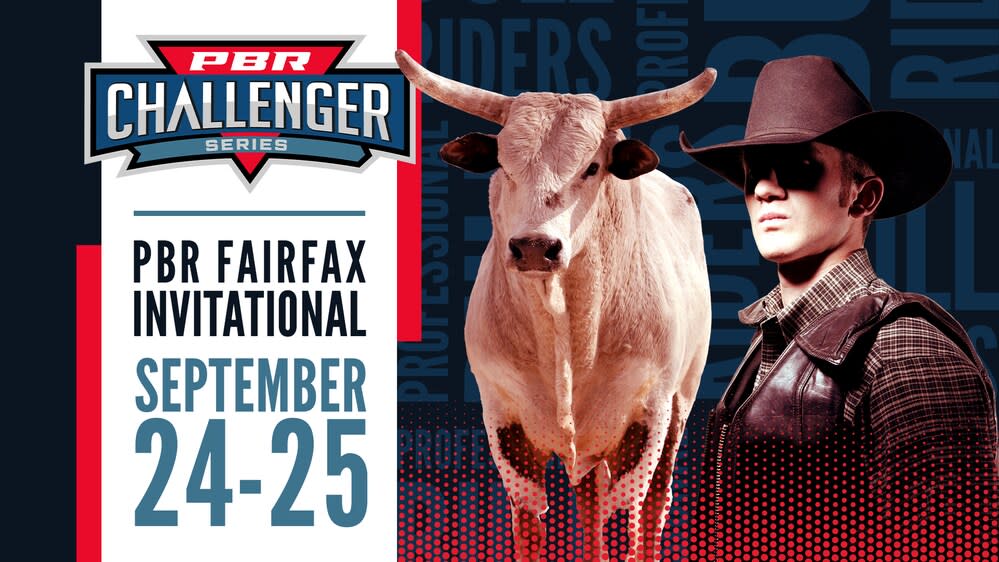 For the fourth time in history, the PBR (Professional Bull Riders) will buck into Fairfax, Virginia, again welcoming fans to EagleBank Arena on Sept. 24-25 for the Challenger Series' PBR FRAM Invitational. For two nights only, some of the best bull riders in the world will take part in the ultimate showdown of man vs. beast in one of the most exciting live sports events to attend in Fairfax County. 
Click the date and time below for tickets:
Saturday, September 24 at 7:00 pm
Sunday, September 25 at 2:00 pm
Little Women at NextStop Theatre Company
Through September 25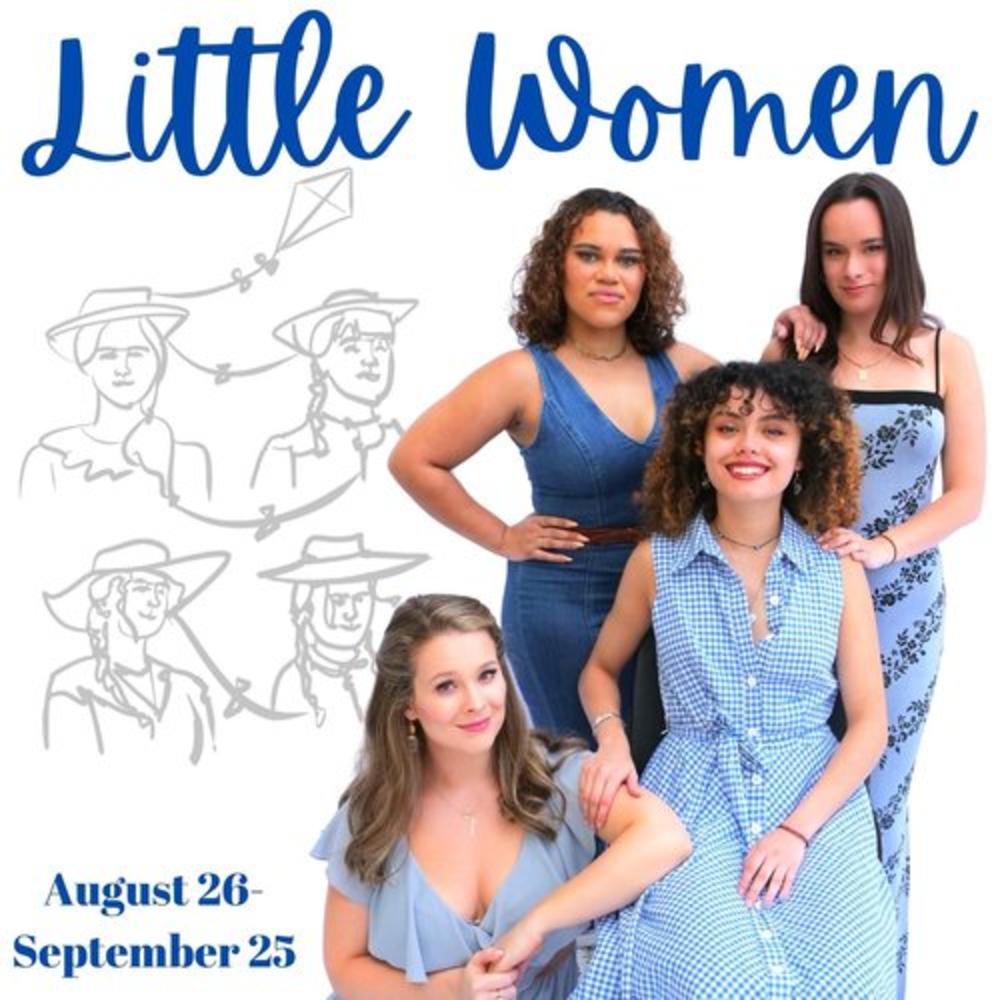 Witness the captivating Broadway musical adaptation of Louisa May Alcott's classic, Little Women, at NextStop Theatre Company in Herndon through September 25. Using just two pianos and ten actors, this production follows a journey to self-empowerment through love, loss, and loyalty in the face of great change. For more great theatre, book tickets to see "Mlima's Tale" by Pulitzer Prize and Macarthur Genius Grant winner Lynn Nottage at 1st Stage in Tysons. This is the regional premiere of the show, which tells the story of Mlima, an elderly "big tusker" elephant who is poached for his glorious ivory tusks. As those tusks journey across the world, the audience is introduced to a string of characters who each have their own goals and struggles surrounding the ivory trade. The show runs from September 15 - October 2.
Get in the Spirit for Virginia Spirits Month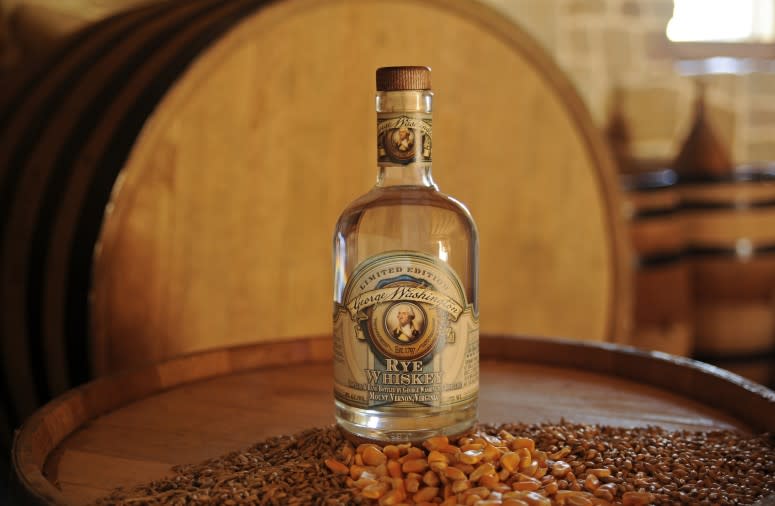 Image courtesy George Washington's Mount Vernon
Did you know Virginia is the birthplace of American spirits? The first batch of whiskey was distilled right here in 1620. In fact, George Washington was the largest distiller of whiskey during his time, producing more than 11,000 gallons in 1798 alone. September has been designated Virginia Spirits Month, a time to celebrate our legacy by sipping handcrafted spirits from local makers. To commemorate the month, be sure to visit George Washington's Distillery & Gristmill at Mount Vernon and check out their calendar for weekly whiskey tastings!

 
Rock Out to Live Music at The Barns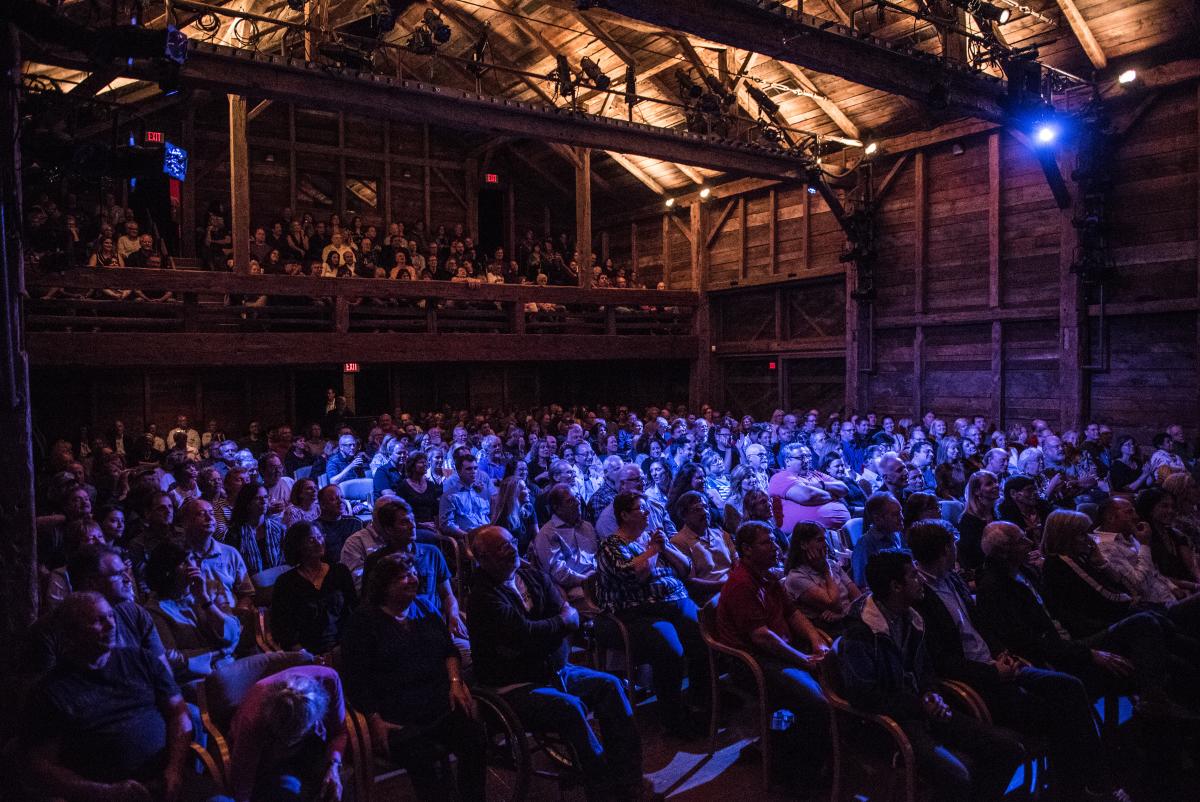 Good music, good vibes, and an 18th-century barn-turned-music venue. Wolf Trap, one of Fairfax County's premier music venues, recently announced its lineup of performances for the 2022-2023 season at The Barns! Get the inside scoop on the plethora of shows on deck this upcoming season. 


What are your plans for Fall? Let us know in the comments below or share with us on social using @VisitFairfax or #FXVA!