The most colorful season of the year kicks off this September in Northern Virginia! With changing leaves and autumn breeze comes beer-forward Oktoberfests, scenic adventures, spooky activities, fabulous festivals, exciting performances, and more. 
Here's your go-to guide for enjoying September in Fairfax County.

Start Your Fall Festival To-Do List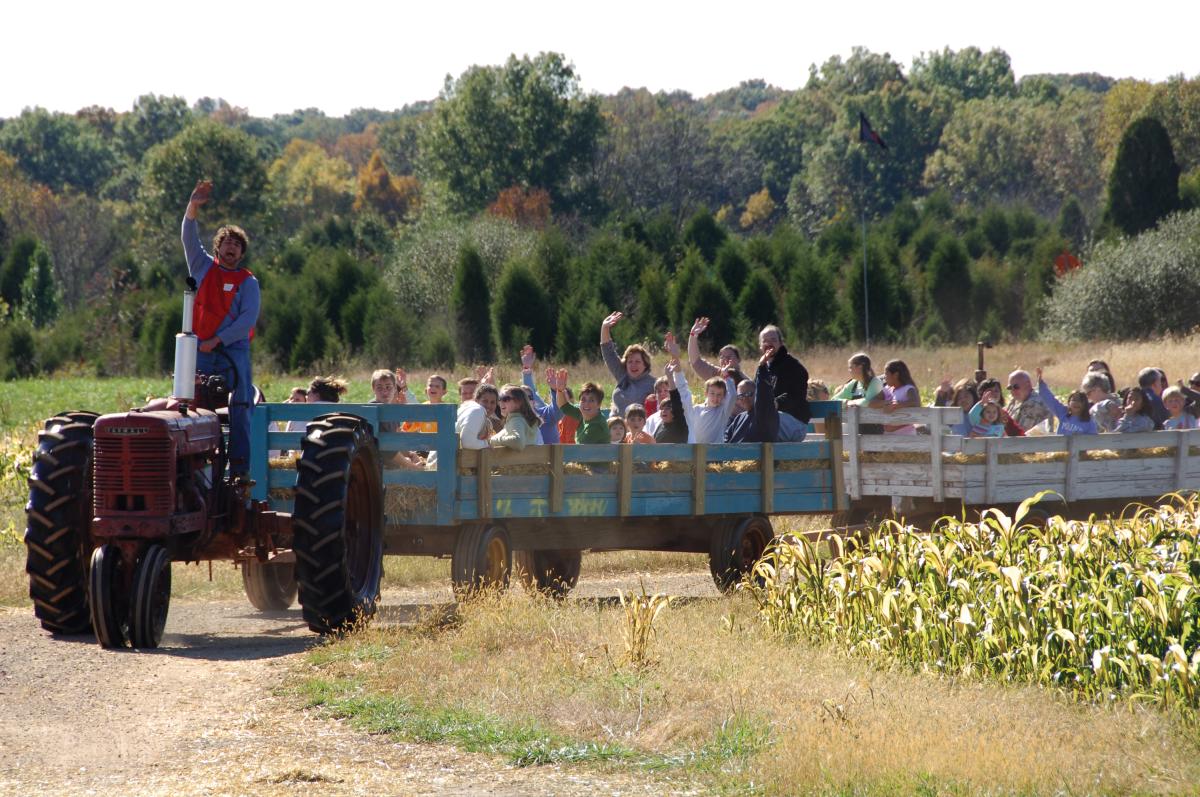 Image courtesy Cox Farms
Apple cider donuts, hayrides, fresh kettle corn, pumpkins bigger than your head, and local markets full of goodies. All things fall are on the way! Festival season officially kicks off this month, and you won't want to miss the fun. Be sure to mark these special events, and bookmark our fall festivity guide for the full rundown of things to do.
 
Cox Farms Fall Festival
Preview: September 16-17
Runs: September 23 - Nov. 6
Cox Farms

Colonial Market & Fair
September 16 -17
George Washington's Mount Vernon

PerchFest
September 15-17
The Perch at Capital One Center

Virginia Native American Festival
September 16
Riverbend Park

Celebrate Virginia Festival
September 16
Tysons Corner Center
 
Mosaic Fall Festival
September 23
Mosaic District

Fall Festival
September 23
Green Spring Gardens

Reston Multicultural Festival
September 23
Reston Town Square Park

Falls Church Festival
September 23
Falls Church Community Center

World Culture Festival
September 29-October 1
National Mall


Ramp It Up with Oktoberfest Revelries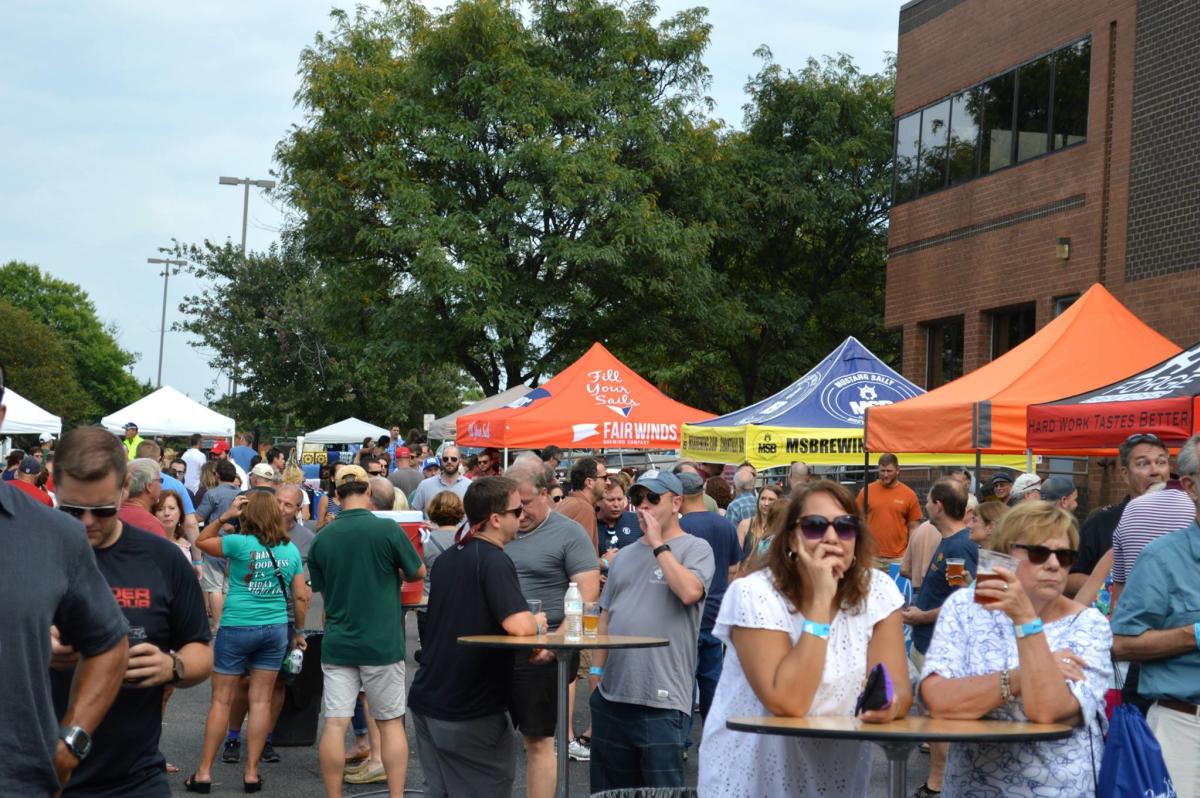 Image courtesy of Fairfax County Brewfest

"Willkommen zum Oktoberfest!" That's German for welcome to Oktoberfest. To celebrate, there are plenty of special craft beer events happening here in Fairfax County to get your hops on.
Check out our ever-growing list of Oktoberfests in Fairfax County. More events are on the way, but in the meantime, you'll find a few early announcements below. Be sure to bookmark our event calendar to stay updated on more Oktoberfests around Fairfax County!
 
Oktoberfest At Settle Down Easy Brewing
September 16-30
Settle Down Easy Brewing
Oktoberfest Dinner
September 17
Lake Anne Brew House
Oktoberfest at The Boro
September 23
The Boro Tysons
G34.3 Brewing Company Oktoberfest
September 23
G34.3 Brewing Company

Oktoberfest Wine, Cider & Beer Festival
September 23
Shipgarten

Oyster and Sausage Fest
September 16
Mustang Sally Brewing Company
Fort Belvoir's Oktoberfest
September 28-October 1
Fort Belvoir

Save the Date!
Vienna Oktoberfest
October 7
Town of Vienna
Participate in the National Day of Remembrance
22 Years After 9/11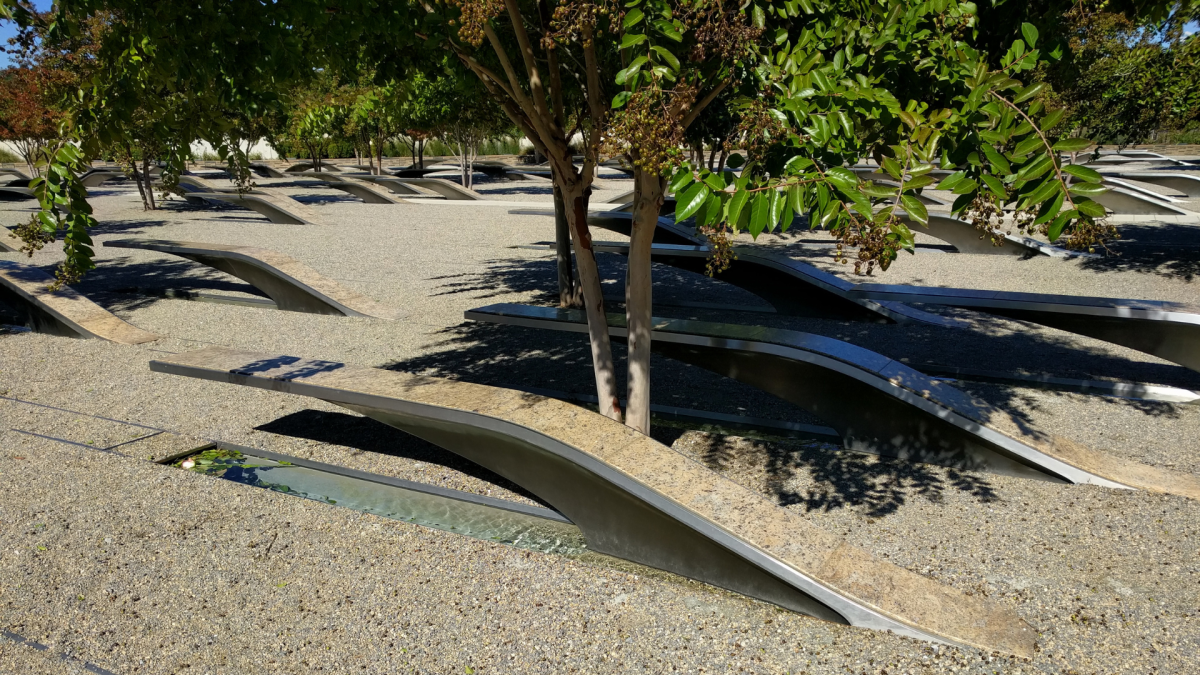 Pentagon Memorial
In observance of the 22nd anniversary of the 9/11 attacks, Fairfax County encourages the community to pay homage to those who were killed and injured on September 11, 2001, and pay tribute to the many first responders who bravely rose to service during that time. 
DC area commemorations include the Sept. 11 Remembrance Ceremony at the Great Falls Freedom Memorial (September 11 at 5pm) and of course the annual flag unfurling ceremony at the 9/11 Pentagon Memorial in Arlington. Keep tabs on our calendar for more events as they are added.


One-of-a-Kind Special Events
There are several other events and activities in Fairfax County that are either beloved annual gatherings, anniversaries, or new exciting performances, that offer you a chance to celebrate summer one last chance this year. Here are our picks.
 
Cirque du Soleil ECHO - the U.S. Premiere
Beginning September 7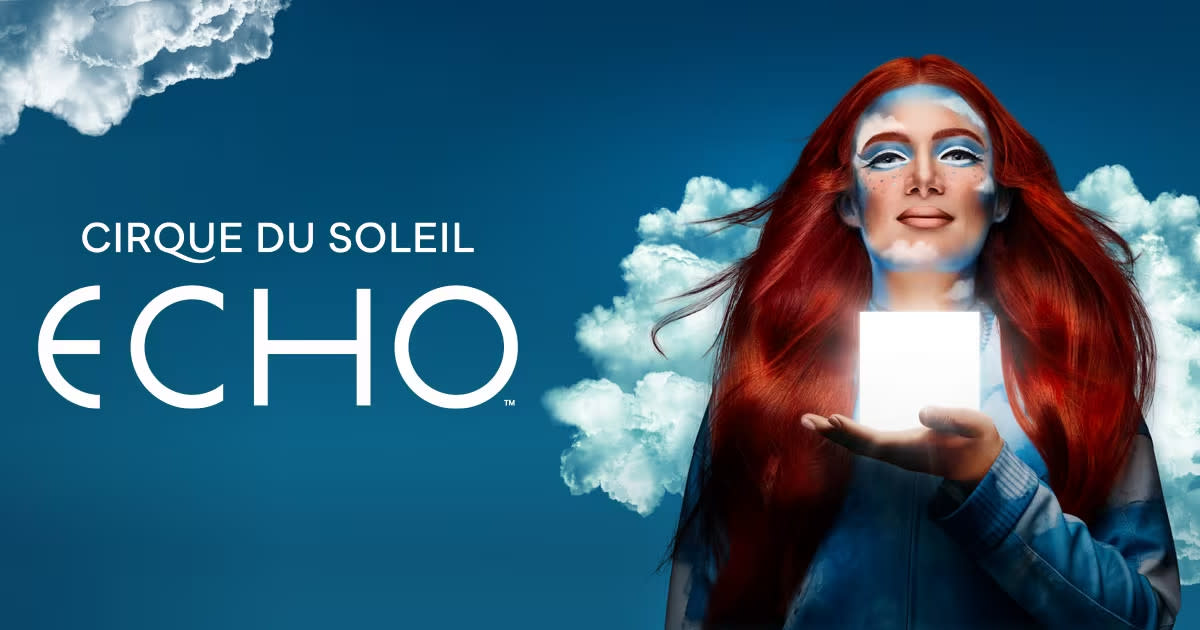 Image courtesy Cirque du Soleil
Witness the soaring and marvelous enchantment that a Cirque du Soleil production promises. Starting September 7, see Cirque du Soleil: ECHO under the iconic big top in Lerner Town Square at Tysons II. The show follows an inquisitive young woman named FUTURE as she wanders into a fantasy world that explores our sacred bond with animals and nature. Packed with vibrant characters, inspiring music, astounding lights and projections, and never-before-seen acrobatic feats, Cirque du Soleil: ECHO invites audiences on a journey through a universe of color, wonder, and infinite possibilities.
Check back later this week for a complete guide to tickets, parking, show details and more. To buy tickets now, head over to Cirque du Soleil's site.
George Washington Patriot Run
September 10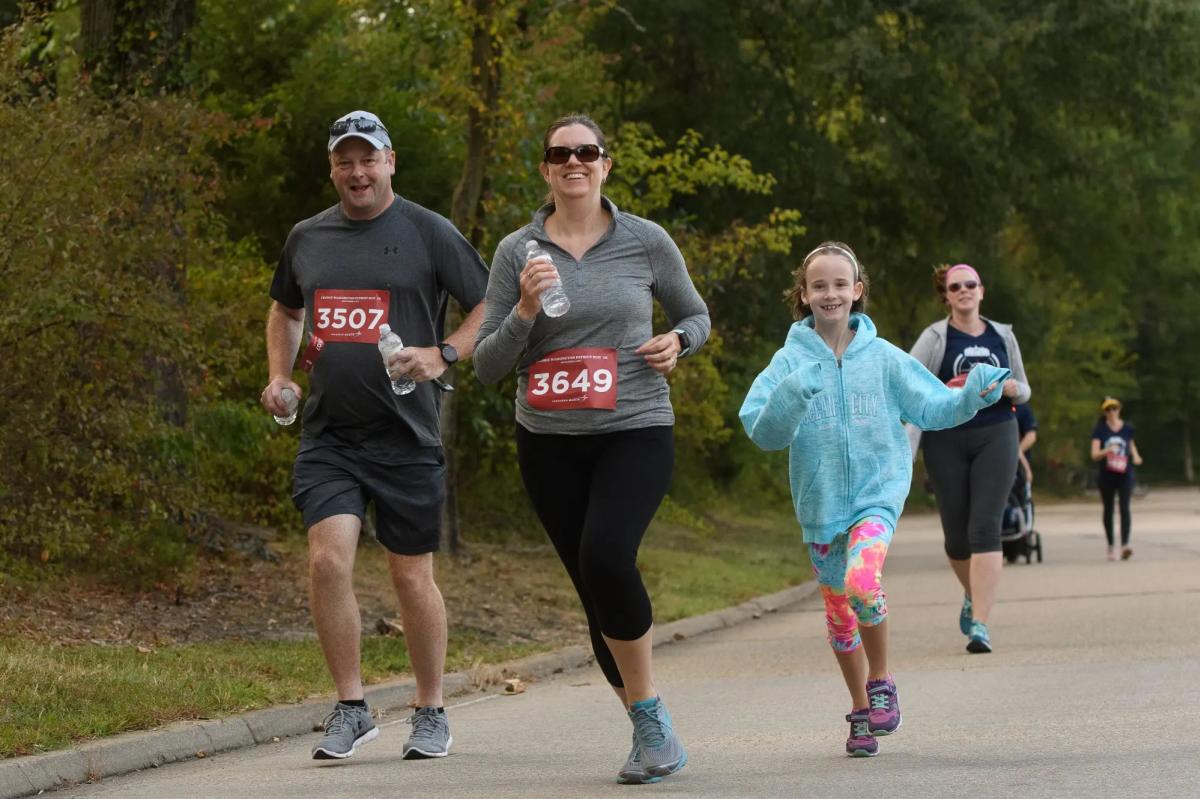 Image courtesy Mount Vernon
Race along the George Washington Memorial Parkway and finish with the Mansion in view at the George Washington Patriot Run 5k/10-mile race. The racecourse includes both lanes of a 5-mile stretch of the George Washington Parkway from the GW Parkway Circle to W. Boulevard Drive. Participants will receive a finisher medal and t-shirt.
For more Mount Vernon fun in September, don't miss the Colonial Market and Fair on September 16-17.
 
Dulles Day Festival & Plane Pull® + Dulles 5K/10K on the Runway
September 9 + September 23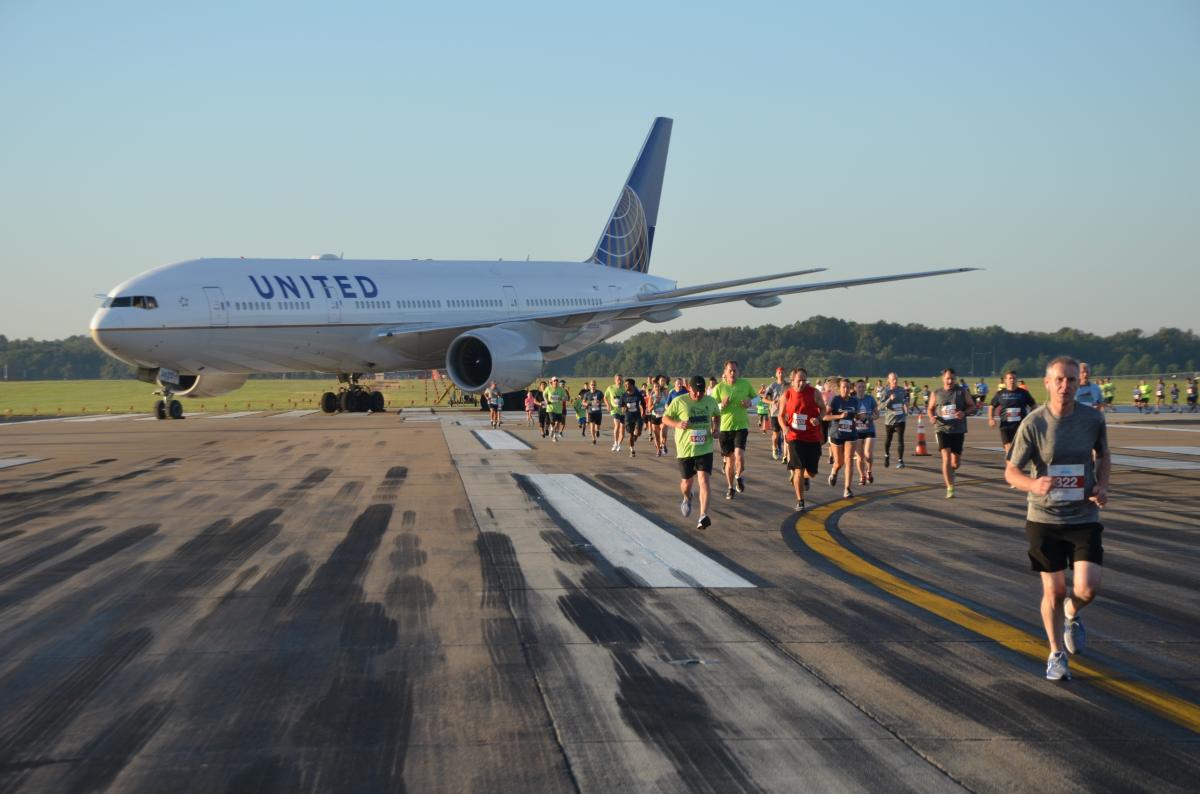 If you've ever wished you could pull a plane down the runway of Dulles International Airport, here's your chance! Join a team so you can be a part of the strongest minute on the runway as teams of 25 attempt to pull an 82-ton FedEx Airbus A320 12 feet in record time all to support Special Olympics Virginia. *Open to preregistered team participants only. 
Think you've got what it takes? Sign up and put your team's determination to the test. All you need is 25 people who can raise $2,500 as a team to qualify for entry. Awards are handed out for fastest pull, heaviest team, most money raised, and more! Now that's PLANE awesome! This year, the kids are getting in the game by testing their strength on a truck pull as well. Here's where to register your kiddo.
If you miss the Plane Pull, you can still take part in the Dulles 5k/10k On the Runway, taking place September 23 starting at the Smithsonian's National Air and Space Museum Steven F. Udvar Hazy Center. 

Celebrate Virginia Festival
September 16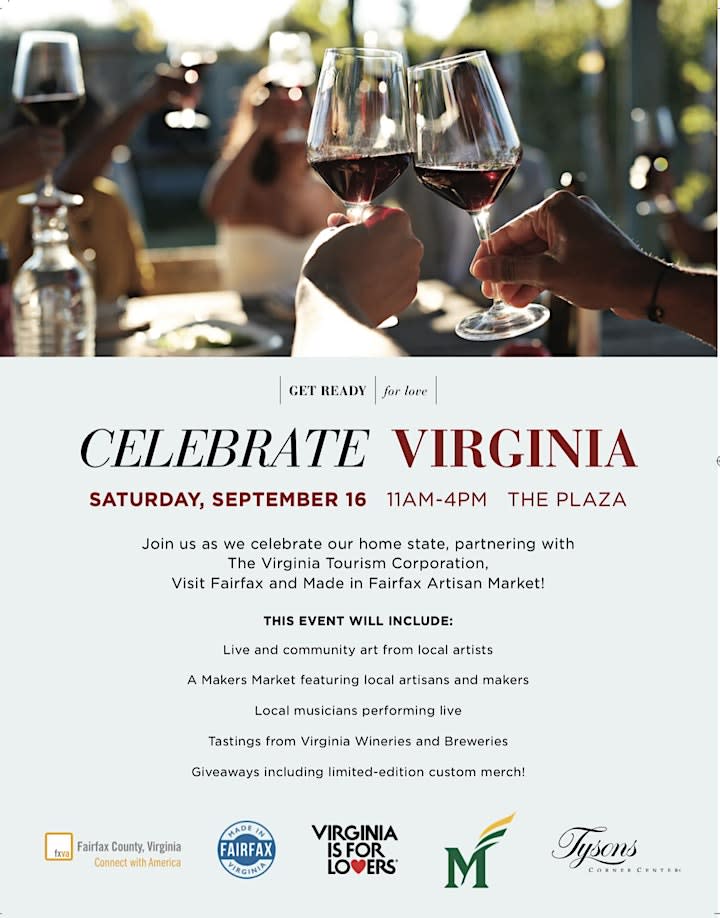 Tysons Corner Center is gearing up to celebrate our home state with a Made in Fairfax local artisan market, live music from Virginia-based musicians, tastings from five different Virignia breweries and a community mural painting that you can take part in. Plus, Virginia wine tastings, custom Virginia is for Shopping Lovers merchandise, and a Wine & Wellness VIP Tent. More info here.
Professional Bull Riding Series
September 23 - 24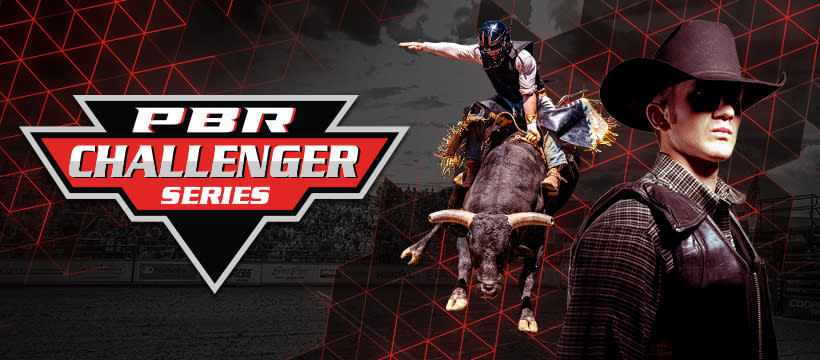 For the fifth time in history, the PBR (Professional Bull Riders) will buck into Fairfax, Virginia, again welcoming fans to EagleBank Arena on Sept. 23-24 for the Challenger Series' PBR FRAM Invitational. For two nights only, some of the best bull riders in the world will take part in the ultimate showdown of man vs. beast in one of the most exciting live sports events to attend in Fairfax County. Get your tickets here.

Grand Opening of Gunston Hall's Riverside Garden
September 29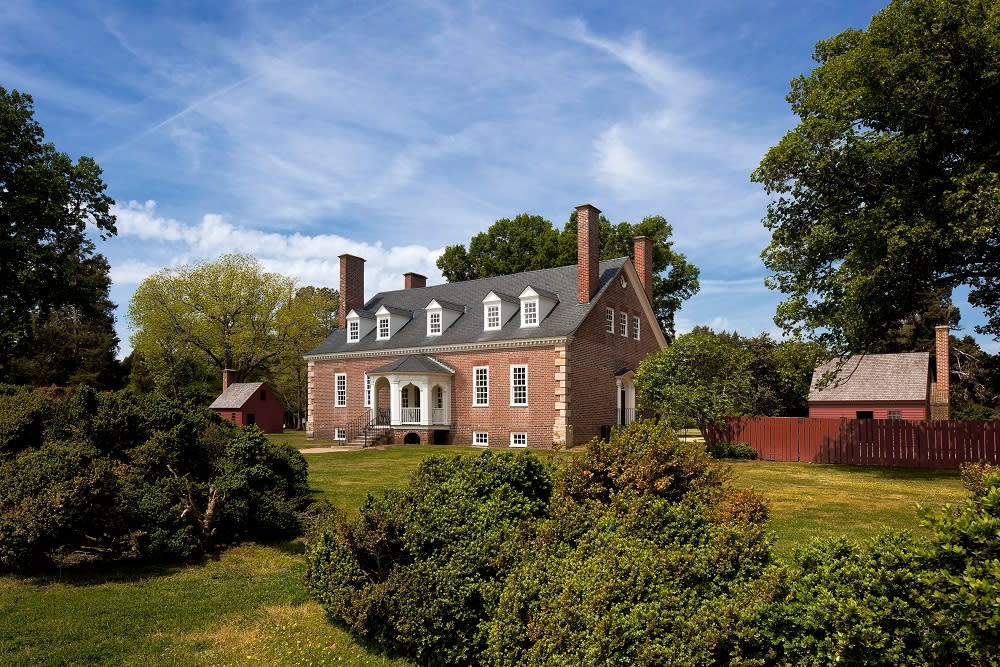 After many years of research and preparation, George Mason's Gunston Hall is preparing to hold a ribbon-cutting for its restored 18th-century Riverside Garden. The garden will be open to the public starting September 29. Save the date for a community event in early October!
Get in the Spirit for Virginia Spirits Month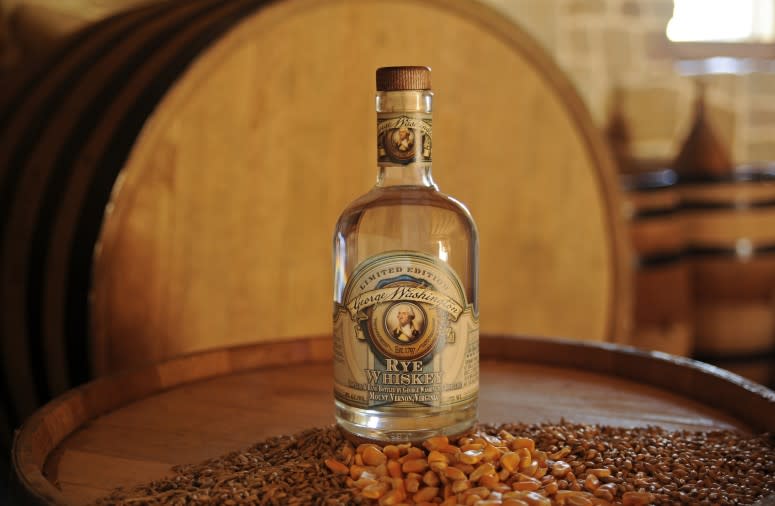 Image courtesy George Washington's Mount Vernon
Did you know Virginia is the birthplace of American spirits? The first batch of whiskey was distilled right here in 1620. In fact, George Washington was the largest distiller of whiskey during his time, producing more than 11,000 gallons in 1798 alone. September has been designated Virginia Spirits Month, a time to celebrate our legacy by sipping handcrafted spirits from local makers. To commemorate the month, be sure to visit George Washington's Distillery & Gristmill at Mount Vernon and check out their calendar for weekly whiskey tastings!
For even more Distillery fun, word on the street is that the Open Road Distilling Company is opening its doors at the Reston Town Center. The site will not only handcraft several different types of spirits and offer daily tastings, a full restaurant, and a second speakeasy-style dining and cocktail experience. Stay tuned for more info!
 

What are your plans for Fall? Let us know in the comments below or share with us on social using @VisitFairfax or #FXVA!