The most colorful season of the year kicks off this September in Northern Virginia! With changing leaves and autumn breeze comes beer-forward Oktoberfests, scenic adventures, spooky activities, fabulous festivals, exciting performances, and more. 
Here's your go-to guide for enjoying September in Fairfax County. 

Start Your Fall Festival To-Do List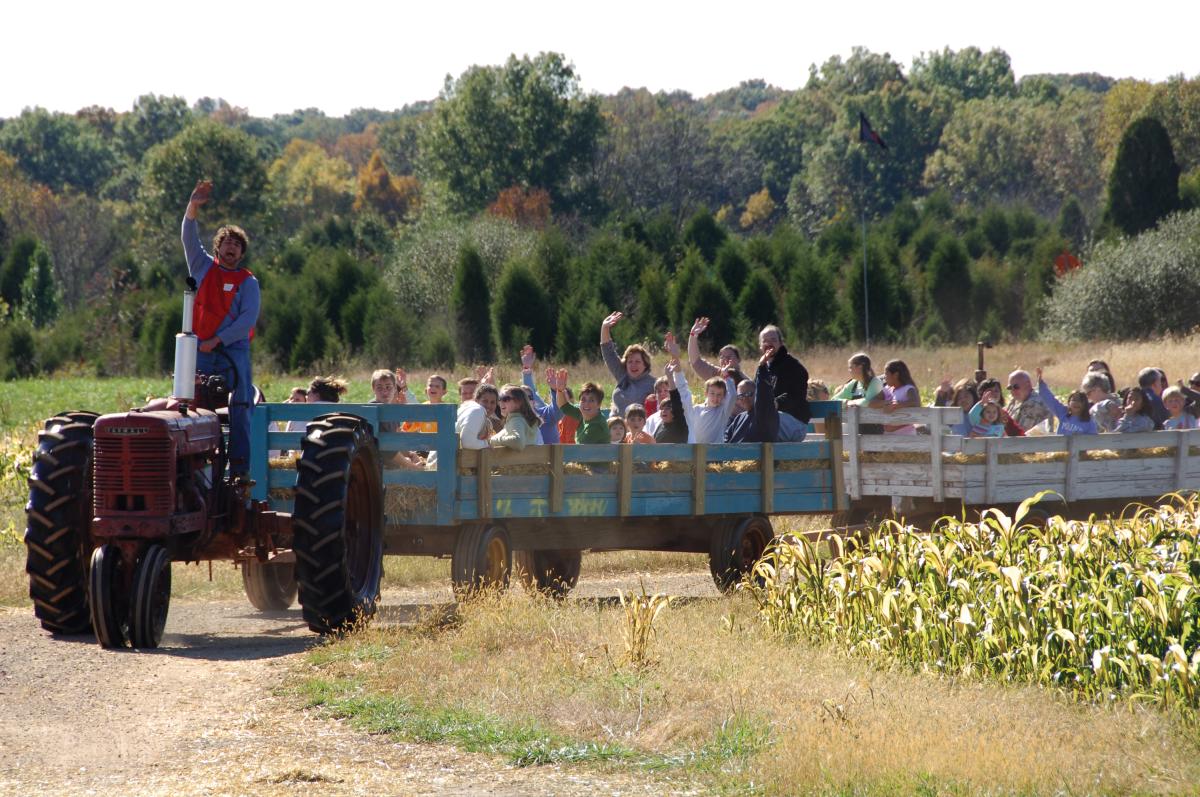 Image courtesy Cox Farms
Apple cider donuts, hayrides, fresh kettle corn, pumpkins bigger than your head, and local markets full of goodies. All things fall are on the way! Festival season officially kicks off this month, and you won't want to miss the fun. Be sure to mark these special events, and bookmark our fall festivity guide for the full rundown of things to do. 
Northern Virginia Fine Arts Festival
September 10-12
Reston Town Center

Merrifield Fall Festival
September 25-26
Mosaic 

Cox Farms Fall Festival
September 18-19, September 25 - Nov. 7
Cox Farms

Reston Multicultural Festival
September 25
Lake Anne Plaza

Colonial Market & Fair
September 18-19
George Washington's Mount Vernon

Family Fall Festival
September 25
Green Spring Gardens 

Ramp It Up with Oktoberfest Revelries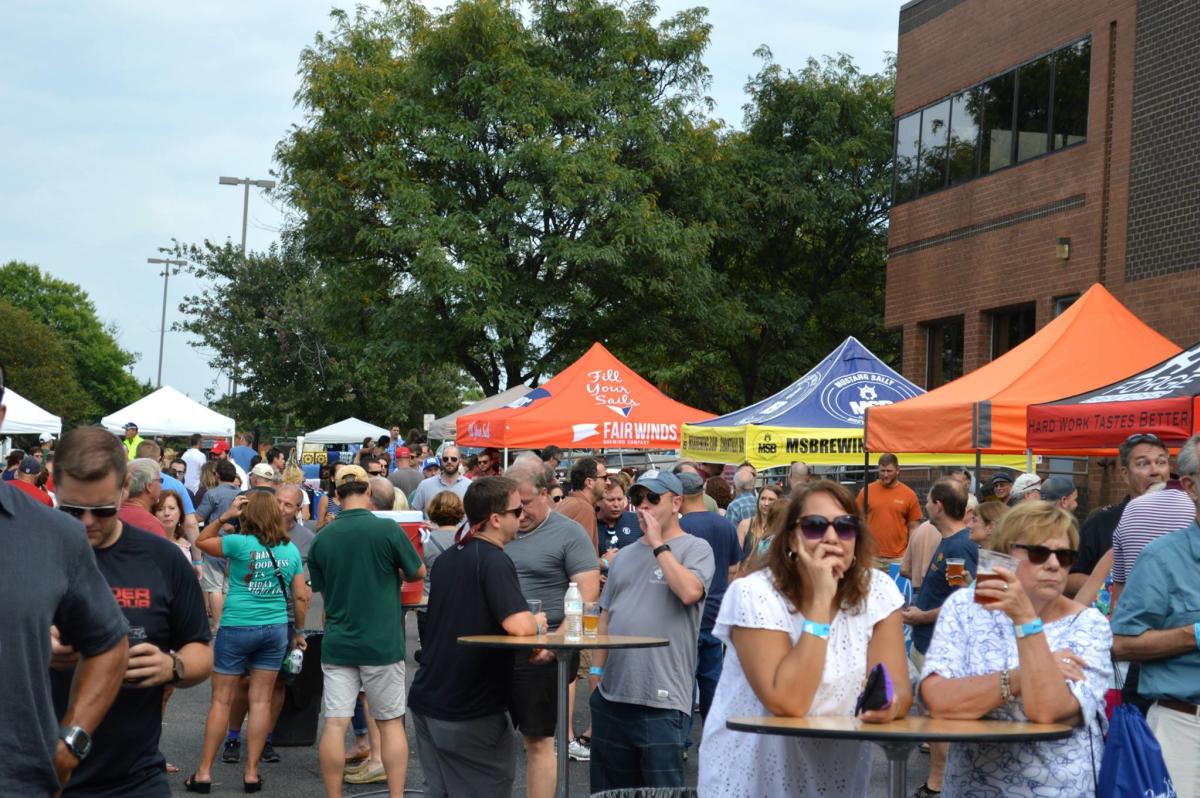 Image courtesy of Fairfax County Brewfest

"Willkommen zum Oktoberfest!" That's German for welcome to Oktoberfest. To celebrate, there are plenty of special craft beer events happening here in Fairfax County to get your hops on. In fact, we've launched a Locally Poured Field Guide to show you the way and give you access to exclusive deals, discounts, and prizes. Click here to get the pass, drink local, and get rewarded. Cheers!
Aslin's 6th Anniversary Party
September 16-19
Aslin Beer Company

Fairfax County Brewfest
September 18
Mustang Sally Brewing

Caboose Hop Harvest
September 18
Caboose Commons

Reston Oktoberfest
September 21
Cooper's Hawk Winery
Participate in the National Day of Remembrance
20 Years After 9/11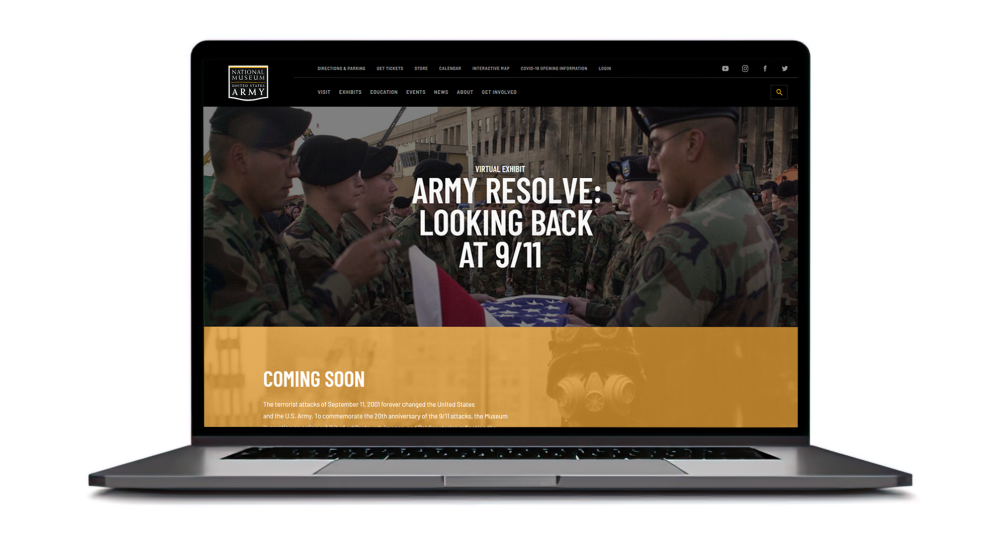 In observance of the 20th anniversary of the 9/11 attacks, Fairfax County encourages the community to pay homage to those who were killed and injured on September 11, 2001, and pay tribute to the many first responders who bravely rose to service during that time. The National Museum of the United States Army has created the virtual exhibit, "Army Resolve: Looking Back at 9/11," in remembrance. In-person visitors to the museum will also have the opportunity to see artifacts from the attacks on permanent display in the museum's Changing World Gallery.
Alternatively, the Laurel Hill Park Volunteer Team will be offering a free quiet reflection in a peaceful, natural setting. The program will provide a short introduction to the practice of forest bathing, or shinrin-yoku, and a brief forest habitat-building exercise on Laurel Hill's Apple Orchard Trail.
Other DC area commemorations include the Sept. 11 Remembrance Ceremony at Great Falls Village Centre, VolunteerFest with Volunteer Fairfax, and of course the annual flag unfurling ceremony at the 9/11 Pentagon Memorial in Arlington. Keep tabs on our calendar for more events as they are added.

One-of-a-Kind Special Events
There are several other events and activities in Fairfax County that are either beloved annual gatherings, anniversaries, or new exciting performances, that offer you a chance to celebrate summer one last chance this year. Here are our picks.
 
Take Your Doggy for a Swim
September 11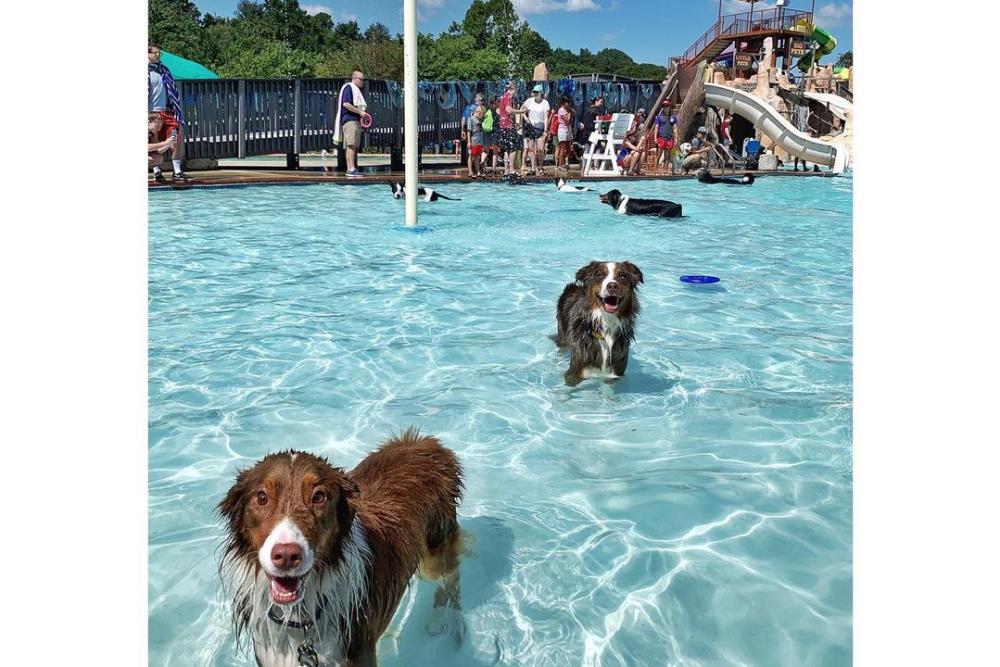 Image courtesy of Instagram User @brickandroquefort
Bring your four-legged friends to the ultimate pool paw-ty! Dog Daze is BACK this year at the Water Mine Family Swimmin' Hole This annual event allows owners to bring their dogs for a swim to benefit the Fairfax County Animal Shelter and the Fairfax County Park Foundation. 
 
The Perch Grand Opening
September 17 - 19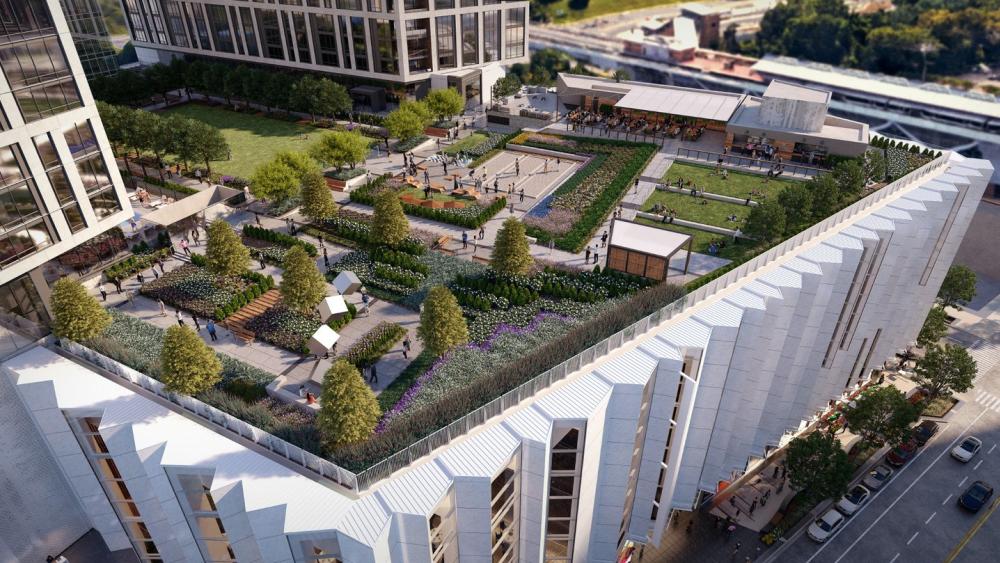 You're invited to Perchfest! Attend the Grand Opening of The Perch — a sky park eleven stories in the air located at Capital One Center. During the three-day Grand Opening Festival, you can enjoy the latest addition to Northern Virginia's craft brewery scene at Starr Hill Biergarten along with a weekend of live music, community vendors, and kid-friendly activities.

Dulles Day on the Runway Plane Pull
Event Moved to October 23***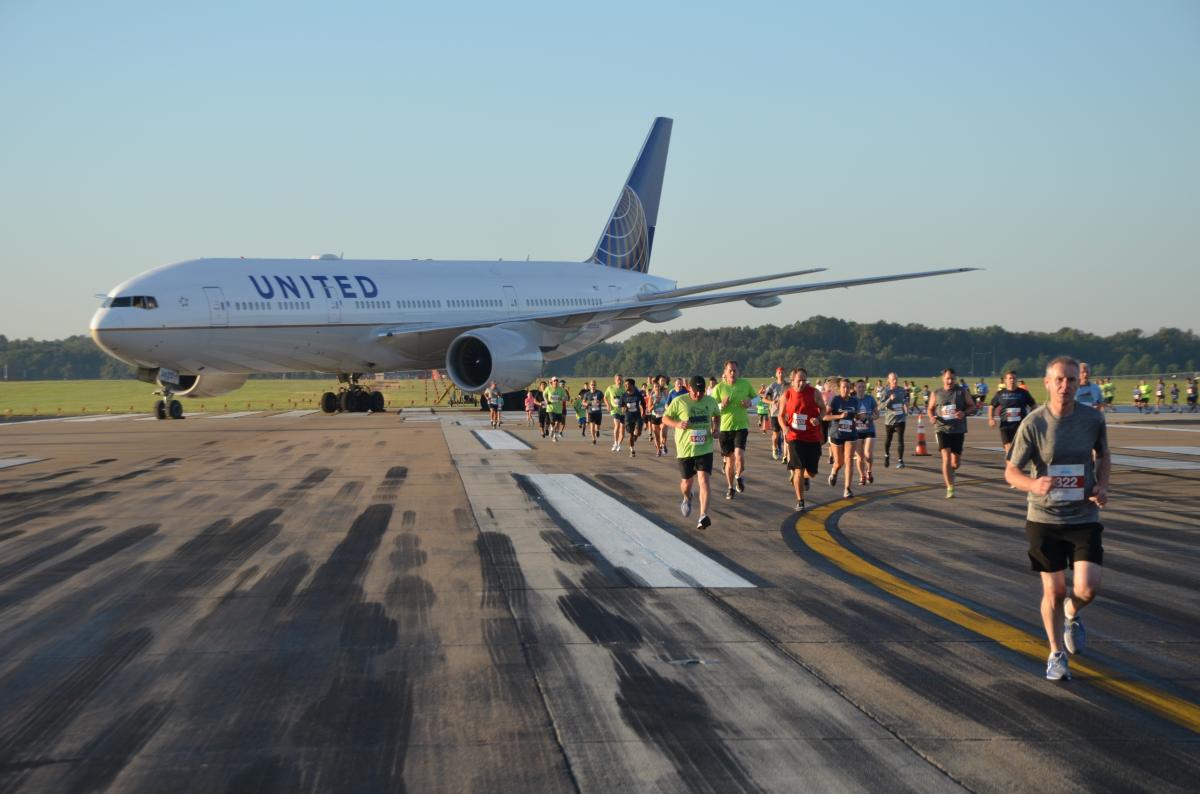 If you've ever wished you could pull a plane down the runway of Dulles International Airport, here's your chance! Join a team so you can be a part the strongest minute on the runway as teams of 25 attempt to pull an 82-ton FedEx Airbus A320 12 feet in record time all to support Special Olympics Virginia.
Think you've got what it takes? Sign up and put your team's determination to the test. All you need is 25 people who can raise $2,500 as a team to qualify for entry. Awards are handed out for fastest pull, heaviest team, most money raised, and more! NEW THIS YEAR - Individuals that raise $100 or more by September 13th will receive an exclusive medal! Now that's PLANE awesome!
*Open to preregistered team participants only. 
K-Food Cookoff
September 26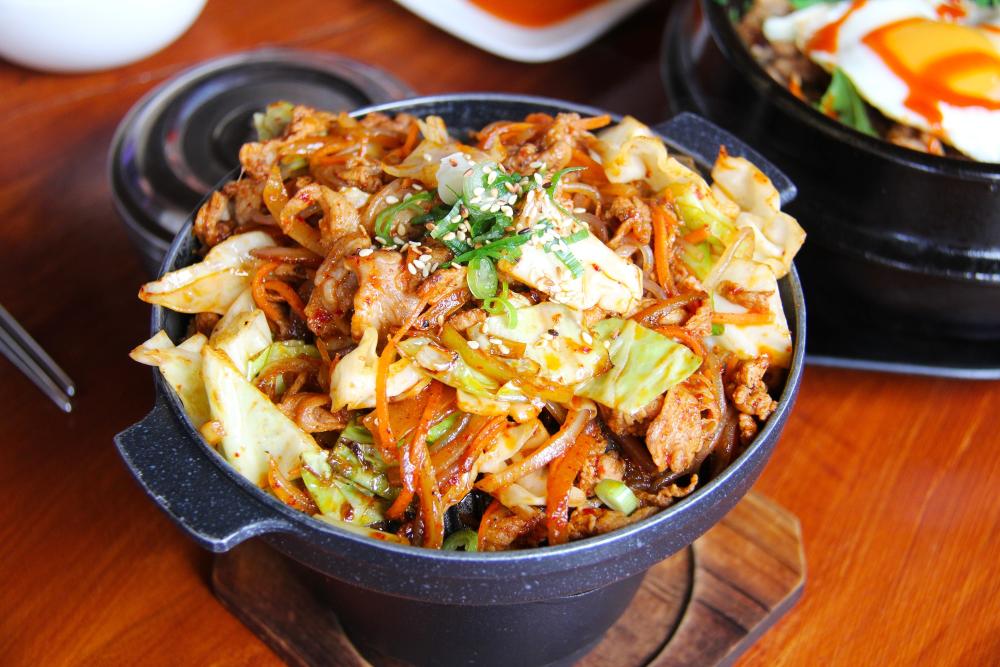 From tangy kimchi to barbecue bulgogi, the Korean food scene is known for its spicy dishes and bold flavor profiles. This exciting annual contest highlights the increasing global popularity of Korean food and how K-Food enthusiasts are expanding the culinary landscape! This year, the K-Food Cook-off will challenge local culinary students and enthusiasts to create a Korean dish in 45-minutes.
 
Get in the Spirit for Virginia Spirits Month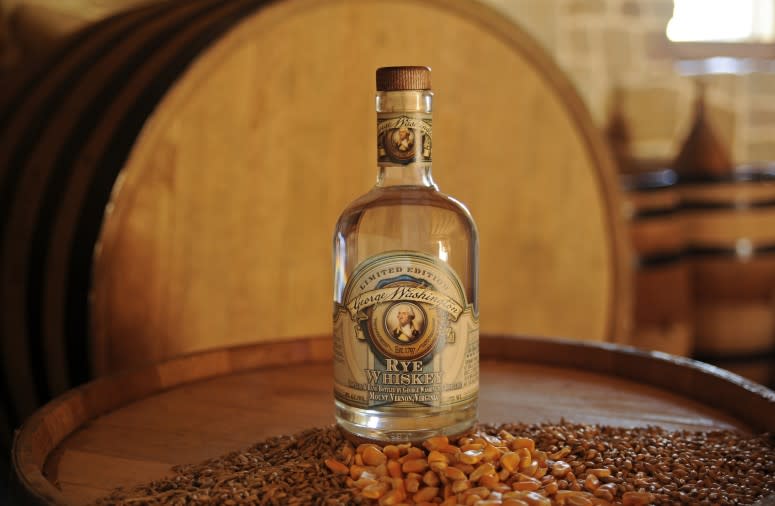 Image courtesy George Washington's Mount Vernon
Did you know Virginia is the birthplace of American spirits? The first batch of whiskey was distilled right here in 1620. In fact, George Washington was the largest distiller of whiskey during his time, producing more than 11,000 gallons in 1798 alone. September has been designated Virginia Spirits Month, a time to celebrate our legacy by sipping handcrafted spirits from local makers. Be sure to visit these spots to commemorate the month: 
Rock Out to Live Music at The Barns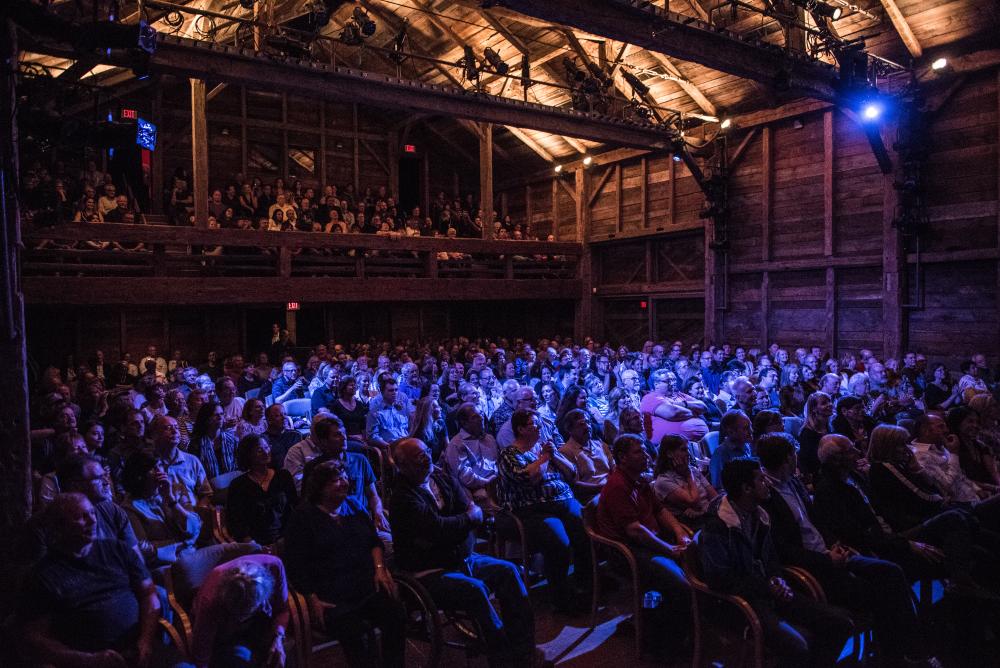 Good music, good vibes, and an 18th-century barn-turned-music venue. Wolf Trap, one of Fairfax County's premier music venues, recently announced its lineup of performances for the 2021-2022 season at The Barns! Get the inside scoop on the plethora of shows on deck this upcoming season. 

What are your plans for Fall? Let us know in the comments below or share with us on social using @VisitFairfax or #FXVA!