Mason Neck State Park
Mason Neck State Park is a favorite destination for outdoor enthusiasts and wildlife lovers.  Bird watching, especially for American bald eagles, and guided canoe trips of Kane's Creek and Belmont Bay are favorites with park visitors. The park's wetlands, forest, open water, ponds and open fields make it ideal for environmental study and wildlife observation. The park is open from 8am-dusk year-round and offers day-use only camping facilities and cabins for those looking to stay there.
 
---
What to Do at Mason Neck State Park 
1. Embrace the Great Outdoors

Visitors can enjoy a wide variety of recreational opportunities at the park. Canoes, kayaks and bicycles are available for rent from April through October and provide an exciting way to explore. Nature interpretive programs are offered throughout the year, providing insight into nature for the whole family. Programs include bird walks, eagle watches, pond dips, animal tracks, bug ID and other fun activities for both adults and children. Bring your Mason Neck State Park map, and be sure to check out the Mason Neck State Park trails, consisting of a children's playground near the picnic area, over 5 miles of hiking trails, a 3 mile multi-use trail, and enough room to relax and de-stress in the outdoors.
2. Say Hello to the Animals 

Photo courtesy of Virginia State Parks
Mason Neck State Park is managed for the protection and preservation of habitat for the American Bald Eagle and other wildlife on the 'Neck', environmental education, and for passive recreation. The park includes a wide variety of environmental habitats that support many types of animals including bald eagles, hawks, white tailed deer, fox, beaver, other mammals, and over 200 species of birds and water fowl. Fresh and brackish water fishing are available. Must have valid Virginia or Maryland fishing license. Cartop boat launch facilities available; no facilities for trailer launching.
3. Visit Some Fascinating Neighbors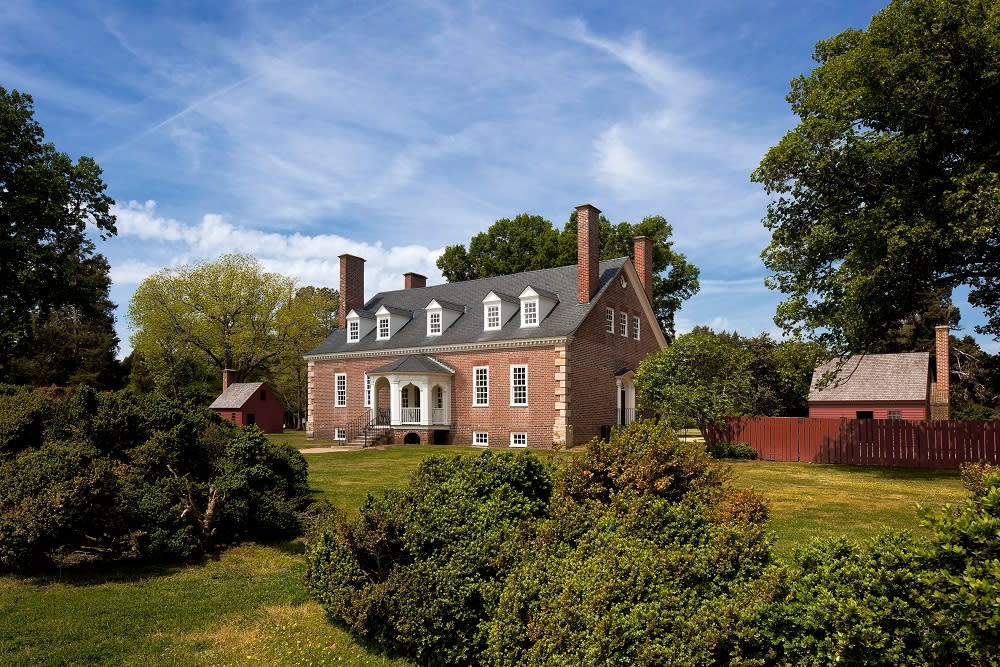 The Mason Neck State Park peninsula is abundant in natural and cultural history. Encompassing 1825 acres, the park is bordered by the Elizabeth Hartwell Mason Neck Wildlife Refuge, Pohick Bay Regional Park, Bureau of Land Management Meadowood Recreation Area, and George Mason's Gunston Hall Historic Site. Combined, these areas provide over 6,000 acres dedicated to recreation and wildlife management.