Forward Virginia
The Governor of Virginia has announced Forward Virginia Guidelines as the Commonwealth continues to deal with the COVID-19 pandemic.
As of November 15th, 2020 many businesses and places of interest in Fairfax County will be implementing new standards of service in accordance with the guidelines.
The following measures will take effect at midnight on Sunday, November 15:
Reduction in public and private gatherings: All public and private in-person gatherings must be limited to 25 individuals, down from the current cap of 250 people. This includes outdoor and indoor settings.
Expansion of mask mandate: All Virginians aged five and over are required to wear face coverings in indoor public spaces. This expands the current mask mandate, which has been in place in Virginia since May 29 and requires all individuals aged 10 and over to wear face coverings in indoor public settings.
Strengthened enforcement within essential retail businesses: All essential retail businesses, including grocery stores and pharmacies, must adhere to statewide guidelines for physical distancing, wearing face coverings, and enhanced cleaning. While certain essential retail businesses have been required to adhere to these regulations as a best practice, violations will now be enforceable through the Virginia Department of Health as a Class One misdemeanor. 
On-site alcohol curfew: The on-site sale, consumption, and possession of alcohol is prohibited after 10:00 p.m. in any restaurant, dining establishment, food court, brewery, microbrewery, distillery, winery, or tasting room. All restaurants, dining establishments, food courts, breweries, microbreweries, distilleries, wineries, and tasting rooms must close by midnight. Virginia law does not distinguish between restaurants and bars, however, under current restrictions, individuals that choose to consume alcohol prior to 10:00 p.m. must be served as in a restaurant and remain seated at tables six feet apart. 
 
Detailed information can be found regarding Forward Virginia Guidelines on the official Commonwealth of Virginia website, including general guidelines and best practices for all types of businesses, as well as additional resources related to COVID-19. Visit the Forward Virginia Website.
***Please reach out to individual businesses directly or visit their website and social media feeds for the latest information regarding operating status.
Always continue to follow proper social distancing guidelines and use face coverings when in public spaces. If you feel sick or are showing any symptoms of being sick, stay home.
All patrons aged 5 and over shall wear face coverings over their mouth and nose when entering, exiting, traveling through, or spending time inside buildings. Individuals who have trouble breathing or have medical conditions that prohibit wearing a mask or face covering will not be required to do so. These individuals will not be required to prove or explain medical conditions. ***
---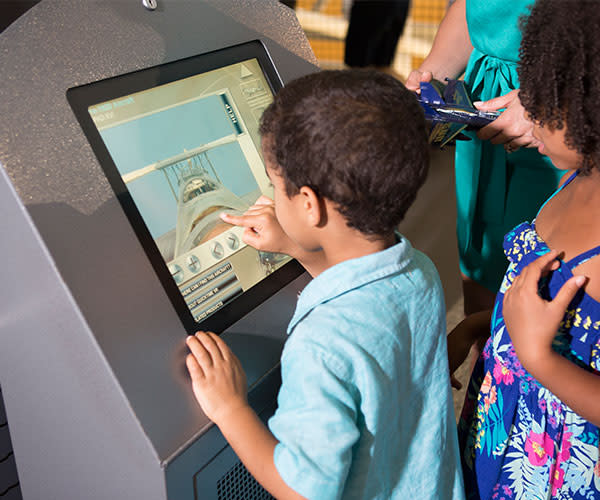 Let us help entertain your kids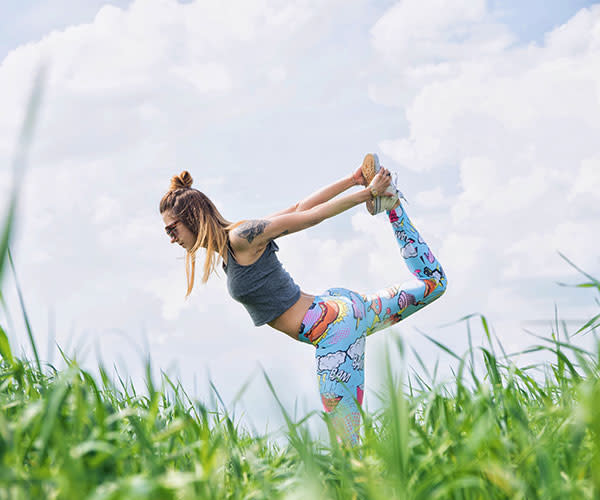 Workouts, flowers, and trails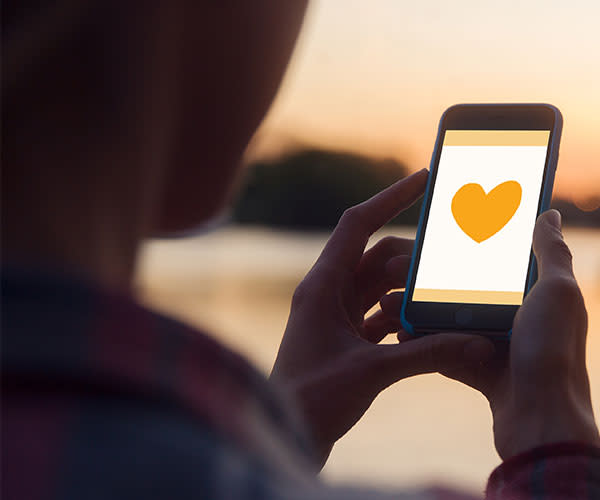 Help local tourism-related businesses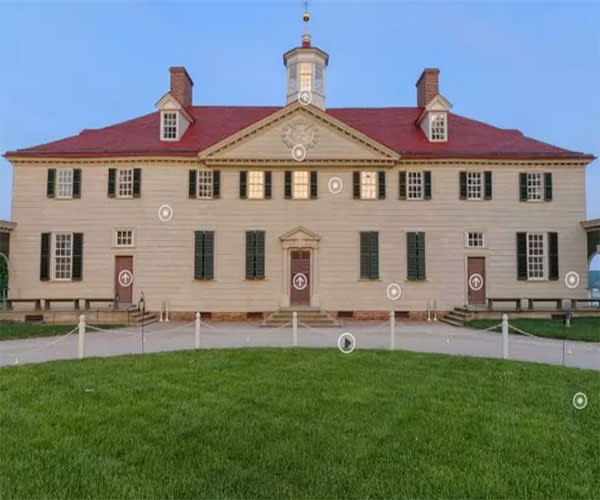 See the best of Fairfax County from home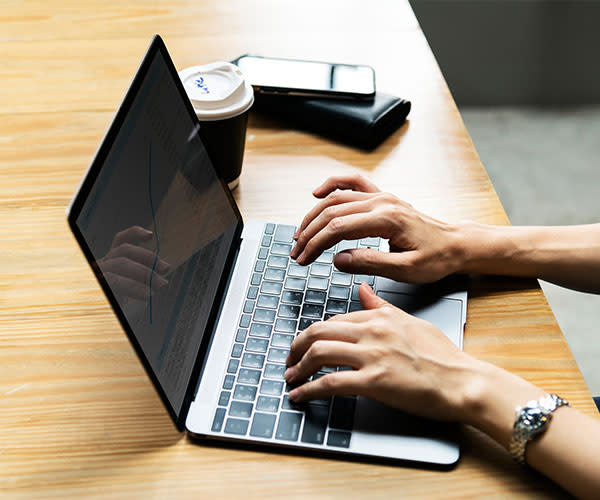 Fun activities to keep you busy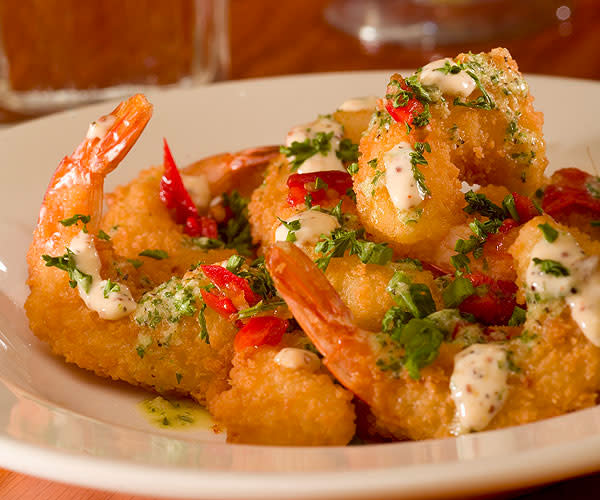 Support you favorite local restaurants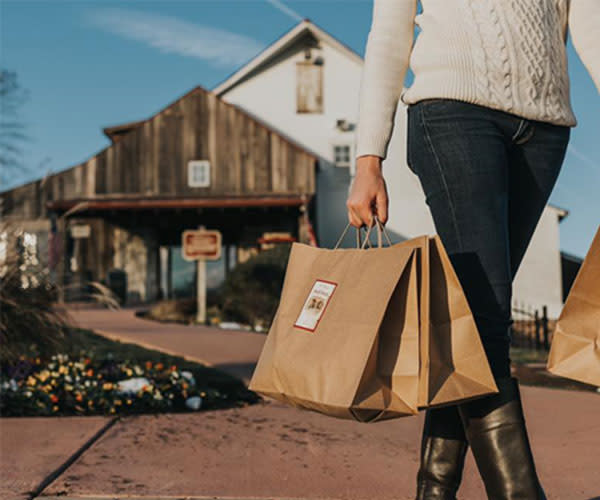 Take advantage of pickup and delivery options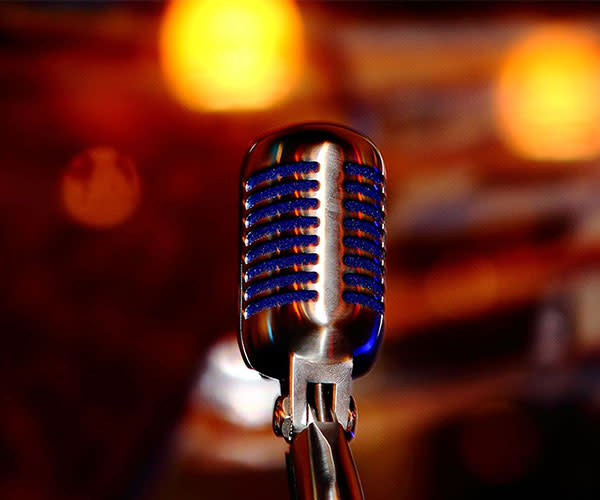 Enjoy concerts, kids activities, lectures, and more.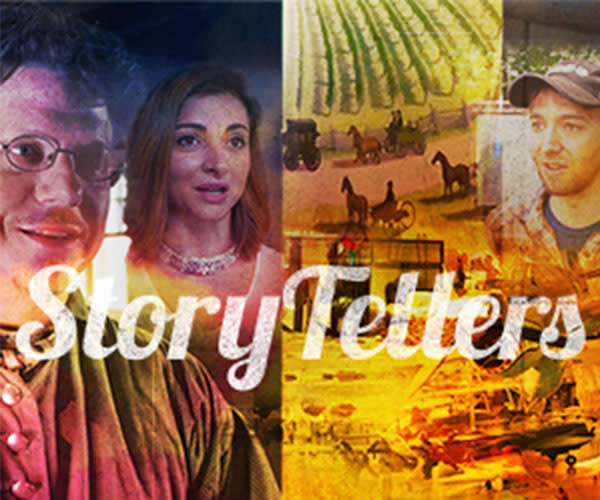 Learn why we love Fairfax County from our locals
---