Forward Virginia
The Governor of Virginia has announced Forward Virginia Guidelines as the Commonwealth continues to deal with the COVID-19 pandemic.
The following measures will take effect at midnight on Thursday, April 1:
The Governor announced that effective April 1 the following changes will be made statewide to public health restrictions:
Limits on social gatherings will increase to 50 for indoor gatherings and to 100 for outdoor gatherings.
Limits for entertainment and public amusement venues will remain at 30% occupancy, but the cap for indoor venues will increase to 500 persons, and the cap for outdoor gatherings will be removed.
The number of spectators allowed at recreational sporting events will increase to 100 indoors, to 500 outdoors, and remain limited at 30% capacity.
Graduations and commencements will be limited to 500 persons indoors and 5,000 persons outdoors. 
Amended business guidance can be found here.
Detailed information can be found regarding Forward Virginia Guidelines on the official Commonwealth of Virginia website, including general guidelines and best practices for all types of businesses, as well as additional resources related to COVID-19. Visit the Forward Virginia Website.
***Please reach out to individual businesses directly or visit their website and social media feeds for the latest information regarding operating status.
Always continue to follow proper social distancing guidelines and use face coverings when in public spaces. If you feel sick or are showing any symptoms of being sick, stay home.
All patrons aged 5 and over shall wear face coverings over their mouth and nose when entering, exiting, traveling through, or spending time inside buildings. Individuals who have trouble breathing or have medical conditions that prohibit wearing a mask or face covering will not be required to do so. These individuals will not be required to prove or explain medical conditions. ***
---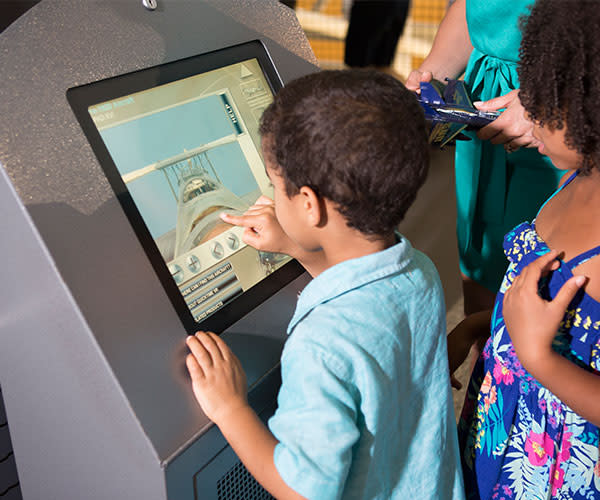 Let us help entertain your kids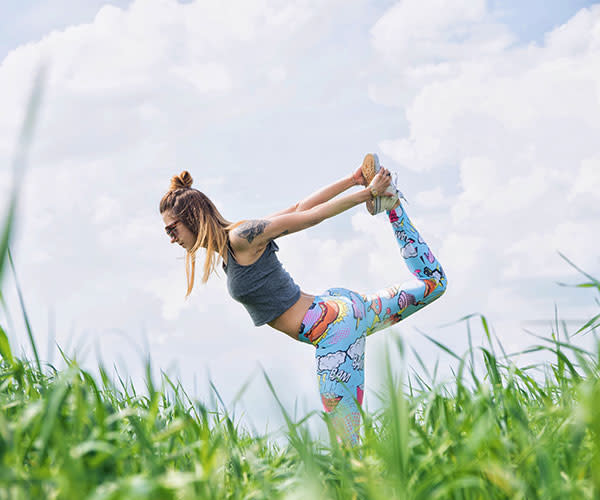 Workouts, flowers, and trails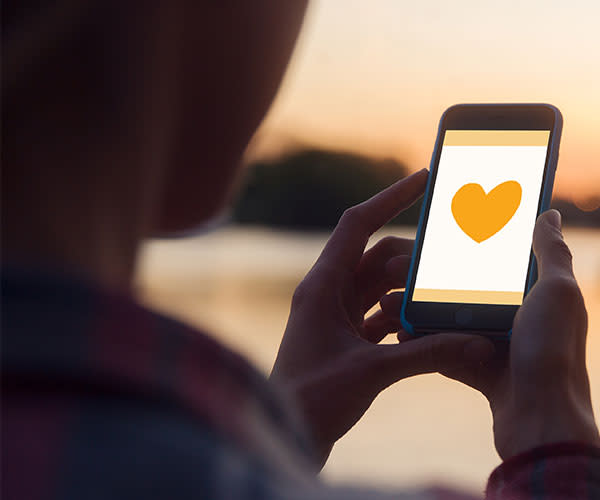 Help local tourism-related businesses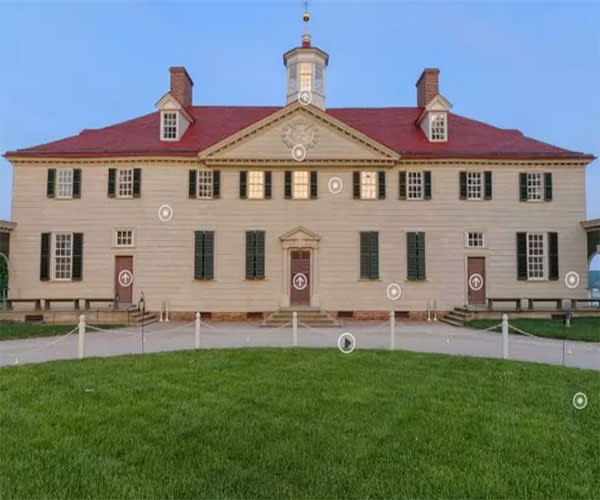 See the best of Fairfax County from home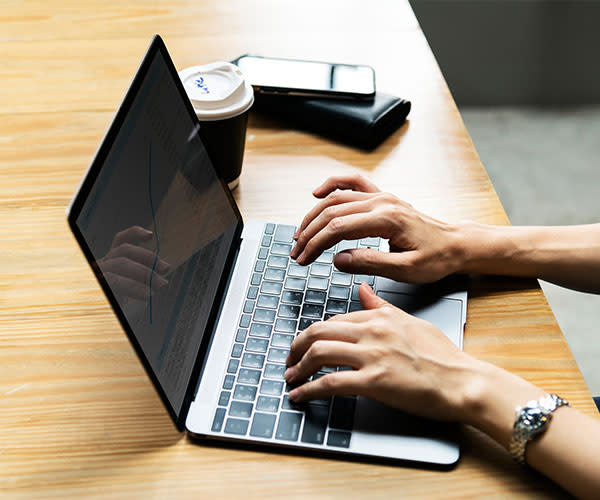 Fun activities to keep you busy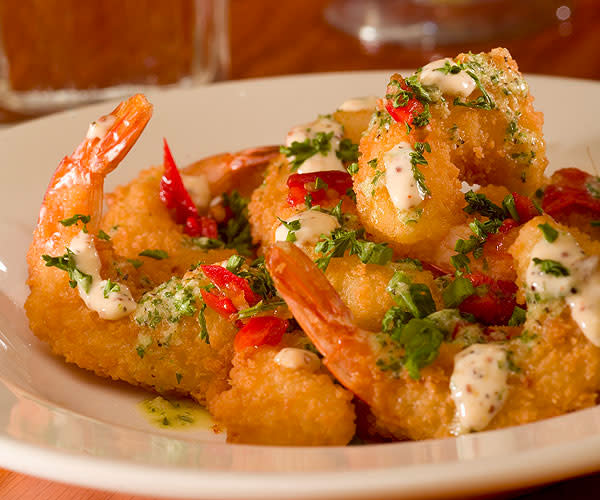 Support you favorite local restaurants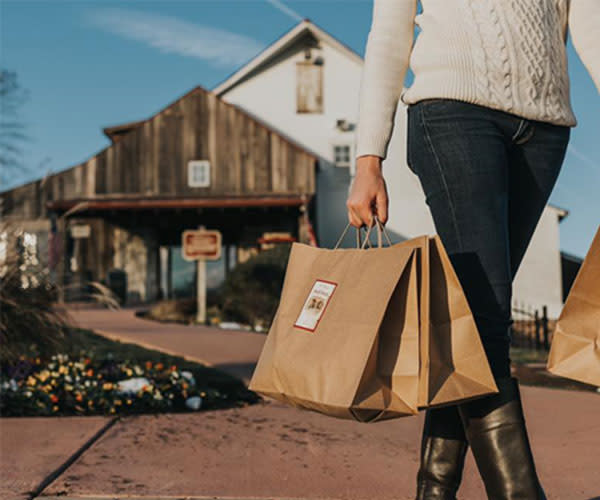 Take advantage of pickup and delivery options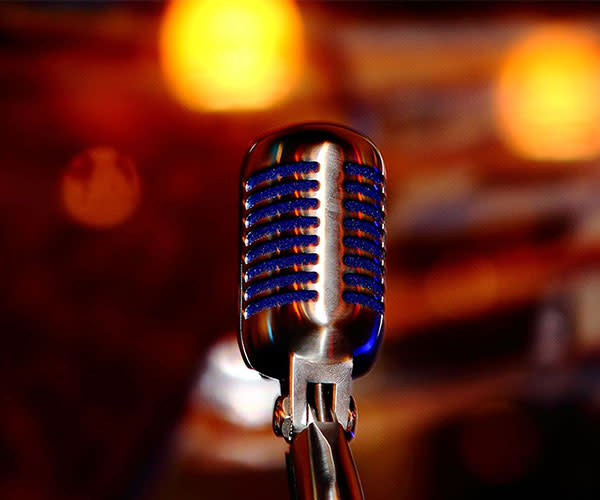 Enjoy concerts, kids activities, lectures, and more.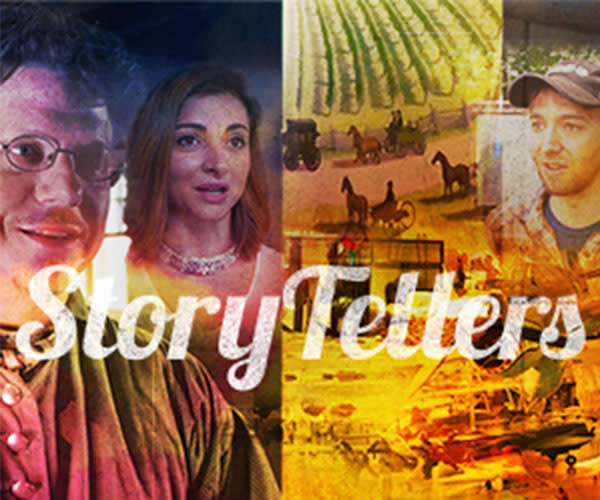 Learn why we love Fairfax County from our locals
---