Just because the temperatures are cooling down, doesn't mean that your romance has to fizzle out too. In fact, autumn and winter are some of the most romantic seasons to rekindle the spark between you and your special someone. Cozy blankets, warm fires, comfort food, and festive happenings are abundant - creating the perfect excuse to get even closer to one another. In Fairfax County, there's a multitude of outdoor date ideas where you can stay warm and enjoy some fresh air - bonus points for matching flannels! And if you want to make it a romantic long weekend, check out our couple's getaway ideas here. Here are some of our best outdoor fall and winter date ideas:
Have a Romantic Fireside Dinner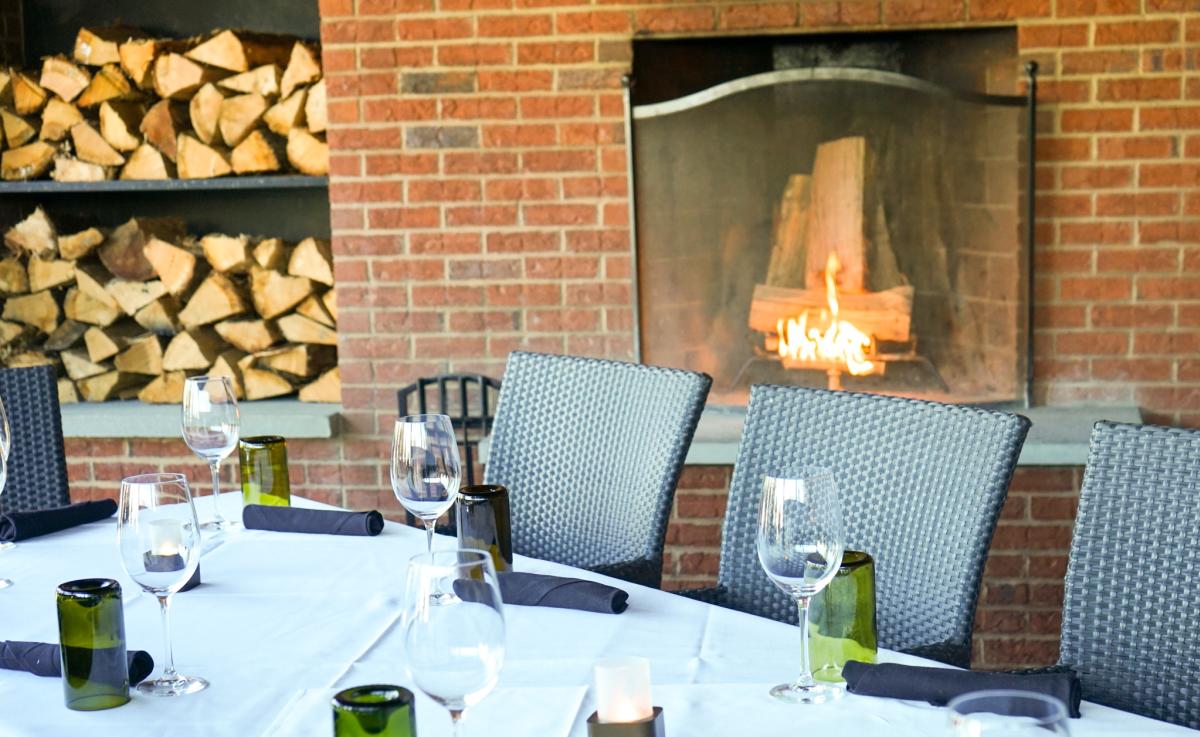 Photo courtesy of TRIO Grill Merrifield

Set the mood with dinner under the stars, the warm fire radiating onto your face, and the flavors of award-winning cuisine filling you up. Many Fairfax County restaurants are bringing warmth to their patios during the chilly seasons, to ensure a comfortable outdoor dining experience. Here are just a few of our date-night restaurants offering a heated outdoor dining experience: 

TRIO Grill, Merrifield
TRIO blends urban sophistication with the relaxed ambiance of a neighborhood grill. Complemented by an extensive wine program and classic cocktail offerings, the menu provides dining options from signature steaks to seasonal seafood. Have a seat next to their crackling fireplace or one of the tower heaters for the best experience. 

Trattoria Villagio, Clifton
Trattoria Villagio, an Italian restaurant in historic Clifton, VA, combines the elegance of an Italian trattoria with the fun of a traditional Italian train station. Modeled to look like an Italian train station, VILLAGIO, meaning "village" in Italian, is located on historic Main Street, in the old Buckley Brothers' store (built circa 1900), just steps away from the active Norfolk-Southern rail line. Their patio is warm and inviting with a bustling fireplace and radiating heaters. 

L'Auberge Chez Francois, Great Falls
Transport yourself to the countryside of Alsace at L'Auberge Chez Francois, a destination dining experience in Fairfax County. The site has a hand-welded outdoor fire pit in its wine and beer garden, overlooking six acres of land and gardens. Order one of the handcrafted hot cocktails, like the handwritten family recipe for hot spiced mulled wine from Jacques Brassiere and cozy up fireside. 

Hamrock's Restaurant, Fairfax City
Nestled in charming Old Town Fairfax, Hamrock's is located in the historic Moore-McCandlish House, which was built in 1842. The house has seen its share of history - including the Civil War and visits from both Theodore Roosevelt and William Howard Taft. Whether you're looking for afternoon tea, a great glass of wine, or a fresh plate of food, Hamrock's is an excellent choice - with heated seating in the courtyard. 
Embark On a Weekend Cabin Escape
Nothing is more romantic than a mini escape away, allowing you and your loved one to disconnect from the hustle and bustle of everyday life. A cozy retreat, a roaring fire, ooey-gooey s'mores, warm blankets, and the serenity of nature make for the perfect tranquil adventure. Here's where you can find your cabin getaway in Fairfax County: 

Pohick Bay Regional Park

Snag a cabin at Pohick Bay for an off-the-grid and historic outdoor getaway. This water-oriented park is 25 miles south of the nation's capital. It occupies a spectacular bayside setting on the historic Mason Neck peninsula in Fairfax County. In early times, George Washington visited the area frequently. Today, the park features an 18-hole golf course, camping, kayak rentals, hiking trails, and more.
Bull Run Regional Park
 
A cabin stay in Bull Run's scenic, 1500-acre woodland offers miles of hiking and solitude. It also features an entrance to the historic Occoquan Trail, NOVA Park's longest natural surface trail at 19.7 miles long. 
Cuddle Up By the Bonfire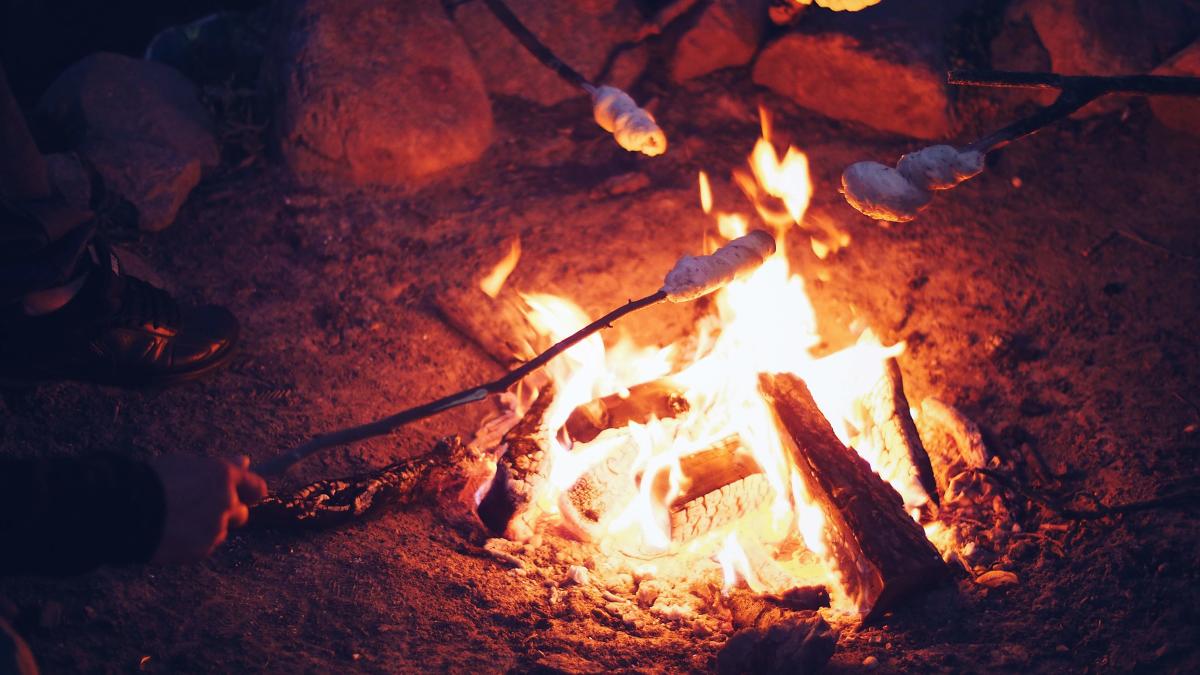 Sparks will fly as you and your loved one attend these local #FXVA campfires! Learn something new together, gaze at the stars, and munch on roasted marshmallows on a breezy fall evening. Keep checking in with the Fairfax County Park Authority's Parktakes listings, as new campfires and cozy events are added daily. 
 
Holiday on the Farm
December 9 & 10 from 5:30pm - 8:30pm
Frying Pan Farm Park

Astronomy Festival
December 10 from 5:00pm - 7:30pm
Frying Pan Farm Park

Holidays at Walney Farm
December 11 & 17 from 3:00pm - 4:00pm Ellanor C. Lawrence Park

Campfire Night Hike - Predators at Night
December 17 from 4:00pm - 5:00pm
Ellanor C. Lawrence Park 

Winter Solstice Campfire
December 21 from 5:00pm - 6:00pm
Riverbend Park

 
Get Your Heart Pumping at the Ice Skating Rink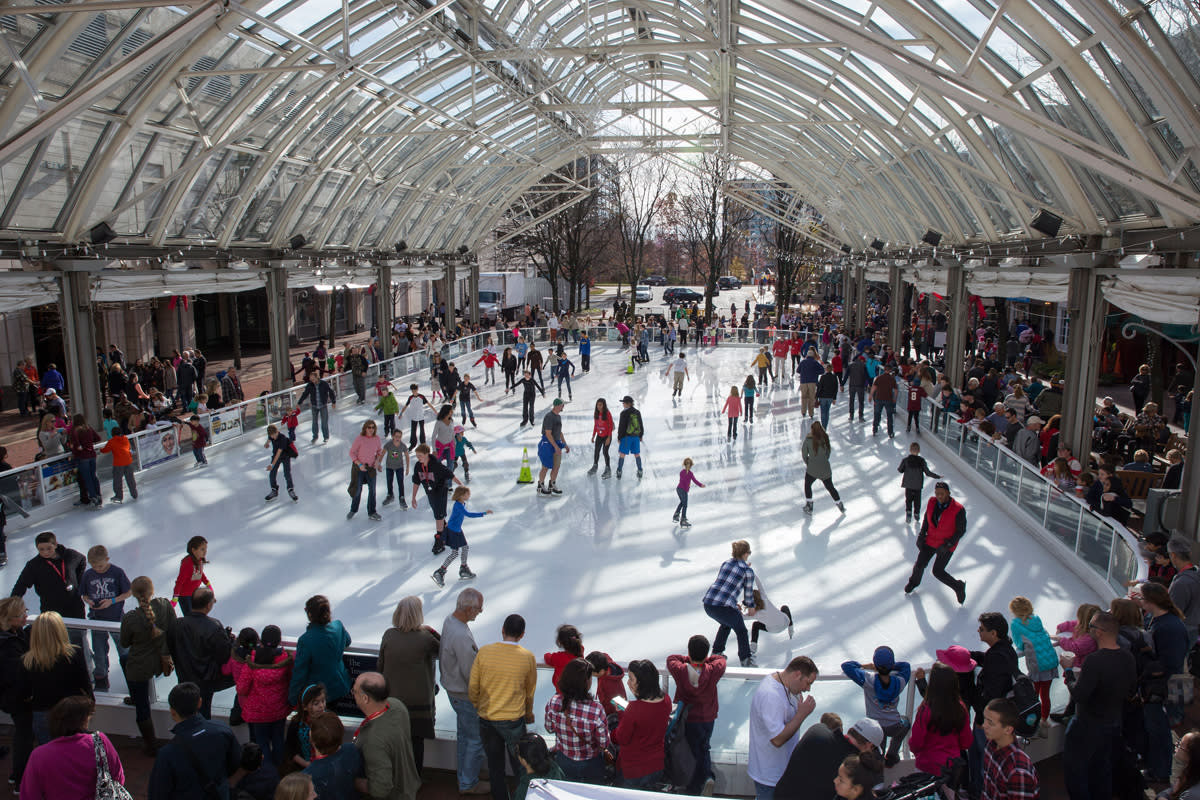 Bundle up, lace up your skates, and keep warm while you get moving at the ice rink! Gliding across the ice hand-in-hand, twirling, having fun, and the occasional misstep makes for fond laugh-out-loud moments and sweet memories. Reston Town Center's seasonal outdoor ice skating pavilion is officially open for the season! Mount Vernon Ice Arena and Fairfax Ice Arena are also great places to spend some time on the ice! 
Witness Winter Wildlife in the Natural Habitat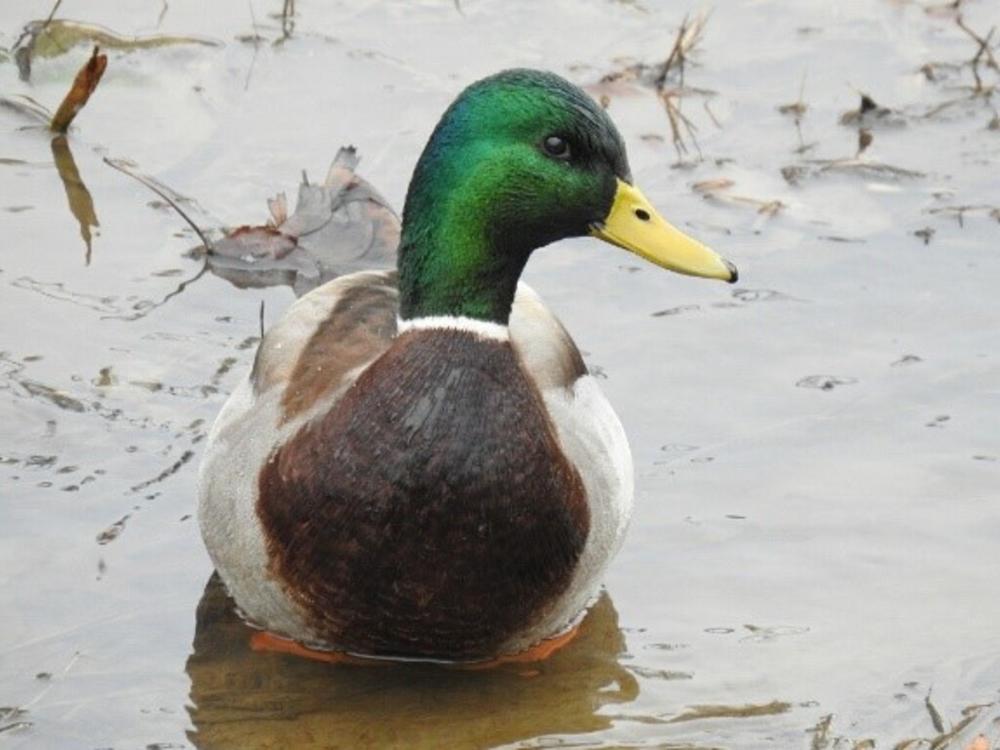 Stretch your legs and venture where the wild things are this winter for some unique animal sightings at our local Fairfax County Parks! We've rounded up the Best Places to Spot Wildlife This Winter so you can see some majestic creatures in their natural habitat. Afterward, head to our local coffee shops to warm up with a hot drink and some good conversation - we have over a dozen unique coffee shops in the county! 
Visit a Holiday Market
Fairfax County's winter markets are bringing the magic of European Christmas markets to Northern Virginia! Dress in your favorite matching sweaters and stroll through our local Christmas Villages, grab a bite to eat and see what our local makers are showcasing this year. Make it a fun challenge by splitting up for 20 minutes to see who can pick up the best gift for each other under $20! Here's our list of holiday markets and Christmas villages in Fairfax County this year. 
Even though the weather is cooling down, it's still a great time to have a cozy outdoor date in Fairfax County! Be sure to tag us on social media using #FXVA - we want to see your cute couple photos! Where will you visit first? 
Not looking to brave the great outdoors? Be sure to check out our Unconventional Date Ideas for some indoor alternatives!