Summer may be on the downswing, but there's still much to celebrate. Before the kids resume the e-learning process and the humid weather cools down, check out some of the things that make August exciting in Fairfax County.
 
Holidays and Month-Long Celebrations
August is a popular month for celebrating different passions, from local foods to craft beer to your golf swing. Here are a few interests you might want to embrace this month.
National Farmers Market Week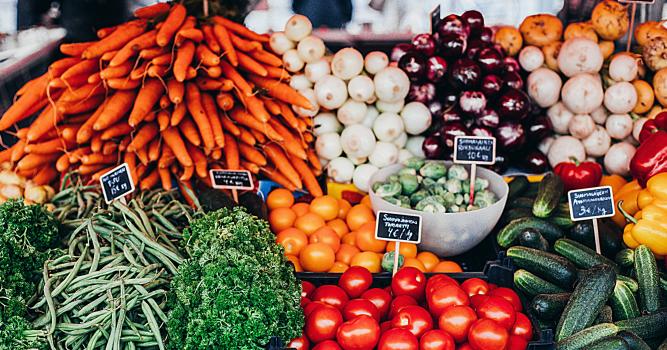 National Farmers Market Week runs from Sunday, August 2 through Saturday, August 8, 2020. What could be a better way to celebrate than to stock up on fresh fruit, meats, cheeses, and baked goods? Buying local produce supports sustainable agriculture in the Chesapeake Bay watershed and provides you the freshest foods you can buy. Find more information about open farmer's markets, vendors, and safety protocols during this time here and find a complete list of all farmer's markets in the area here.

Metropolitan Washington Restaurant Week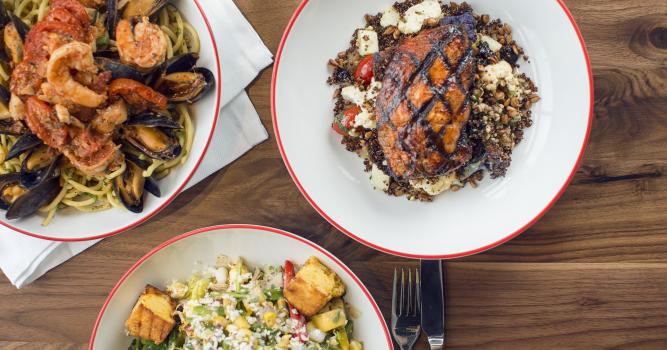 Image courtesy Founding Farmers Reston
Attention, foodies! Summer Restaurant Week returns to the metropolitan area this month! Twice a year, the DMV area highlights some of the top restaurants in the region - and many fabulous Fairfax County dining spots join in on the celebration. New this year, Restaurant Week has expanded to two whole weeks (August 17-30, 2020) and now includes a to-go program with a variety of family-style offerings as well as cocktail and wine pairings, available over two full weeks to encourage support of hundreds of restaurants throughout the DMV. Get the list of participating restaurants here. (List will be updated as more restaurants are added.) Our restaurants need all the support they can get these days, so what better way to pay it forward? 

National Golf Month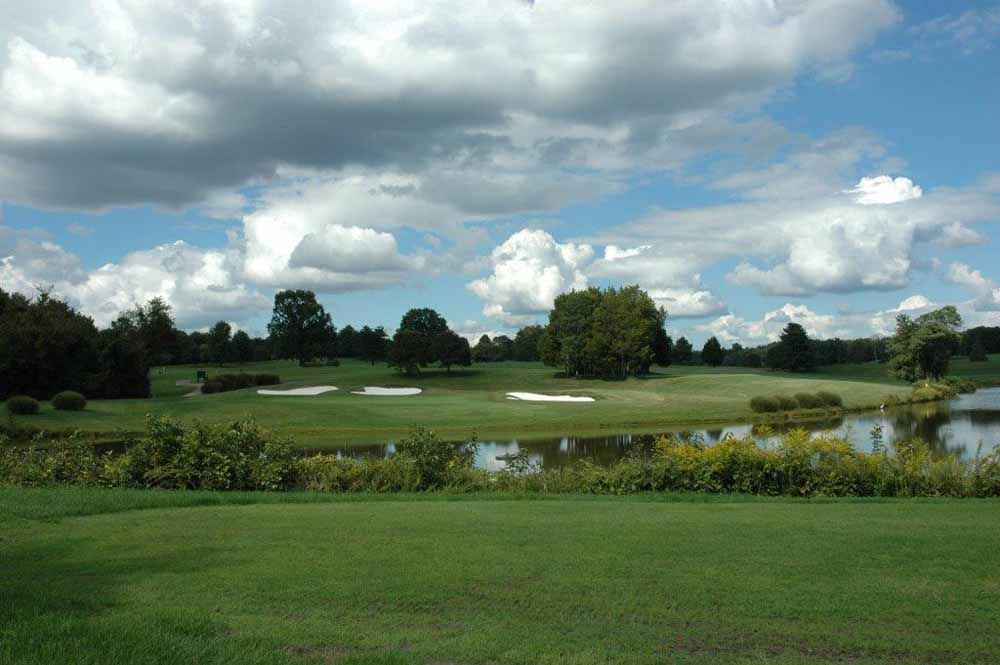 Image courtesy Golf Fairfax
It's a tee-riffic time to book your spot on the green because August is National Golf Month! Fairfax County offers some of the best golfing in Northern Virginia, by "par!" Check out the courses and reserve your tee time here. 
Virginia Craft Beer Month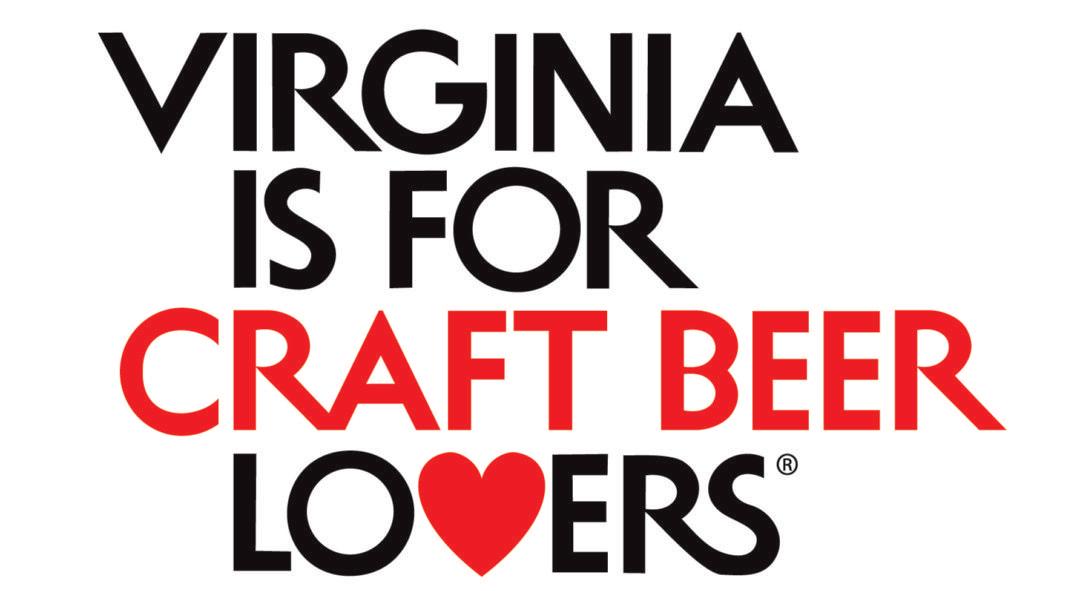 Virginia Craft Beer Month is upon us, and our Fairfax County Breweries are the "pitcher" perfect place to get your fix! Make your rounds to discover your favorite locally brewed beer! Don't set out on your adventure without getting your free Fairfax County Breweries Field Guide. Once you visit all of our breweries, you'll get rewarded with exclusive discounts and upgrades. What could be more brew-tiful? 
Women's Rights 19th Amendment Centennial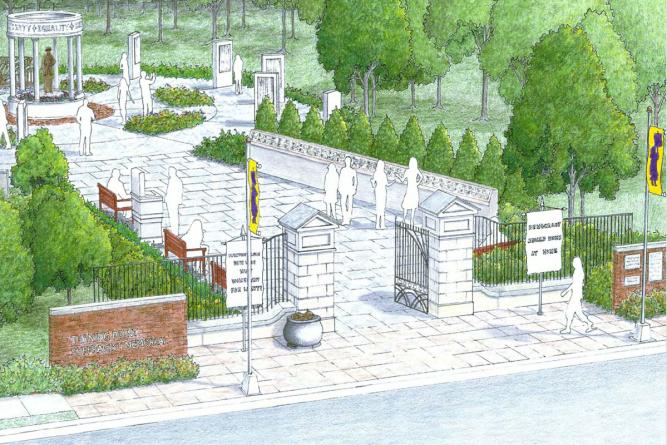 With 2020 bringing many historical milestones, perhaps one of the most paramount is the 100th anniversary of the passage of the 19th Amendment, securing women's constitutional right to vote. August 26th may be commemorated as Women's Equality Day, but this entire month brings a variety of ways to remember and celebrate the suffragists who fought for change. 
Visit the Lucy Burns Museum:
In 2018, the Workhouse Arts Center completed a renovation of a 10,000 square foot barracks building on campus, in what was formerly the Lorton Correctional Facility that operated from 1910-2001. This building now hosts the Lucy Burns Museum, which tells the story of the suffragists who were imprisoned here in 1917 for picketing the White House for women's right to vote.
Turning Point Suffragist Memorial Webinar:
The Turning Point Suffragist Memorial Association will be celebrating the ratification of the 19th amendment with historians and others in their August 26th webinar, entitled "Marching from Suffrage toward Equality." Through a discussion of the past, present, and future status of women's equality, this webinar will be an interactive event to ask questions and engage in a riveting discussion. Details on registration are pending, but more details are to come on their website. 
Drive-In Movies for Women's History Month:
In partnership with the Women's Suffrage Centennial Commission, the Workhouse Arts Center will be playing movies featuring powerful women at their drive-in movie theatre every Thursday in August. Films include Harriet, A League of their Own, and more!
 
Drive-In Movies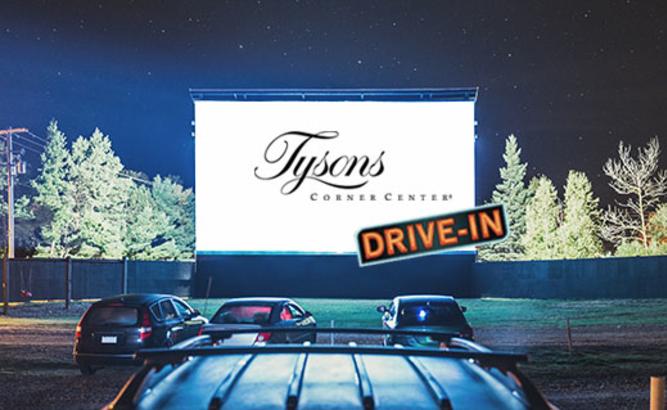 Drive-in movies have been all the rage this summer as a nostalgic and socially-distanced activity. Want to get in on the fun? Our roundup of drive-in movies in Fairfax County will have you catching a flick in no time! 
What are you most looking forward to during these dog days of summer? Tell us in the comments below or join the conversation on social media using #FXVA and @VisitFairfax.