Trying to figure out what to buy this holiday season for the amazing, quirky, adventurous, practical, eccentric - and all *beloved* people in your life? We're here to help! Giving gifts is a special way to show someone that you care, and it takes time and effort to choose something that feels just right. Luckily, Fairfax County has plenty of major shopping districts, villages, and malls with gifts so great that you may outdo Saint Nick himself. Here's a roadmap to unique stores and shops to find items for every hobby and interest under the sun. 

Shop by Location: Mosaic District | Fair Oaks Mall | Fairfax Corner | Tysons | Herndon | Clifton | Springfield Town Center | Vienna
At Mosaic District

Bloomie's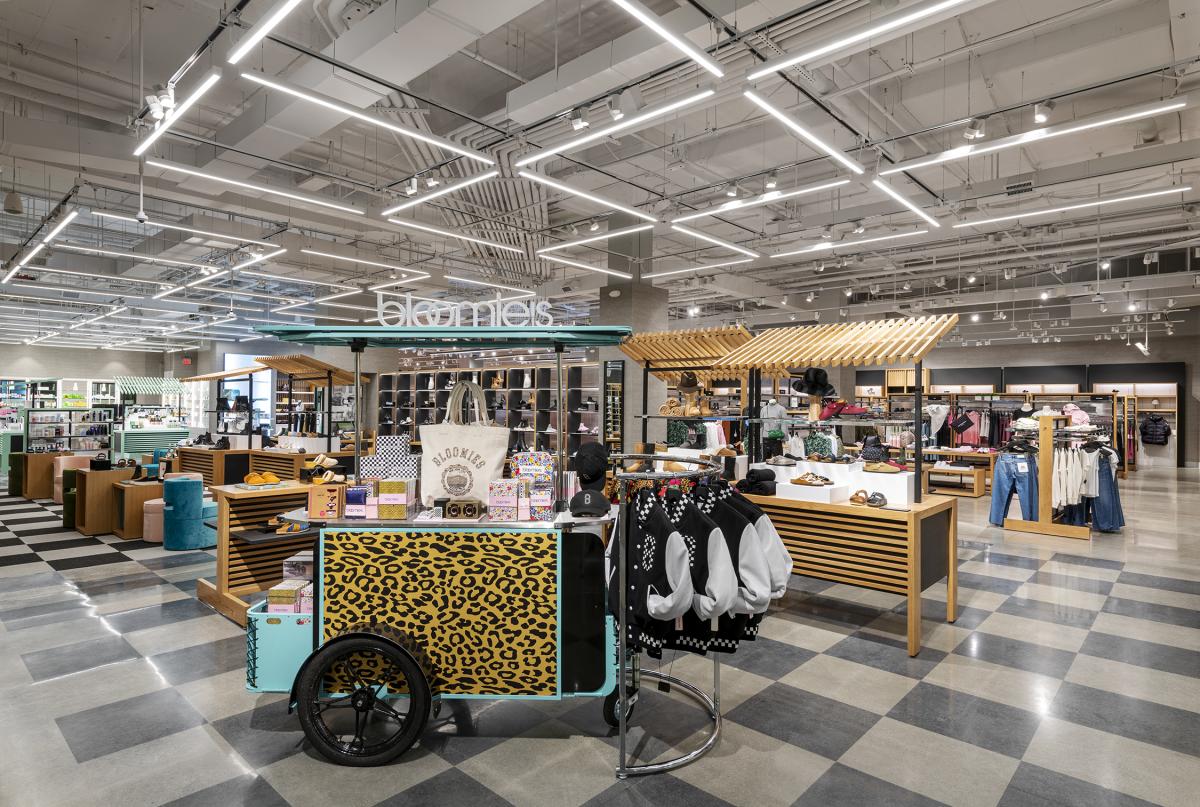 Photo courtesy of Anne Chan Photography
The fashionistas on your list will swoon over gifts from the first-ever location of Bloomie's, an exclusive retail experience from Bloomingdale's. The highly curated boutique concept has gorgeous pieces for all occasions, from everyday looks to runway-ready. 
Sundance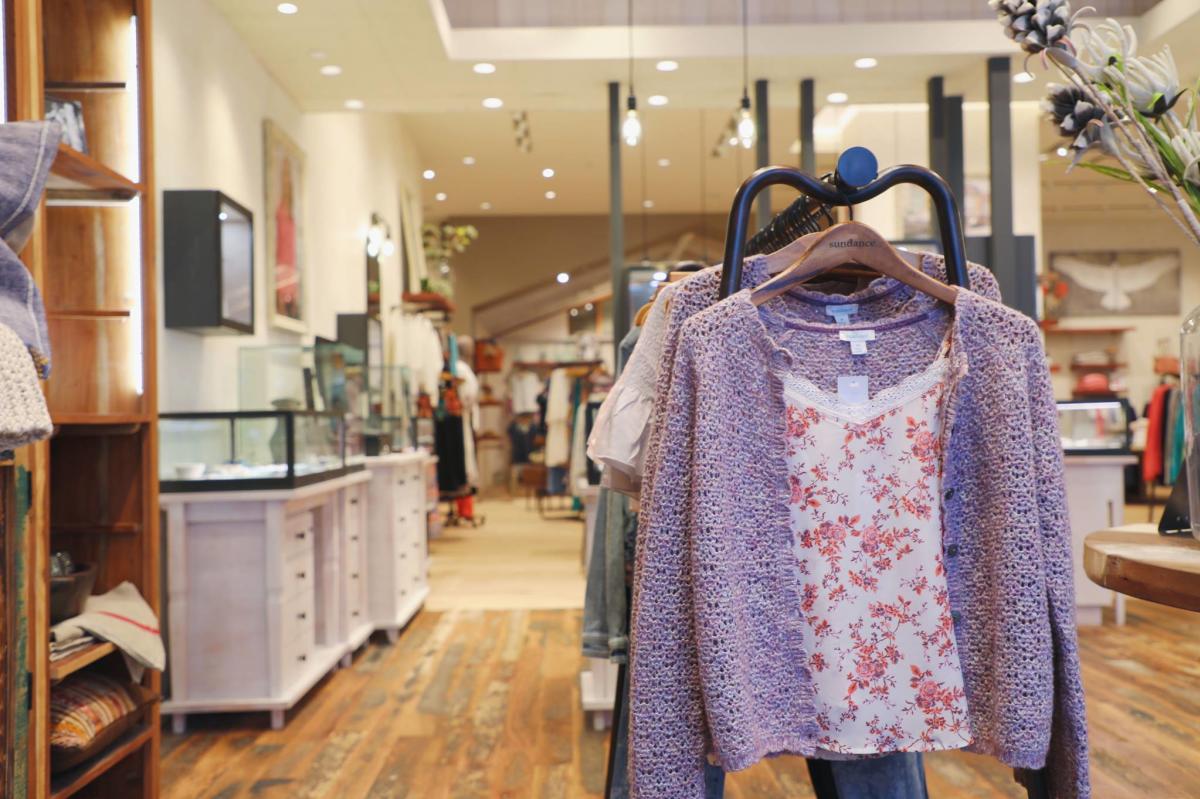 Photo courtesy Mosaic via Facebook
Founded in 1989, Sundance Catalog was established to promote the works of artists and craftspeople from across the country and around the world. Discover a thoughtfully curated mix of both men's and women's premium footwear, jewelry, accessories, art, and home décor. The classic shop elevates the traditions of authentic American heritage into a classic and creative style.
At Fair Oaks Mall
Box Lunch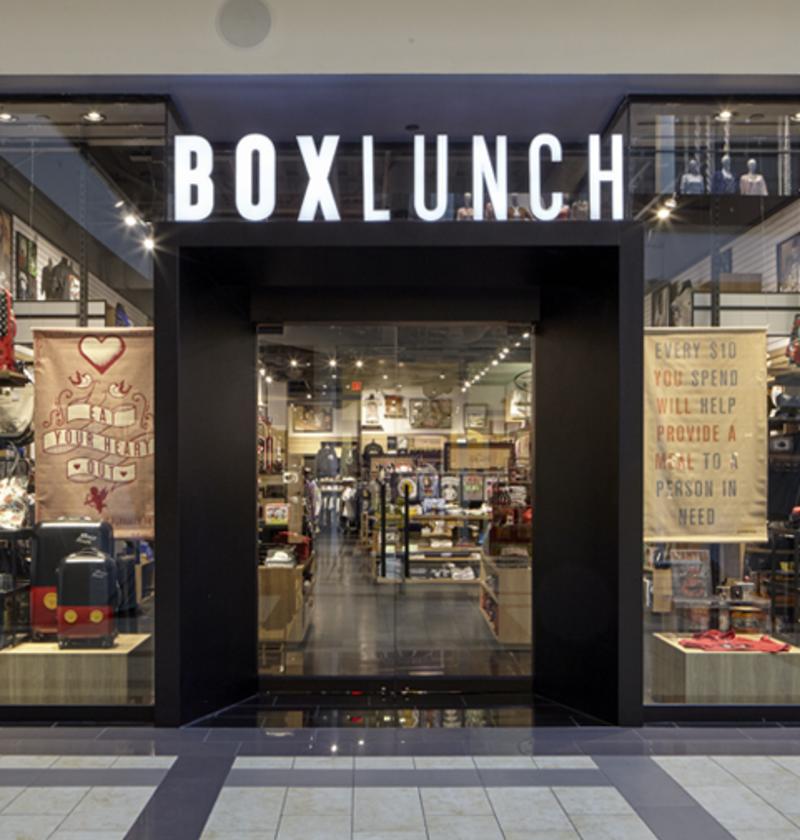 Photo courtesy Box Lunch
Looking to purchase gifts that give back? Box Lunch offers a large collection of pop culture products that help provide a meal to a person in need for every $10 spent! Give the gift of nostalgia with merchandise from your favorite childhood TV shows and movies, including Disney. Geek out over space and science gear. Even get the coolest collectibles around with a large selection of Funko Pop! figures.
Lolli & Pops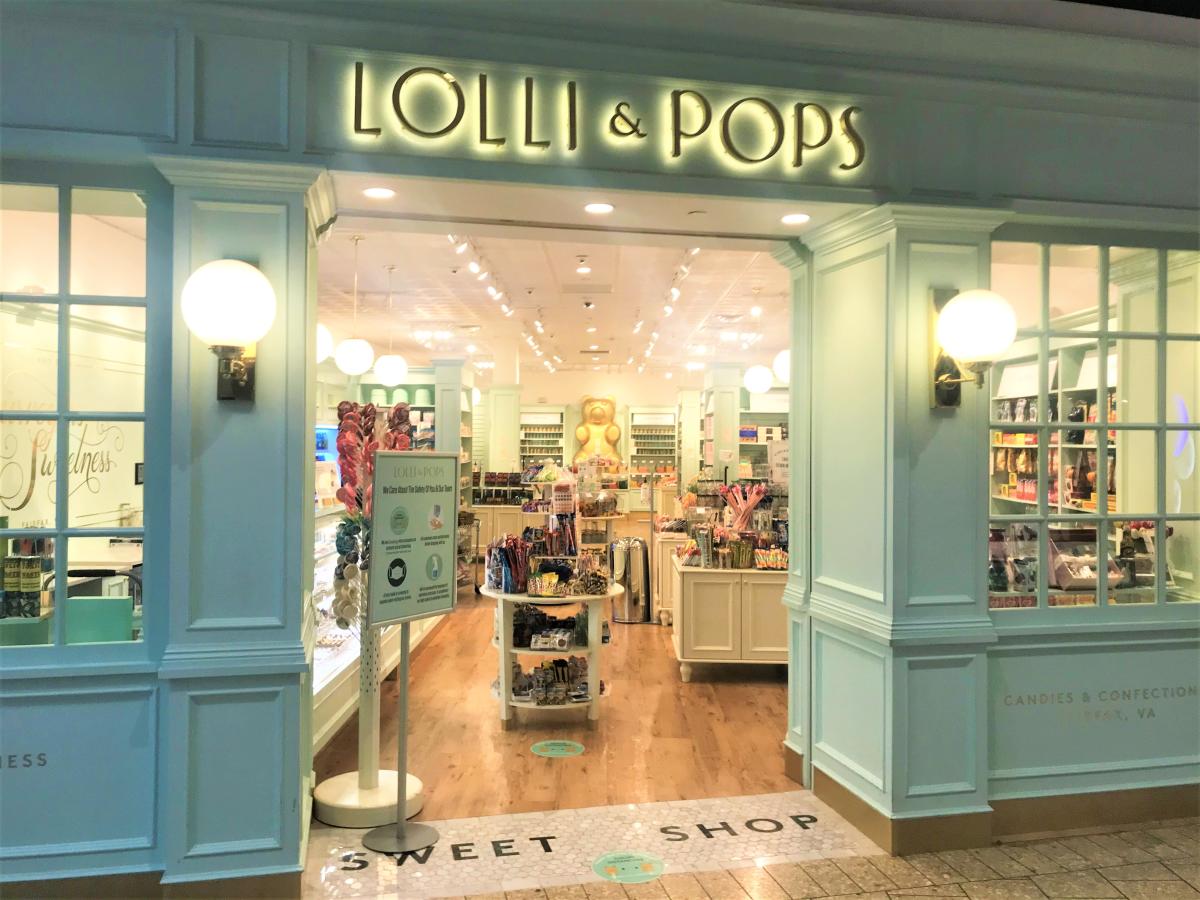 Photo courtesy Fair Oaks Mall
If your loved one has a sweet tooth, Lolli & Pops is the place to be! The global brand operates some of the finest sweet shops in the world and stocks them to the rafters with the finest artisan chocolates, candies, and confections. For more delicious treats, check out our guide to candy shops and chocolatiers in Fairfax County. (There is also a Lolli & Pops location at Tysons Corner Center.)


Creative Collective Pop Up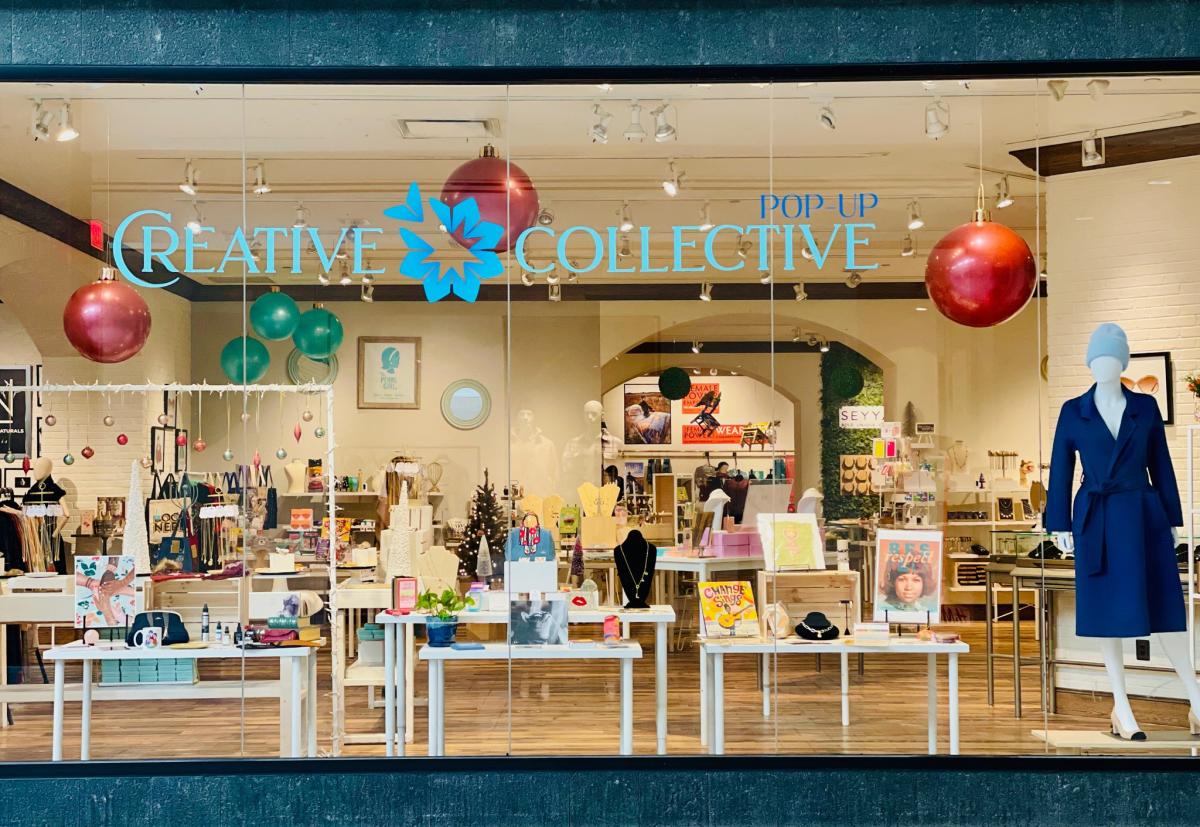 Photo courtesy Creative Collective via Facebook
Creative Collective is a lifestyle & vintage pop-up shop with gifts from local artists, designers, and businesses sharing space under one roof, this year at Fair Oaks Mall. From one installation to another, you can experience the creative vision of several entrepreneurs in one visit. Discover handmade jewelry, organic skincare, unique art, and other amazing items crafted with care. This pop-up shop is only open through December 24, 2023 on the upper level of Fair Oaks Mall.
At Fairfax Corner
The Nest Egg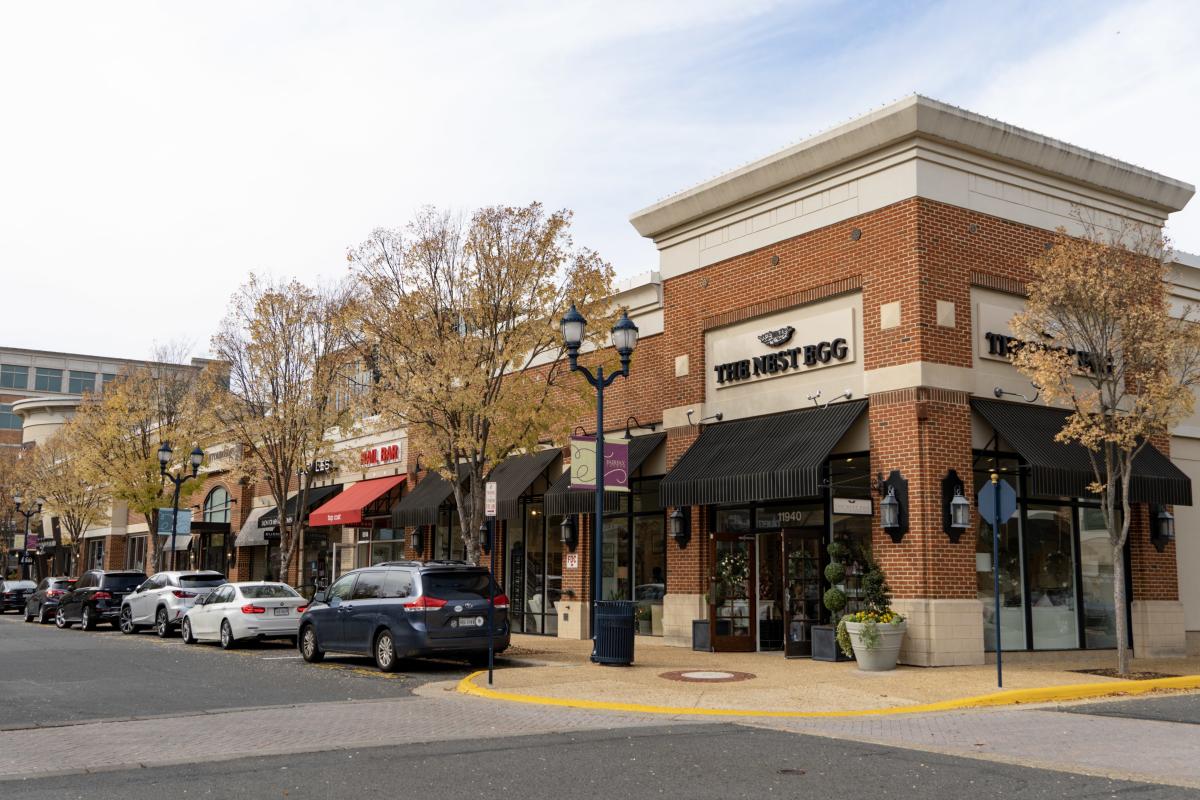 The Nest Egg is a locally owned furniture shop with a wide variety of home furnishings including lighting, artwork, tables, rugs, sofas, and more! Along with the home décor items in their store, they also carry a generous assortment of gift items including tabletop and entertaining pieces, picture frames, candles and fragrance diffusers, throws, and other unique items.
Kurves Organic
This small, boutique shop offers plant-based, 100 percent organic and 100 percent natural products, like Sea Moss Gels, Teas, supplements, and boxed herbal teas, organic coffees, cacao, and more. The owner, who hails from the island of St. Kitts, is ready and willing to help educate patrons on what products may work best for them when it comes to supporting a healthy lifestyle.  
Wool + Loom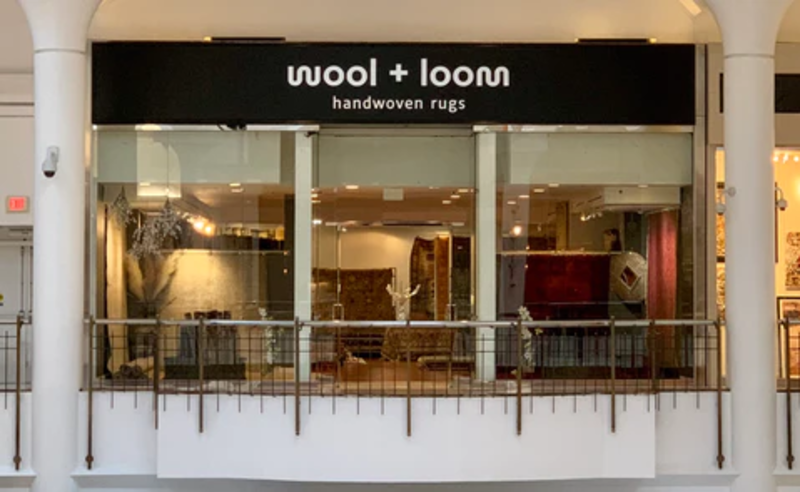 Photo courtesy Wool + Loom
There's just something about a beautiful rug that really ties a room together! Add a touch of pizzazz to your loved one's living space with a beautiful tapestry. Located at Fairfax Corner, Wool + Loom sells handwoven rugs from around the world. 
In Tysons
Smell of Love Candles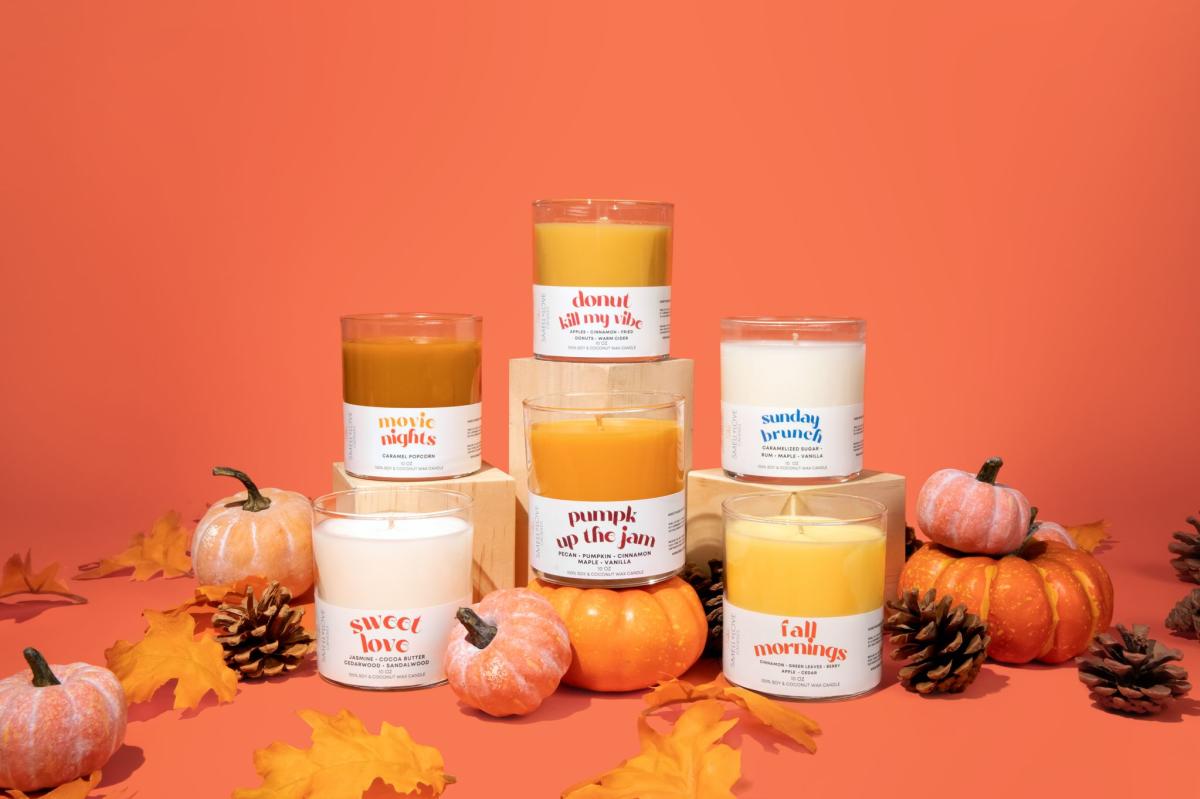 Photo courtesy of Smell of Love Candles
Run by "kid-preneur" Alejandro Buxton, Smell of Love Candles has grown from a home kitchen operation to a kiosk at Tysons Corner Center. At the time, the 12-year-old CEO made history as the mall's youngest lease-holder ever, selling quirky scents such as "Mrs. Claus' Day Off" and "Donut Kill My Vibe." 
In Herndon
Good Wolf Gear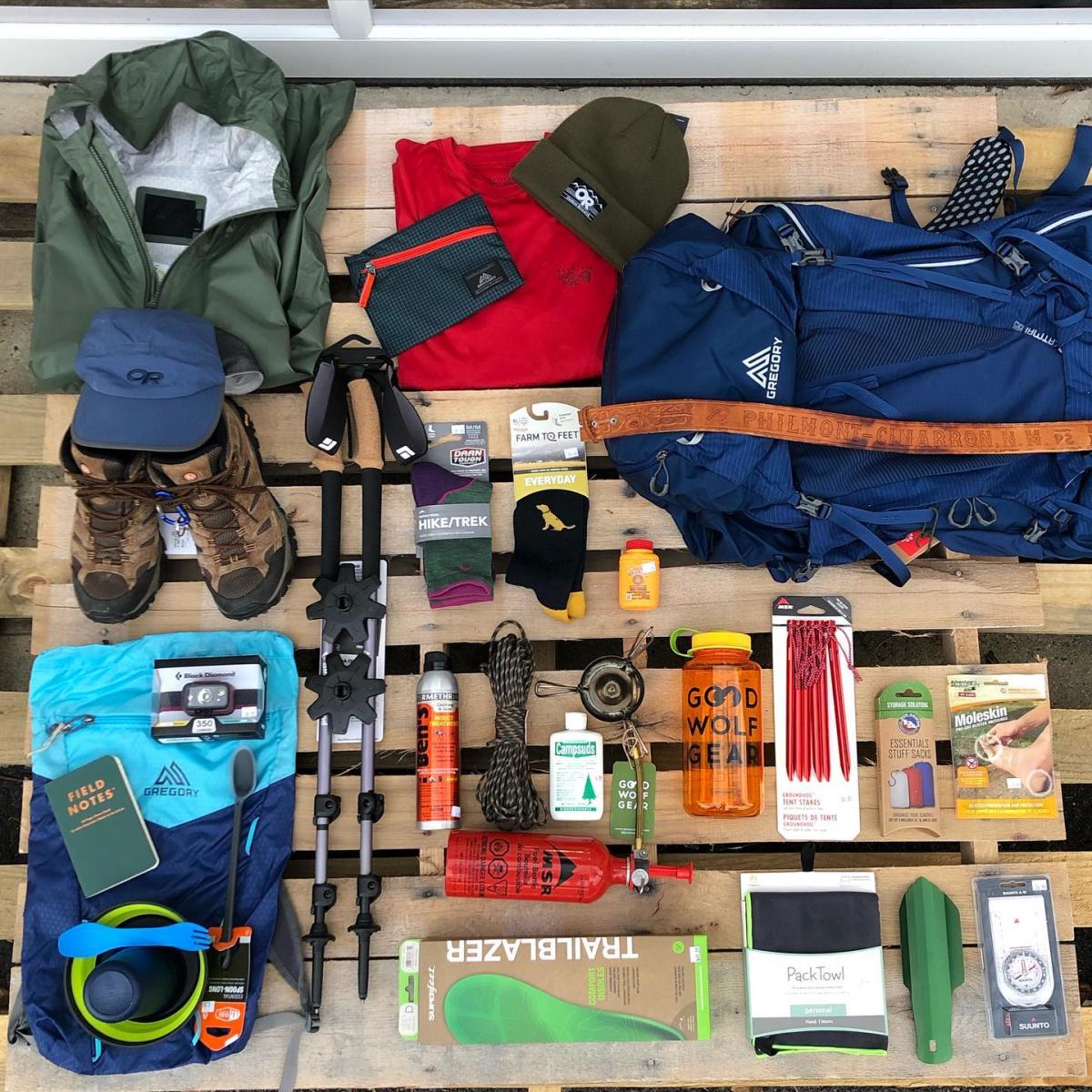 Photo courtesy Good Wolf Gear via Facebook
Good Wolf Gear is a local exchange in Herndon, VA that buys and sells new and used outdoor gear, apparel, and accessories with a focus on the outdoors. Find apparel, camp kitchen supplies, tents and shelters, backpacks, footwear, and more essential items for the nature-lover. 
Right On Records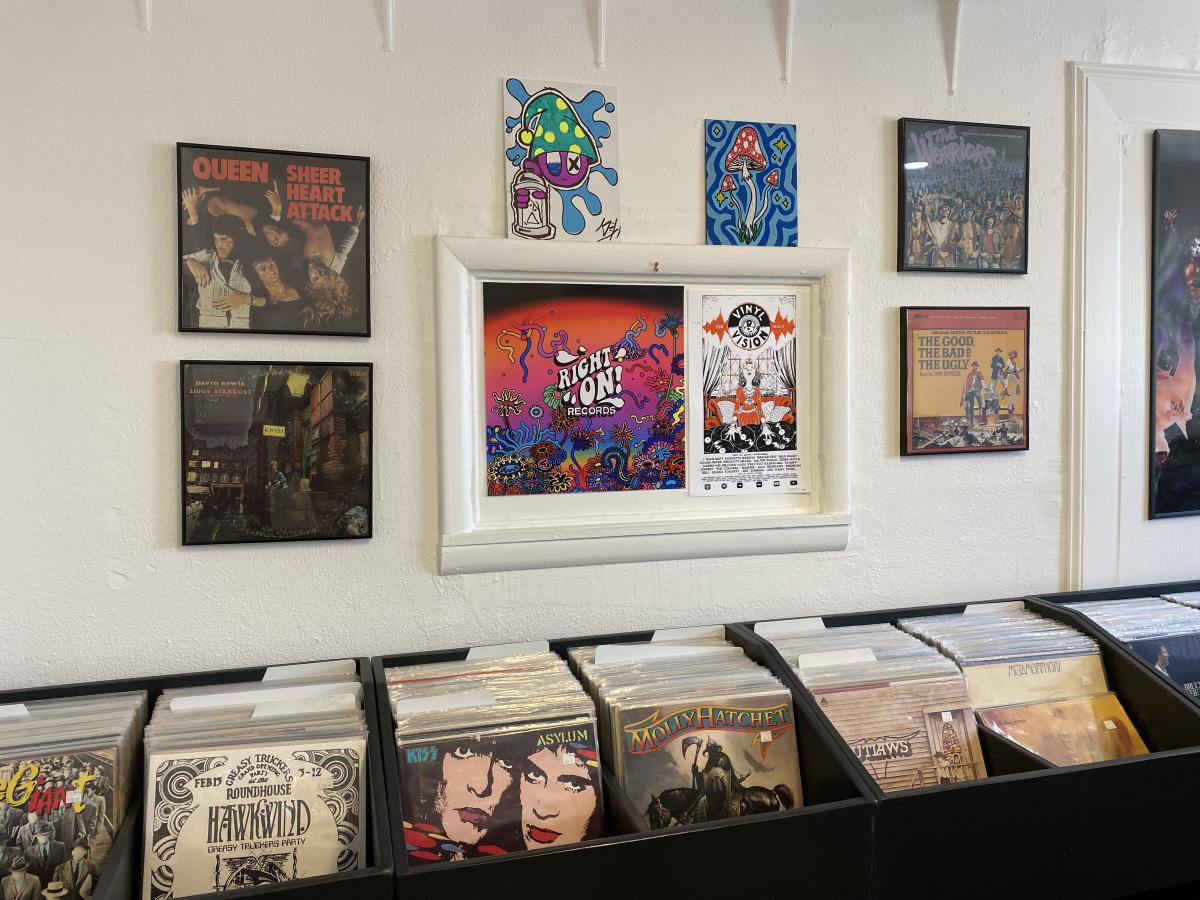 A hidden gem found in the Town of Herndon, Right On! Records prides itself on sourcing quality vintage records. Whether you're on the hunt for bargain finds in their dollar bin or seeking those rare LPs worth some dough, this shop definitely needs to be on your must-stop list. If you're really looking to diversify the collection, be sure to check out these other indie record shops in Fairfax County. 
In Clifton
Virginia Mercantile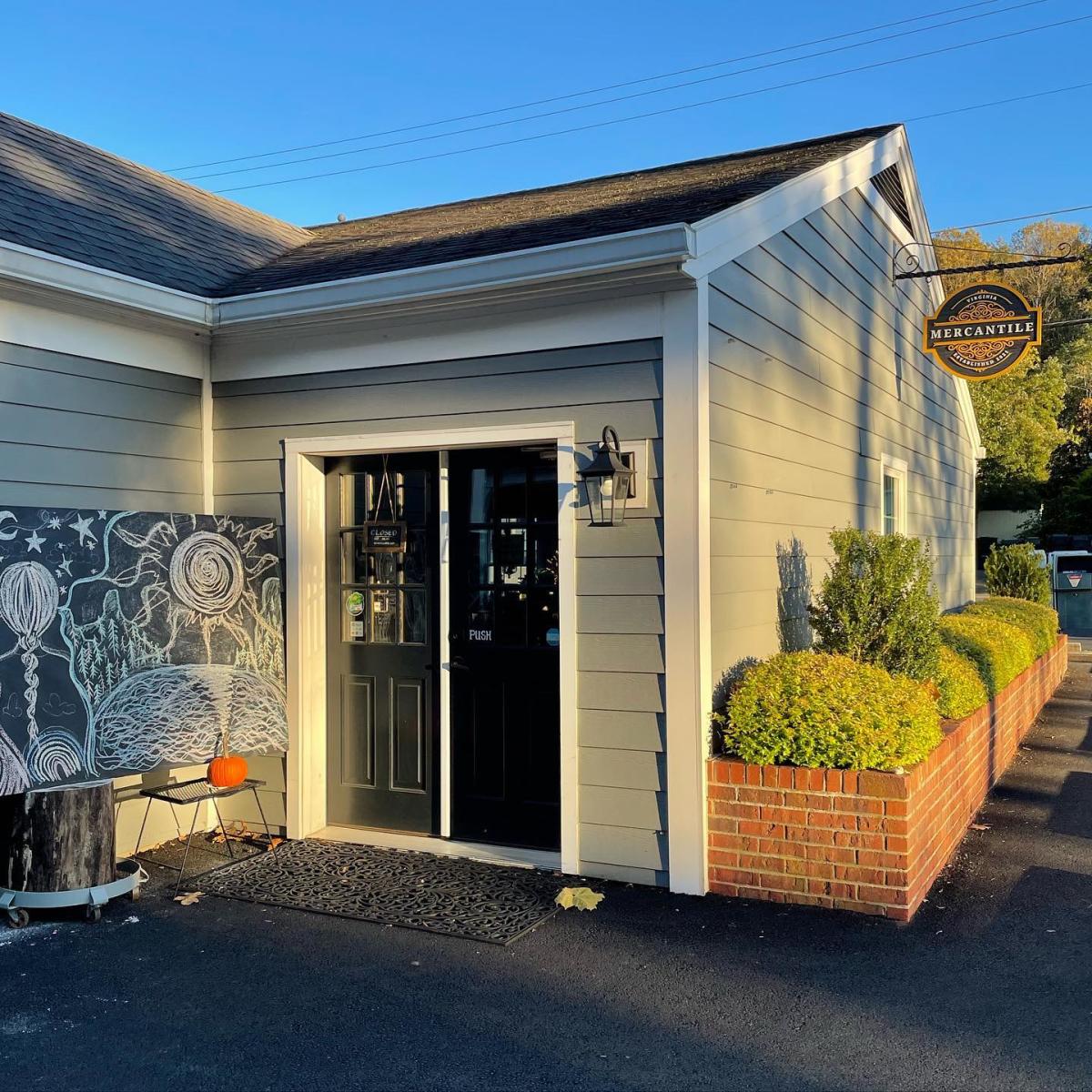 Photo courtesy Virginia Mercantile via Facebook
If you're looking for specially curated goods that will stand the test of time, look no further than Virginia Mercantile in Clifton. The shop sells a rotating selection of sustainable and local products that are uniquely Virginia. You're bound to find something special at this vintage general store displayed to inspire.
Horse Hippie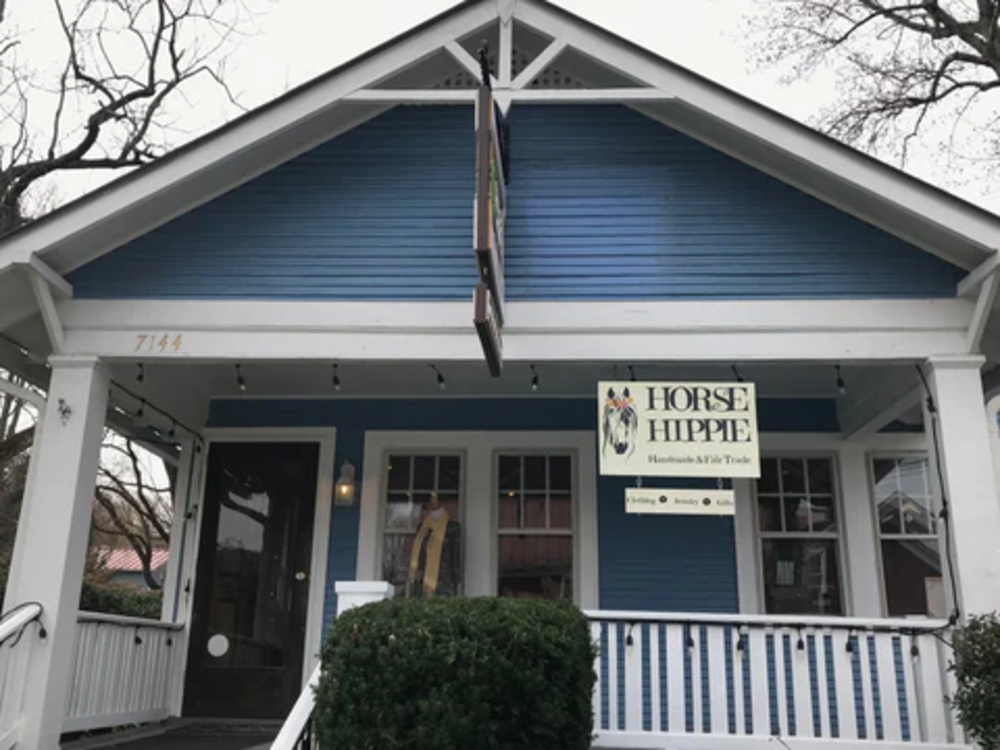 Photo courtesy Horse Hippie
Horse Hippie is a lifestyle brand that embraces "healthy livin', horse lovin', positive vibes, comfy clothes, cool accessories & groovy decor." The quaint boutique on Main Street carries purses, jewelry, apparel, and more for those with an easy-going, boho vibe that embrace the "back to nature" lifestyle. 
At Springfield Town Center
Deadstock DMV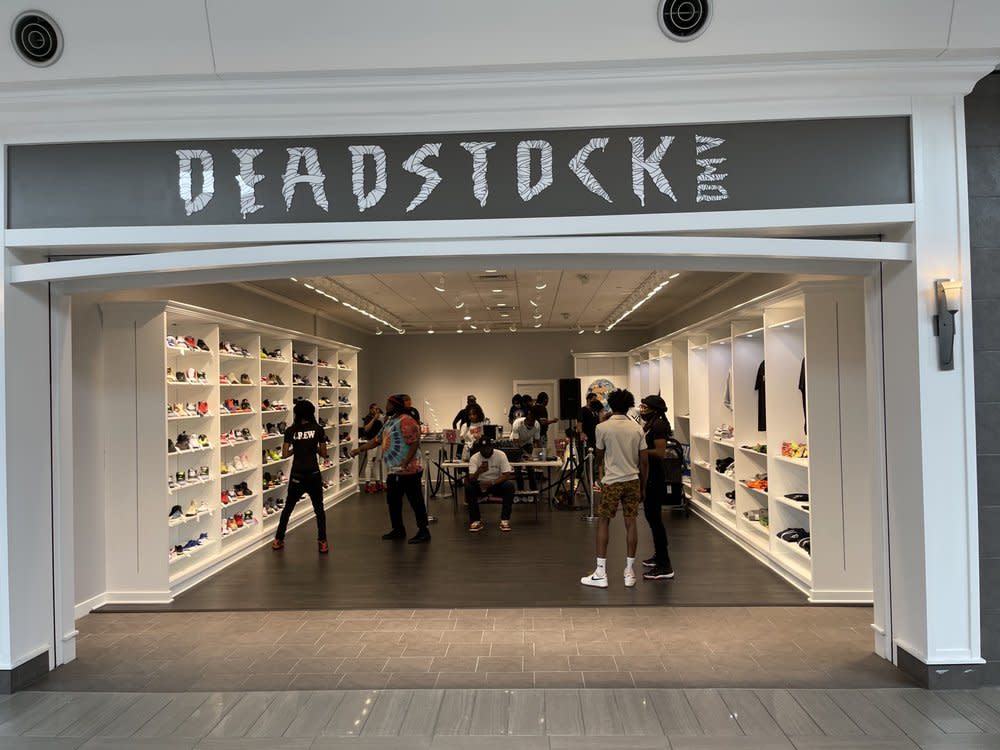 Photo courtesy Deadstock DMV via Yelp
Deadstock DMV is your modern-day consignment store for sneakerheads, collectors, and streetwear lovers. Find highly sought-after, brand new, and gently preowned shoes, from Air Jordans to Yeezys to Nikes. 
Curio Cavern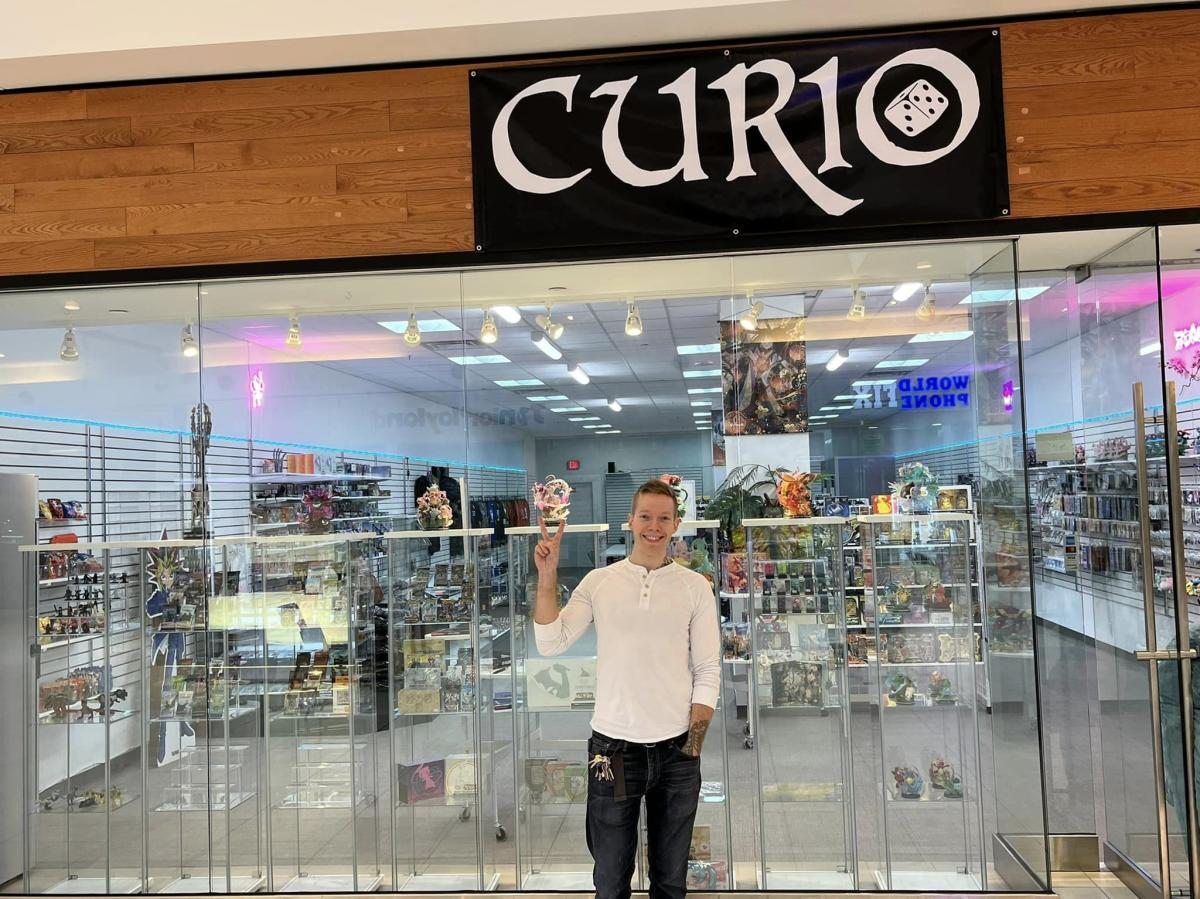 Photo courtesy Curio Cavern via Facebook
NEW: Gamers, this is for you! Curio Cavern carries a wide variety of products for those who love the world of fantasy and collectible card games (CCGs). Here you'll find Magic the Gathering (one of the most extensive MTG inventories in Virginia), Pokemon TCG, board games, X-Wing Miniatures, Dungeons & Dragons, Warhammer, model paints/brushes/spray-paint/tools, game accessories, and much more!
Ethiopian Twice Boutique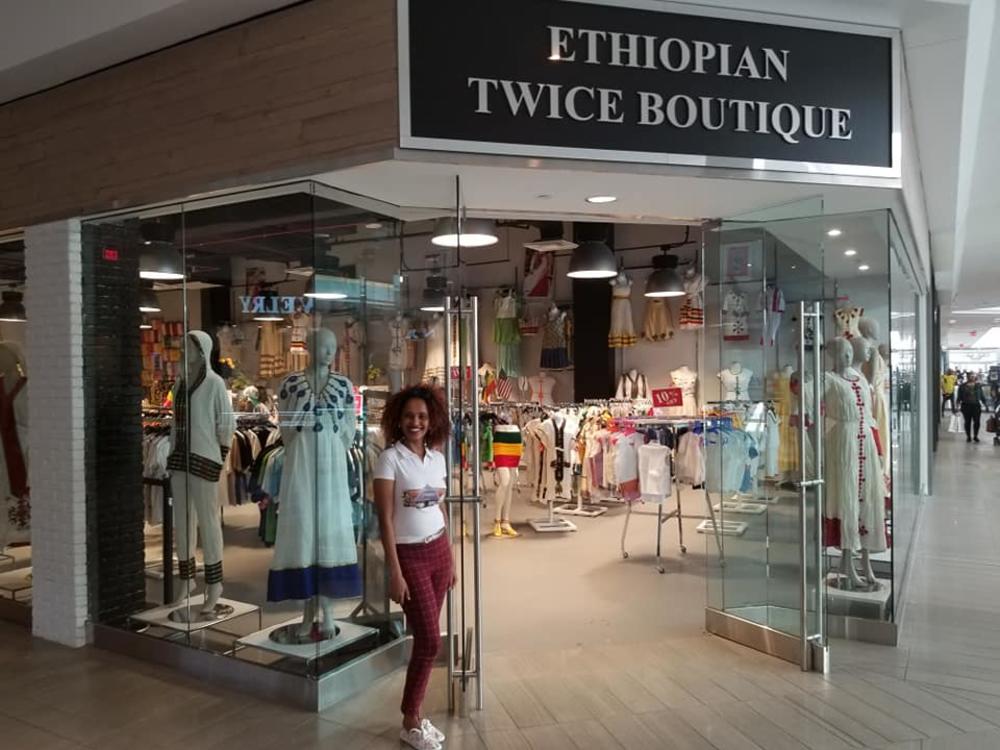 Photo courtesy Ethiopian Twice Boutique via Facebook

Ethiopian Twice Boutique sells handmade clothes made by traditional weavers known as "shemanes." The shop specializes in Ethiopian clothes, which can be custom designed or altered, church pastor's apparel, and wedding dresses - alongside Ethiopian jewelry, arts, and crafts. 
 
In Vienna
The Freeman Store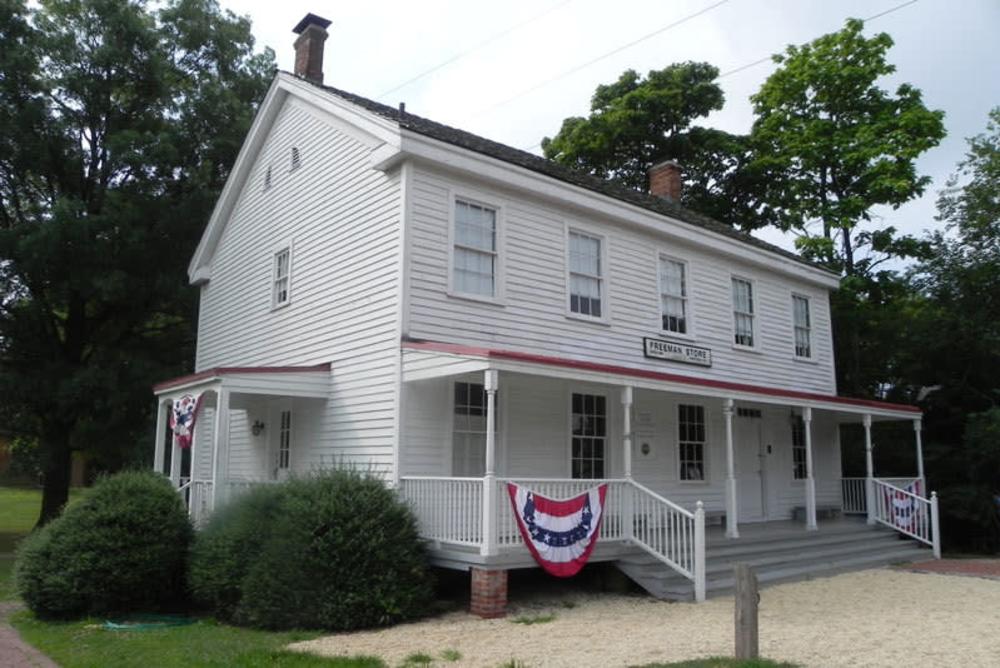 Originally constructed to serve as a general store, The Freeman House took on a number of roles including housing soldiers as a makeshift hospital during the Civil War. The house is now a museum and old-fashioned general store, and a permanent exhibit features period furniture, artifacts, and photos.
Trace: The Zero Waste Store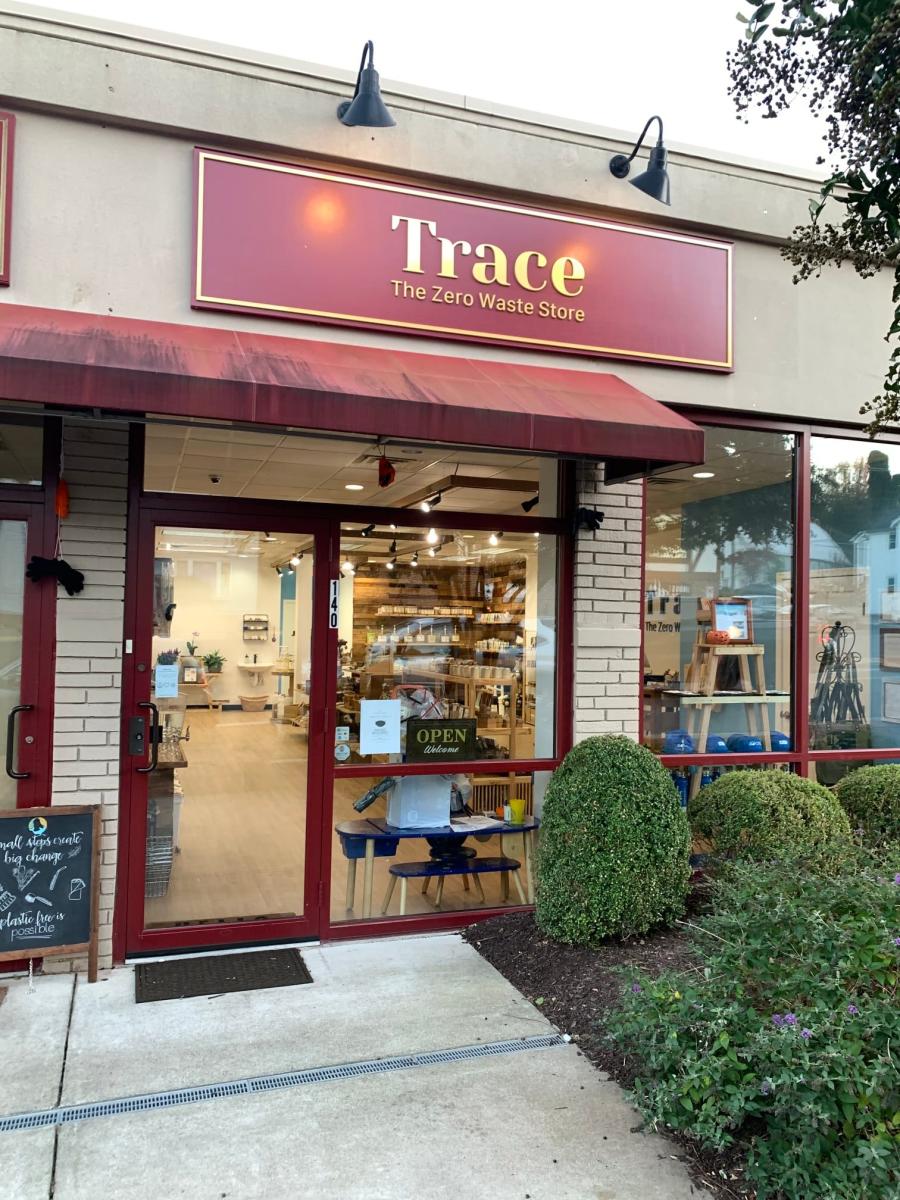 Photo courtesy of Trace
Local resident Mala Persaud found an opportunity to share her journey to zero-waste with the community she loves so much with the opening of Trace: The Zero Waste Store on Church Street in Vienna. The store has a "refill" concept – customers bring their own containers to fill up soaps, detergents, household cleaners, and even food items like spices, rice, flour, and nuts. Other items for sale have reusable materials, including bamboo cutlery, towels, can covers, and more. 
 

Still looking for more shopping opportunities? Discover other unique gift shops, indie bookstores, and record shops, holiday markets, Made in Fairfax gifts, and our full list of shopping centers for the whole shebang! How could you not find the perfect gift in Fairfax County?