Summer is in full swing and July 2019 has a full slate of fun lined up for Fairfax County. Between big holidays and momentous anniversaries, there are a myriad of ways to spend your summer days and nights in the nation's capital region. Here are a few things to look forward to this month.
 
Independence Day

Image courtesy Town of Vienna
If you missed the pre-July 4th fireworks at Mount Vernon and Workhouse Arts Center this past weekend (don't worry – they're annual events!), you best believe you can celebrate Independence Day on the holiday itself. Head to Mount Vernon for a special day of programming, including daytime fireworks, military re-enactments, wreath-laying ceremonies, and free birthday cake (while supplies last). Or celebrate in the closest community to your basecamp, from the Hometown Celebration & Parade at Great Falls Village Center, to a special reading of the Declaration of Independence at Historic Pohick Church, or spectacular celebrations in Herndon, Vienna, Fairfax, McLean, and Falls Church. See the full list of events at FXVA.com/july4.
Apollo 11: 50
th

 Anniversary of the Moon Landing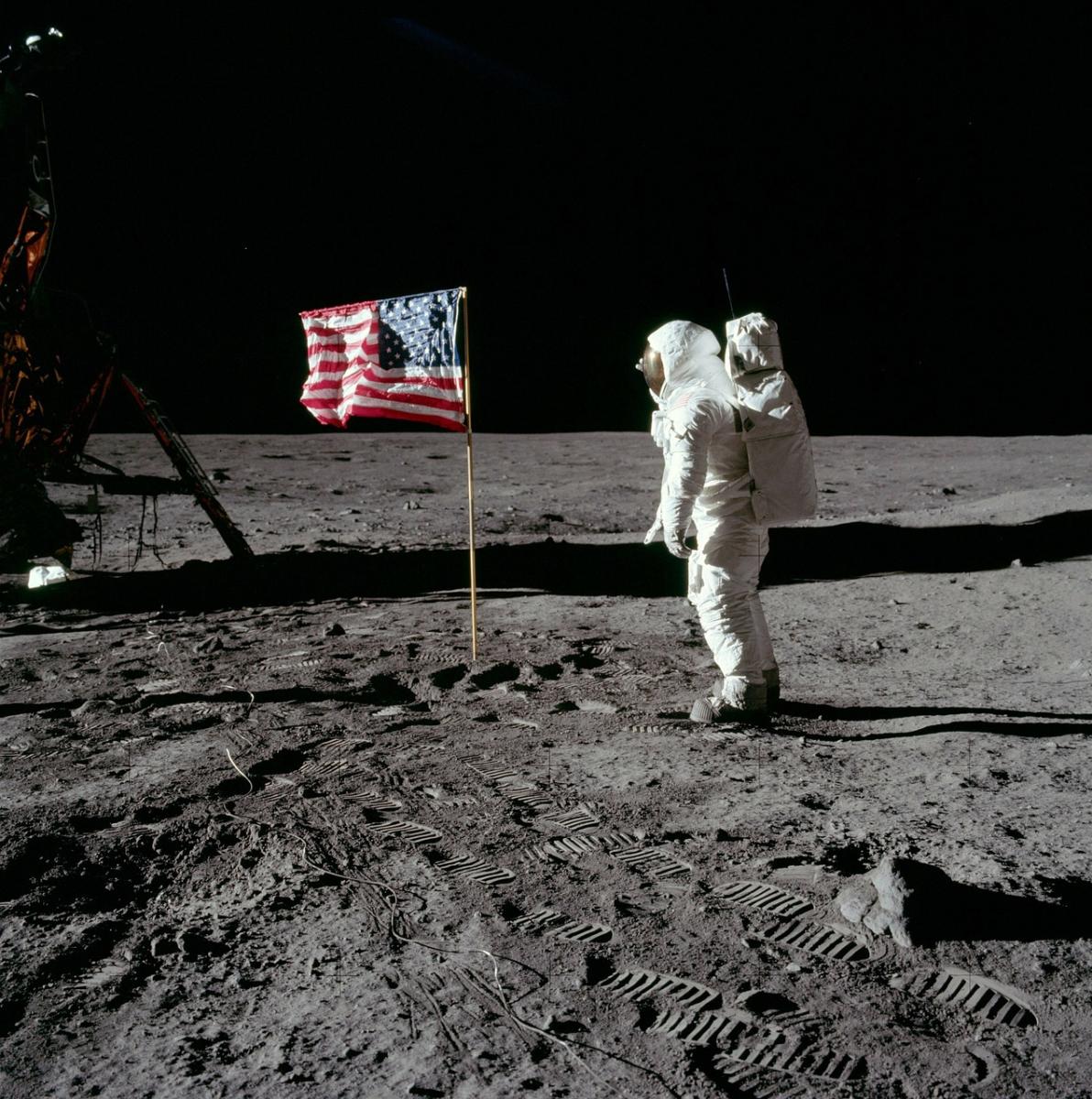 50 years ago, on July 20, 1969, Neil Armstrong and Buzz Aldrin became the first humans to step foot on the moon. There are some big celebrations planned in nearby Washington, DC on the National Mall and at the Air and Space Museum location downtown. But you can also get up close and personal with several artifacts that are on display year-round at the Smithsonian's National Air and Space Museum Udvar-Hazy Center, including the Flotation Collar and Boiler Plate Command Module, as well as the Mobile Quarantine Facility where the astronauts were kept for 65 hours after landing back on Earth.
The Fairfax County Park Authority is also getting into the moon landing celebrations with several moon-related events and the transportation-themed Discovery Trail Map. Here are a few highlights:
July 9: Exploring the Moon – Turner Farm Park
July 16: The Moon and the Stars Campfire – E.C. Lawrence Park
July 20: Walking on the Moon – E.C. Lawrence Park
July 20: Moon Landing Campfire – Lake Accotink Park
Cirque du Soleil presents VOLTA
July 26 – Sept 8
Head to Tysons towards the end of the month for another thrilling Cirque du Soleil experience under the Big Top. VOLTA is an energetic, urban and contemporary voyage of discovery that showcases acrobatics in a visually striking world. Here's a sneak peek at the show.
Last Full Month of "LOVEwork" Tour
July is the last full month that you can catch the mobile "LOVEwork" sign on its Summer Tour of Fairfax County before it finds its lifelong home at the Workhouse Arts Center in August. This July, look for it at George Washington's Distillery & Gristmill (July 3-10), Wolf Trap (July 12-24), and Frying Pan Farm Park (July 26-Aug 4). See photos from its tour so far here. Snap your own pics and either upload them here or share on social media with #FXVA, #LOVEVA, or #SHAREWHATYOULOVE.
Summer Music Festivals & Concerts
Lake Anne Roots Music Festival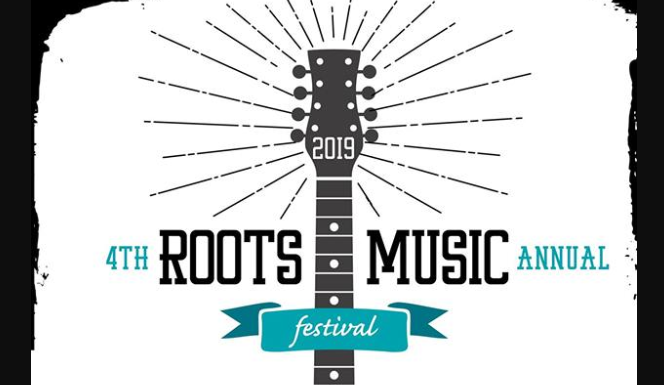 Image courtesy Lake Anne Plaza
Stop by one of Reston's key village centers on July 13 for a free festival filled with folk, bluegrass, blues, and old-time music and a plaza-wide beer and wine garden. From 11am - 8pm. 

On the Wolf Trap Stage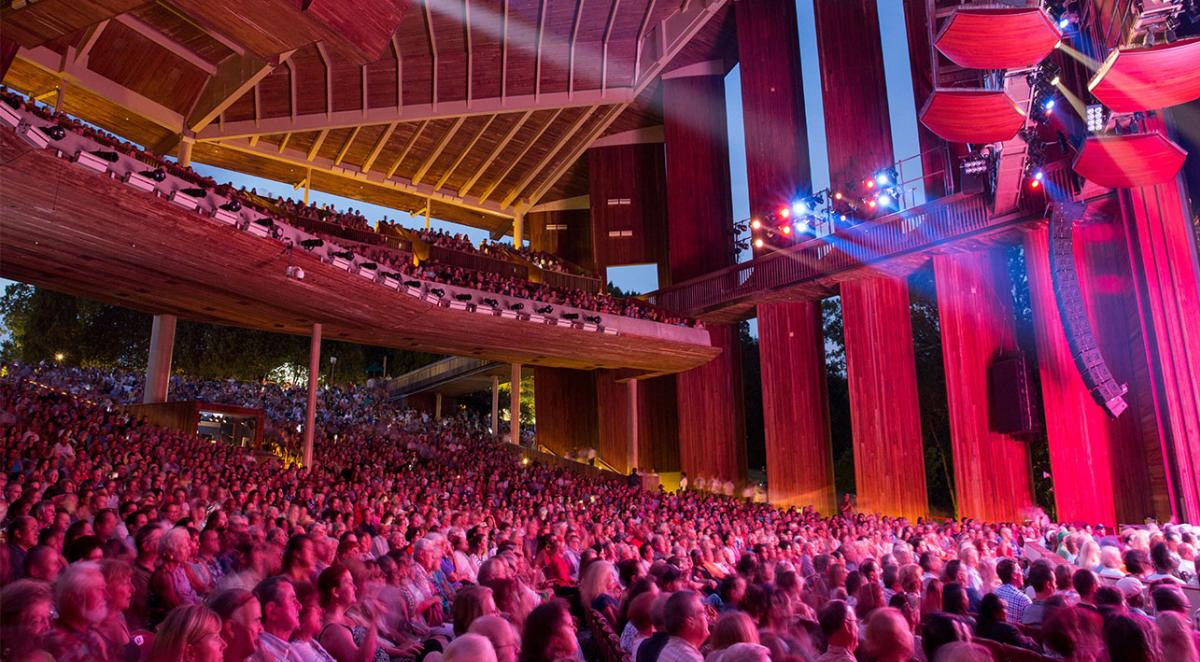 Image courtesy Wolf Trap
July 5-6: Harry Potter and the Goblet of Fire in Concert with the National Symphony Orchestra
July 7: Josh Groban
July 14: Nas: 25th Anniversary of Illmatic
July 27: Disney Pixar's Coco in Concert with the National Symphony Orchestra
July 28: Reba McEntire

Summer Entertainment Series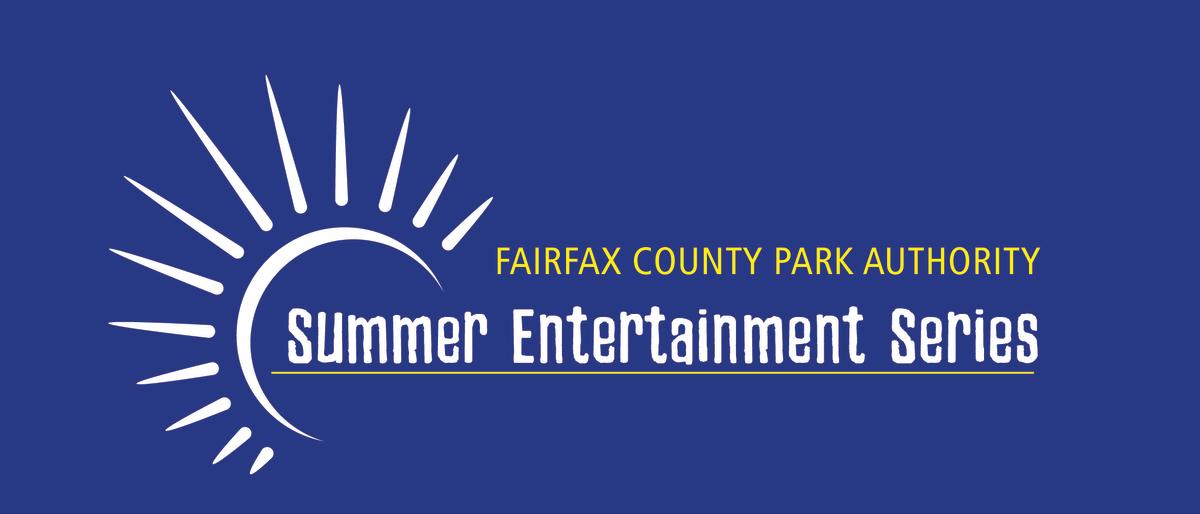 Pack a lawn chair or a comfy blanket and head to one of the many concert series locations put on by the Fairfax County Park Authority. There are hundreds of shows during the season – check the schedule to find out who is playing and which location is closest to you.

 
If these events and activities aren't enough for you, be sure to keep up with our main Events Calendar for an assortment of fun happening all month long. Share what fun you end up having in Fairfax County on social media using #FXVA and @VisitFairfax. Did we miss anything above?  Tell us in the comments below.