Summer is in full swing and July 2020 has a full slate of fun lined up for Fairfax County! Our attractions and events are coming up with creative ways for socially distanced fun - keeping you both safe and entertained as things begin to reopen. Here's our roundup of events and things to do this month! 
Have a Nostalgic Date at a Drive-In Movie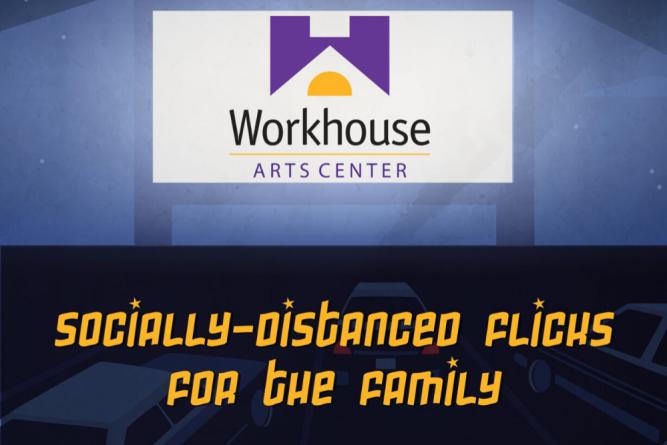 Start your engines and grab your popcorn! Drive-in movie theaters are popping up all over Fairfax County with some of the best flicks on display. You'll want to regularly check our events calendar, as there are always new drive-in spots being announced! For now, here's a list of current drive-in theatres: 
The Boro Tysons Corner
Tysons Corner Center
The Workhouse Arts Center

Take the Show On the Road With a "Drive-Thru Drama"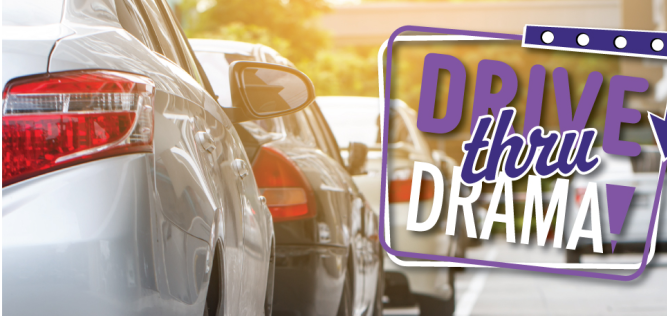 With a unique take on classic theatre performances, The Alden Theatre is taking the show on the road at  McLean Community Center with their new "Drive Thru Drama," entitled Small Change. This innovative show is in a socially-distanced theatre format where the audience watches a live performance from the comfort of their own vehicle. Actors perform one cohesive story through short solos along a drive-thru route, depicting the travels of a $1 bill as it journeys through time and space, interacting with different people's lives, and leaving its mark on the world.

Discover Washington's Role in Hamilton the Musical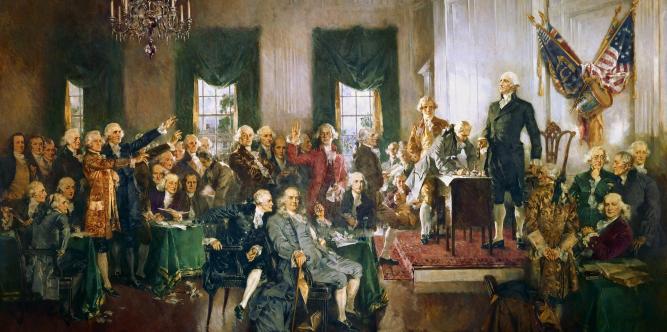 While there's no record of Alexander Hamilton visiting the estate himself, evidence of Hamilton the Musical still runs deeply throughout George Washington's Mount Vernon. Discover Washington's role in America's favorite musical by embarking on the Hamilton tour, taking place on Fridays, Saturdays, and Sundays at 10 a.m. and 1:30 p.m.! What ideas were Lafayette fighting for with the Guns & Ships the French brought? Where are the vines? Where are the fig trees? Get the answers to these questions and more on this hour-long tour.

Indulge Your Sweet Tooth for National Ice Cream Month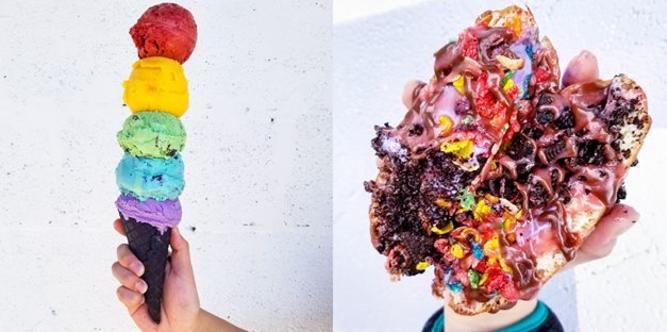 Who doesn't love the familiar, sweet scent of freshly made waffle cones and churned ice cream? Fun Fact: In 1984, President Ronald Reagan declared July as National Ice Cream Month and the third Sunday of July as National Ice Cream Day! With summer heating up, now's the perfect time to indulge in Fairfax County's local ice cream shops for a serving (or two.. maybe three) of your favorite flavors. 

Have "A Song and a Slice"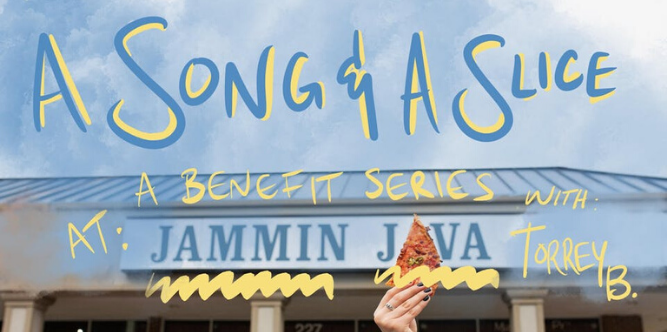 Join Jammin' Java for their first outdoor concert series! A Song and a Slice celebrates the opening of their new pizza shop, Union Pie! To RSVP is free, but donations are also suggested to benefit a cause chosen by the performing artists. Thin-crust pizza, loaded fries, drinks, and outdoor music sounds like a perfect way to spend the summer! 

Woodlawn's Needlework Show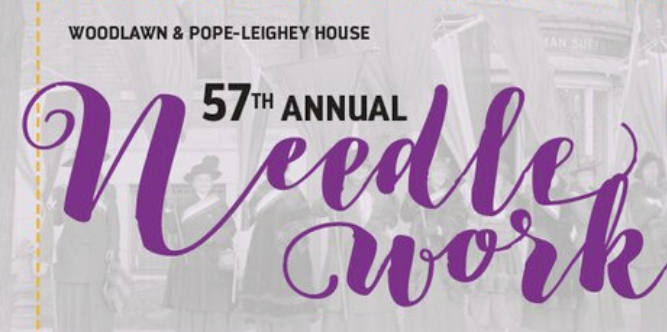 Calling all art lovers! Woodlawn's 57th Annual Needlework Show is re-opening to the public from July 15th to August 2nd with new social distancing measures and timed-entry tickets. This year's theme is "100 Years of Women expressing their rights through craft-making," in honor of the 100th anniversary of the ratification of the 19th Amendment. Explore the historic Woodlawn and Pope-Leighey House site, as you enjoy intricate and meaningful exhibits. 

Continue Attending Virtual Events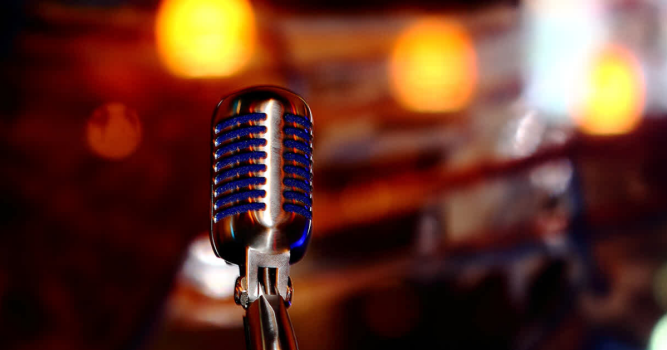 Although some attractions have begun reopening, there are still events to enjoy from the comfort of your own home. From Virtual Trivia at Settle Down Brewing Co., to the celebration of the 80th Anniversary of Frank Lloyd Wright's Pope-Leighey House - there's no shortage of virtual entertainment in Fairfax County. Check out our virtual events calendar to stay up-to-date on what's happening. 
If these events and activities aren't enough for you, be sure to keep up with our main Events Calendar for an assortment of fun happening all month long. Share what fun you end up having in Fairfax County on social media using #FXVA and @VisitFairfax. Did we miss anything above?  Tell us in the comments below.