October is one of the most fun-filled months in Fairfax County, filled to the brim with special events, month-long celebrations, spooky Halloween activities, and absolutely stunning fall foliage drive tours and viewpoints. We don't blame you if your calendar fills up quicker than a seven-year-old can fill his trick-or-treat bag! 🍬 🎃
And while October 2020 may look just a little different than past years, Northern Virginia still has a ton of fun to offer. Here's a guide to some of the best events, festivals, and activities happening in Fairfax County this October.
Plus, even though there might not be many Oktoberfest celebrations in Fairfax County going on this year, October kicks off the season of new fall brews in our taprooms and it's harvest season at our vineyards. If you're looking to get your own Oktoberfest experience, gear up to join a curated tour venture this season. Keep reading for a few options to check out:
Fairs, Festivals & Events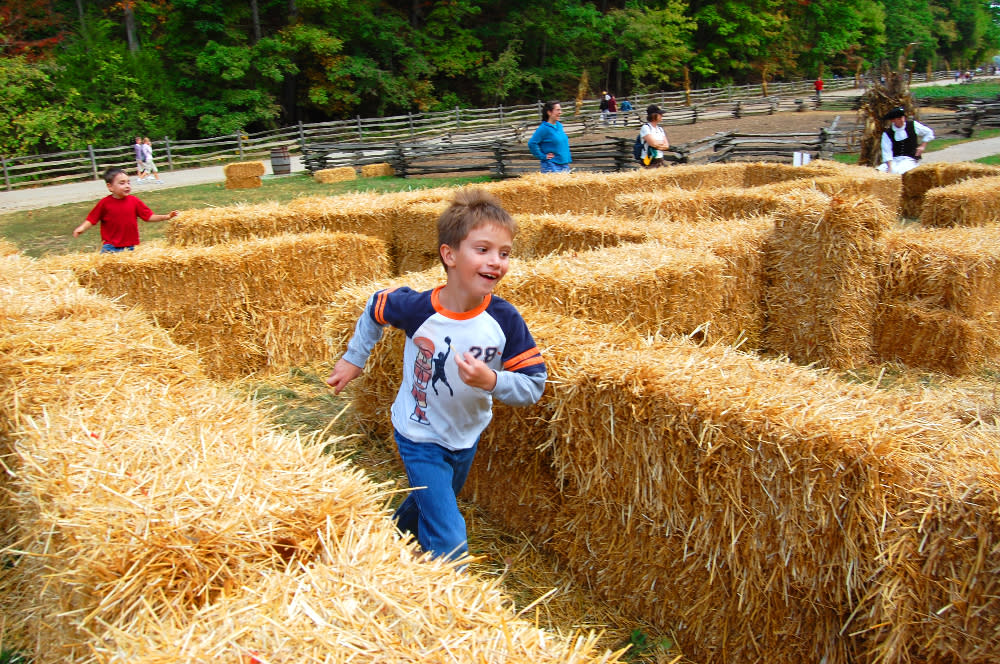 Image courtesy Mount Vernon
October is the prime season for family-friendly fairs and festivals in Fairfax County. Here are a few beloved events you won't want to miss. Be sure to check out our festival calendar, as more events are always being added to the list! 
Fall for the Book Festival
October 1 - November 20
Virtual

Vienna Oktoberfest at Caboose
October 2 - 4
Caboose Tavern (Vienna)

Tour de Mount Vernon 
October 3
Begins at Workhouse Arts Center

Fall Wine Festival & Sunset Tour
October 9-11
George Washington's Mount Vernon

Capital Craft Fair
October 16-18
Dulles Expo Center

Harvest Wine Festival with Gunston Hall
October 24
Virtual

Fall Harvest Festival
October 24-25
George Washington's Mount Vernon

Self-Driven Hayride & Drive-Through Market
Through November 2
Cox Farms

Halloween Town
Whether you are a fearless Halloween warrior or prefer to leave the frights to someone else, you can bet there is a Halloween activity that will get you in the spirit in Fairfax County.  Brave the scary Nightmare Alley in the region's first-ever drive-thru haunted trail at the Workhouse Arts Center, or become a detective at a movie set turned crime-scene at Jammin' Java. Or, take the little ones to pluck pumpkins and sip apple cider at our local pumpkin patches. Halloween may look a little different this year, but there's no shortage of spooky festivities! Find all the Halloween fun you can muster right here. Bookmark it for later as we're always adding more events.

Eat Your Heart Out at Tysons Restaurant Week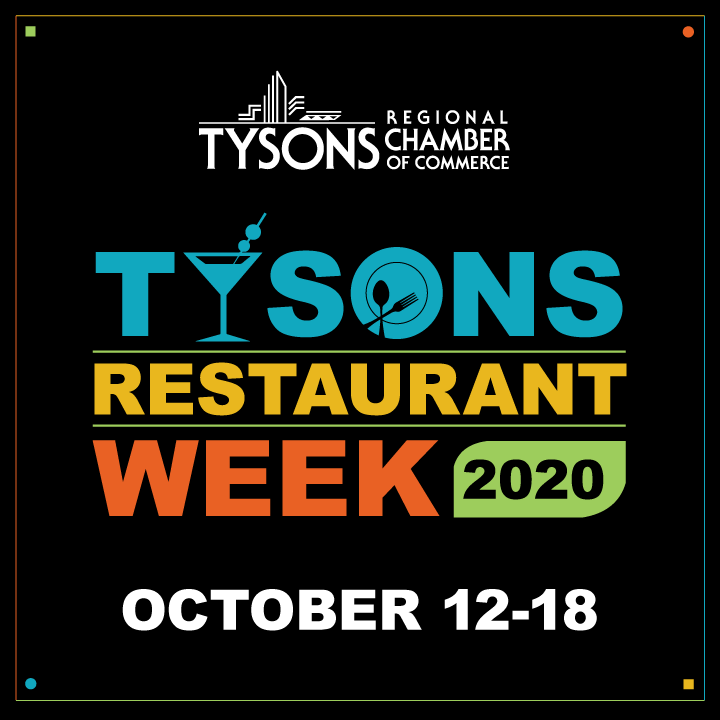 Tysons Restaurant Week debuts on October 12 - 18, 2020 in a weeklong celebration of great food and a wonderful community. Support your local restaurants and savor fixed-price menus for lunch and dinner that'll make your tastebuds happy. The restaurants need your support now more than ever - and eating delicious food is the perfect way to pay it forward. Get the list of participating restaurants here.

Fall Foliage Touring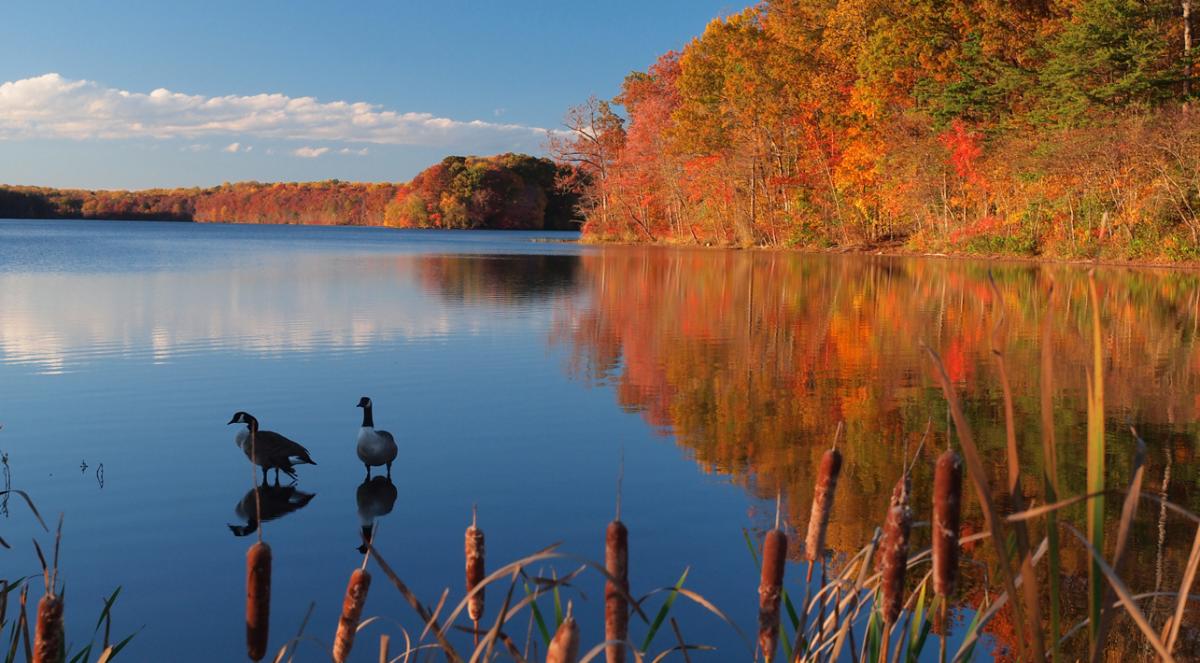 Image courtesy John Cozen, taken at Burke Lake Park
October is usually when the colors start to peak, and Virginia is known for some breathtaking scenic splendor. Here are several places where you can enjoy nature's showcase from the ground and a few nearby scenic drives you can take to enjoy from the comfort of your vehicle.
In addition, don't miss the Sunset Kayak Tour at Pohick Bay on October 16 or the Fall Foliage Kayak Expedition at Lake Accotink on October 10 & 24 to see the scenery from the water. Limited spaces are available!

Indulge in Local Handcrafted Beverages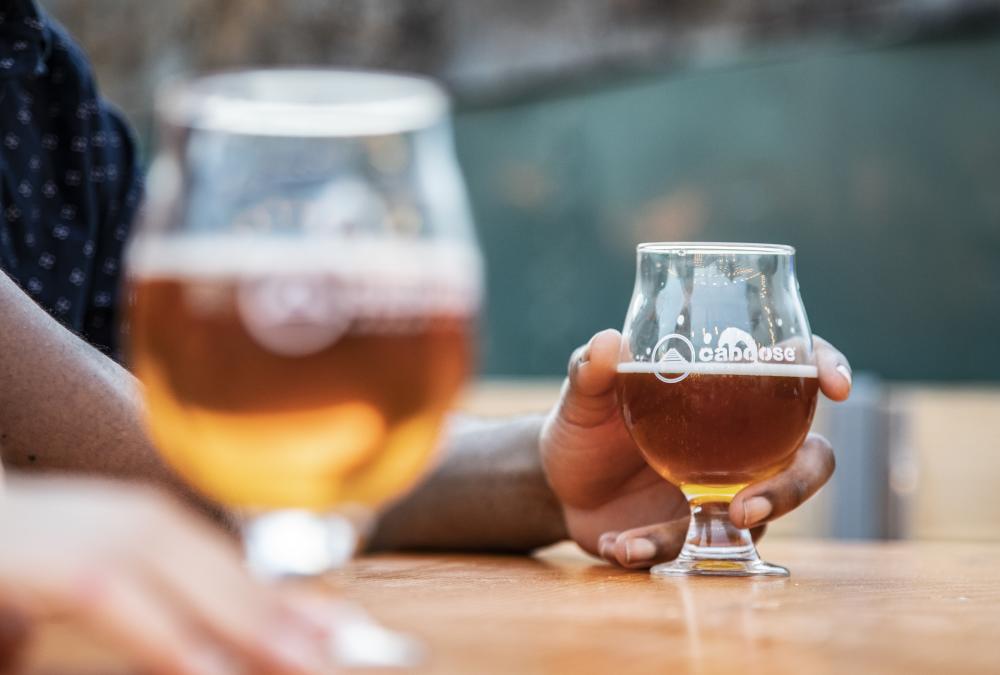 October kicks off the season of new fall brews in our taprooms and it's harvest season at our vineyards. If you're looking to get the full experience, gear up to join a curated tour experience this season. Here are a few options to check out:

Get Fresh Fall Treats and Produce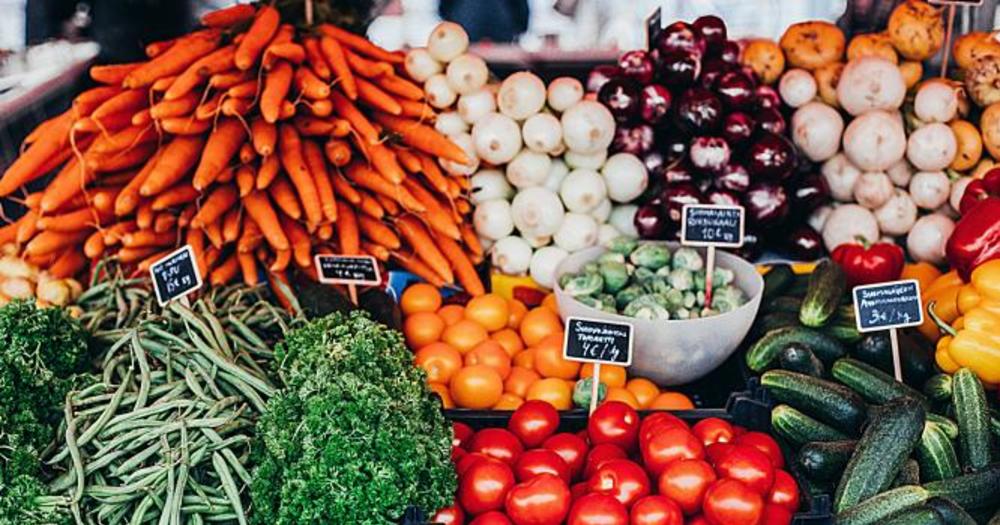 What could be better than fresh fall farmers market fare? (Say that three times fast!) Stock up on local fruits, meats, cheeses, and spices to make the ultimate fall recipes, like Trummers' Hot Spiced Sangria or Härth's Pumpkin Spice Cake. Buying local produce supports sustainable agriculture in the Chesapeake Bay watershed and provides you the freshest foods you can buy. Find more information about open county-run farmers markets, vendors, and safety protocols during this time here and find a complete list of all farmers markets in the area here.

Peruse Our Pumpkin Patches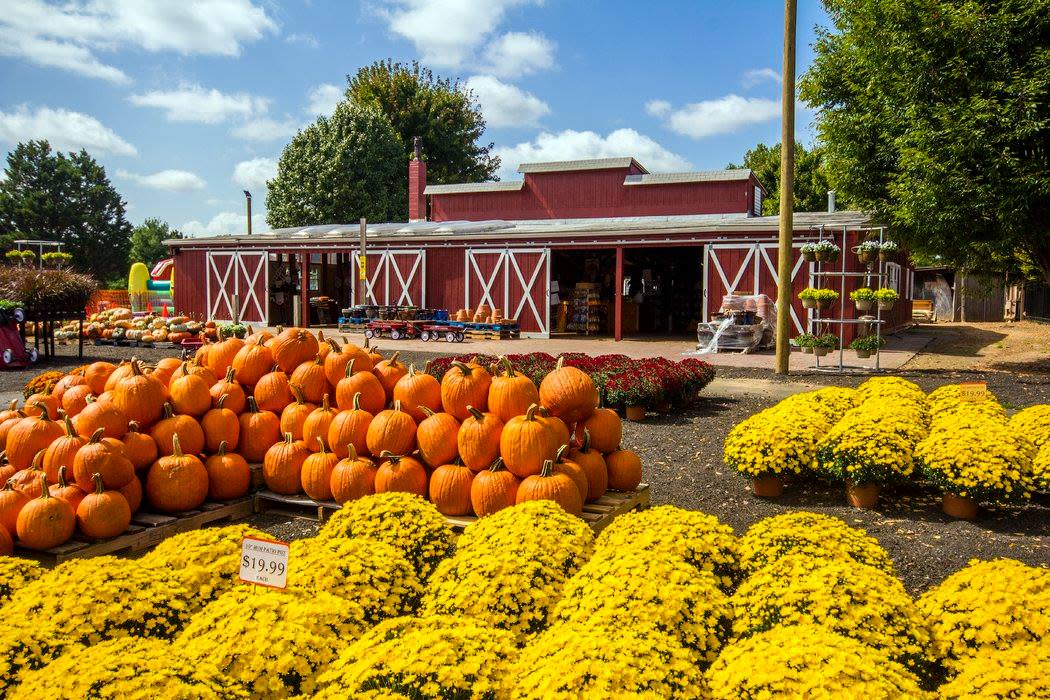 Image courtesy Reston Farm Markets/Facebook
You can't let October pass by without posing with the plumpest pumpkins in the patch! Don't forget to schedule your trip to a local farm or pumpkin patch to collect your haul. Here is an updated list of where to find pumpkins in Fairfax County this year. We'd love to see your stash - tag us in those pumpkin poses at @VisitFairfax!

Did we miss something that you absolutely love to do each October in Fairfax County? Tell us in the comments below and share your favorite fall fun with us on social using #FXVA and @VisitFairfax.