November is a transitional month for many – a change in scenery, a change in offices (don't forget to vote!), a dip in weather, and a shift from pumpkins to turkeys to early holiday decorations. But what doesn't change in November in Fairfax County is the multitude of events, activities, and entertainment options happening all month long.
Here's a guide on how to spend November in Fairfax County.

Early Fall Reminders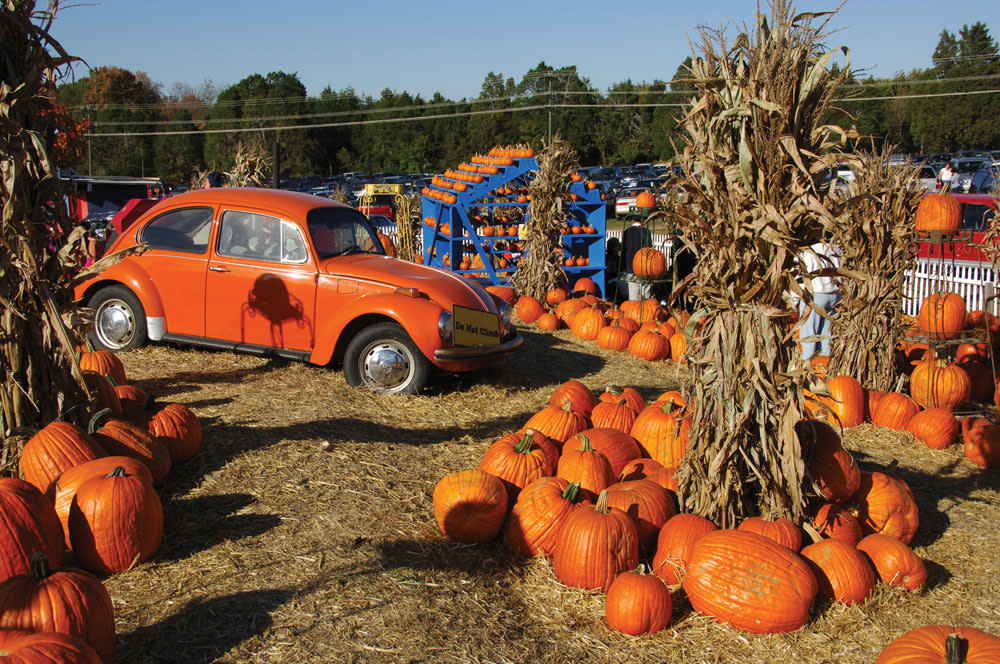 Image courtesy Cox Farms
If you still need to find pumpkins for your November holiday get-togethers, don't overlook these pumpkin patches. Several of these close this first weekend of November though – so be mindful.
The leaves are starting to carpet the ground, but that doesn't mean there aren't still beautiful foliage-viewing spots to explore. Check out these 9 leaf-peeping locations, these great stops along the George Washington Memorial Parkway, or see how you can pair some scenic backdrops with a visit to one of the area's best attractions.

World Champions!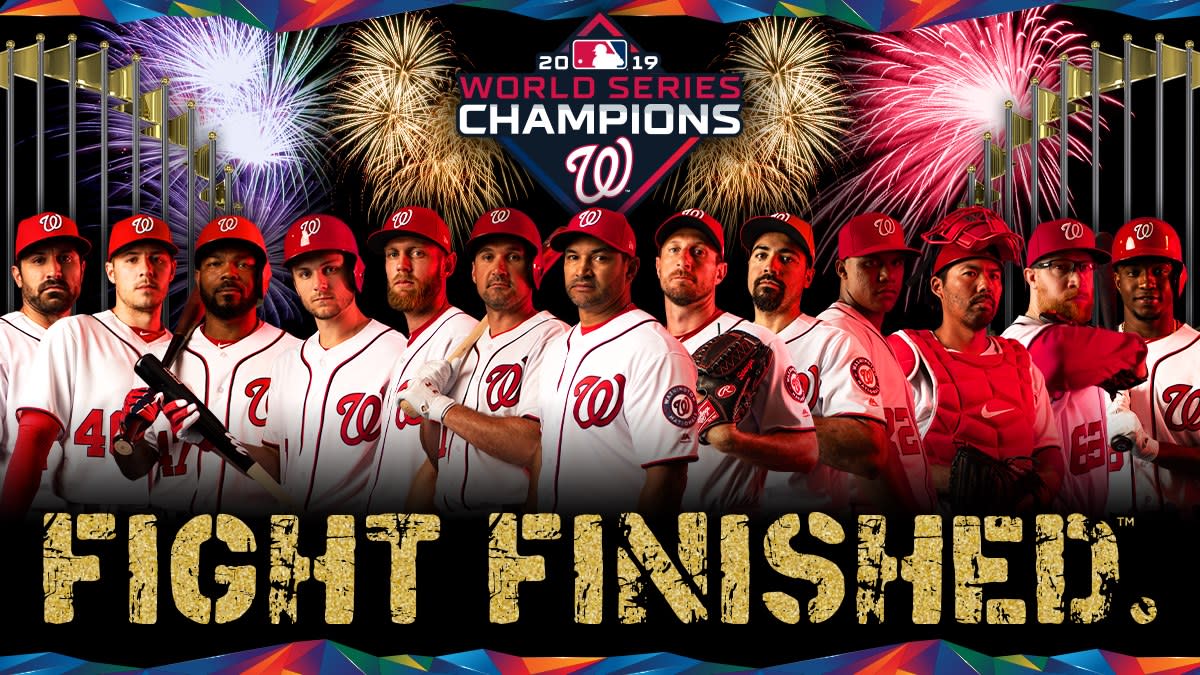 Image courtesy Washington Nationals
For the first time in 95 years, baseball's World Champions reside in Washington, DC. Congratulations to the Washington Nationals, who took home the coveted trophy on October 30 after a nail-biting game 7 versus the Houston Astros. Get details on the Victory Parade through DC – happening Saturday, November 2 – and be a part of this history-making celebration.

Veterans Day



Take time this Veterans Day weekend (November 9-11) to honor, celebrate and give thanks to our nation's brave veterans and military personnel. There are a number of ways to do so in the Washington, DC region, from parades to commemoration ceremonies to performances. Here's where to celebrate Veterans Day in Washington, DC and Northern Virginia.
Early Holiday Festivities
We all know the craft stores and department stores have been itching to get their Christmas decorations up for weeks now, but in Fairfax County at least, early November brings the openings of several annual holiday traditions. Here are several to mark on your calendar:
Light Shows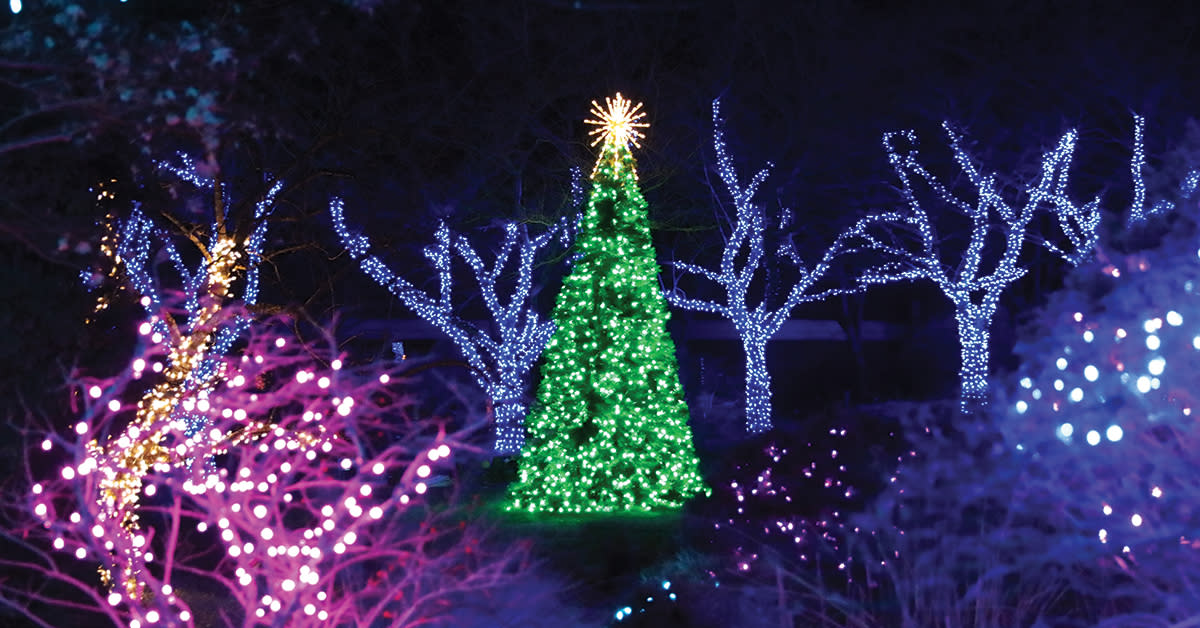 Image courtesy NOVA Parks
The area is home to two magnificent light shows run by NOVA Parks. Get a full breakdown here. 
Meadowlark's Winter Walk of Lights – begins November 8
Bull Run Regional Park's Festival of Lights & Holiday Village – begins November 22 (but don't miss the Snowflake Stampede on November 16-17)
Tree Lightings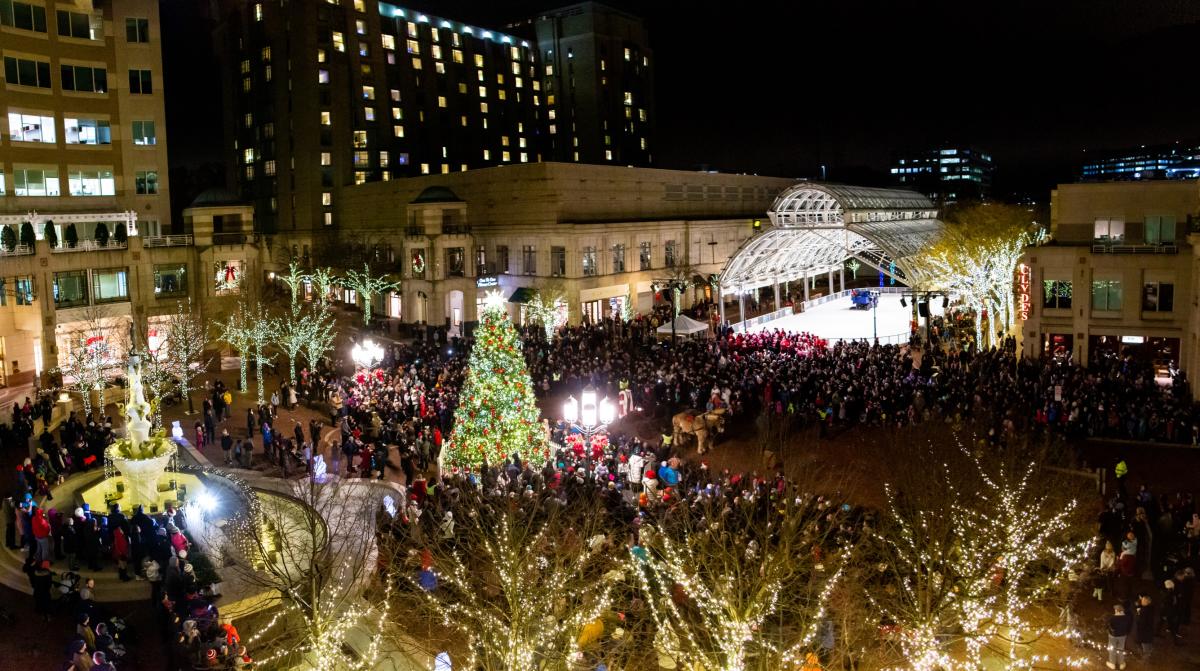 Image courtesy Reston Town Center/Myers PR
Ooh and ahh over the sparkly lights and live entertainment at these festive Tree Lighting ceremonies:
Fairfax Corner Holiday Light Up - November 15
Tysons Corner Tree Lighting with Kris Allen – November 15
Reston Town Center Tree Lighting & Holidays are Here! – November 29 
*more locations TBD
Ice Skating Rinks



Ice Skating at the Reston Town Center Pavilion opens for the season on November 8. But that's not the only rink open in the area. Check out our list of skating rinks here.

Holiday Annual Events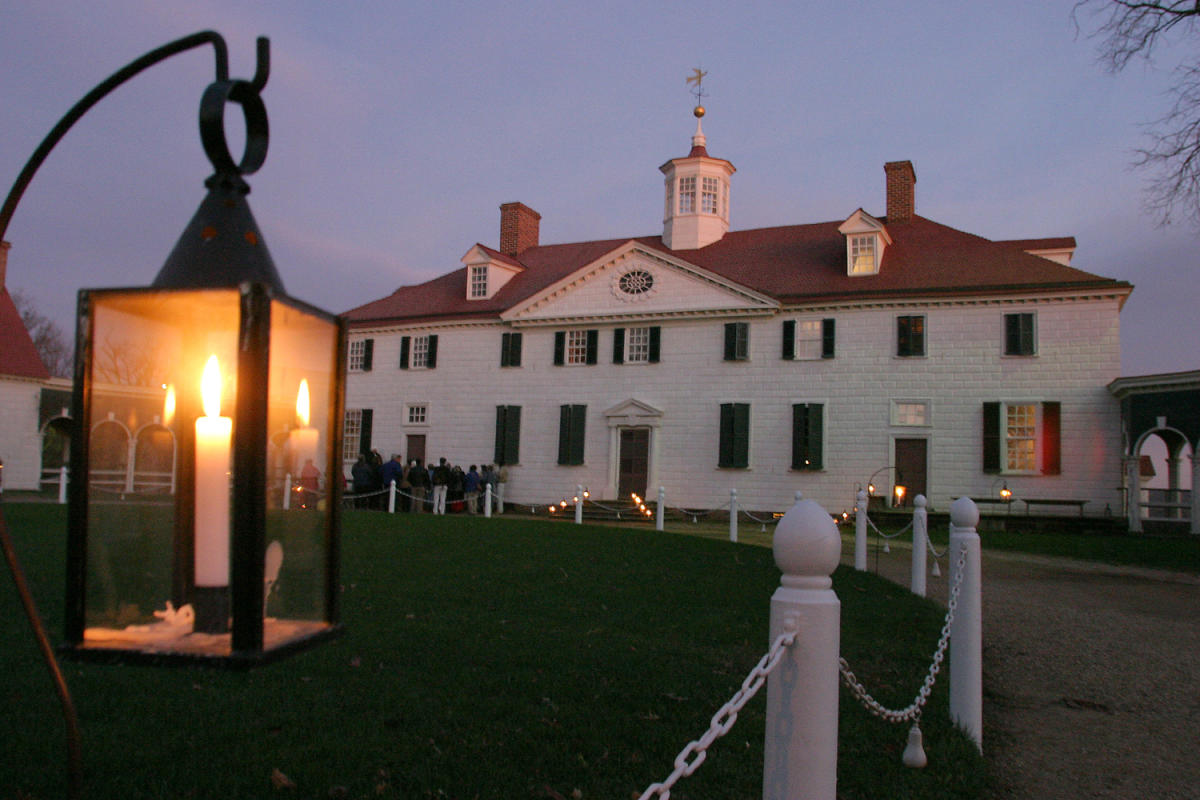 Image courtesy Mount Vernon
There are a few events that always begin in November that kickstart the holiday season in Northern Virginia. Here are ones you should make part of your annual traditions:
Northern Virginia Christmas Market at Dulles Expo Center – November 8 through 10
Reston Holiday Parade, Tree Lighting, Sing Along & More: Holidays are Here! – November 29
Christmas at Mount Vernon – begins November 29
Thanksgiving Ideas
Turkey Trots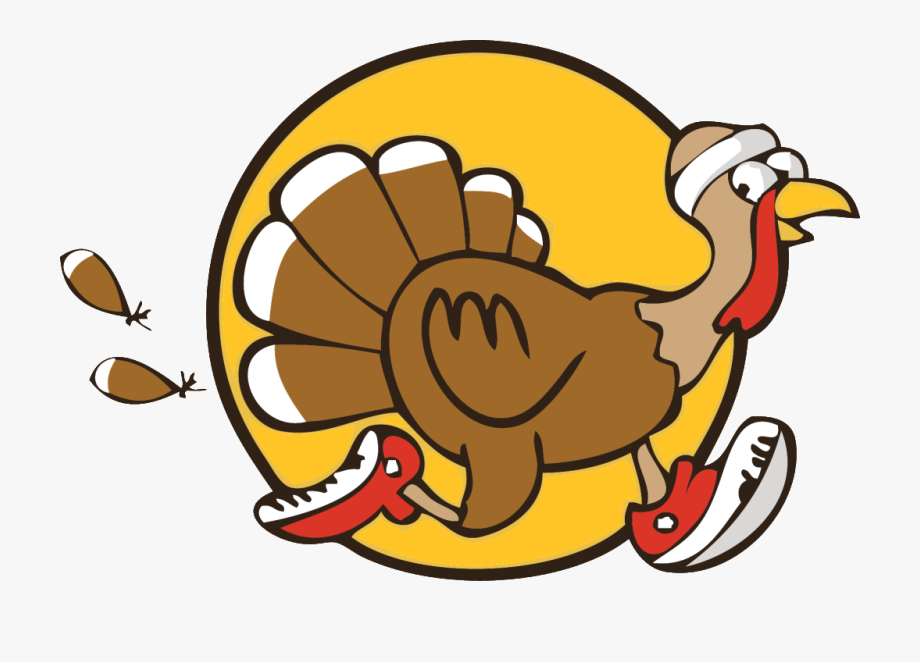 Burn off some of those Thanksgiving calories at one of these fun 5k runs. 
Tysons Rotary 5K Turkey Trot – November 17
Herndon Turkey Trot 5K Race – November 23
Fairfax Turkey Trot (Mantua) – November 28 
City of Fairfax Turkey Trot – November 28
Liberty Lorton Turkey Trot and Fun Run – November 30
Dining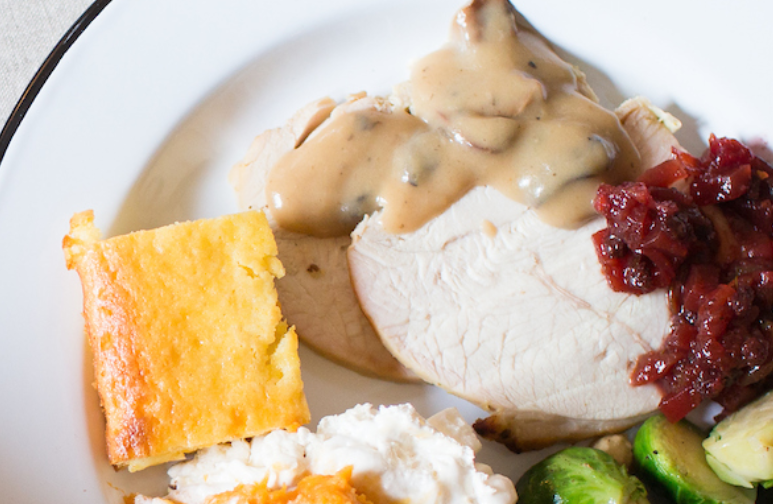 Several restaurants in the area offer fully catered Thanksgiving to-go. Browse our list of Fairfax County restaurants here to see if any of these suit your needs.
Other restaurants are hosting special Thanksgiving brunches, lunches, and events to mark the occasion. Take the planning out of your life and just head to one of these fun spots.
Friendsgiving at Inca Social - November 27
Friendsgiving Day with Reverie Tap Takeover at High Side - November 27
Thanksgiving Brunch at The Ritz-Carlton, Tysons Corner - November 28
Thanksgiving at Wildfire Steaks, Chops, and Seafood - November 28
Black Friday & Small Business Saturday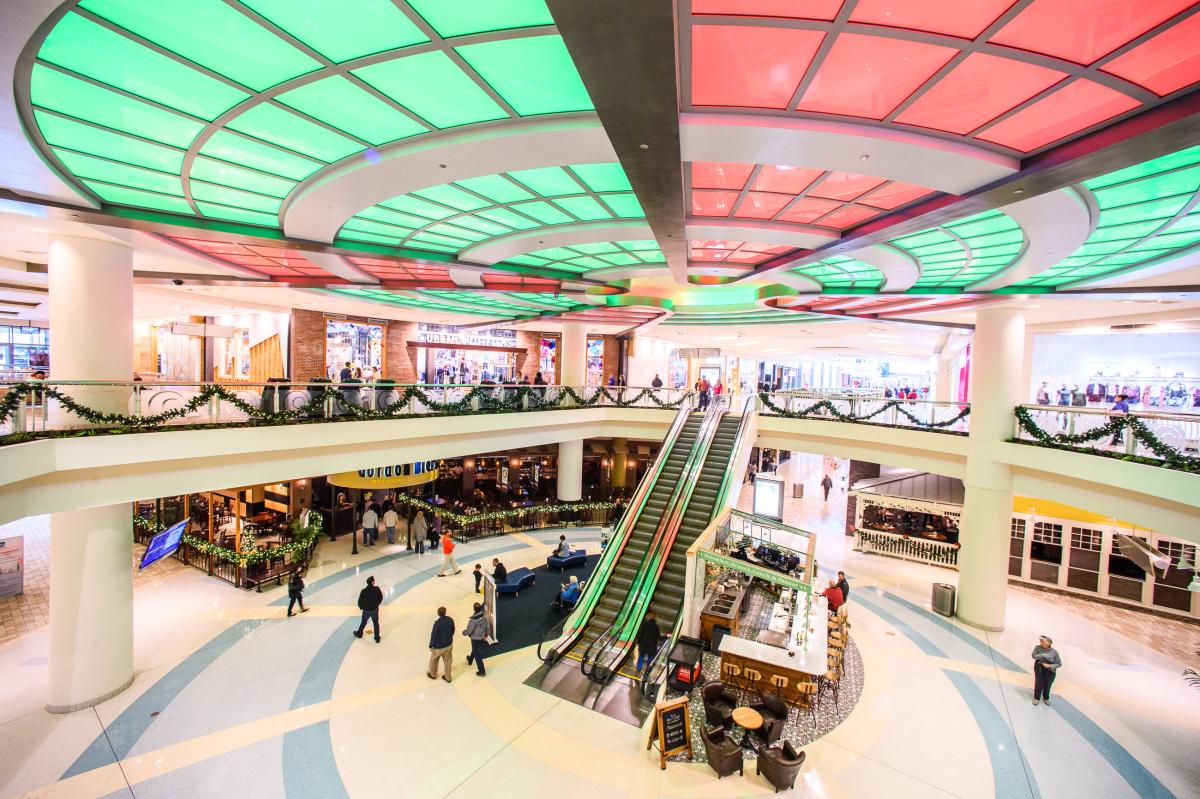 Image courtesy Tysons Corner Center
Holiday shopping madness officially begins in November. Lucky for you, Fairfax County has a TON of options to help you find that perfect gift whether you want to be one with the crowds or avoid them altogether. Visit our Black Friday section to find a list of suitable malls or for unique local finds, try hitting up one of the gift shops at attractions like Mount Vernon, Gunston Hall, and the Workhouse Arts Center.
One-of-a-Kind Events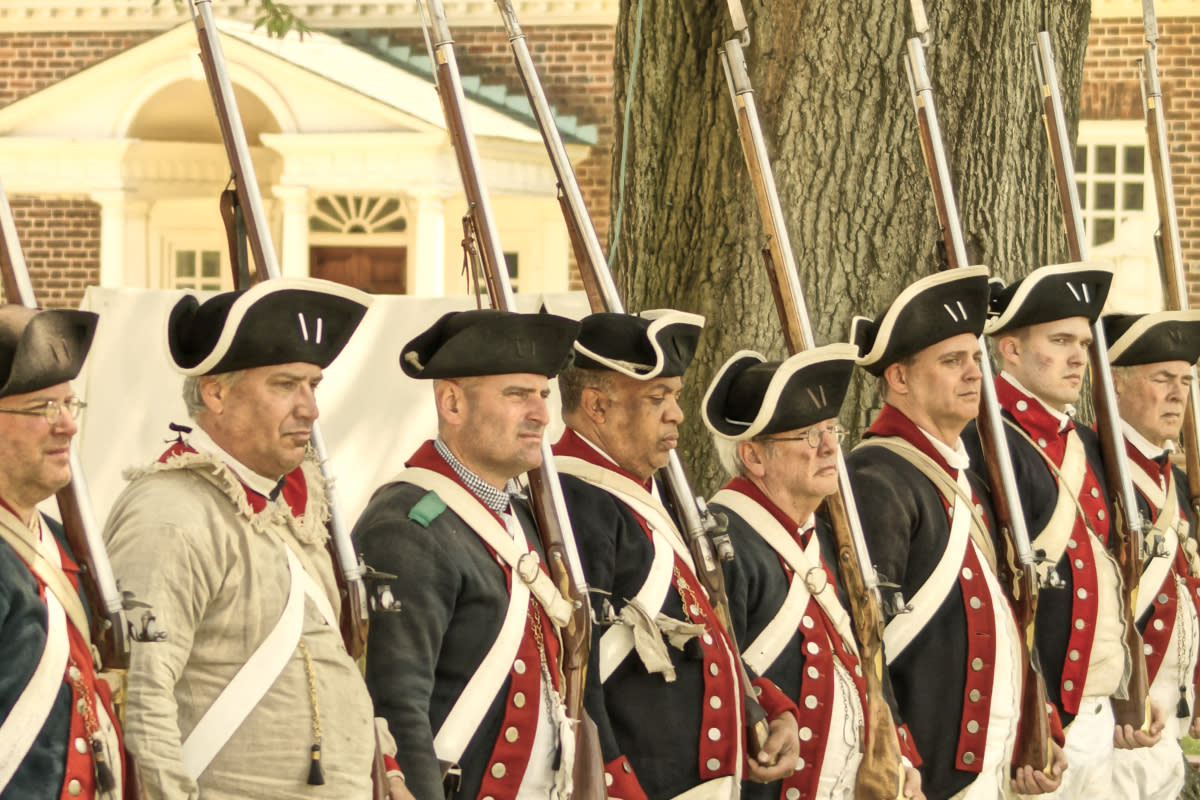 Image courtesy Gunston Hall
There are a few extra special events this month you won't want to miss. Here's a breakdown:
Max Weinberg's Jukebox at The Barns at Wolf Trap – November 8
George Washington Whiskey Festival at George Washington's Distillery & Gristmill - November 9
Revolutionary War Day at Gunston Hall - November 9
"Matilda" at NextStop Theatre Company – begins November 14, every Thursday-Sunday through December 22 
Did we miss something that you absolutely love to do each November in Fairfax County? Tell us in the comments below and share your favorite fall and holiday fun with us on social using #FXVA and @VisitFairfax.