'Tis the season in Fairfax County! There are plenty of things to do in Northern Virginia in December. Check out these activities and events in the Washington, DC area that embrace winter and the holidays. Whether you want to be inside staying warm or enjoying the extra twinkle outside, here is your go-to guide for enjoying December 2019 in the nation's capital region.

Embrace the Holiday Season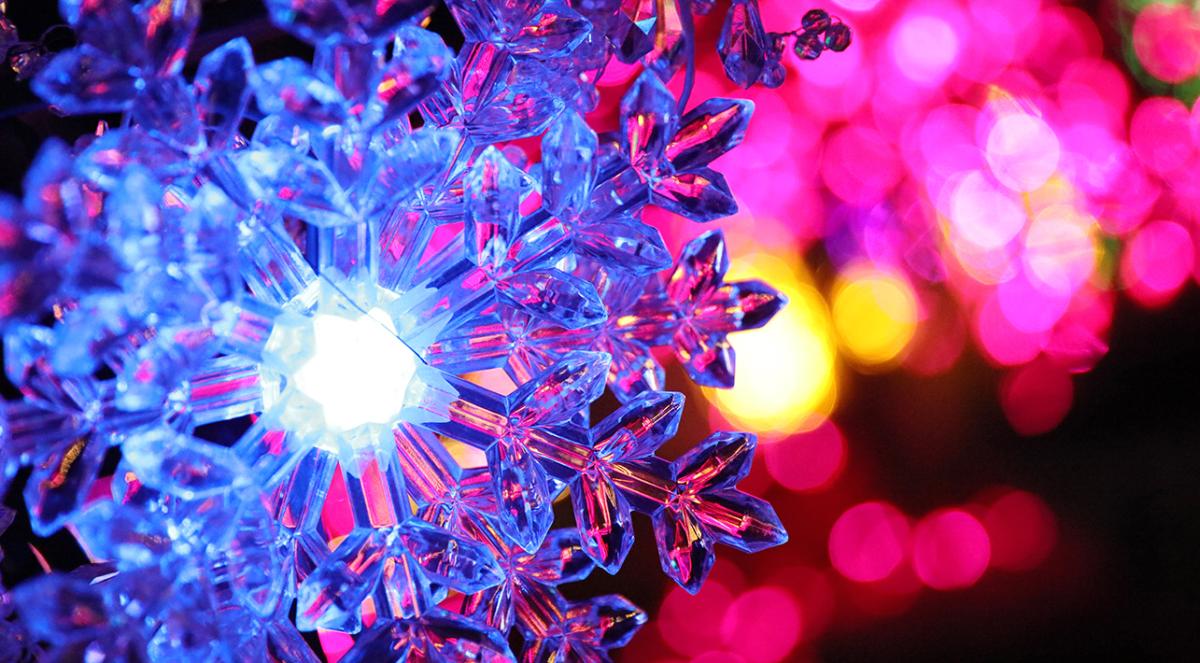 Image courtesy NOVA Parks
From magical light shows in Fairfax County to Washington, DC seasonal traditions, the holidays are alive in the capital region. Feeling active? Lace up those skates at some of the area's best ice skating rinks. If you'd rather stay warm and toasty indoors, here are a few activities you should add to your list. 

New Years Planning



December 31 is right around the corner, which means the dawn of a new decade is upon us. Plan for an epic 2020 celebration at some of these New Years' Eve events in the area.

Holiday Markets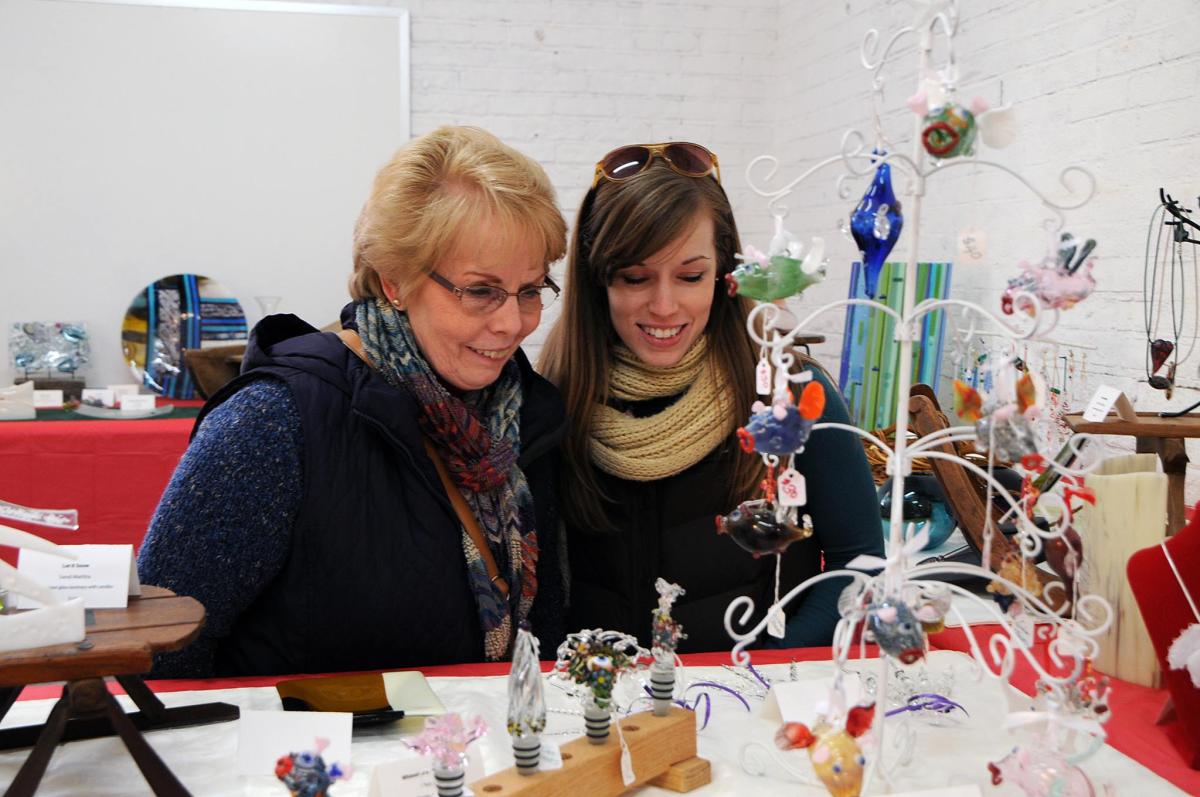 Image courtesy Workhouse Arts Center
Gifts can come in a variety of shapes, sizes, and locations. If you didn't find what you were looking for on Black Friday or Small Business Saturday, check out a couple of these holiday Christmas markets. Don't delay, though – many of these markets are tied to specific December weekends!
Christkindlmarket, Reston, December 5
Caboose Commons Holiday Bazaar, Mosaic District, December 5
Norwegian Holiday Festival & Bazaar, Fairfax, December 6-7
UrbnMarket Holiday Gift Fair, Mosaic District, December 6-7
Sugarloaf Craft Festival, Chantilly, December 6-8
McLean Holiday Arts & Crafts Show, McLean, December 6-8
Children's Holiday Shopping, Herndon, December 7 & 14
Falls Church Holiday Craft Show, Falls Church, December 7-8
Holiday Arts & Crafts Show, Annandale, December 7-8
Herndon Holiday Arts & Crafts Show, Herndon, December 8
Fairfax City Holiday Market, Fairfax, First 3 weekends in December
Herndon Wintermarkt, Herndon, December 14

Signature Holiday Events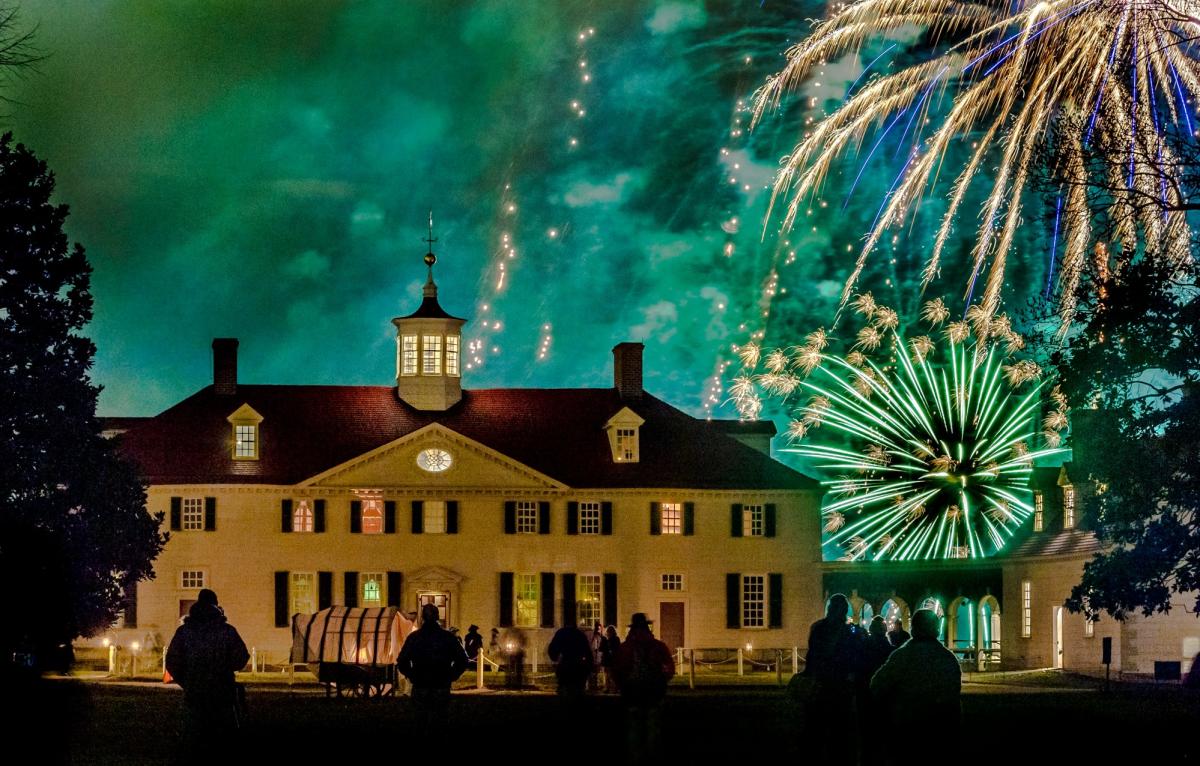 Image courtesy Mount Vernon
Who needs sugarplums when these annual events are what dreams are made of?! December 2019 has a big line-up of things to do, so add a few of these to your calendar:
Wolf Trap Sing-a-Long – December 7
Jingle on Lake Anne – December 7
Christmastide at Gunston Hall – December 7
Festival of Lights and Carols at City of Fairfax – December 7
Holiday Model Train Show at Fairfax Station Railroad Museum – December 7-8 (Tip: Can't make it? Try the Holiday Tea event on December 15!)
Christmas Illuminations at Mount Vernon (plus Candlelight Tours and overall holiday fun) – December 20-21. **Christmas events at Mount Vernon run through early January.
​
Holiday Fun in the Parks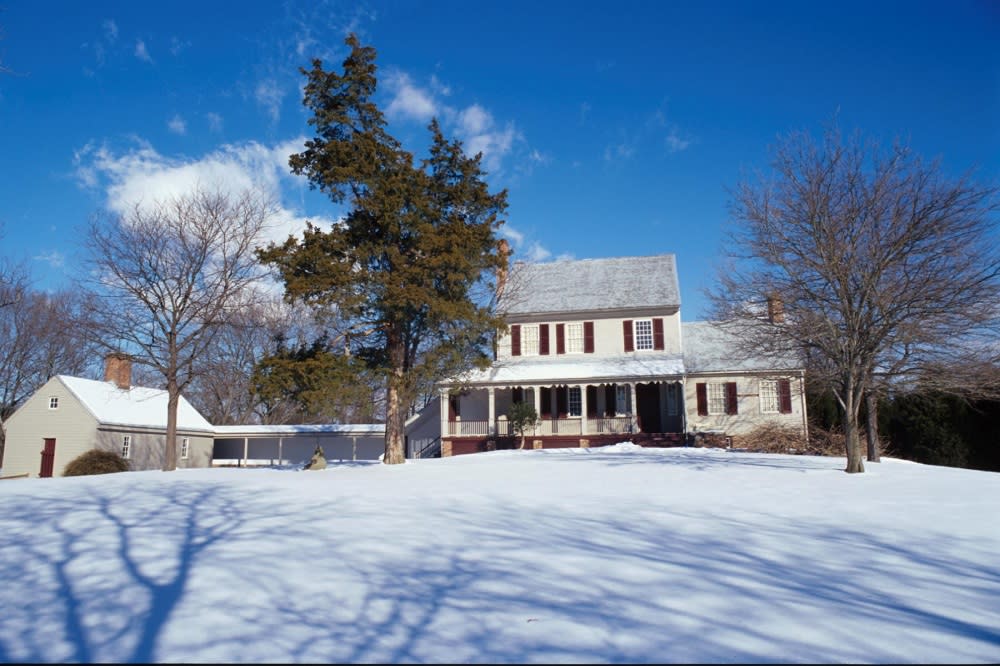 Image courtesy Fairfax County Park Authority (Sully Historic Site)
Most people know about the Winter Walk of Lights and the Festival of Lights at two of the best regional parks in the area, but there are plenty of local parks getting in on the holiday celebrations. Here are a few events to look forward to:
North Pole Winter Wagon Ride, Lake Fairfax Park, December 6-7
Celebration Station, Burke Lake Park, December 6-7, 13-14
Winter Wreath Workshop, Green Spring Gardens, December 7
Winter Wonder Campfire, Ellanor C. Lawrence Park, December 7
Winter Wonderland, Burke Lake Park, December 7-8, 14-15
Christmas at the Farm, Frying Pan Farm Park, December 8
Christmas Candlelight Tea, Green Spring Gardens, December 12, 14, & 15
Santa in the Mill, Colvin Run Mill, December 14
A Very Mason Christmas, Historic Huntley, December 15
Wagon Rides with Santa, Frying Pan Farm Park, December 15, 21, & 22
Holidays at Walney Farm, Ellanor C. Lawrence Park, December 21
Elegant Evening Candlelight Tour, Sully Historic Site, December 21 & 28
Hot Cocoa Wetland Night Hike, Huntley Meadows Park, December 28
Skiing Penguins and Snowman Fun, Hidden Oaks Nature Center, December 30
 
Hanukkah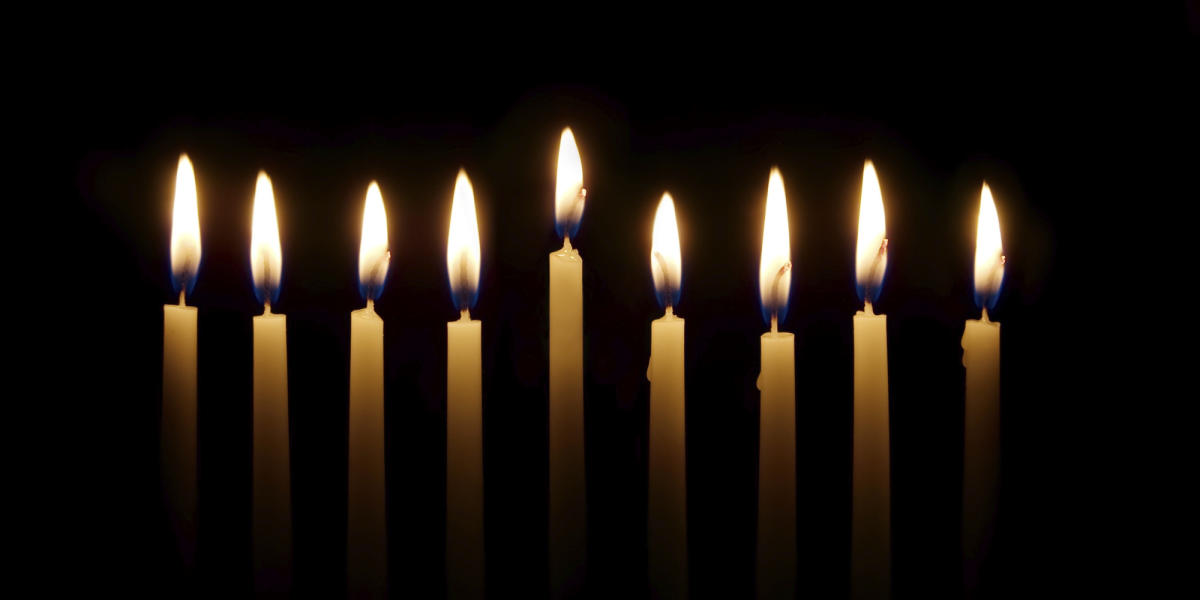 The eight days of Hanukkah 2019 run from December 22 – December 30. Get into the spirit at these events in Northern Virginia:
National Menorah Lighting, Washington, DC – December 22
The Chanukah Chocolate Gelt Drop, Herndon – December 22
Hanukkah Party, Washington, DC – December 26
Chanukah Menorah Lighting, Mosaic District – December 29
Check back soon for our full round-up of Hanukkah events!      
What are your favorite Fairfax County holiday traditions? Tell us in the comments below or share with us on social media using #FXVA or @VisitFairfax.