Updated for 2023
'Tis the season in Fairfax County! There are plenty of things to do in Northern Virginia in December. Check out these things to see and events in the Washington, DC area that embrace winter and the holidays. Whether you want to be inside staying warm or enjoying the extra twinkle outside, here is your go-to guide for enjoying December 2023 in the nation's capital region.

Festive First Weekend at Winterfest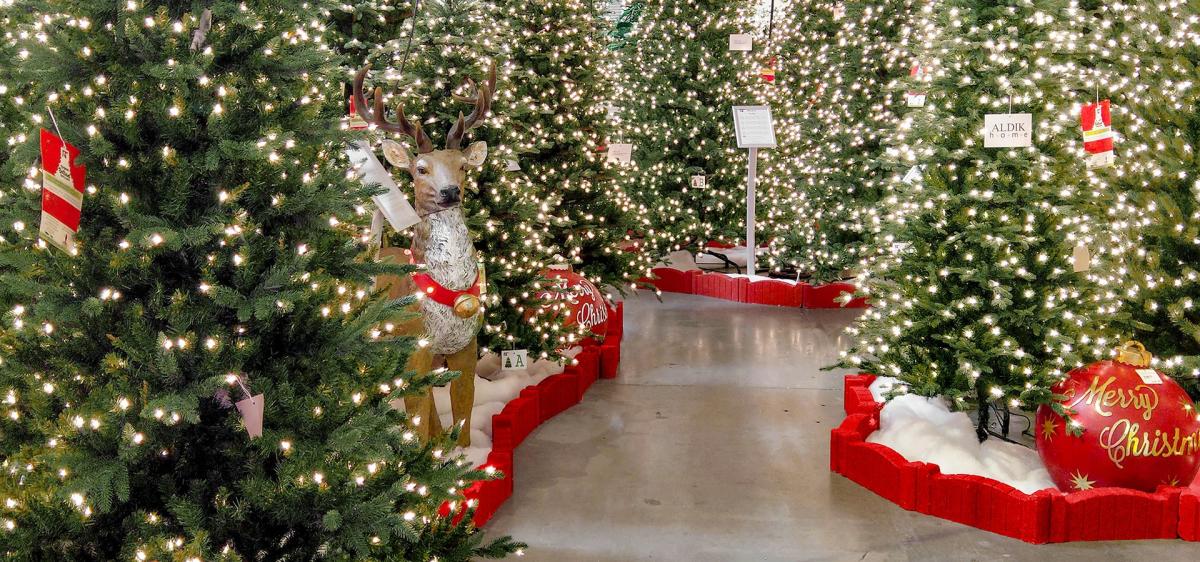 On the first Friday and Saturday of December, immerse yourself in the excitement of a new winter-themed family event designed for holiday season celebrations with family and friends. Winterfest, hosted by the Reston Association, promises a delightful experience, featuring a magical 0.41-mile trail that will lead you through the Enchanted Forest and end your experience with a visit to the Vendor Village. The village offers a magical atmosphere with luminaries, fire pits, ice sculptures, musical performances, and a tempting array of food, drinks, and keepsakes. For an additional fee, guests may enjoy the Santa Experience this season. Register here now!

Choose Your Christmas Tree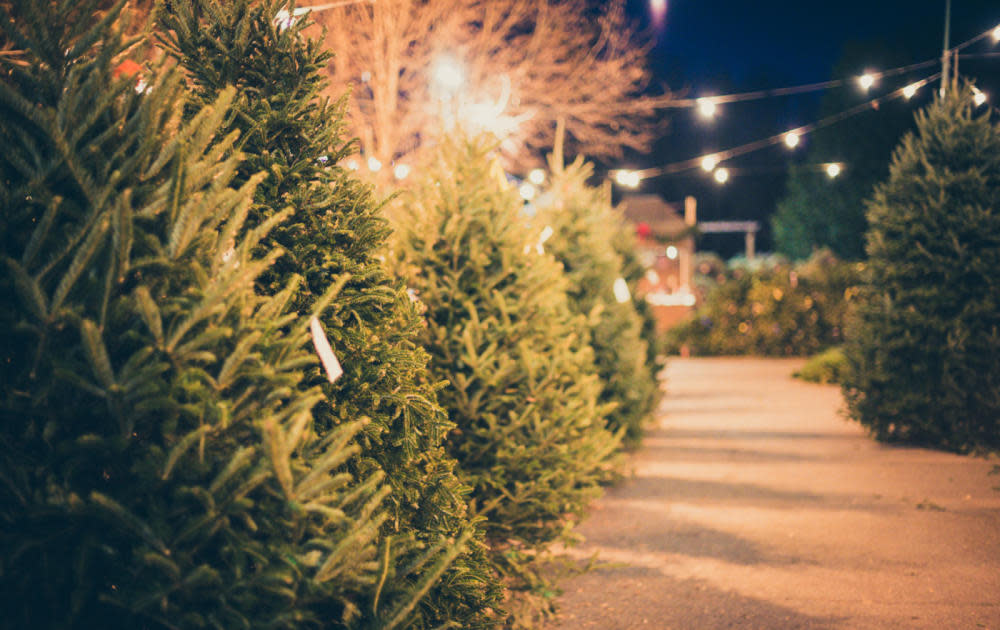 Once the dishes are cleaned after a bountiful Thanksgiving meal (and sometimes even before!), many families go out in search of the perfect Christmas decorations! What better way to bring the merriment of the holidays into your home than to kick off the season with a fresh-cut Christmas tree? We've rounded up all the best places to find your Christmas tree in Fairfax County. 
It's Time for Some Shopping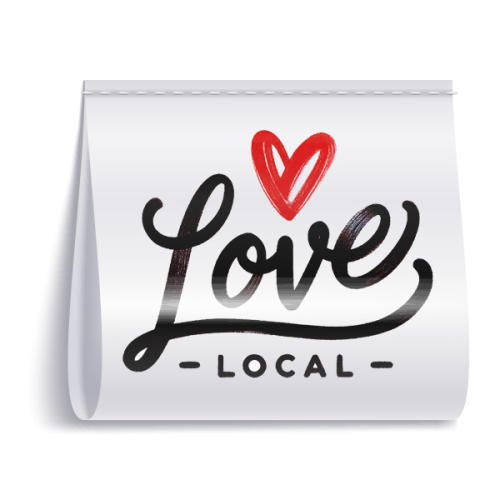 In December, Fairfax County shines when it comes to embracing the mantra of "shop local, love local." This month, especially, there is an emphasis on supporting the diverse array of local shops that offer unique products. Take the time to explore the talents of local makers, each crafting a distinct and thoughtful gift. Whether it's a bottle of local wine, hand-poured candles to brighten the winter nights, cozy mittens perfect for the chilly days ahead, or ingredients to nourish the soul, there's something for everyone on your shopping list. Celebrate the spirit of giving love by choosing locally crafted treasures that not only make for memorable presents but also support local shops around the area!
 
 More Holiday Shopping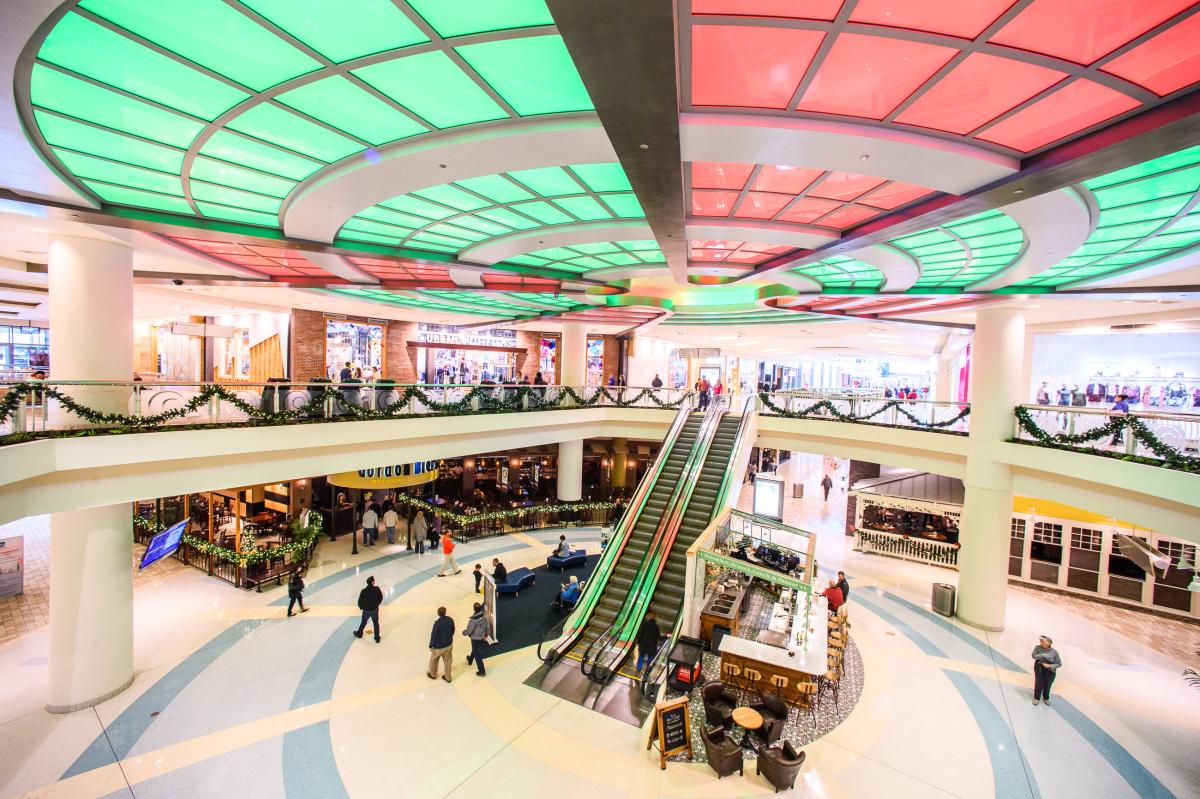 Image courtesy Tysons Corner Center
The days of gifting are rapidly approaching! Luckily, Fairfax County has a TON of shopping, centers, malls and holiday markets to help you find that perfect gift. Looking for something truly unique? Shop local at these unique gift shops to find one-of-a-kind presents that'll stand out from the bunch. Need other ideas? Check out these local bookstores, indie record shops, or even a selection of handcrafted items specifically Made in Fairfax (the 2023 Holiday Gift Guide is now live!) For those who enjoy delicious gifts, you can also find plenty of chocolate shops and local coffee roasters that offer unique blends.

⁠. 
Be Dazzled By Light Displays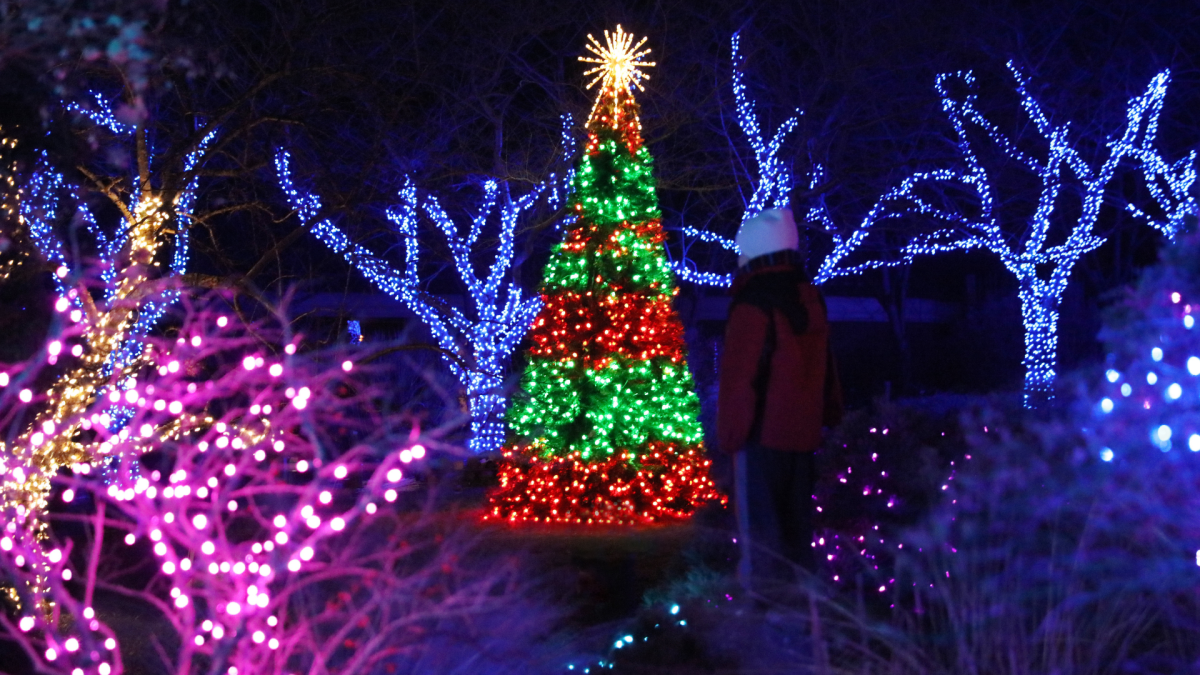 Light up your December by visiting one of the area's magnificent light shows! Be sure to check out these beloved favorites that draw crowds each and every year: 
Bonus - stay tuned for more information on this year's list of best Tacky Christmas Lights to see around Fairfax County neighborhoods!

Get Moving at the Ice Rink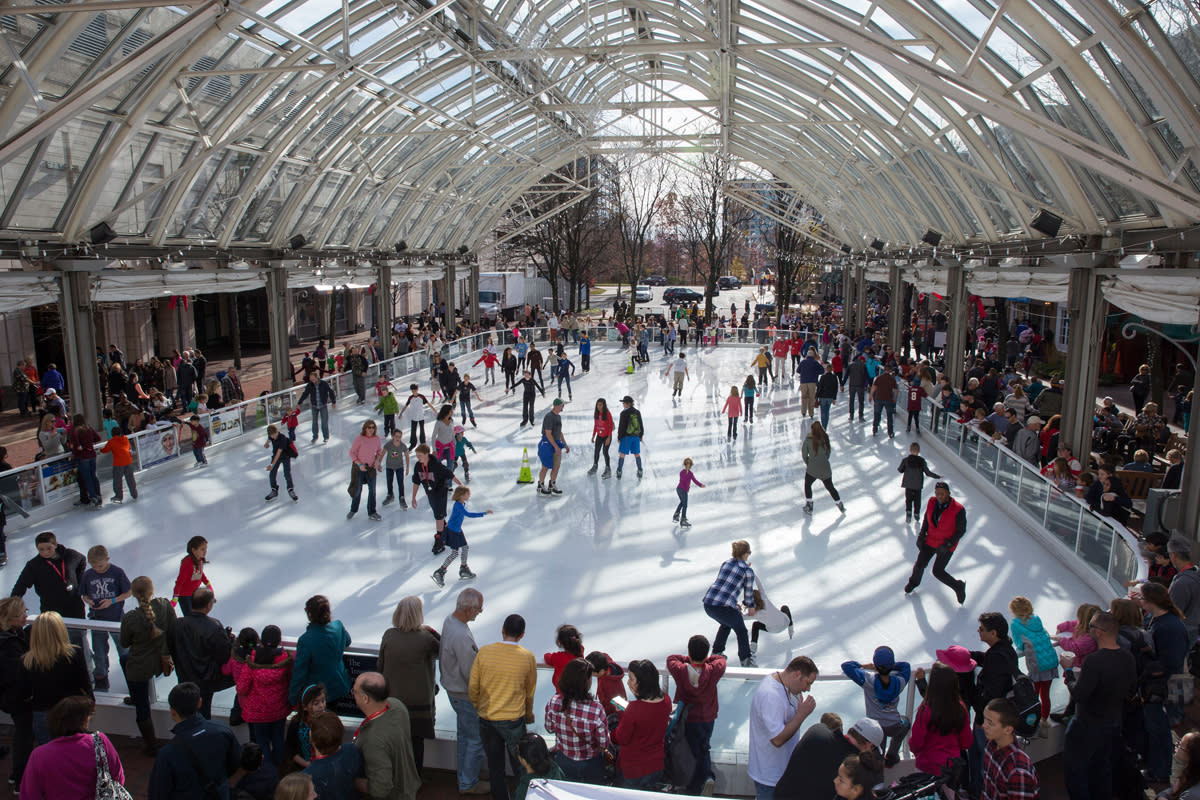 Image courtesy Reston Town Center
Lace up those skates at one of the area ice rinks. Reston's famed ice skating pavilion is open for an outdoor experience of gliding across the ice. You can also skate at Fairfax Ice Arena and see other area rinks in the region here.

Enjoy Signature Holiday Events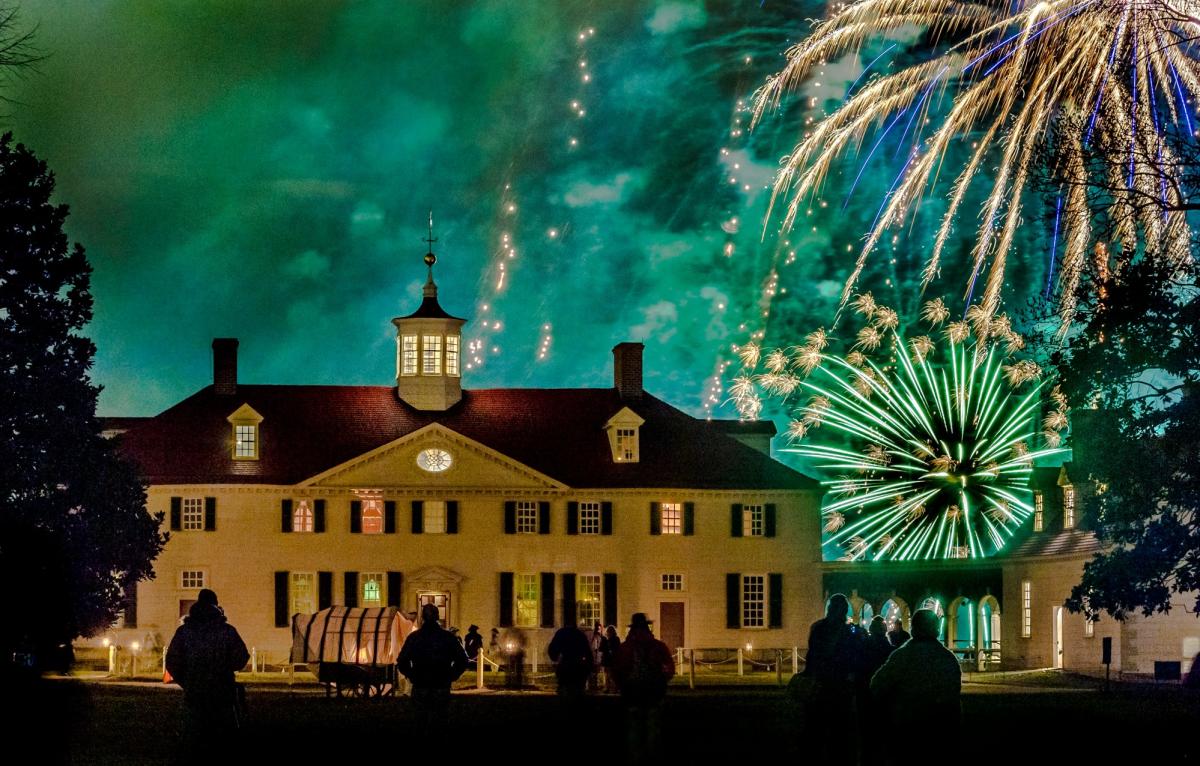 Image courtesy Mount Vernon
Who needs sugarplums when these annual events are what dreams are made of?! December 2023 has a big line-up of things to do, so add a few of these to your calendar:
​For more holiday fun, keep tabs on our main Events Calendar at www.fxva.com/events. Events are always being added!
 
Christmas and Holiday Concerts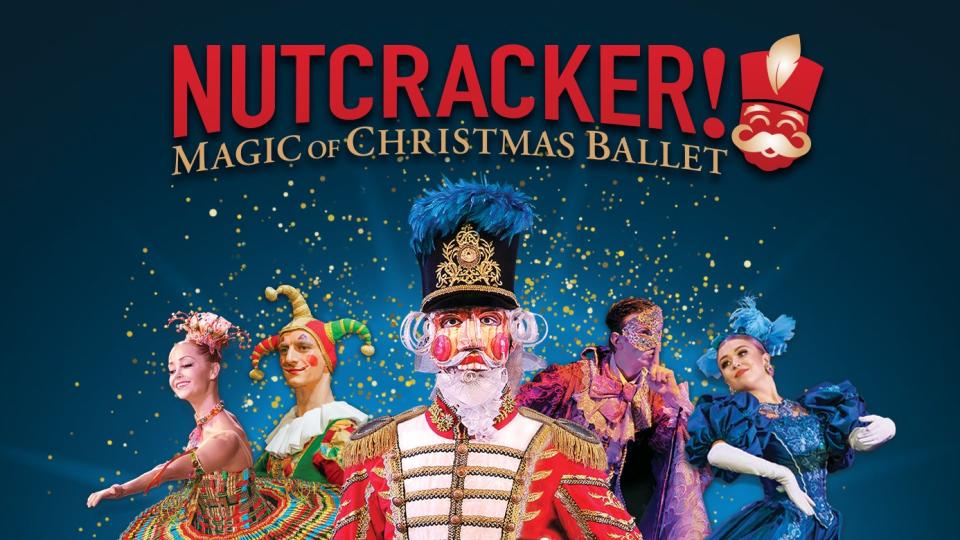 The Nutcracker, musical ensembles, Christmas carol sing-a-longs, and more! There are a variety of upcoming holiday shows in #FXVA to bring the spirit of the season to all ages! Mark your calendars and start planning your festivities with our latest round-up of local Christmas and Holiday Concerts.

Meet Santa Claus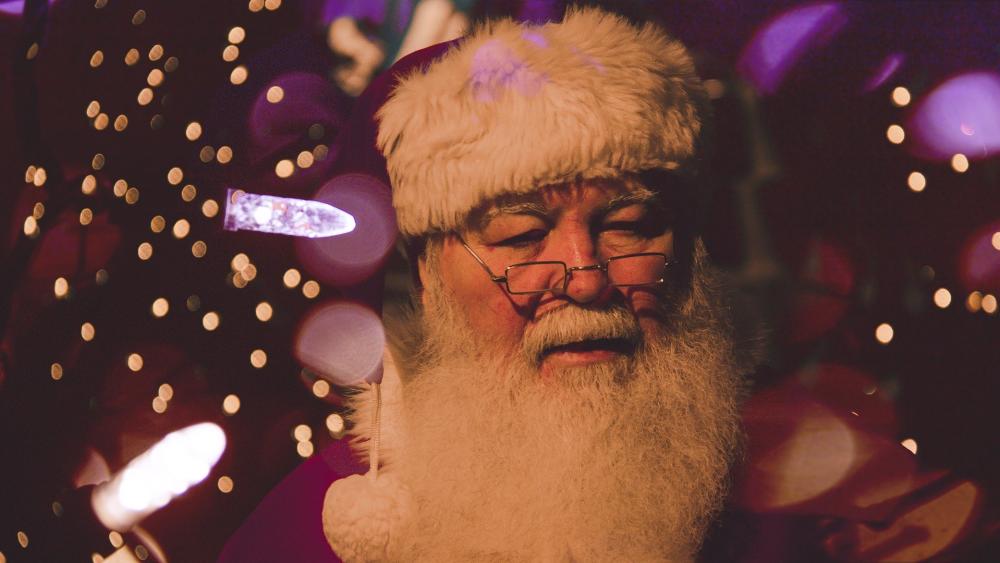 Santa's magical powers can make him preeeetty hard to spot. Luckily, the team at Visit Fairfax has some connections at the North Pole! We've tracked him down to these locations in Fairfax County. Be sure to check ahead of time to secure your reservation, and snap a photo with Saint Nick himself! 
Hanukkah Celebrations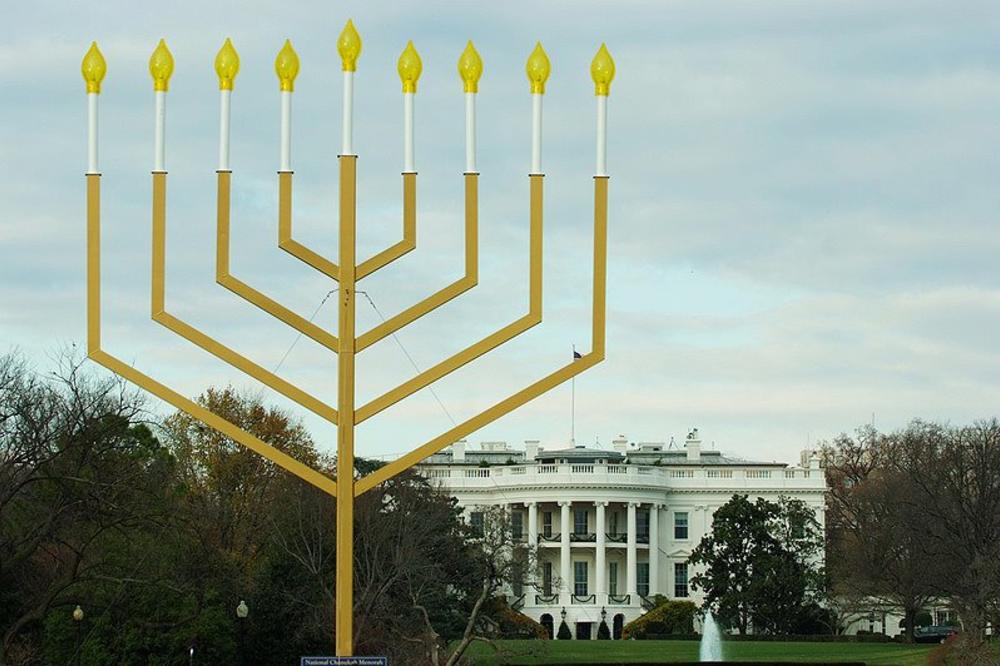 This year, Hanukkah begins on December 7 and ends on December 15. You'll find plenty of events celebrating the holiday in Fairfax County and throughout the Capital Region! From menorah lightings to local celebrations, here's our roundup of Hanukkah events to celebrate this year (check back as it gets updated for 2023!) 

Immersive Experiences at Tysons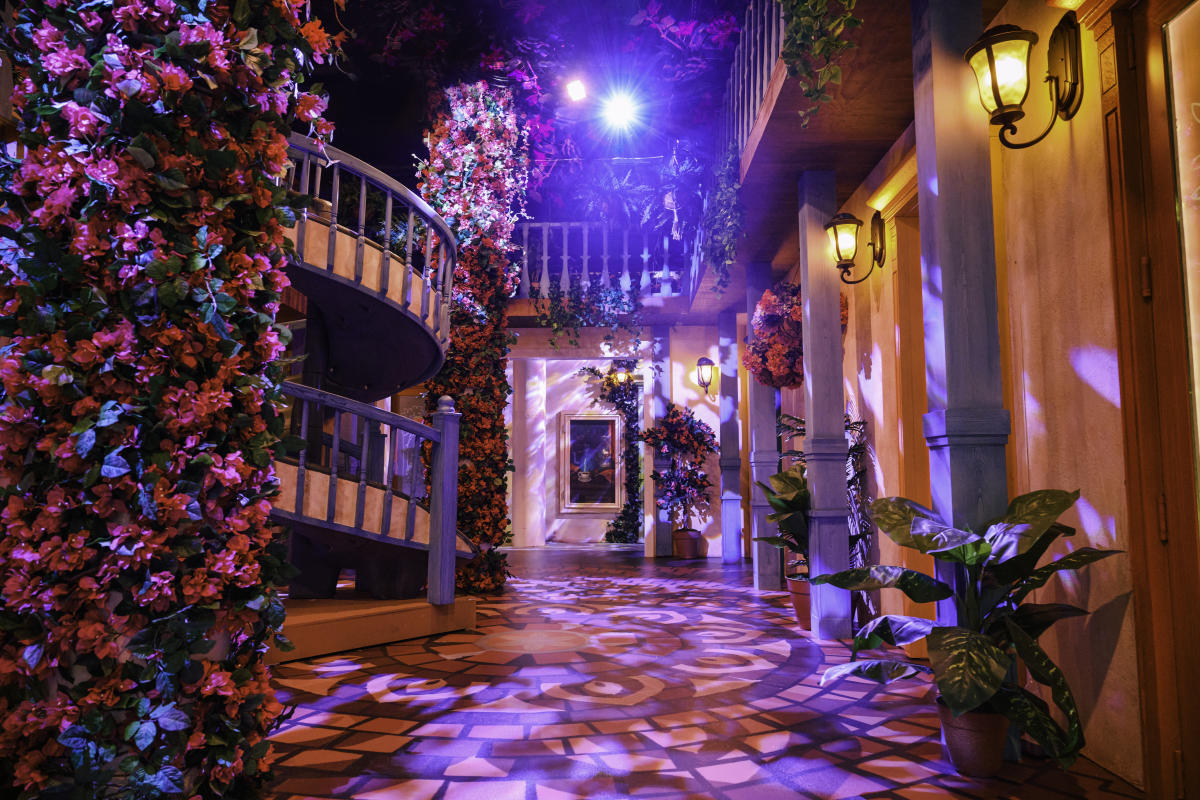 Image courtesy Disney Encanto x CAMP / Tysons Corner Center
Two new immersive experiences come to Tysons Corner Center this month, starting with the new Disney Encanto x CAMP experience, which is part of the grand opening of the new permanent CAMP retail shop opening in the shopping center. CAMP is part toy store, part party venue, part immersive theater space - which is where the Disney Encanto show comes in. Behind CAMP's signature Magic Door, guests will be able to spend an enchanting and exciting hour to the Familia Madrigals' Casita, where they can climb Antonio's rainforest, spin through Isabela's flower-filled room, slide down the Courtyard steps, and more, all while singing beloved Encanto tunes. The experience opens December 2 and runs a limited time.
On December 8, Hot Wheels fanatics will be able to explore the Hot Wheels Champion Experience, an exhilarating interactive 16,000-square-foot experience for the whole family. Combining cutting-edge technology and innovative design, guests can become Hot Wheels Designers to design their own digital car, Tracker Builders to build a custom Hot Wheels city in an augmented reality room, Ultimate Heroes to defeat monsters and creatures taking over the city, Speed Machines by racing against the competition to digitally drive cars, Smash Champs by using projection to compete as Monster Trucks, and so much more. The experience opens December 15.
Holiday Fun in the Parks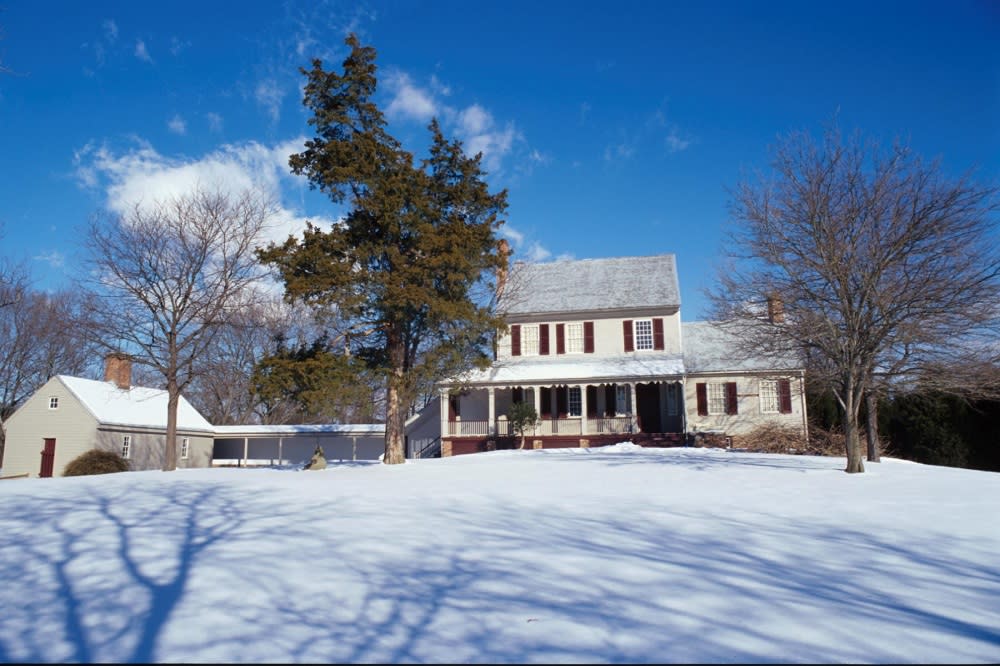 Image courtesy Fairfax County Park Authority (Sully Historic Site)
Most people know about the Winter Walk of Lights and the Festival of Lights at two of the best regional parks in the area, but there are plenty of local parks getting in on the holiday celebrations. Here are a few events to look forward to:
New Years Planning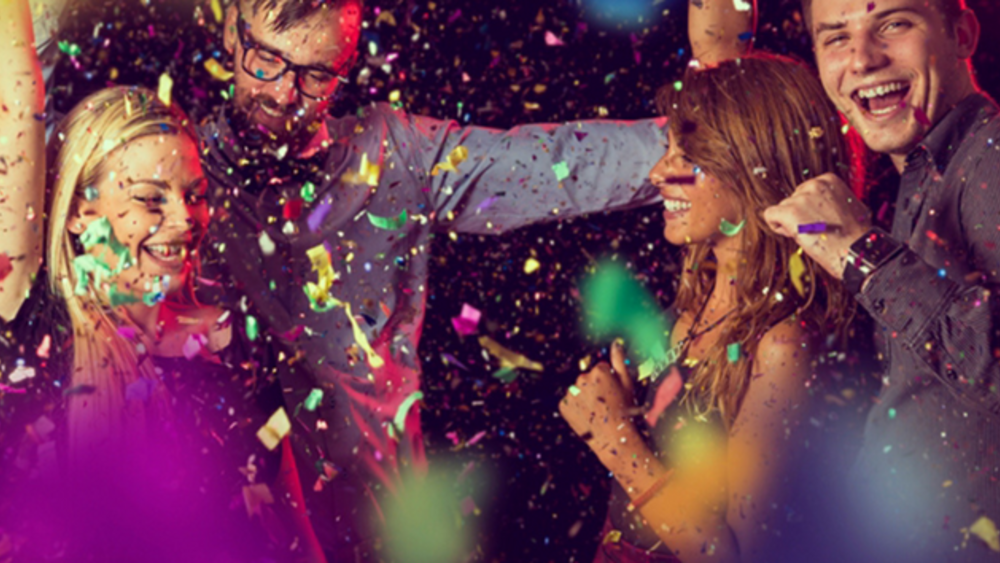 December 31 is right around the corner, which means 2024 is almost here! We've compiled a list of all the great things going on for the celebration so that you won't miss a beat! Ring in the next chapter by attending some of these New Years' Eve events in the area and keep checking back as more get added throughout the month.
What are your favorite Fairfax County holiday traditions? Tell us in the comments below or share with us on social media using #FXVA or @VisitFairfax.