Is it just me, or has May been a long time comin'? Things I love about May: gentle sunshine, no humidity, no more of that dastardly tree pollen. It's the perfect time to get out there and stick it to those trees who tormented us in April (not really, I love our planet, but seriously, don't let the most beautiful month of the year pass you by without getting outside!) Wanna know what we've got going on in Fairfax County? Well, keep scrollin'.
Kentucky Derby Watch Party
Saturday, May 4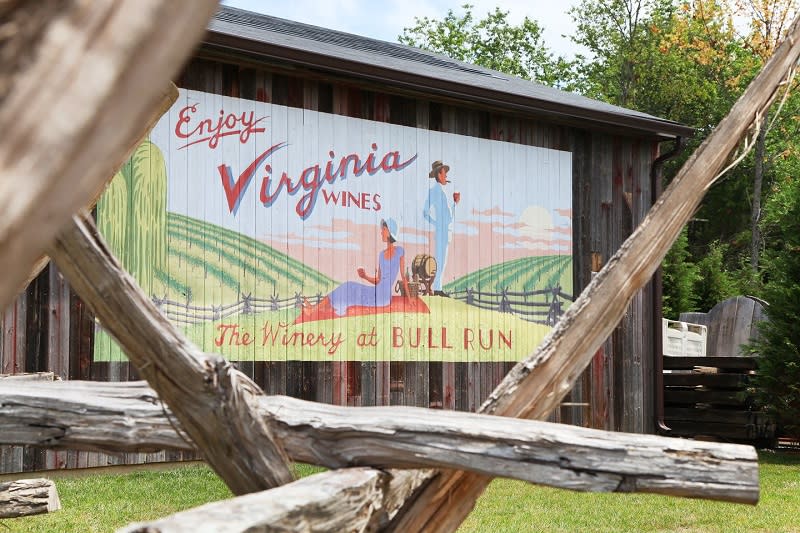 If you're not heading to Kentucky for the Derby, you might as well head to The Winery at Bull Run here in Fairfax County. Sip on award-winning Virginia wine in a rustic and homey barn while you watch your favorite horse cross the finish line.
Bonus: the Frenchman Food Truck will be parked on the crush pad right outside with a special Derby Day menu.
Remember! Wear your best derby attire. Ladies, grab your large floppy hats and guys, don't forget those bow ties.
Revolutionary War Weekend
Saturday, May 4 & Sunday, May 5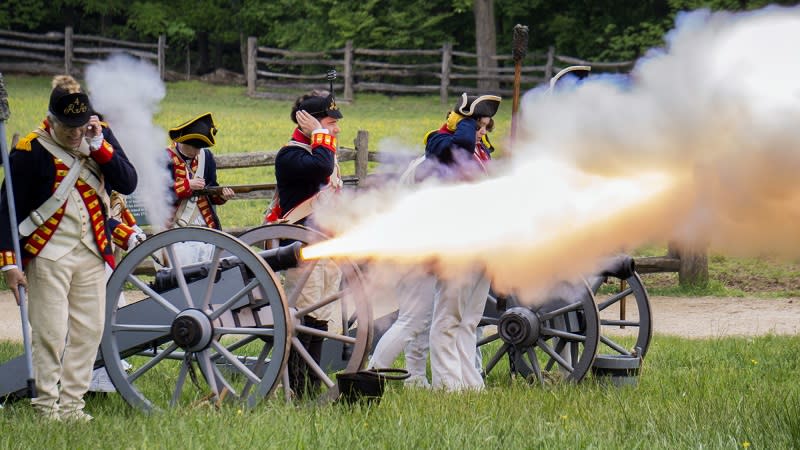 Image courtesy Mount Vernon
Every year, George Washington's Mount Vernon remembers the battle for American independence during Revolutionary War Weekend. Walk onto Mount Vernon's 12-acre field and you'll be transported back to the 18th century. This is a reenactment unlike any other; meet soldiers in their camps and even General Washington!
National Travel & Tourism Week
Sunday, May 5 – Saturday, May 11
(but the party doesn't stop there, keep reading!)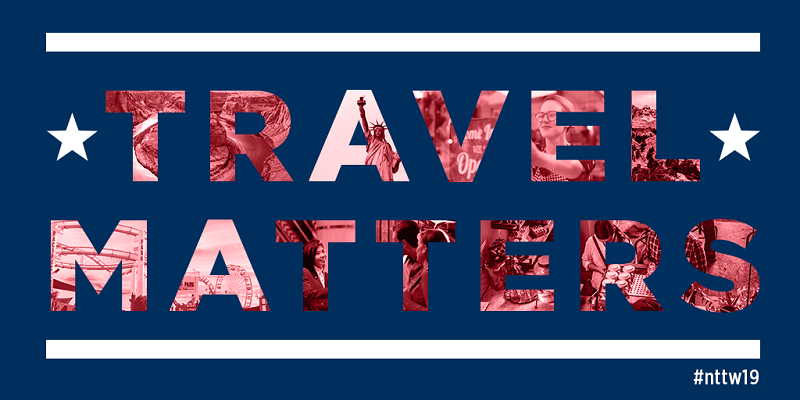 Image courtesy U.S. Travel Association
Hooray! It is here! If tourism had a birthday week, National Travel & Tourism Week would be it. For Fairfax County, this year is the big cheese of all past travel and tourism weeks. 2019 marks the 50th anniversary of the iconic "Virginia is for Lovers" tourism slogan and…drumroll please…we are officially debuting our NEW and PERMANENT set of "LOVEwork" letters!
Hot Tip: Snag a picture with our LOVE letters and post them to social media using the hashtags #FXVA, #SHAREWHATYOULOVE or #LOVEVA. We'll post our favorite images of you and your "LOVEwork" instaworthy snaps on our official LOVE page, where you can also find the sign's summer-long tour dates and locations. Don't be shy, you can also upload your images here.
Mason Neck Eagle Festival
Saturday, May 11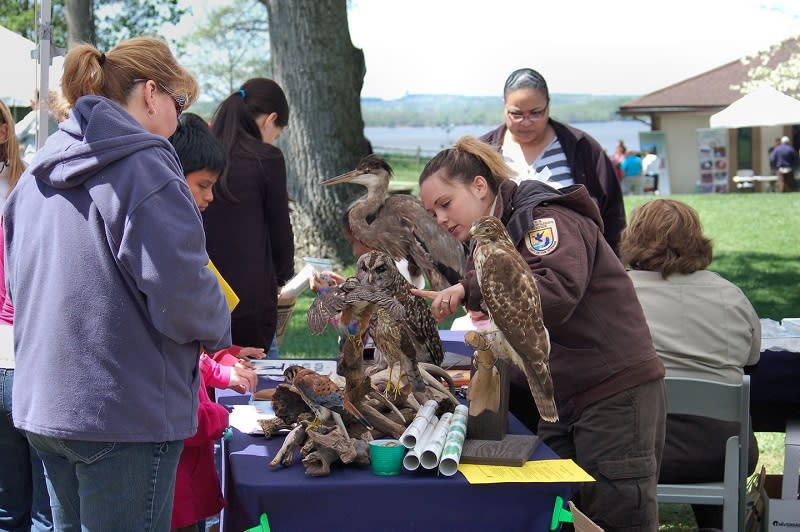 Image courtesy Mason Neck State Park
Did you know?:  Mason Neck State Park is located on the Atlantic Flyway. What is that anyway?: All you really need to know is that it's a great spot to catch a glimpse of a wide variety of birds and ecosystems. Mason Neck celebrates the natural history of Northern Virginia every year with the Eagle Festival. Come hang out for the day and enjoy live mammal, reptile and raptor shows, live music, food, and wagon rides.  
Remember! Mother's Day is Sunday, May 12!❤
Check out our Mother's Day events around the county, because your momma bear deserves a little extra appreciation today. 
Bike to Work Day
Friday, May 17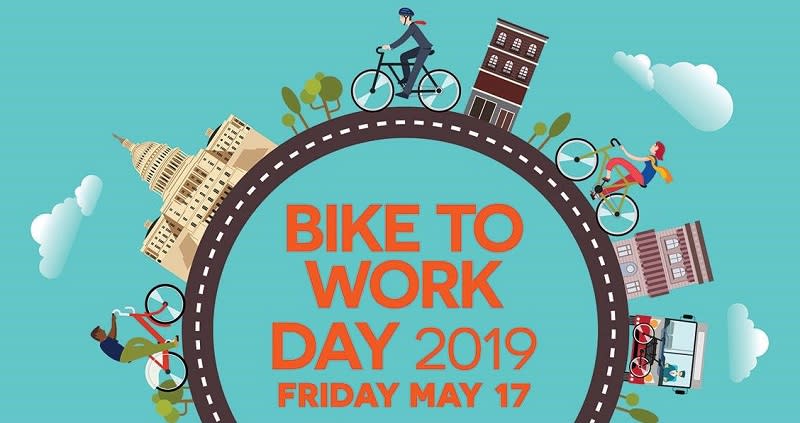 Image courtesy Commuter Connections and the Washington Area Bicyclist Association 
It's hard to not notice how active our residents are. I mean, I've seen people running on Thanksgiving Day! As a testament to our appreciation of health, well-maintained biking trails and shared roadways, the Washington Area coordinates a Bike to Work Day with pit stops all over the area, including Fairfax County. Each pit stop has its own fun registration with food, drinks, raffles, speakers and some even have entertainment. So buckle up that helmet, pump up your tires and hit the road!
Northern Virginia Fine Arts Festival
Friday, May 17 –  Sunday, May 19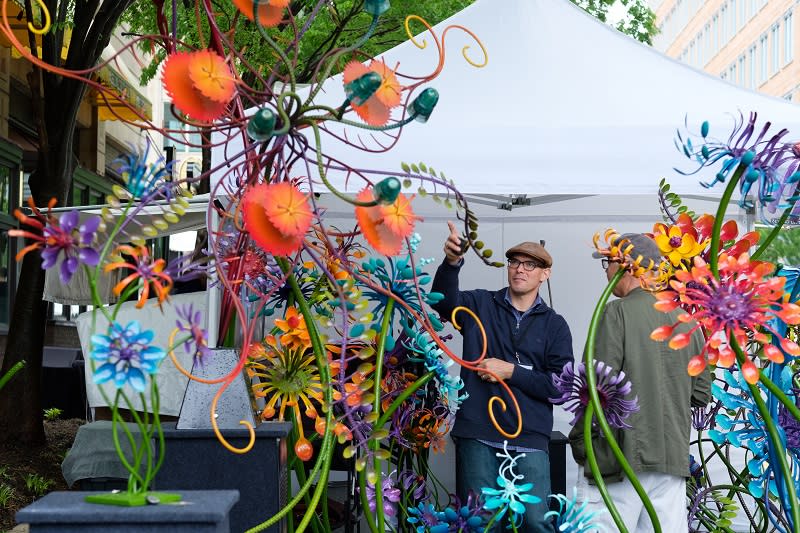 Image courtesy Charlotte Geary
There's nothing better than a late spring stroll down Market Street at Reston Town Center. I'll bet that's why the Northern Virginia Fine Arts Festival and its artists have set up here for the past 28 years. It's one thing to experience an art gallery indoors, and it's completely another to feel the warm breeze on your face when you're admiring Ceramics by Jake Johnson, Glass Art by Robin Kittleson, or Textiles by Anne Bisone; and that's not even the half of it. Check out all the artists and event information here. Support your artists - for, without them, our world would be colorless.
Kites of Asia Family Day
Saturday, May 18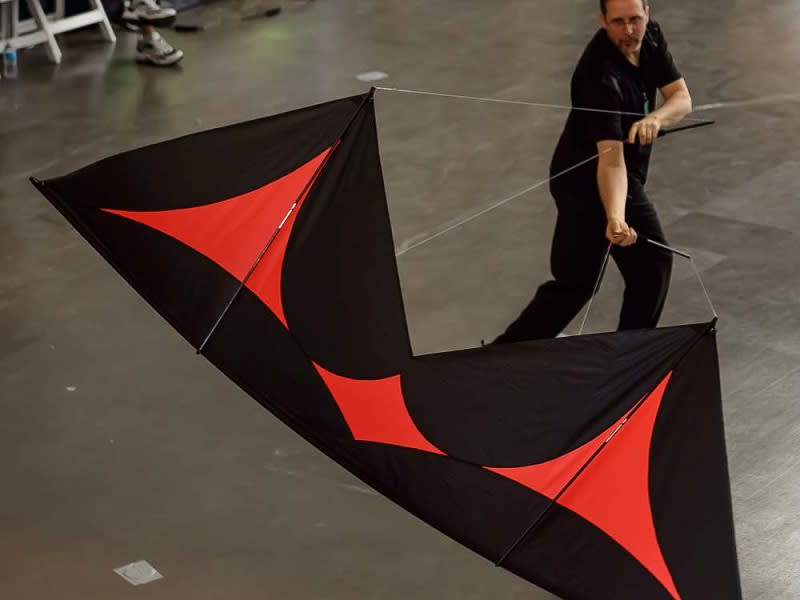 Image courtesy Smithsonian National Air and Space Museum 
Did you know?: May was officially proclaimed Asian Pacific American Heritage Month in 1992. Fairfax County is a proud melting pot of culture and we love showcasing all our differences that make us stronger. Celebrate our strength in heritage during Kites of Asia Family Day at our National Air and Space Museum – Steven F. Udvar-Hazy Center. Let the kiddos build their own kite while they learn about the birth of flight. You'll also find one-of-a-kind kites displayed by kite clubs and from across all of Asia. The best part? Kites of Asia Family Day has always been held in D.C., but now, in Fairfax County, you can skip all the traffic.
 
Summer Blast Off!
Sunday, May 26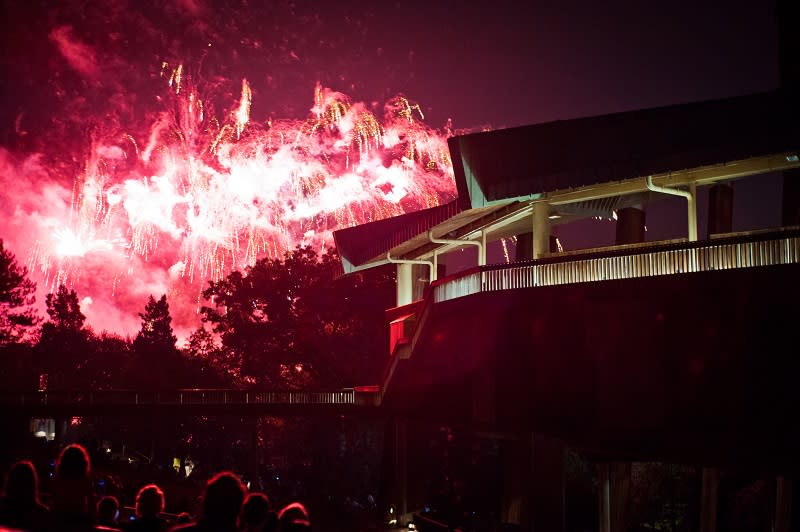 Image courtesy Wolf Trap National Park for the Performing Arts
Fireworks in May?! I think yes. Wolf Trap is a National Park that doubles as a performing arts center - how cool is that? Our United States Military bands are always exciting to watch on stage. This year, the United States Marine Band will kick off the summer season of shows at Wolf Trap during Blast Off! This event is a local favorite every year, and while admission is free, space is limited. So, get there early like you would for that can't miss Black Friday sale (expect Blast Off! is way cooler).
 
Festivals Galore
Kicking off Friday, May 17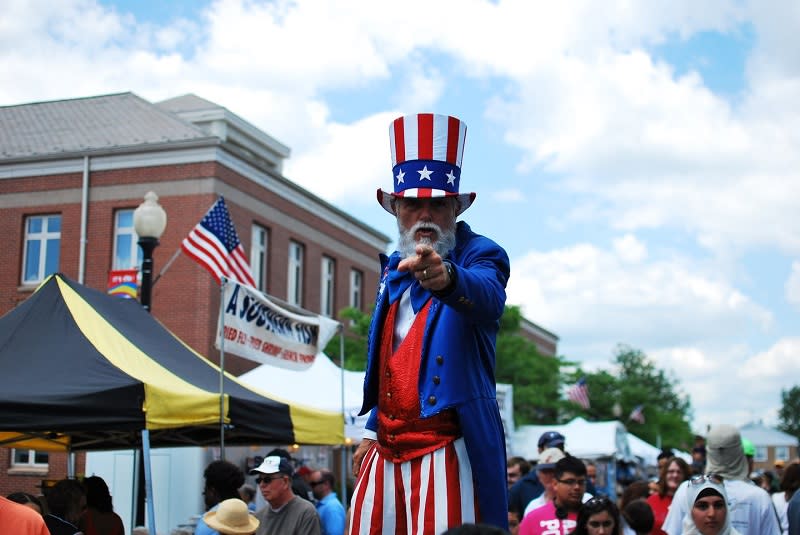 Image courtesy Herndon Parks and Recreation Department 
The neighborhoods of Fairfax County are always looking for an excuse to party. Our featured summer festivals are like no other, and no that is not a biased statement – I mean, we even managed to snag Smash Mouth for Celebrate Fairfax (that's in June, so stay tuned). Tap here for a complete guide written by our festival guru.
This month:
McLean Day & McLean Day Preview – May 17 & 18
Herndon Festival – May 30 through June 2 (*new location this year!)
Memorial Day Weekend
Friday, May 24 – Monday, May 27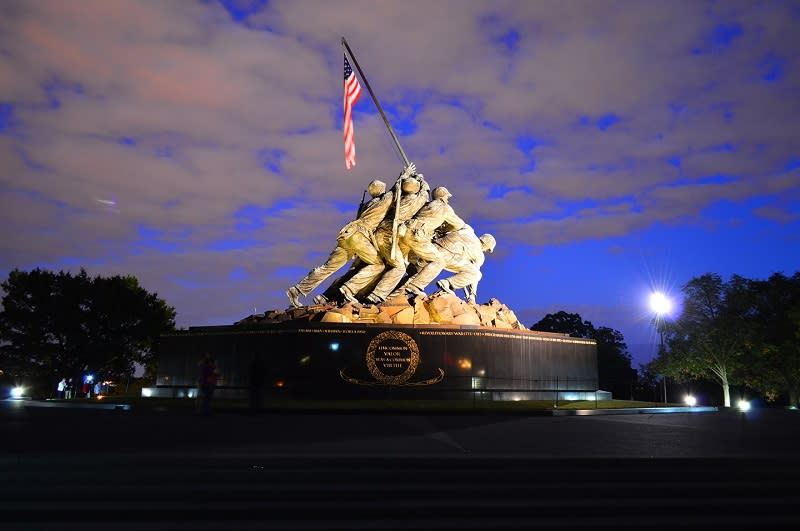 Can you think of a better place to honor our nation's brave men and women who gave their lives to protect ours? The National Capital Region boasts some of the most unique monuments and memorials in remembrance of our fallen. Spend Memorial Day weekend with a humble and adventurous heart in Fairfax County.
If these events and activities aren't enough for you, be sure to keep up with our main Events Calendar for an assortment of fun happening all month long. Share what fun you end up having in Fairfax County on social media using #FXVA and @VisitFairfax. Did we miss anything above?  Tell us in the comments below.