Goodbye January, and hello February! We're officially into the second month of the year, and with it comes a new wave of must-see attractions and events in Fairfax County. Between Black History Month, Valentine's Day, the Super Bowl, and more, there's plenty of excitement in the area. The temperature may be dropping, but your level of fun doesn't have to!
Here is our February round-up of things to do:

Black History Month
February 1 - 28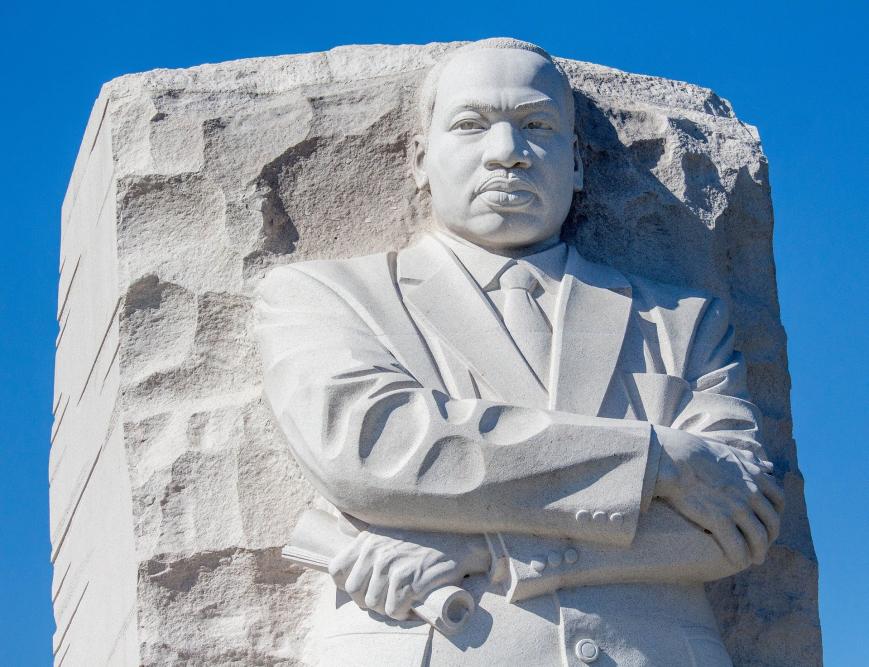 February marks the annual tradition of recognizing the achievements, sacrifices, and significant contributions of African American men and women in America. Since 1976, every United States president has formally recognized February as Black History Month. Here are some places that should be on your list to delve into the wealth of knowledge and culture that is ingrained in the foundation of this region.

Celebrate LOVE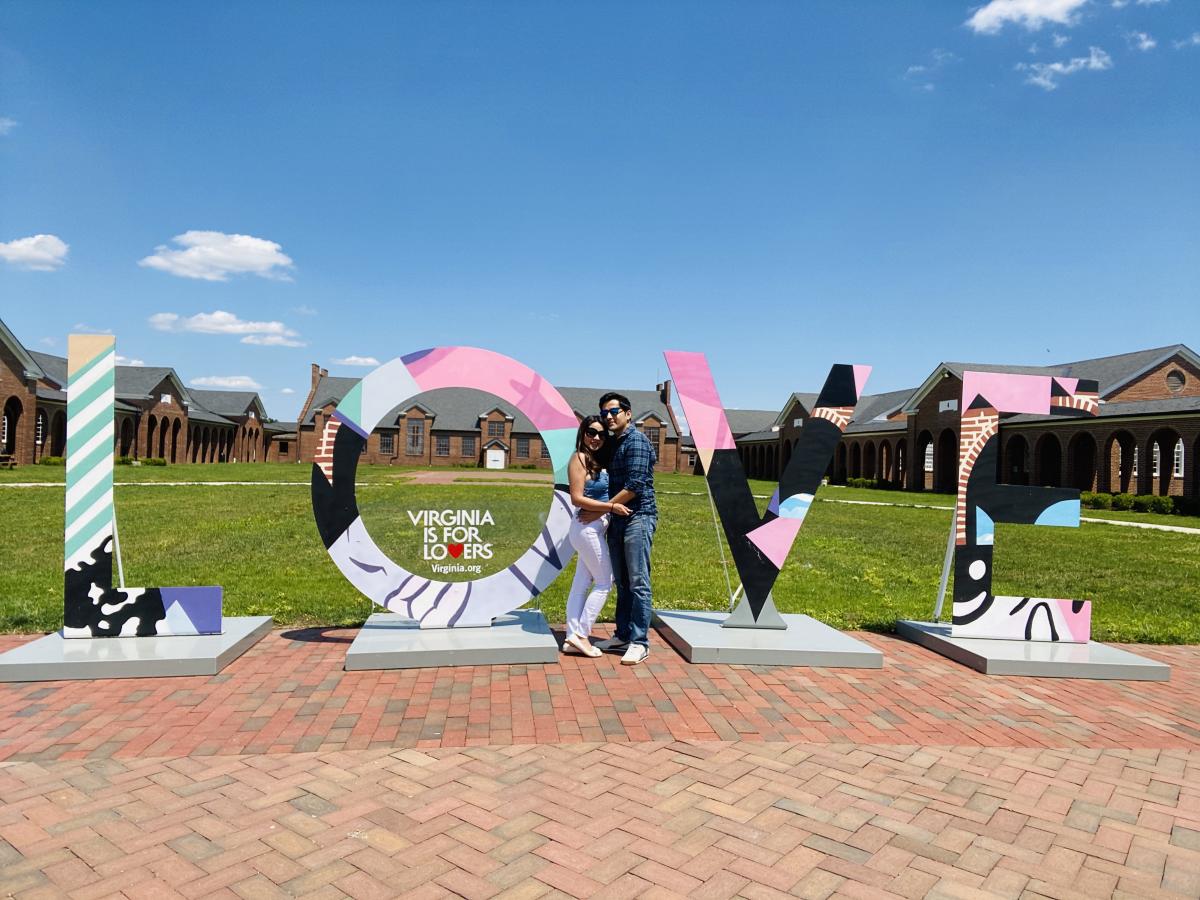 Photo courtesy Fabiola Zeballos
It's no secret that February brings a celebration of love and romance. Whether you're spending Valentine's Day with a significant other, family, or friends, there are a variety of ways to celebrate love this month. From a Sweetheart Show and Dance to learning how to decorate your own cake, check out our constantly updated list of V-Day events that are sure to make that special someone swoon. Or, plan the ultimate date night at home for a more intimate experience. 
Hot tip: If you love spotting the best photo ops, you'll want to snap a pic with our bedazzled LOVEwork sign at the Workhouse Arts Center. You can even make it into a challenge by hitting all of Fairfax County's most Instagrammable spots! 
Eat Ice Cream for Breakfast
February 6
Did you hear the scoop? It seems like there's a dedicated day for everything nowadays, and National Ice Cream for Breakfast Day is no exception! Surprise the family with an unconventional breakfast on Saturday the 6th, and head to one of Fairfax County's many delicious ice cream shops. 
Watch the Big Game
February 7
This month kicks off with the Big Game on February 7th, pitting two champion football teams against one another to win the world title. Whether you're watching for the game or for the hilarious commercials, one thing's for certain: cold beer, chicken wings, and a good view of the TV are an absolute MUST. Check out Fairfax County's award-winning restaurants for amazing food to make your game day experience both fun and tasty!
 
President's Day Festivities
February 15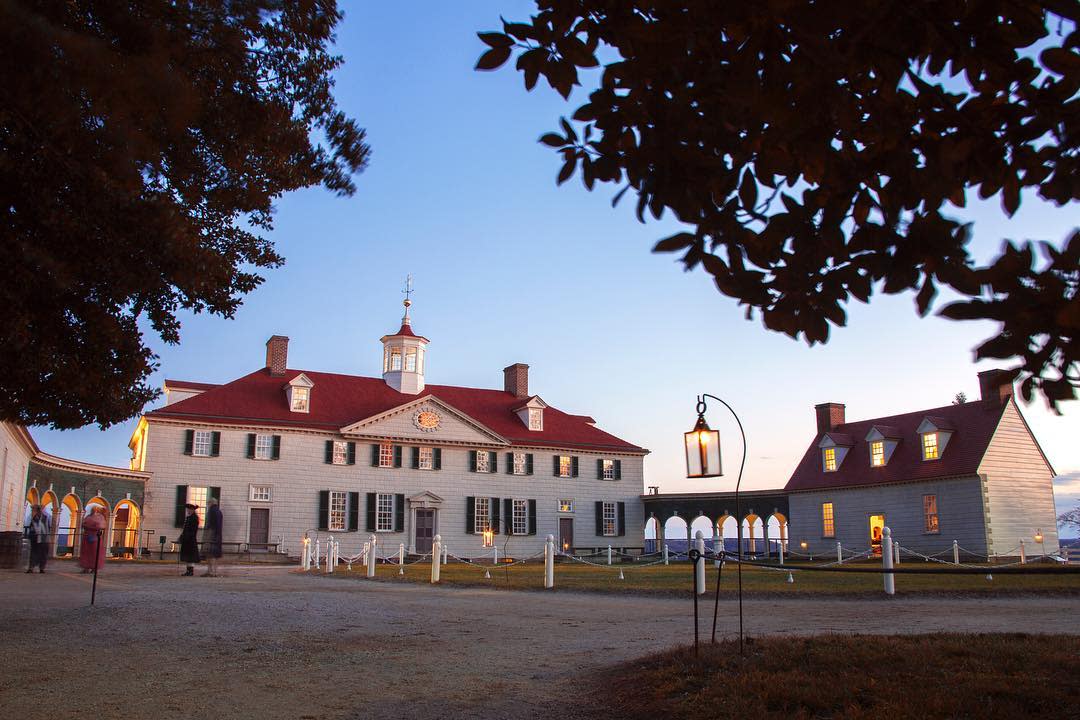 Did you know that George Washington was a former resident of Fairfax County? The Capital Region holds a rich history regarding our country's leaders. Make the most of the long weekend by learning something new about the foundation of our country. Here are some suggestions for ways to dive into these leaders' legacy. 

Celebrate Mardi Gras at the Workhouse
February 1-13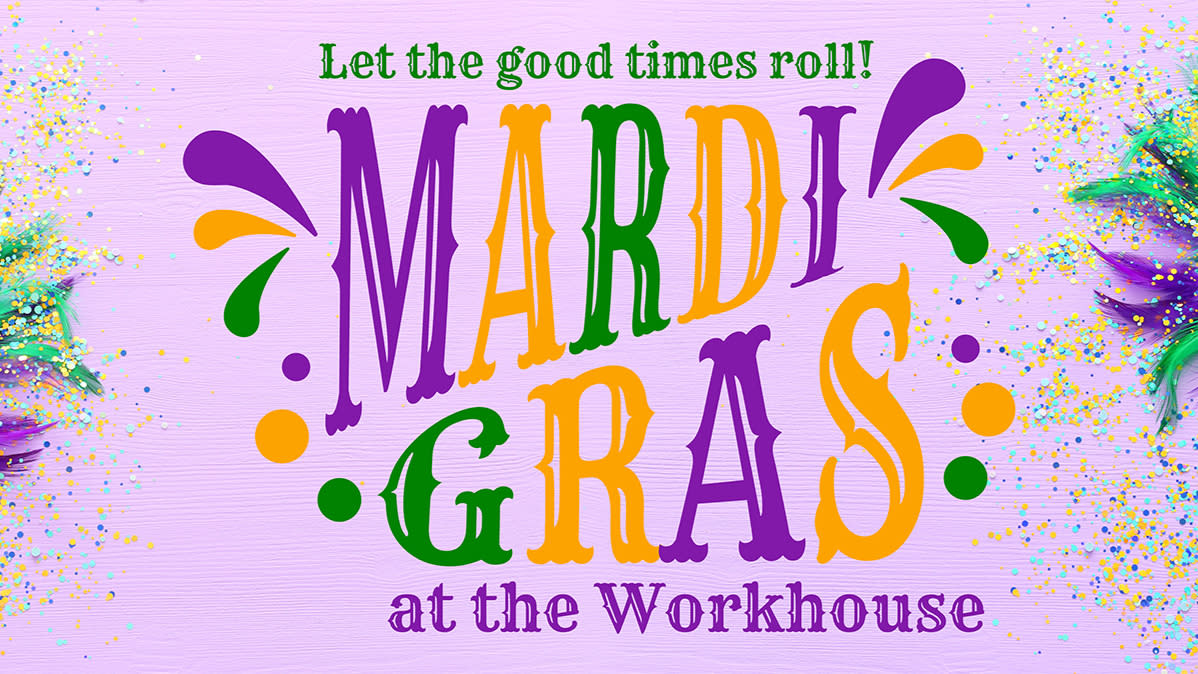 Let the good times roll! The Workhouse Arts Center is thrilled to present its first-ever Mardi Gras celebration, February 1-13. They've planned an entire two weeks of family-friendly events that will engage, inspire, teach and make you laugh! Cooking classes, online workshops, a parade, and even drive-in comedy shows are the perfect way to celebrate.
Indulge in Winter Brews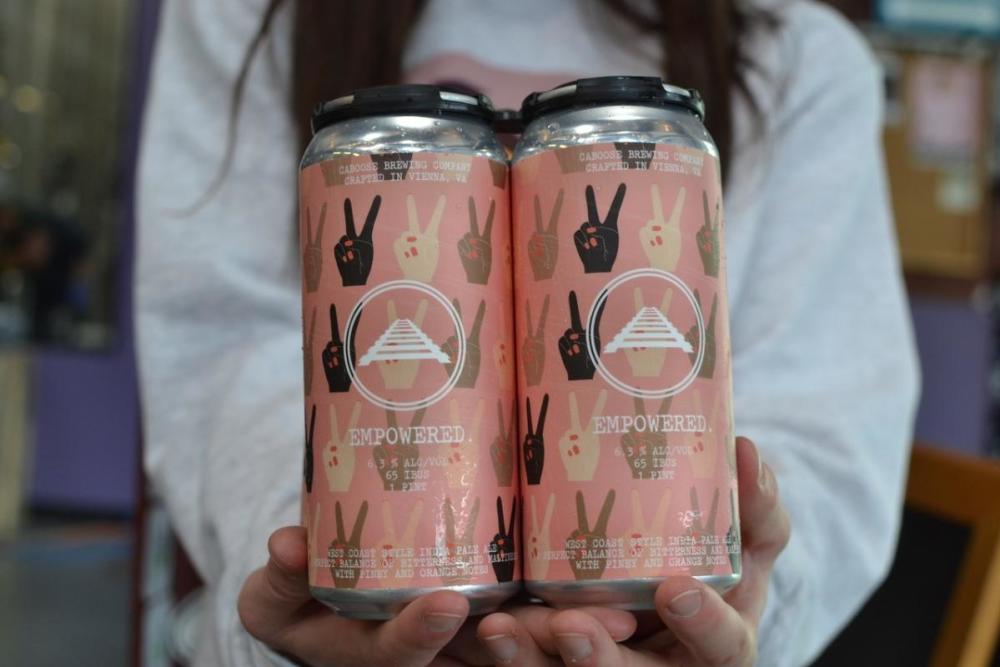 Photo courtesy Caboose Brewing Co.
Dry January has officially ended, so it's time to treat yourself to these unique winter beers from our local brewers. Honey jalapeño, raspberry, milk chocolate, and even GUMMY BEARS make appearances in these un-beer-lievable concoctions! Click here to find 11 Truly Unique Beers in Fairfax County. 
Enjoy an Outdoor Meal

Photo courtesy Osteria Marzano
If you thought al fresco dining was only for the warm months - think again! Fairfax County restaurants are offering creative ways to dine outdoors and stay warm in a safe way throughout the winter. Whether it's a charming streetery, intimate igloo, cozy firepit, or another set-up, you're sure to find a unique dining experience. Click here to find a heated outdoor dining experience. 
What's on your agenda this February? Don't forget to use #FXVA on social media for a chance to be featured on our platforms!