Goodbye January, and hello February! We're officially into our second month of the decade, and with it comes a new wave of must-see attractions and events in Fairfax County. Between Black History Month, Valentine's Day, the Super Bowl, and more, there's plenty of excitement in the area. The temperature may be dropping, but your level of fun doesn't have to!
Here is our February round-up of things to do:
 
Watch the Big Game
February 2
This month kicks off with the Big Game on February 2nd, pitting two champion football teams against one another to win the world title. Whether you're watching for the game or for the hilarious commercials, one thing's for certain: cold beer, chicken wings, and a good view of the TV are an absolute MUST. Check out Fairfax County's sports bars for the best seats in the house to make your game-watching experience memorable. 
Eat Ice Cream for Breakfast
February 1
Did you hear the scoop? It seems like there's a dedicated day for everything nowadays, and National Ice Cream for Breakfast Day is no exception! Surprise the family with an unconventional breakfast on Saturday the 8th, and head to one of Fairfax County's many delicious ice cream shops. 
Celebrate LOVE
February 14 - 16

It's no secret that February brings a celebration of love and romance. Whether you're spending Valentine's Day with a significant other, family, or friends, there are a variety of ways to celebrate love this month. From cruising down the Potomac River in style to solving a murder mystery at a masquerade party, check out our list of V-Day events that are sure to make that special someone swoon.
Hot tip: If you love spotting the best photo ops, you'll want to catch the unveiling of Virginia's newest LOVEwork sign at the Workhouse Arts Center on February 14th at 10:00 AM. It's gotten a facelift since its last appearance on the Summer of LOVE tour.
President's Day Festivities
February 17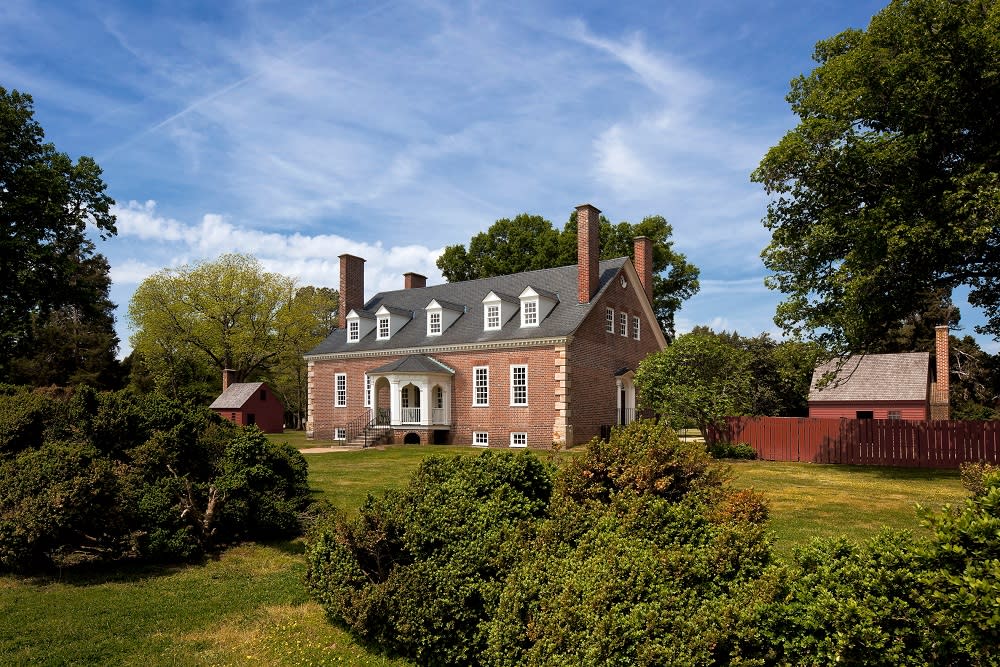 Image courtesy of Gunston Hall
Did you know that George Washington was a former resident of Fairfax County? The Capital Region holds a rich history regarding our country's leaders. Make the most of the long weekend by learning something new about the foundation of our country. Here are some suggestions for ways to dive into these leaders' legacy. Plus, some of the historical landmarks in the county are offering deals on admission this month: 
George Washington's Mount Vernon will be offering 25% off of admission to the museum and estate until February 9th, due to the mansion's closing for preservation work. 
Gunston Hall, the home of Founding Father George Mason, will be offering free admission for the entire month of February to the museum and grounds while the mansion is closed for renovations. 


Black History Month
February 1 - 29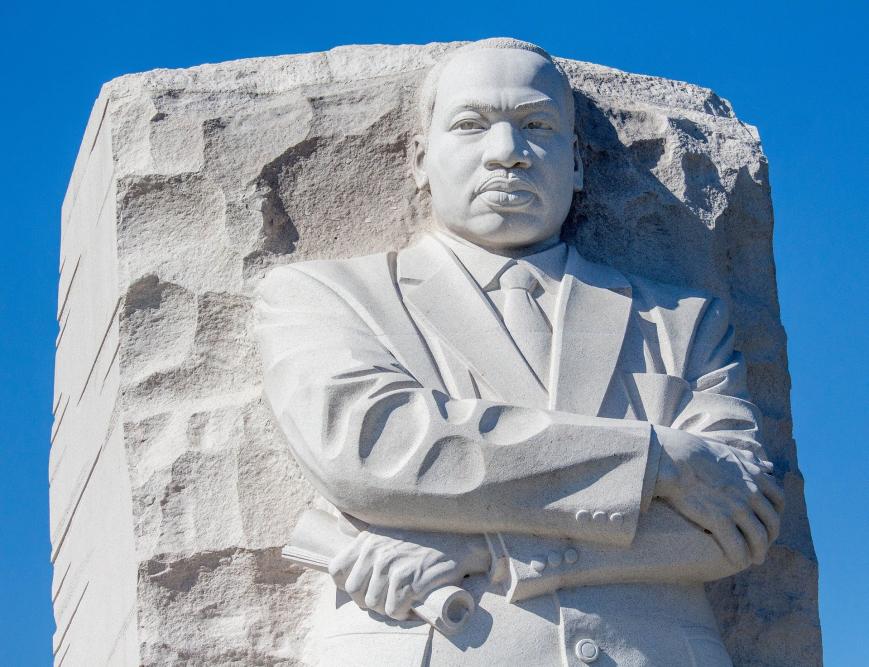 Speaking of history, February marks the annual tradition of recognizing the achievements, sacrifices, and significant contributions of African American men and women in America. Since 1976, every United States president has formally recognized February as Black History Month. Here are some places that should be on your list to delve into the wealth of knowledge and culture that is ingrained in the foundation of this region. 
Buckle Up for Mardi Gras
February 25
Beads and bling. It's a Mardi Gras thing. Best believe, the Nation's Capital Region knows how to party! February comes to an end with Fat Tuesday festivities on February 25th. Browse our events (more coming soon!) to see where to head for the parties and parades.  Don't worry, what happens on the float, stays on the float. 

What's on your agenda this February? Don't forget to use #FXVA on social media for a chance to be featured here on our website!