Time is flying by, and we're already headed into March -  which means spring is upon us. Bring on the blooming flowers, green grass, singing birds, and sunshine! Warm weather brings a myriad of events and activities to enjoy in Fairfax County. Here is your go-to guide for things to do in Virginia in March.
 
Watch the Cherry Blossoms Bloom
March 20 - April 16, 2023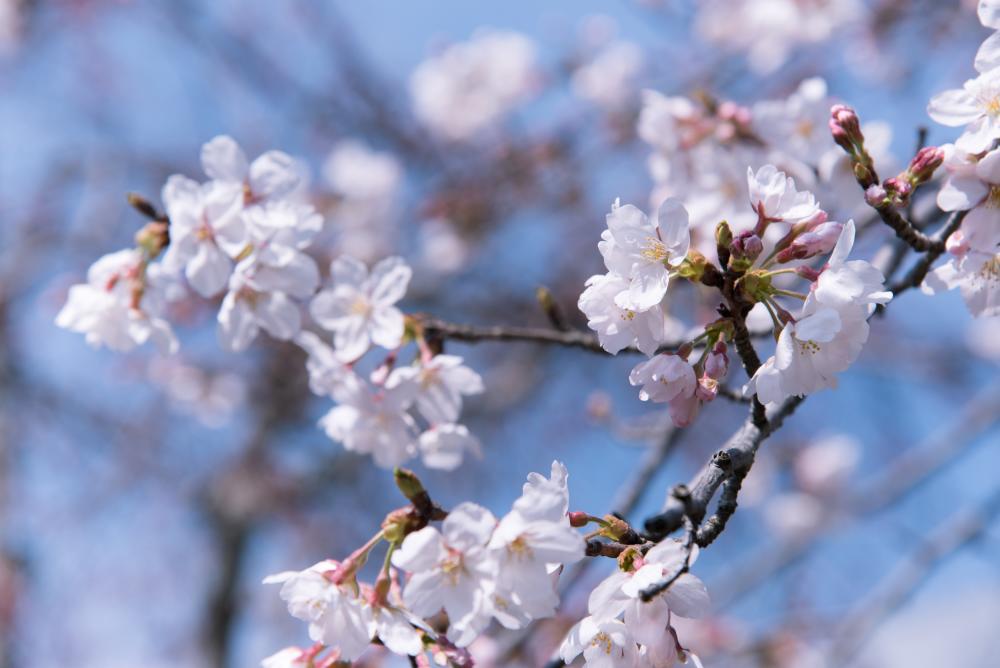 One of the most unique things about living in this area is experiencing the iconic National Cherry Blossom Festival, a multi-week celebration of the 3,000 Tidal Basin Cherry Trees that were gifted to the United States from Japan in 1912. While the full schedule is still materializing, the Festival kicks off on March 20, 2023 and the opening ceremony is officially set to take place on March 25, 2023. This unique, one-time-only performance will feature special performances from acclaimed artists with ties to both Japan and the United States. The Blossom Kite Festival, taking place March 25, is a long-standing DC tradition encouraging attendees of all ages to fly kites among the cherry blossom trees. For a full list of signature events and hotel packages, check out our Cherry Blossom Festival Guide.
Check back soon for more Fairfax County-specific activities, gardens to visit, and places to spot Cherry Blossoms in Northern Virginia.

Celebrate Women's History Month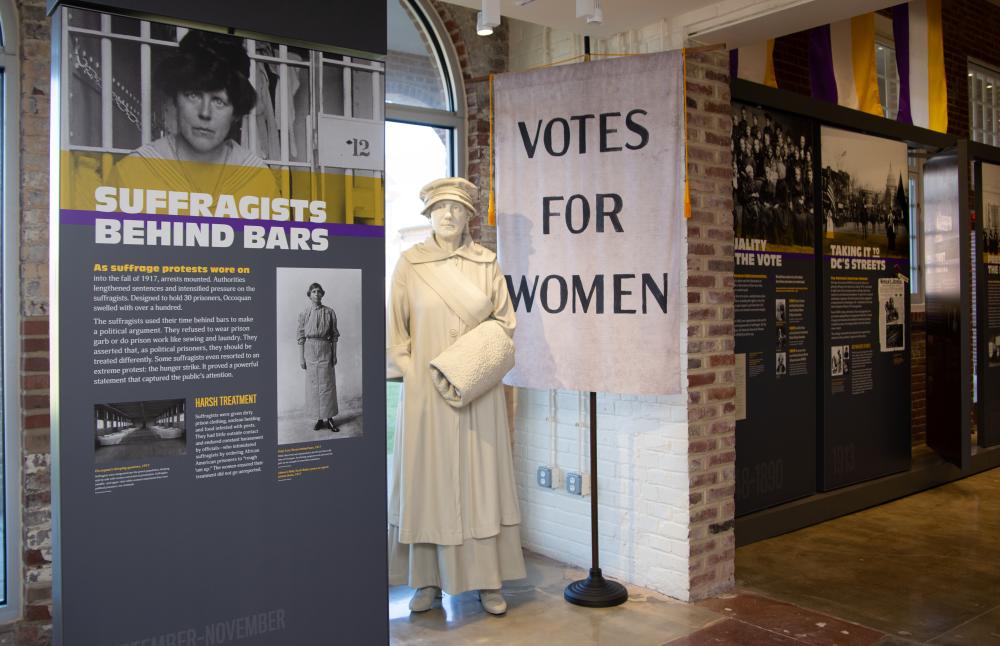 The month of March is designated as Women's History Month, celebrating the contributions women have made to culture, society, and history in America. Fairfax County is proud to be home to the Turning Point Suffragist Memorial, the first and only national memorial that tells the complete story of the suffrage movement. The memorial features a section of the actual White House Fence in front of which suffragists picketed in 1917 and highlights 120+ suffragists who were imprisoned at what is now the Workhouse Arts Center. 
Speaking of, the Lucy Burns Museum at the Workhouse Arts Center in Lorton is also a great stop - it was once a part of the DC Correctional Facility. The museum explores the story of the suffragists who were imprisoned here in 1917 for picketing the White House for women's right to vote, as well as an overall look at the 91 years of prison history at the site. Visitors can tour the cell blocks of the facility, see the ledger in which the names of the suffragists are written along with the crime for which they were arrested, observe shivs and shanks collected by correctional officers in dormitory searches and learn the little-known facts of the suffragist movement.
Find out more about Women's History Month in Fairfax County in our immersive guide here on FXVA.com and dive into our blog series about some incredible female forces right here in #FXVA: 
Woodlawn Needlework Show
March 1 - 31, 2023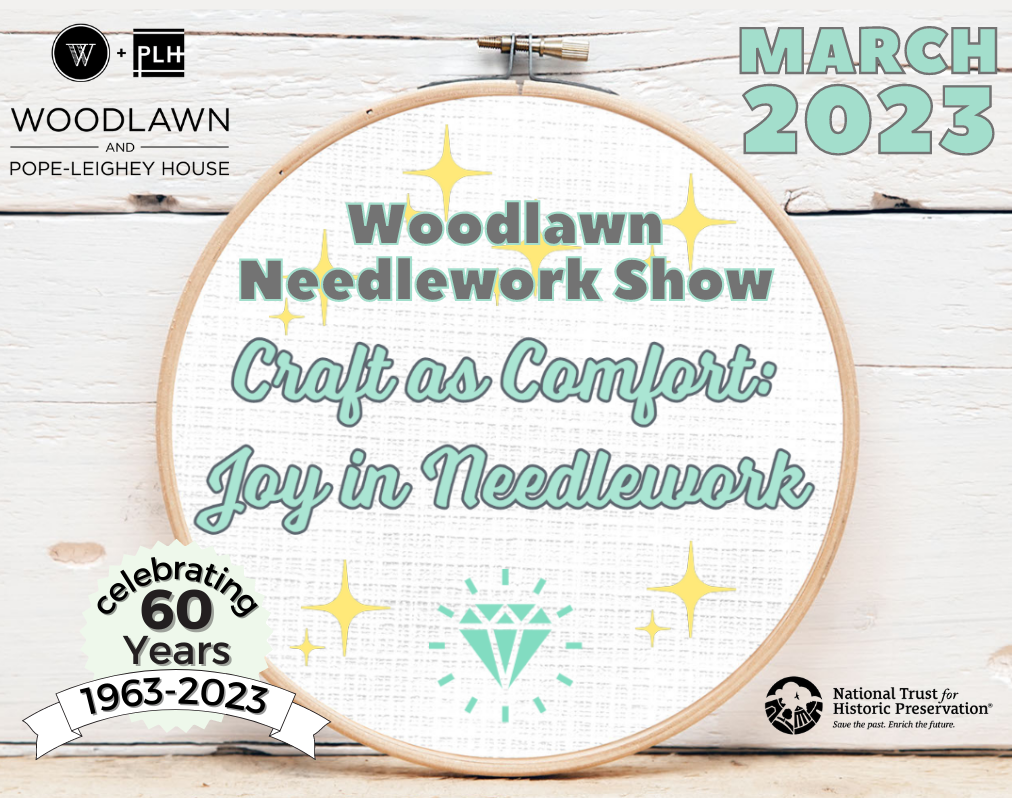 Woodlawn Historic Site's 60th Annual Needlework Show returns this March, and tickets are officially on sale! This year's theme, "Craft As Comfort: Joy in Needlework," reminds us of the importance of finding activities in life that bring us joy in the making and comfort when we feel stress or sadness. Crafting such as needlepoint helps us develop a skill that builds confidence and self-esteem and compels us to come together in the community.
Learn more about Woodlawn's own captivating history here.
Vienna Restaurant Week
March 3-12, 2023

Foodies, rejoice! From March 3-12, Town of Vienna Restaurant Week returns with over 50+ restaurants serving up three courses at a discount for brunch, lunch, and dinner. Brunch and lunch menus will cost $25, while dinner will be $35 to $40 per person. Find the full list of participating restaurants here. 
Soar Together Family Day at the Steven F. Udvar-Hazy Center
March 11, 2023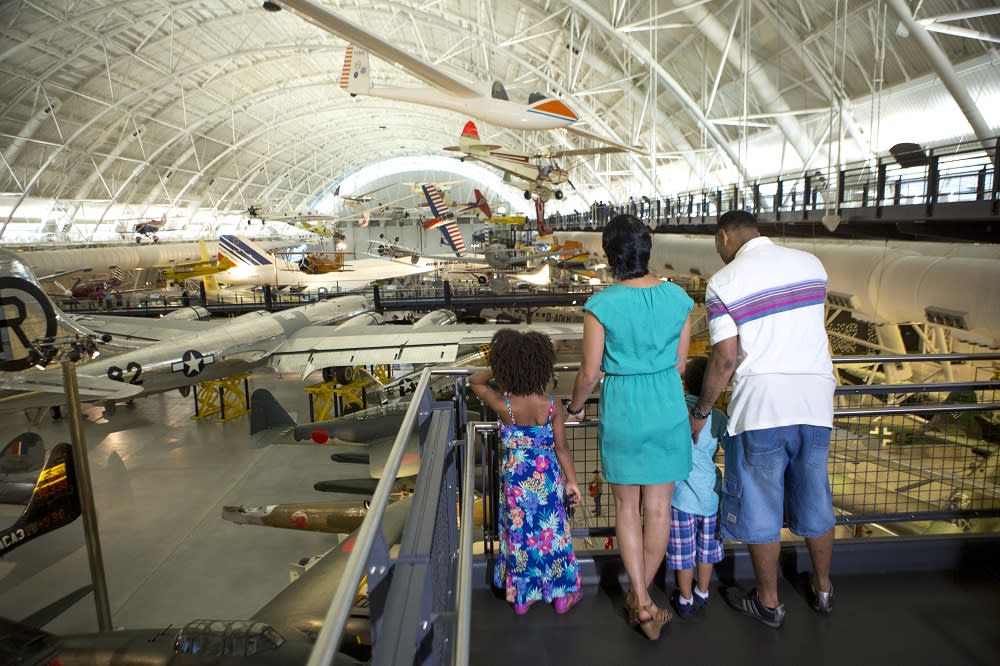 Explore the different ways that aircraft are used to deliver messages in the sky at the Smithsonian's National Air and Space Museum Steven F. Udvar-Hazy Center. The Soar Together: Messages in the Sky event is a family-friendly day of demonstrations, hands-on activities, conversations with experts in the field, and more! 

Have a Slice of Pi(e)
March 14, 2023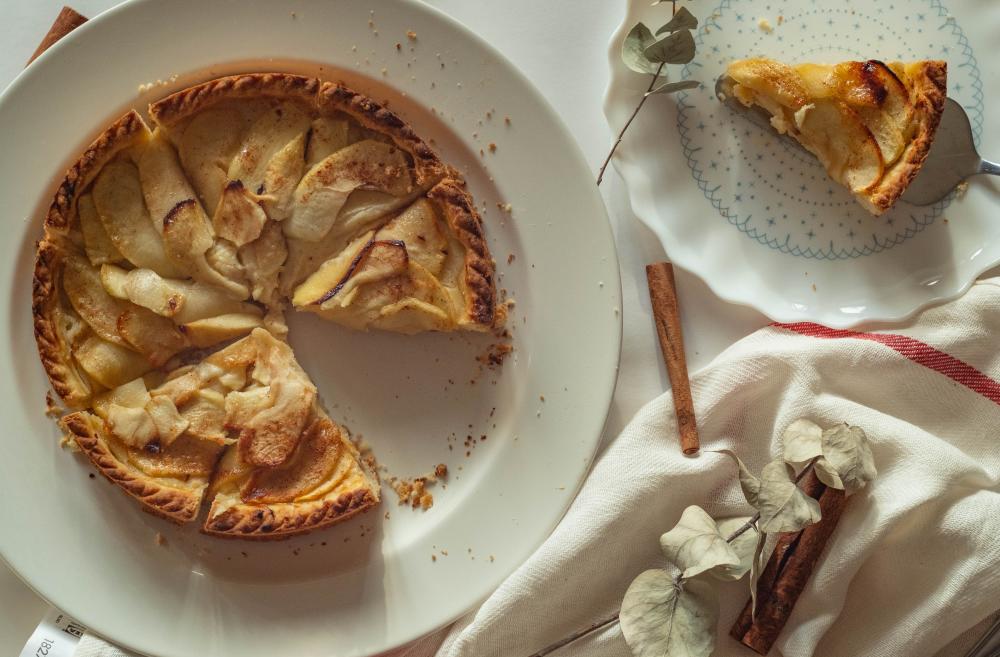 For some people, Pi Day is a day to marvel at and celebrate the mathematical constant of pi, approximated to 3.14. For others, it's a day to completely ignore the mathematical significance and use it as an excuse to eat lots of pie - the edible kind. Which one are you? We're not judging! Whether you're an apple pie aficionado or a pizza pie connoisseur, check out these spots to get your fix.

Shamrocks and Shenanigans
March 17, 2023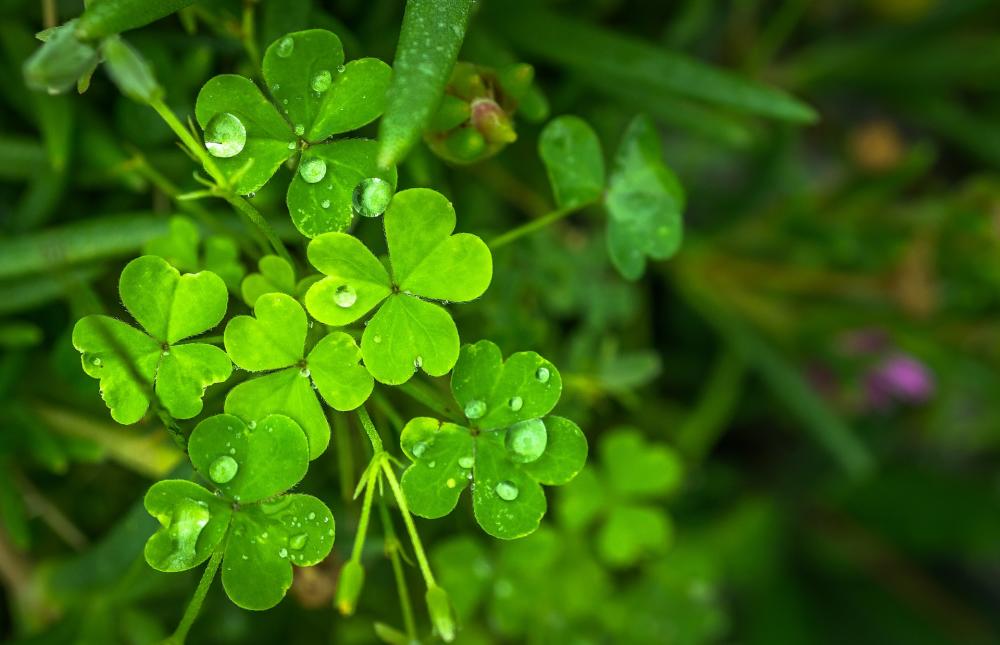 Grab your favorite green shirt and head to one of the amazing Irish pubs in Fairfax County to grab some authentic cuisine to go. Although the holiday is frequently associated with shamrocks, leprechauns, and beer, it's also a cultural and religious holiday celebrated globally. Legend has it that each leaflet on a four-leaf clover represents hope, faith, love, and luck! Are you feeling lucky? For more St. Patrick's Day shenanigans, keep tabs on our guide right here - events will be added as they are announced, so bookmark this page and check back!
For more ways to celebrate Irish history and heritage in Fairfax County, check out our guide to all things Irish.
As always, as we inch closer to spring, make sure you bookmark Fairfax County's Spring Travel Guide as your hub for everything that's happening in this Northern Virginia destination. 

What will your spring adventures be? Don't forget to tag us in your photos using #FXVA for a chance to be featured!