Time is flying by, and we're already headed into March -  which means spring is here. Bring on the blooming flowers, green grass, singing birds, and sunshine! With warm weather brings a myriad of events and activities to enjoy in Fairfax County. Here is your go-to-guide for things to do this month. 
Watch the Cherry Blossoms Bloom
March 20 - April 12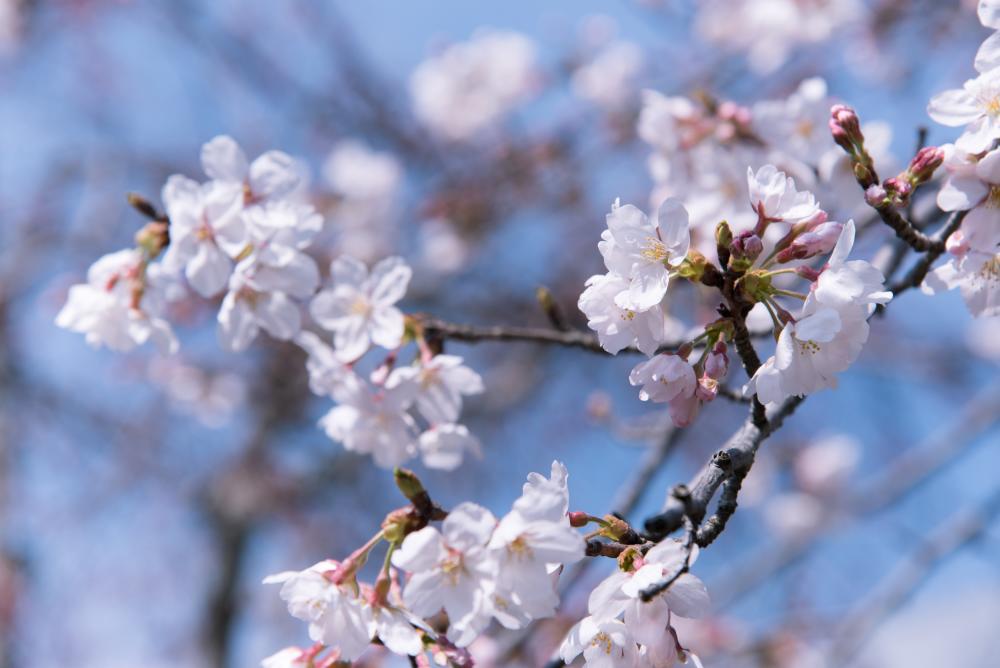 One of the most unique things about living in this area is experiencing the iconic National Cherry Blossom Festival, a four-week celebration of the 3,000 Tidal Basin Cherry Trees that were gifted to the United States from Japan in 1912. There are a variety of events to attend from the end of March into April, including hundreds of flying kites at the Washington Monument, a GRAND festival parade, and and even a free Spring Fling Tour here in Fairfax County. Check out our Cherry Blossom Festival Guide for all the information you need, from the best hotel rates for the festival, to peak bloom dates and additional events. 
Hot Tip: Check out Fairfax County's exclusive Cherry Blossom Festival events!
Celebrate Women's History Month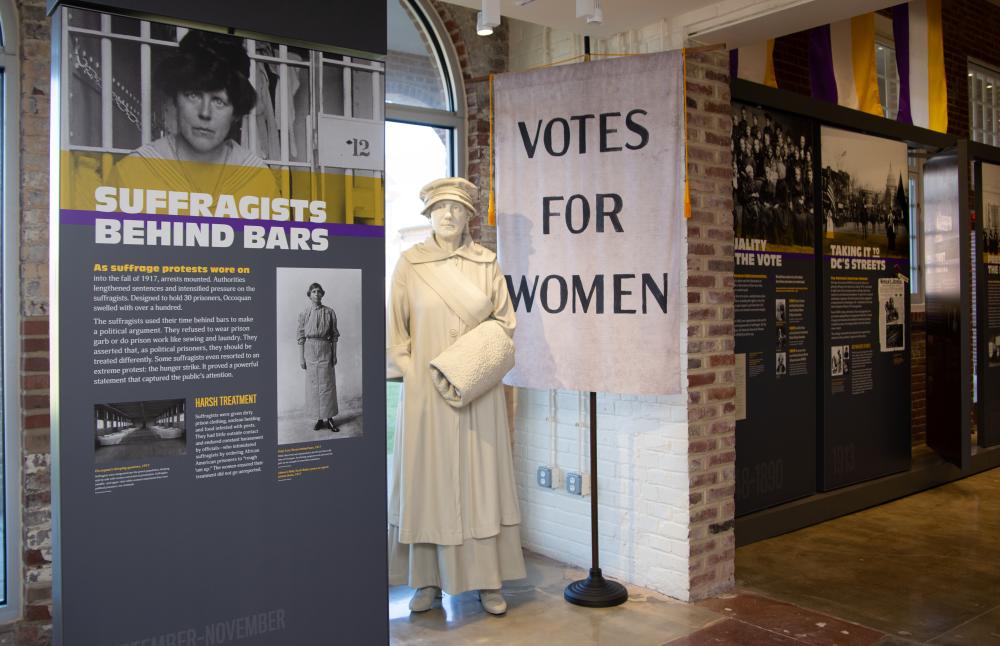 The month of March is designated as Women's History Month, celebrating the contributions women have made to culture, society, and history in America since 1987. Fairfax County is proud to host the new Lucy Burns Museum Exhibit at the Lorton Workhouse Arts Center, which was previously a DC Correctional Facility. The exhibit explores the story of the 91 years of prison history and the suffragists who were jailed here in 1917 for picketing the White House for women's right to vote. Visitors can tour the cell blocks of the facility, see the ledger in which the names of the suffragists are written along with the crime for which they were arrested, observe shivs and shanks collected by correctional officers in dormitory searches and learn the little-known facts of the suffragist movement. 
Find more about Women's History Month in Fairfax County in our immersive guide here on FXVA.com. 
Have a Slice of Pi(e)
March 14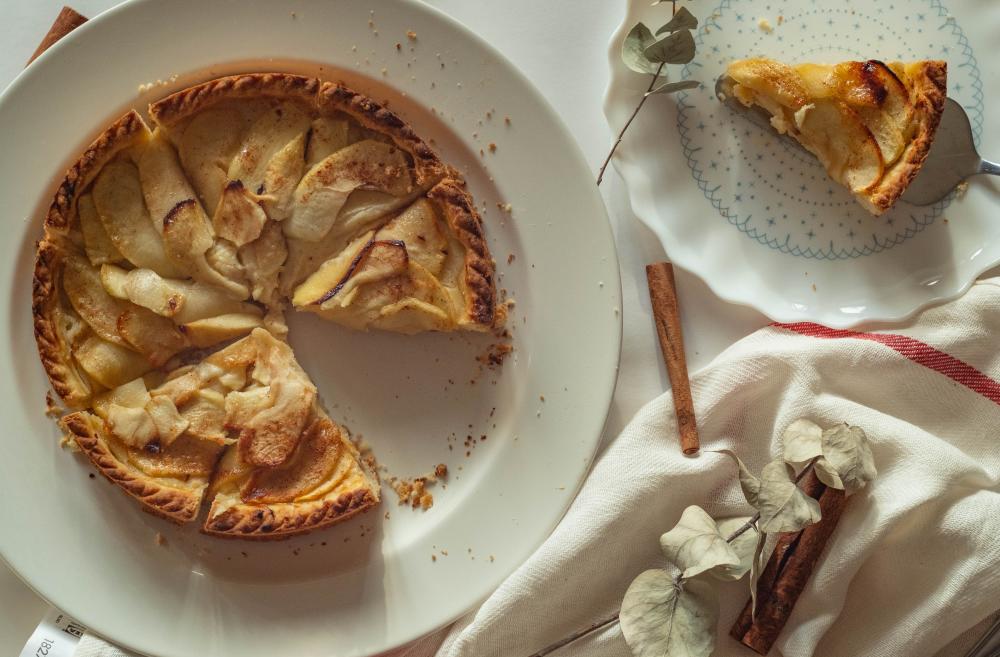 For some people, pi day is a day to marvel and celebrate the mathematical constant of pi, approximated to 3.14. For others, it's a day to completely ignore the mathematical significance and use it as an excuse to eat lots of pie - the edible kind. Which one are you? We're not judging! Whether you're an apple pie aficionado or a cherry pie connoisseur, check out these spots to get your fix.
Shamrocks and Shenanigans
March 17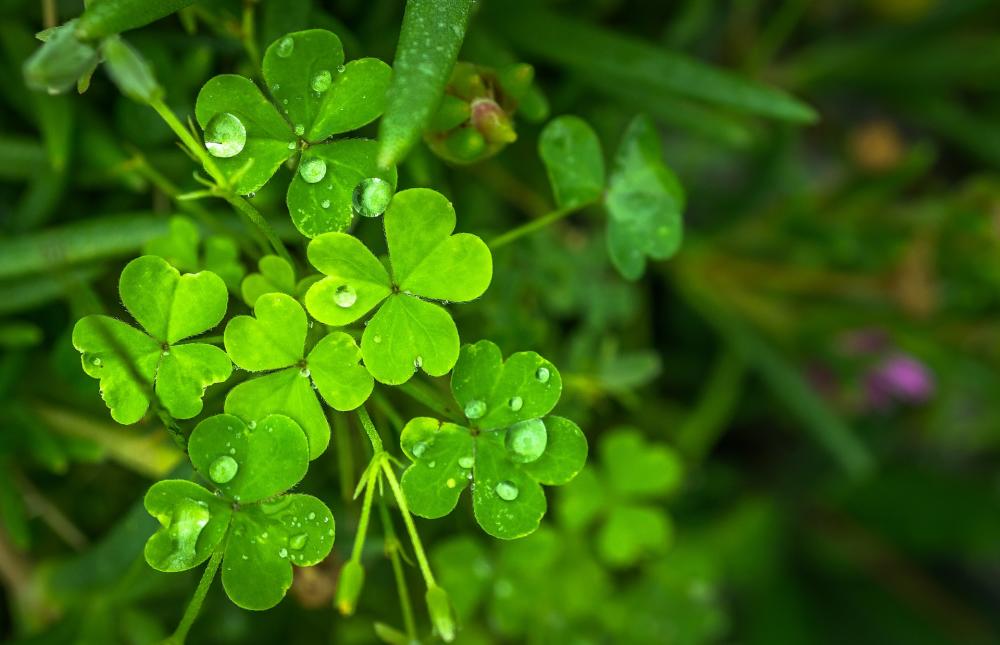 Grab your favorite green shirt and head to one of the many St. Paddy's Day celebrations in Fairfax County. Although the holiday is frequently associated with shamrocks, leprechauns, and beer, it's also a cultural and religious holiday celebrated globally. Legend has it that each leaflet on a four leaf clover represents hope, faith, love, and luck! Are you feeling lucky?
Enjoy a Stage Production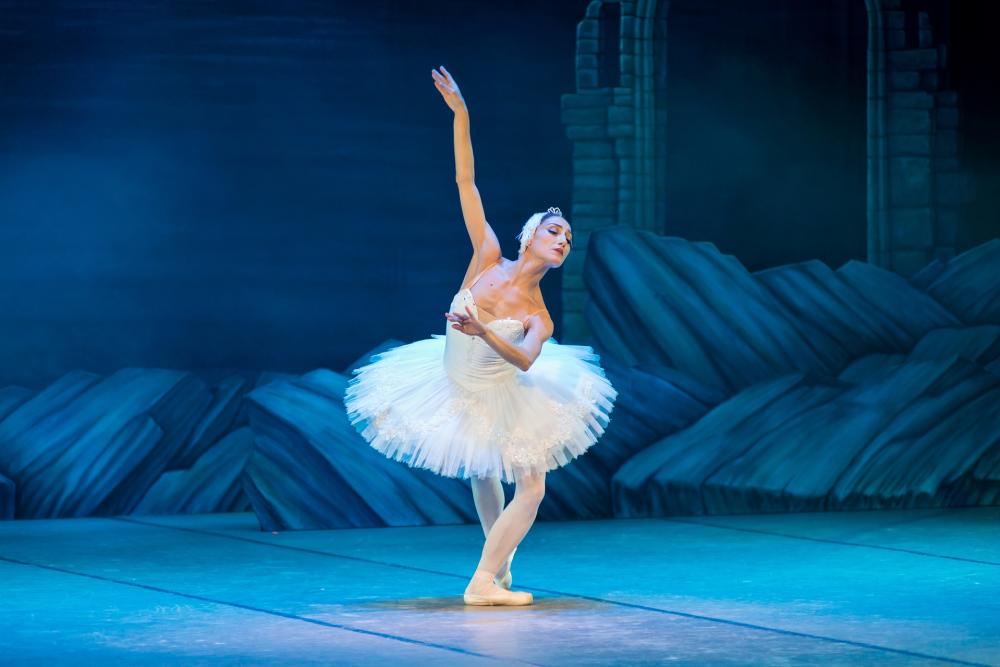 March is a great month in Fairfax County to attend a stage production! From the internationally known Shen Yun performance, to locally produced shows at the Workhouse Arts Center, here's a list of stage productions at theatres in Fairfax County this month.   
Boys Don't Cry 03/03
Reston Community Center - the CenterStage
Russian National Ballet: Sleeping Beauty 03/06
George Mason University's Center for the Arts
Russian National Ballet: Romeo and Juliet 03/07
George Mason University's Center for the Arts
Russian National Ballet: Cinderella 03/08
George Mason University's Center for the Arts
Shen Yun Performing Arts 03/10 - 03/11
George Mason University's Center for the Arts
The Mystery of Edwin Drood  03/20 
Workhouse Arts Center 
Reduced Shakespeare Company's Hamlet's Big Adventure (a prequel) 03/21
Reston Community Center - the CenterStage
Ballet Folclorico Nacional de Mexico de Silvia Lozano 03/21 - 03/22
Hylton Performing Arts Center
Virginia Opera: A Taste of Opera  03/31
Hylton Performing Arts Center
Buy Local, Eat Fresh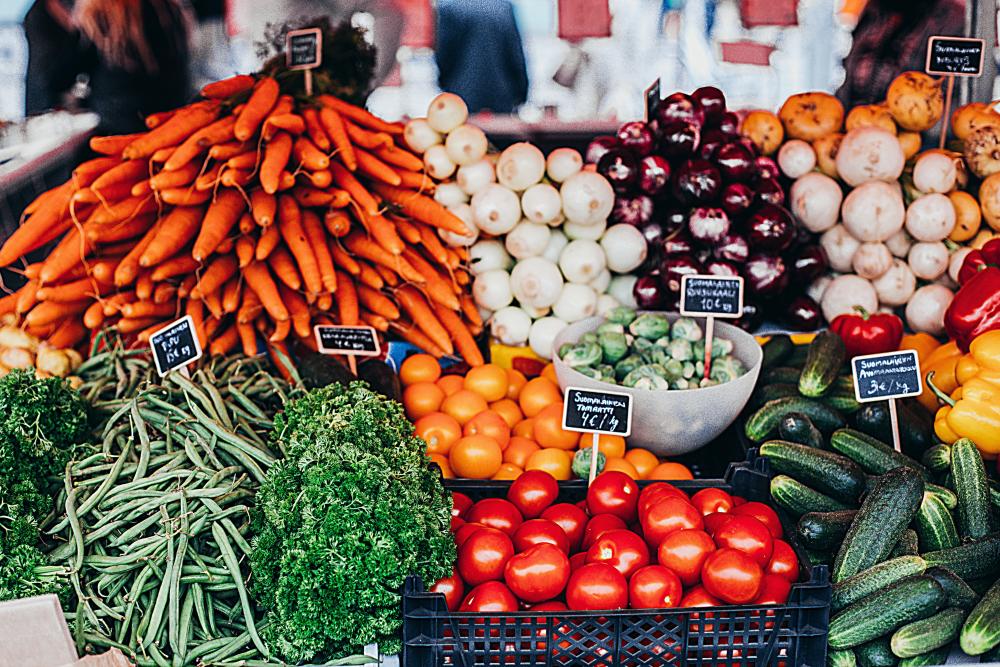 Who doesn't love fresh cheeses, vegetables, fruits, ciders, baked goods, and more? Spring kicks off prime-time for Farmers Markets in Fairfax County. Head to one of your nearby markets to support local vendors and sustainable agriculture - don't forget your reusable shopping bags! 
What will your spring adventures be? Don't forget to tag us in your photos using #FXVA for a chance to be featured!